Sex Tech in the Face of Tech Turmoil: What's Next?
Experts weigh in on the state of sex tech amidst a wider economic downturn.
Throughout the past year, instability in the tech industry has made headlines globally. Companies of all sizes have taken other drastic measures, such as mass layoffs or seizing operation segments, to stay afloat in the current economy.
According to Layoffs.fyi, a website tracking tech layoffs since the start of COVID-19, over 164,500 employees lost their jobs in 2022. That number was already surpassed in 2023, with over 197,000 reported layoffs at the time of publishing.
At Future of Sex, we wanted to know: Given the turbulence the broader tech industry is experiencing, how will the sex tech industry fare? Will sex tech be impacted in the same way?
We posed this question to a variety of sex tech professionals with former tech industry experience. Our experts have worked as engineers, researchers, and more for companies ranging from renowned corporations to early-stage startups.
In part one of this edition of the Future of Sex Expert Series, we share responses on how these shifts in the wider industry may empower or harm sex tech.
Nicole Schwartz, Researcher at Internet of Dongs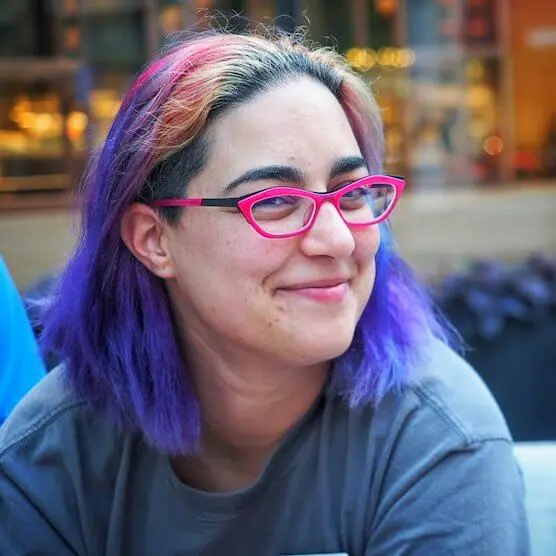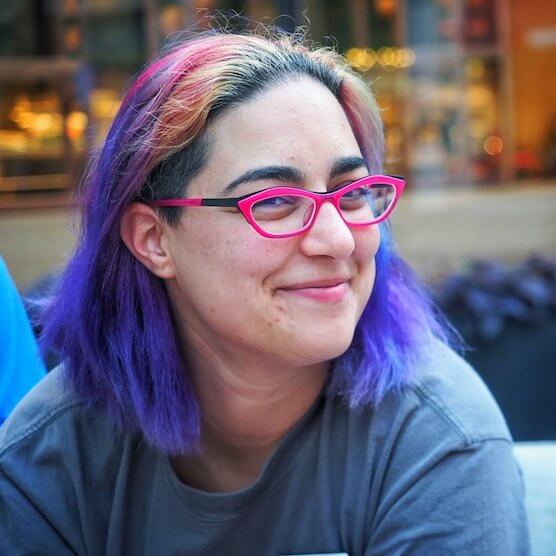 "I feel the overall turbulence spreading through tech because of banking concerns and recession fears have the potential to impact the sex tech industry from a sales perspective. I expect people will be less inclined to purchase luxury or more expensive sex toys. I also am concerned that the industry could be impacted by banking working to reduce their risk profiles, as anything adult immediately is assumed to be more risky, and making it harder on the industry to access funding for companies that have less robust finances.
"If finances are tighter and sales are reduced, I expect to see iteration in the industry to try and leverage things which catch attention (like machine learning) but also do not significantly increase production costs.
"At the same time I expect the increase in unemployed technologists to generate more entrepreneurial attempts in the sex tech industry. This is concerning as many of these projects which come from ideas and are pitched are high risk for consumers as there are considerations that entrepreneurs are often unaware are even concerns that more traditional manufacturers are aware of. These risks include consumer data protection, internet connected device security, materials human safety, hardware security and safe failure methods."
Internet of Dongs is a project where the team hacks smart sex toys to measure their security and privacy. Beyond Internet of Dongs, Schwartz has held various Product Management roles at tech companies like GitLab, Rackspace Technology, and more.
Flo Wrist, CCO of VR HOT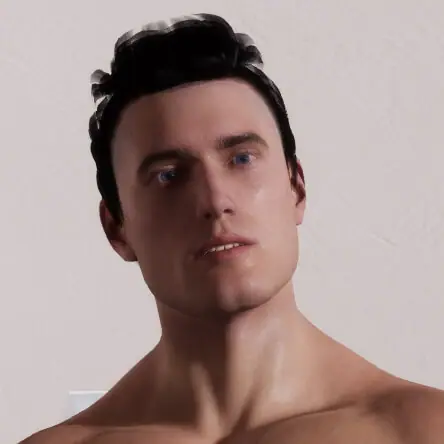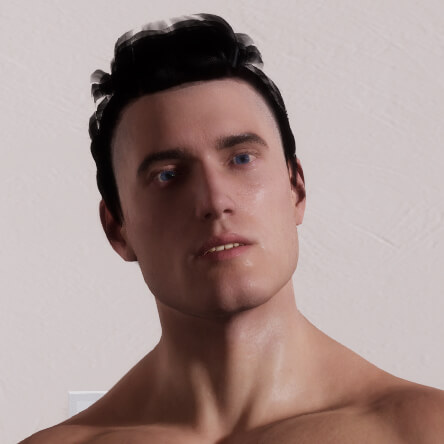 "During the COVID-19 pandemic, big tech companies hired thousands of employees, particularly in 2020 and 2021. While business is returning to normal in most markets, many of these companies continue to employ more people than they did before the pandemic, even after large-scale layoffs.
"Sex tech companies are much smaller but will likely also face serious challenges, including inflation and ongoing supply chain issues. Despite experiencing inflation and a general stagnation in the PCVR market, we at VR HOT are optimistic about the next few months…"
VR HOT is an adult VR experience for creating and interacting with your dream partner(s). The two-person operating team is based in central Europe. 
RELATED READ: Navigating the Uncertainties of Sex Tech: Can Layoffs be Avoided?
Angelina Aleksandrovich, Founder, CEO, and Creative Director of RD Land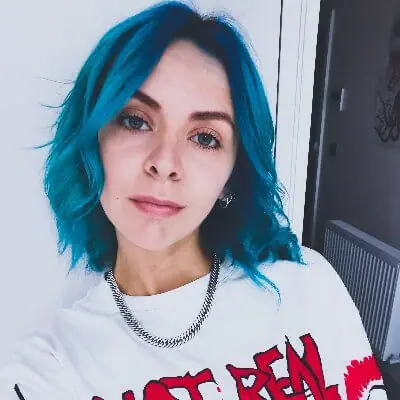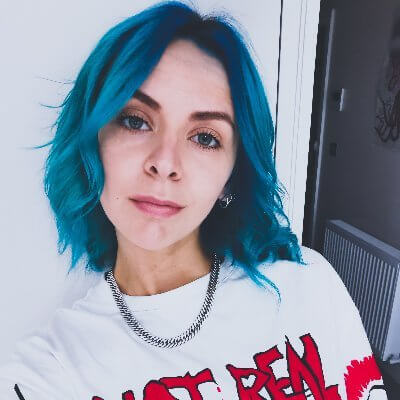 "Historically, the sex industry has been relatively resilient in the face of economic and societal challenges. For example, during the COVID-19 pandemic, the sex toy industry experienced a surge in demand as people sought out new ways to explore their sexuality while socially distancing.
"Additionally, the sex tech industry is a relatively new and emerging market with significant growth potential in the coming years. As society becomes more comfortable with the intersection of technology and sex, it is likely that demand for sex tech products and services will continue to grow.
"That being said, the sex tech industry may face unique regulatory challenges around privacy, data security, and ethical considerations.
"But overall, I believe that the sex tech industry is likely to continue to grow and innovate in the coming years, as technology continues to play an increasingly important role in our personal lives and sexual expression."
RD Land is a webXR multiverse for radical self-expression in web3. Before founding RD Land, Aleksandrovich worked as a VR producer, XR designer, and other roles for London-based organizations. More information on RD Land events, including its weekly MetaMingle, is available on our Sex Tech Mixers, Hackathons & Conferences page.
Top image source: Sam Pak