Vasalgel Update: Male Contraceptive Works Safely in Monkeys, Study Shows
Sperm-blocking "vasectomy" gel may usher in new era of birth control.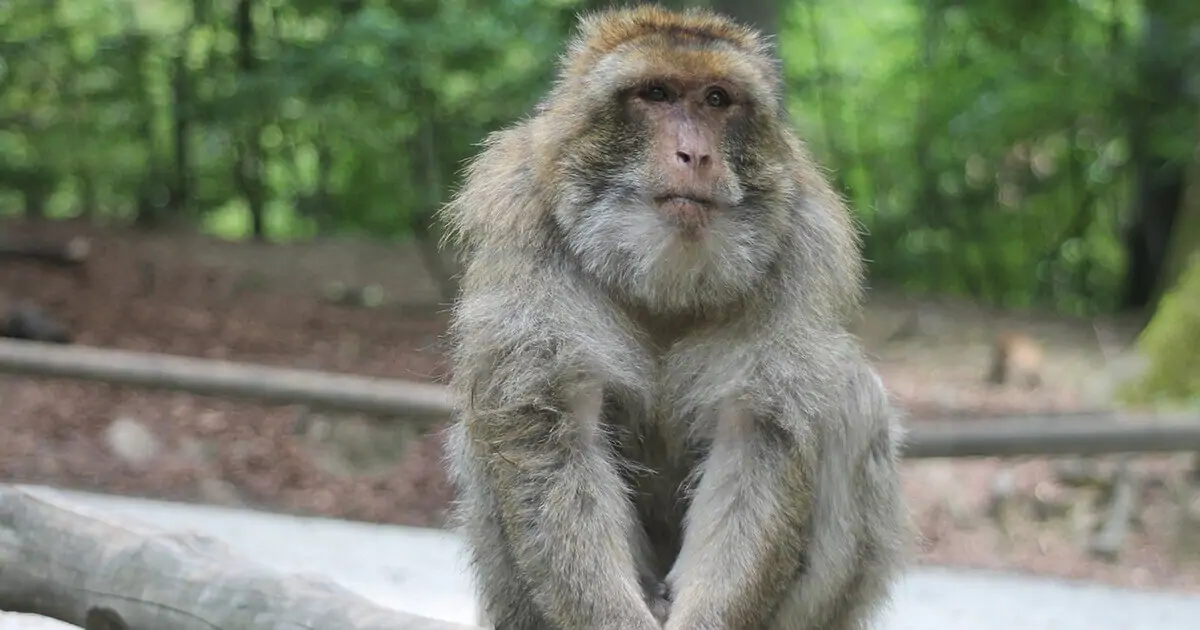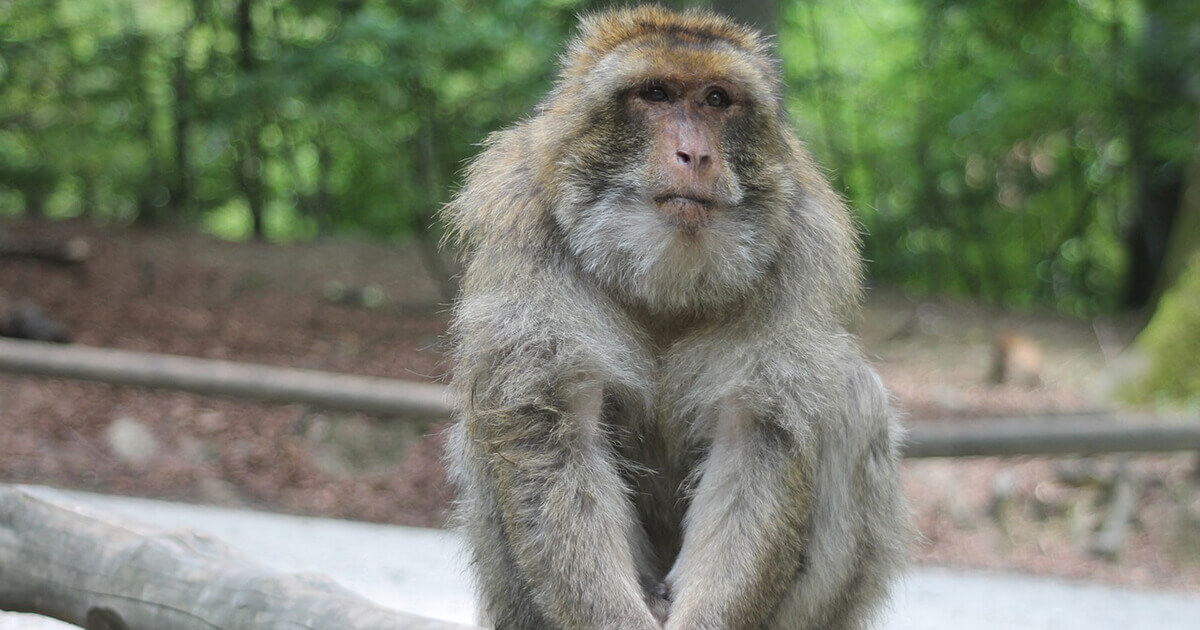 In what could be a landmark development in preventing unwanted pregnancies, a new study reveals the male contraceptive Vasalgel works safely and effectively in primates.
The test, conducted by the California National Primate Research Center on 16 rhesus monkeys, resulted in not a single pregnancy after more than a year of sexual activity among male and female primates.
What makes Vasalgel unique is its approach to birth control. Designed to be a scalpel-free alternative to vasectomies, the gel-like substance is injected into the vas deferens, the channels sperm travel through before ejaculation. Vasalgel then blocks the release of sperm and thus makes fertilizing an egg impossible.
Unlike vasectomies, however, the process is reversible via another injection that causes the gel to dissolve.
Human testing on way?
The lead veterinarian at California National Primate Research Center, Dr. Angela Colagross-Schouten, said "Vasectomy is a quick and relatively simple procedure in humans, but in monkeys there can be additional complications, as it is inherently more complex. We were impressed that this alternative worked in every single monkey, even though this was our first time trying it."
Vasalgel's successful primate testing could lead to human trials within the next few years. If you are interested in being part of this next stage in testing, Vasalgel suggests following them on Facebook or Twitter for updates.
Image source: SIM278