Poll: 78% of Readers Would Date a Robot; 23% Want Sexy Celebrity Replicas
Who wouldn't go out with a Scarlett Johansson or Ryan Reynolds android?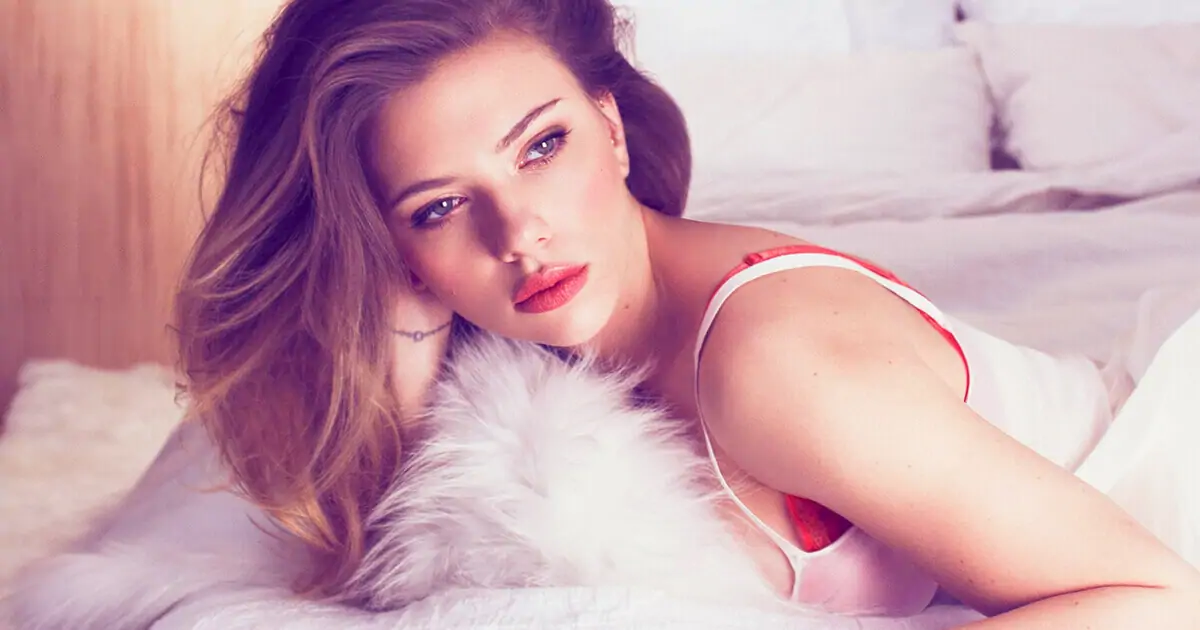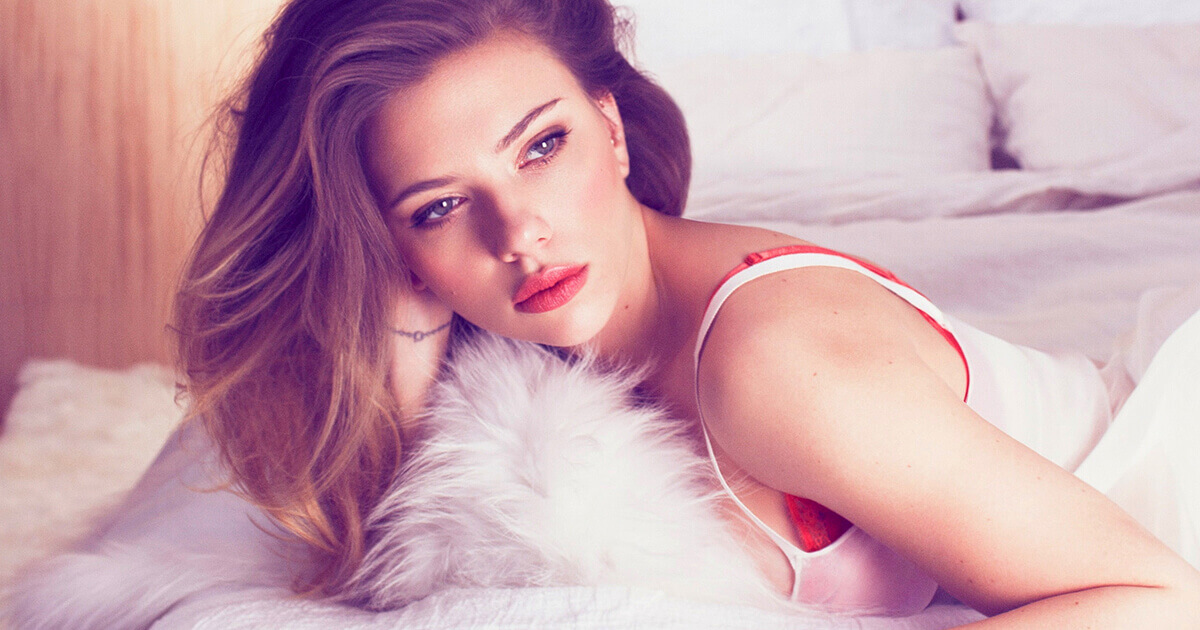 The media hype surrounding sexbots has reached a whole new level. Largely stoking this enthusiasm is Realbotix, a project led by Matt McMullen of Abyss Creations, which plans to unveil a robotic love doll with artificial intelligence later this year.
We know eager robosexuals are anxiously awaiting the launch. But we also wanted to learn the views of our wider audience to see how open minded you are about relationships with androids.
Survey results: Would you date a robot?
So in a one-question poll we asked, "Would you date a robot?" While the survey wasn't the most scientific (our publication certainly attracts folks who are seriously into robots), it revealed some surprising results from the 382 voters.
While it comes as no shock that altogether 78% of you are partial to going out with a robotic companion, it appears 13% of you admitted you're already dating one.
If that's you, please tell us more! We know a young French woman named Lilly is engaged to her 3D-printed partner, InMoovator. We also know several men who are part of the iDollator community and in relationships with synthetic love dolls. Perhaps some readers clicked that they were already dating a robot as a joke, but we're doubtful that's the full story behind the stats.
Of course, what's less surprising is that 23% of voters said they would definitely date an android if it looked like Scarlett Johansson or Ryan Reynolds. Chinese inventor Ricky Ma is leading the pack by having already created a robotic copy of the beautiful actress.
42% of you simply picked "Yes, I want mechanical love!"
But human-robot relationships aren't everyone's cup of tea. 22% said they are into flesh-and-blood organic beings, only.
New poll: Dating in virtual reality
Thanks to everyone who participated in the survey. Overall, our readers are excited about the coming age of robot lovers and romantic partners. But how would you feel about having a first date with someone in a virtual reality environment?
Please tell us whether carrying out your love life in VR tickles your fancy, and feel free to share the poll with your friends.
[poll id="5″]
Image sources: Kou Art