Siri Can Now Control Sex Saddles, Thanks to the New Motorbunny API
Sex tech gets more inclusive and customizable.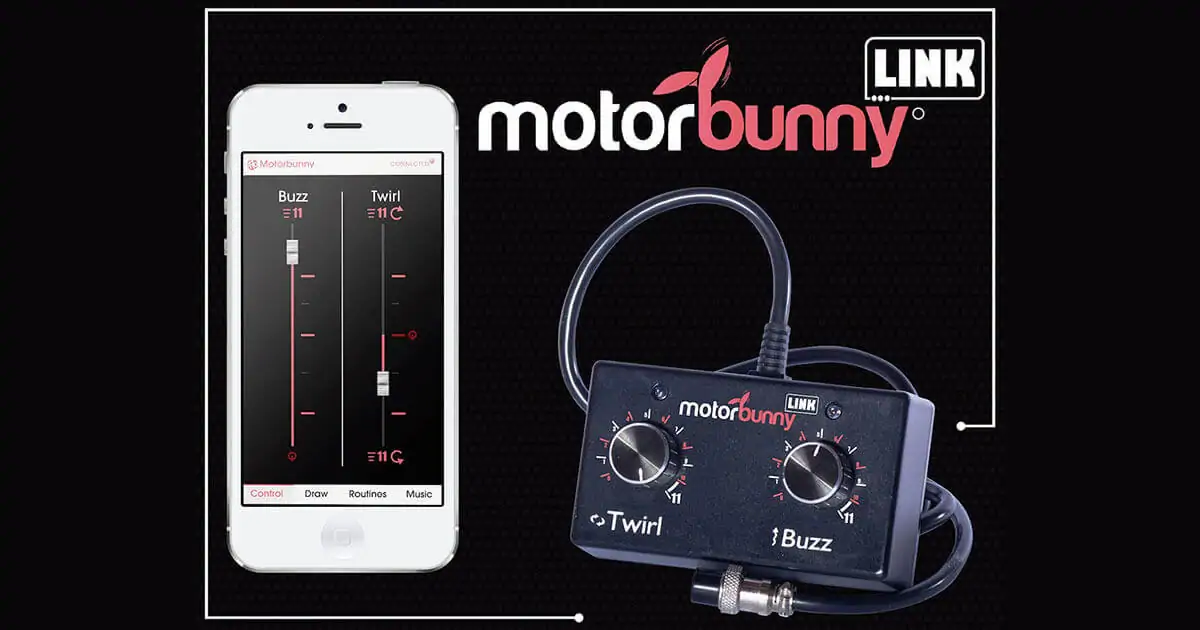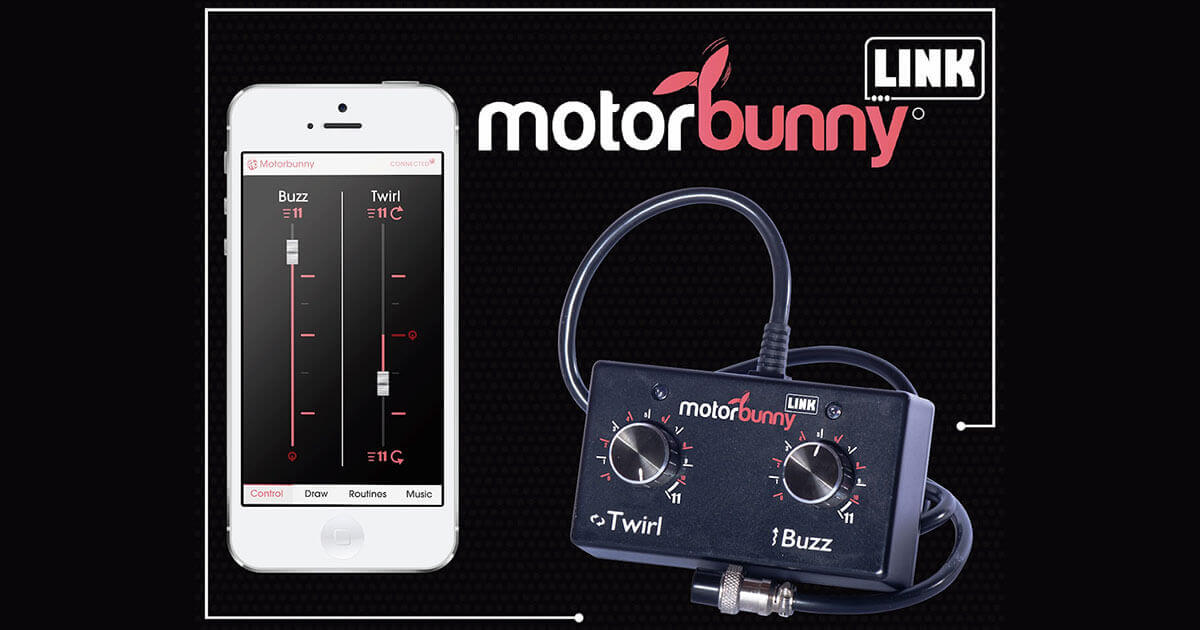 Developers of the Motorbunny [NSFW] Internet-connected sex saddle have just upped their erotic technology game in surprising new ways.
For the first time, users will be able to control the action via their iOS or Android app–and then through Apple's personal voice assistant, Siri, or even Facebook!
New levels of interconnectivity
To get things rolling, users have to download Motorbunny LINK; a proprietary app (iOS or Android) that replaces their standard hardwired controller with a one that connects to the saddle via Bluetooth.
Once connected, users can then experiment with all kinds of pre-programmed vibratory playlists or even create their own.
Skilled developers, meanwhile, can also use Motorbunny's Application Programming Interface (API) to connect the hardware to platforms like Chaturbate NSFW and even Siri: the latter allowing the sex saddle to be controlled with voice commands.
Not only that, but Motorbunny even says that is possible to control the saddle with text messages or even through Facebook's instant messaging system. To do this, users create a private link through the app and then share it with whoever they want to have control of the saddle.
Sexually creative experiences
"Releasing the LINK API is our way of saying 'hop on' in a new way," Motorbunny CMO, Craig Mewbourne, said in a press release.
We're dedicated to enabling sexually creative experiences, and what better way to accomplish that than give our users and developers the freedom and tools to make those experiences their own?
Control the action via Siri
Integrating with the Siri voice assistant will also make the sex saddle more accessible to people with disabilities.
"Adding voice commands to the Motorbunny LINK experience is something we've envisioned since we launched. It is a major game-changer for those with sensory losses or other disabilities," added Motorbunny executive Brooks Butler.
We're happy to take the lead in the industry on connective innovation by being the first to integrate hands-free commands.
Currently, the Motorbunny with the Motorbubby LINK, which includes all the hardware as well as software needed for connectivity and pleasure, is selling for $999.
Motorbunny also sports some great flexibility on the physical side of things, offering a wide array of attachments including sexual appliances, different colors for the Motorbunny unit, and even bondage gear designed with the riding vibrator in mind.
View a short video showing screenshots of a user navigating the app interface.
Image sources: Motorbunny