Sex Tech CEOs on Pushing Back Against Big Tech and Sexual Censorship
Finding opportunity amid discrimination and moral backlash.
Financial discrimination and stigma against people who work in the pleasure product or adult industries is nothing new.
Sex tech entrepreneurs need to be particularly creative and resilient.
Many face banks and payment processors refusing to work with them or freezing funds without clear and consistent reasoning. Social media platforms often employ similarly hazy and haphazard rules against adult-related content, cutting off access to consumers and advertising opportunities.
As part of our ongoing Future of Sex Expert Series, entrepreneurs shared what they anticipate is in store for the sex tech industry in 2022.
Several expressed concern over sexual censorship and discrimination, with a silver lining that there's an opportunity for more success and growth through unity and collaboration.
Stephen Quaderer, CEO of ThotExperiment and Creator of Headero app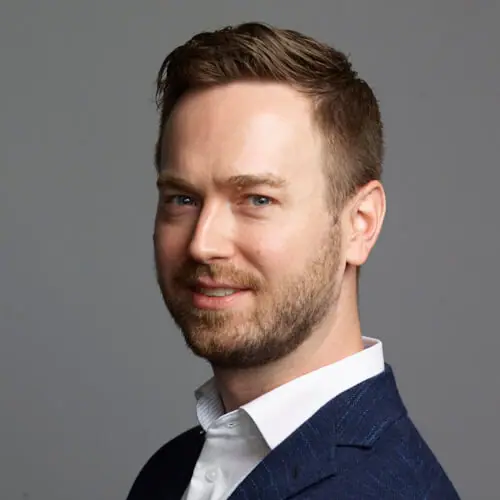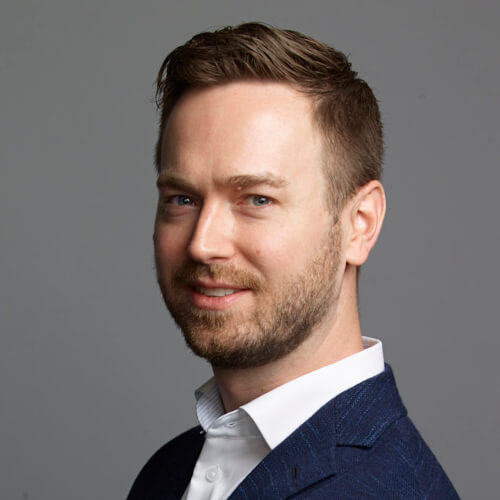 "I expect that 2022 will be an interesting year for sextech, as two opposing trends accelerate: the growing power of tech gatekeepers (and their willingness to yield to political pressure stigmatizing sex)—and a societal re-evaluation of sexual mores, norms, and labels based on consent rather than stigma.
"The former will continue to be a significant challenge for the industry, as creators, educators, communities, and companies face de-platforming, inability to accept payments, advertise, or in some cases exist in digital form. The latter represents an incredible opportunity, as more and more people seek sex-positive products, communities, and platforms that share and demonstrate the values they believe in.
"I expect that this dynamic will yield increasing cross-industry collaboration to reach, serve, and connect our communities, and a host of new entrants into the space to serve a growing market. That this is occurring in parallel with a maturing blockchain, crypto, and NFT ecosystem and a broader re-evaluation of societal systems post-pandemic will surely lead to some interesting sextech developments in 2022 and beyond…"
Shakun Sethi, CEO and Founder of Tickle.Life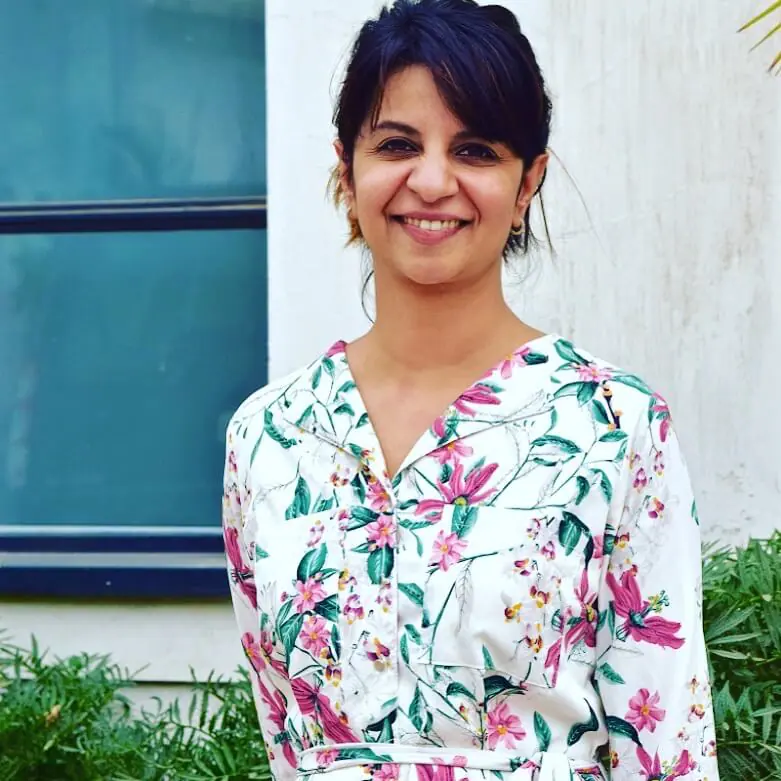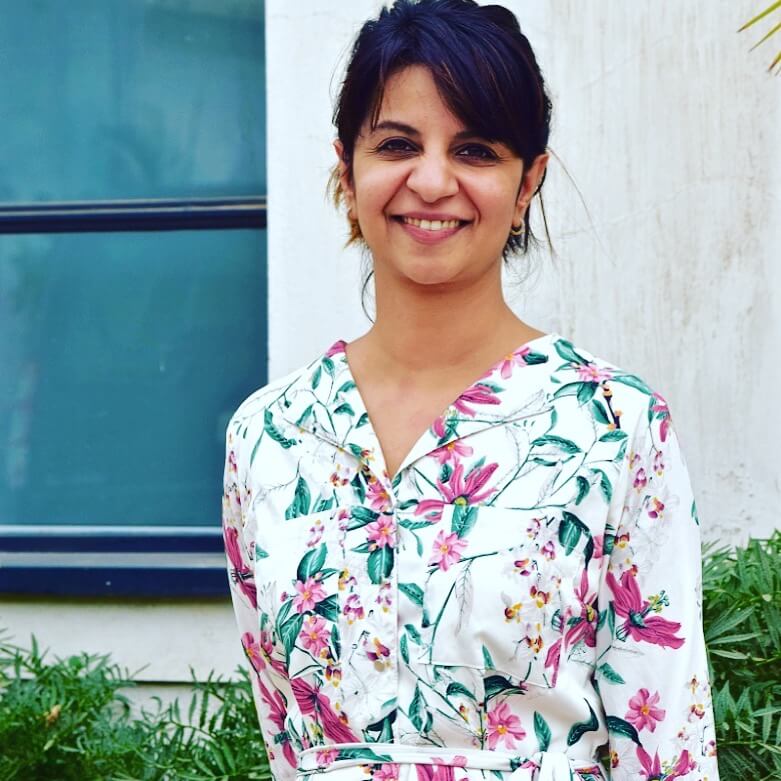 "With an estimation of being worth over $122 billion, I believe we are still just scratching the surface of the real potential. And the main deterrent is the discoverability which is a big hindrance for the industry to still become mainstream.
"If I had to put my money on one prediction, it would be that we will see more players coming up to overtake the market of FAANG [another term for Big Tech] which has set up multiple restrictions. So 2022 expects custom tools catering to the sexual wellbeing industry, specifically."
Giada Armani, Founder and CEO of erotic audio publisher Berlinable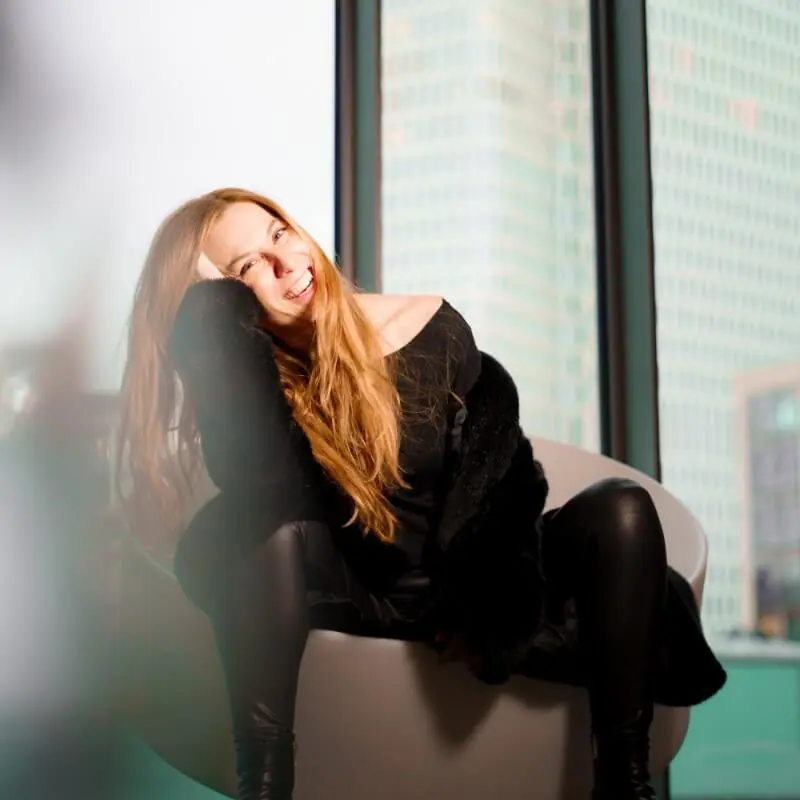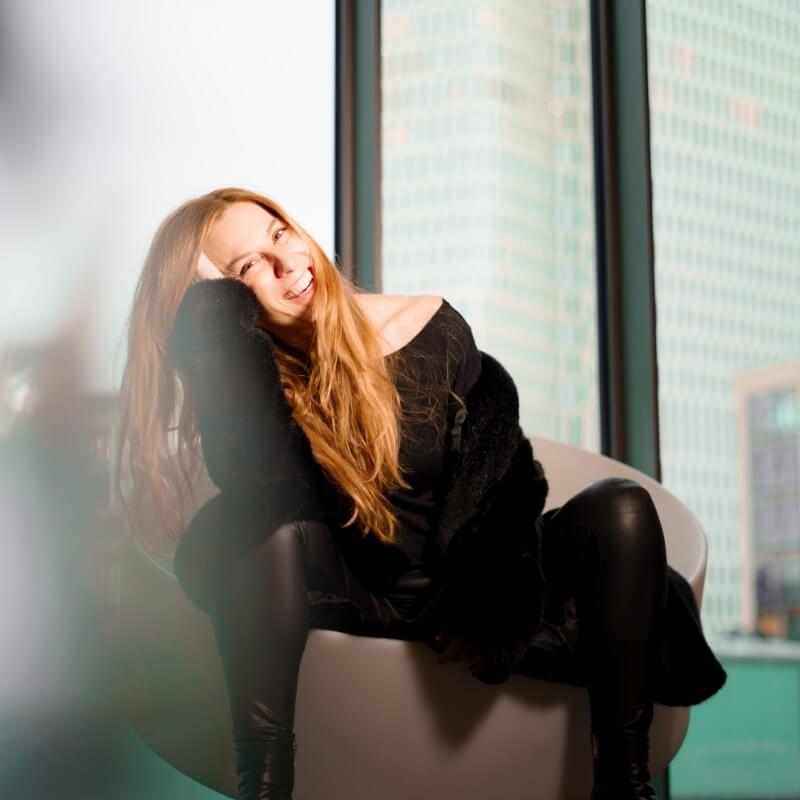 "One thing we're extremely worried about (as a company and sex-positive community) is the actual rise of censorship. Sex is extremely relevant to every single human on the planet. Thus, we're not fighting back hard enough against censorship. As a society, we are failing each other (especially our younger generations) in how we talk about sex and sexuality.
"The pandemic has only intensified how social media dominates our conversations and news sources. Their sexual censorship sits as a block between us and improvement. Millions of people in underserved countries and remote regions of the world depend on social media for information and education about sex & sexuality. 2022 is likely to become a pivotal year in the fight against censorship.
"This year could determine if we're going to be able to preserve freedom of expression or if we will be driven underground, silenced by algorithms, bans, and FOSTA-empowered judicial harassment. To me, the erasure of erotic art and sexual education represents a crisis point of culture."
Polly Rodriguez, CEO of Founder of Unbound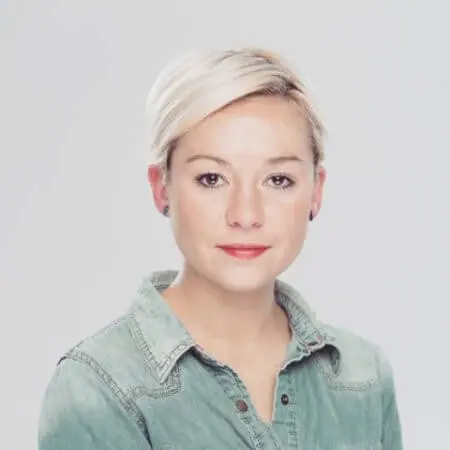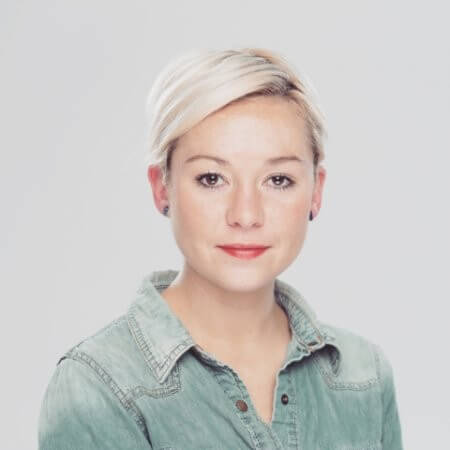 "I don't foresee the supply chain issues getting easier any time soon, with shipping and freight forwarding continuing to double and triple in both timeline and cost.
"In addition to supply chain woes, we still face the unwavering discrimination of not allowing sexual wellness brands to advertise or even exist on the majority of social platforms.
"I'm hopeful that if we continue to raise our voices that we'll eventually see change, but it's disheartening to still see sexual wellness accounts shut down on social media every single day."
Read Polly's full response: Beauty Will Blend Even More into the Sexual Wellness Industry
Dan Liu, Lovense CEO
"I would also like to share my observations about what is happening in the adult content market, with which all sex toys companies are intertwined.
"The year 2021 marked a massive offensive by governments and financial institutions against creators and distributors of adult content. The issues faced by Pornhub, OnlyFans, and AVNstars are certainly troubling to see.
"Google has also recently tightened the rules for advertising sex toys. For us and for the industry as a whole, these are unpleasant signals. After the explosive growth and significant destigmatization of sex toys that occurred against the background of the pandemic, it was as if we started to roll back.
"I think it's time for the major sex toy companies to create an advocacy group to fight against stigma in a consolidated way, to educate and explain sex tech to various social institutions and the general public, and to settle patent and other disputes in a peaceful, pre-trial manner."
Read Dan full response: Lovense CEO Calls on Major Sex Toy Companies to Form Advocacy Group
Top image: Jeremy Bezanger/Unsplash