Sex Tech in 2022: Pleasure for Diverse Bodies and Genders
Experts say more inclusive products are headed for the market.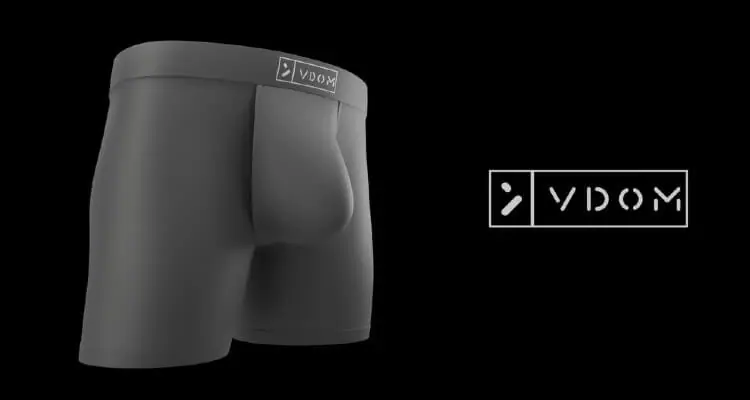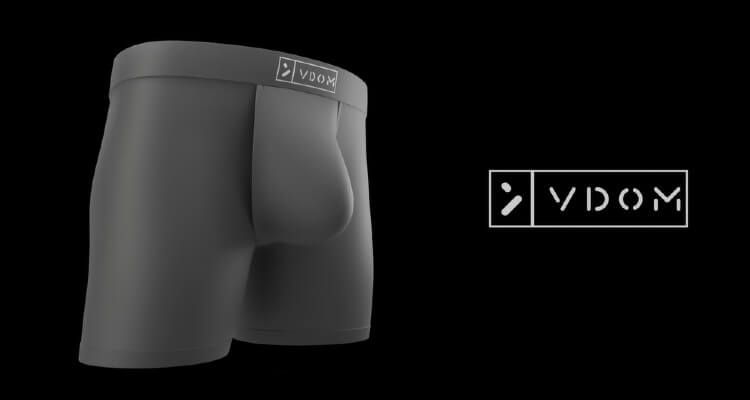 Over the past five years, there's been a steady rise in pleasure products and accessories for diverse bodies. Among them are gender-neutral sex toys, assistive sex aids, and larger sizing options.
What can we expect from sex tech in 2022?
As part of our ongoing Future of Sex Expert Series, we reached out to entrepreneurs and academics to answer this question.
Inclusivity in sex tech, according to many of their responses, is here to stay.
Luna Matatas, Lovehoney Canada's sex and pleasure educator
"In 2022 I predict we'll see more focus on innovation that meets the needs of more bodies. With innovation, there are opportunities for increased accessibility. In 2022, I think we'll see even more focus on sex tech that meets the needs of diverse abilities, sizes, and lifestyles.
"For people with limited hand strength or mobility, using sex toys with wireless remotes, longer handles like the Desire Luxury Strapless Strap-on and lighter weights (without compromising power), can mean more access to pleasure.
"Plus-sized bodies have long been left out of sexy lingerie options—I predict we'll see more styles for plus-size bodies beyond the typical black baby-dolls of the past, like the lingerie and sexy costumes in Lovehoney's Sexy Plus Lingerie collection. We're also going to see toys that aren't gendered by colour or marketing, but instead focus on experience and arousal.
"I think the sex tech industry gets that inclusivity means more pleasure possibilities that transcend assumptions and stereotypes about sex toys. Pleasure for all bodies is great for the industry and for people's pleasure."
Taylor Sparks, Erotic Educator and Founder of Organic Loven organic intimacy shops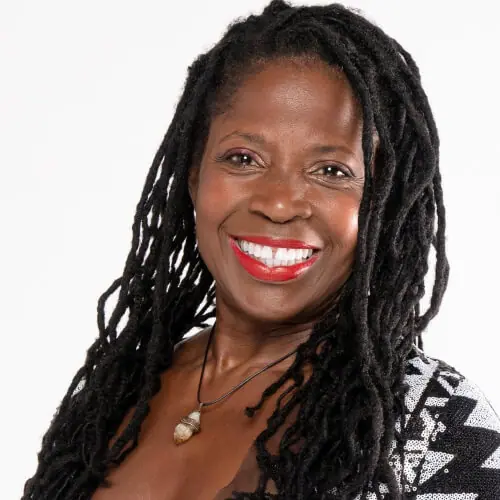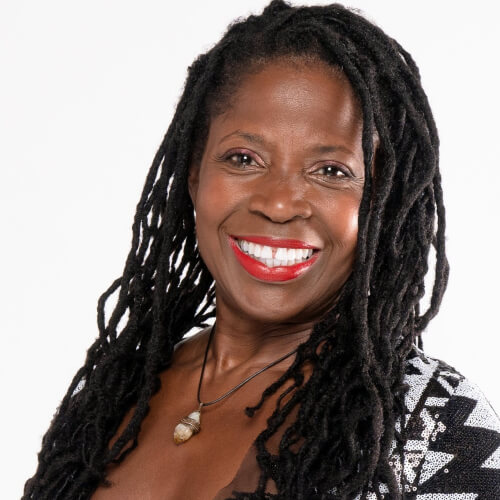 "I believe there will be more toys offering more than a 'happy ending'. Products such as the Myhixel TR assist men with premature ejaculation. Also, products like the Ohnut Wearable, which helps women enjoy less painful or even painless penetrative sex are making their way into toy stores both online and brick and mortar.
"I believe that products such as the Ose 2 by Lora DiCarlo, which offers a dual stimulating orgasm is a product that has opened the door for more creative sex tech developers to find ways to offer multiple ways to stimulate our sex organs.
"Lastly, The Vdom will be a game-changer not only in the LBGTQ community but for penis owners with mobility issues or no mobility at all. This will be the world's first prosthetic penis."
Gerhard Poppel, Clinical Sexologist and Co-founder of The Swann Center
"In general, we should see more gender-neutral toys as we become more open-minded, accepting transgender and non-binary people.
"BDSM comes out of the closet and is more accepted as a sexual activity couples want to explore and experiment with. Finally swinging as a form of recreational sexual activity becomes more and more popular with the lifestyle industry cashing in on this trend offering more swinger cruises and clothing-optional vacations."
Natasha Marie, Head of Content at MysteryVibe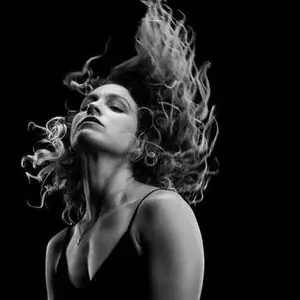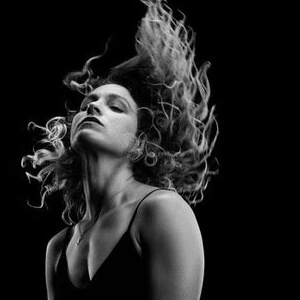 "Sextech as assistive technology, providing accessibility to people with disabilities, suffering from terminal illness, older populations, and the transgender community, will increase in popularity and be the arena to secure the most progress as it's more palatable, and the immediate applications more tangible, for investors to support financially.
"The conversation will steer debate and movement towards assistive technology covered by healthcare companies and providers.
Read Natasha's full response: Sustainable Sextech in the Face of Climate Change, Data Scandals

Dr. Alexandra James, Sociologist and Research Officer at the Australian Research Centre for Sex, La Trobe University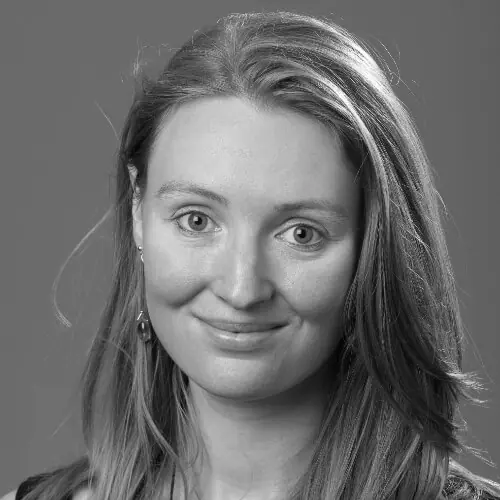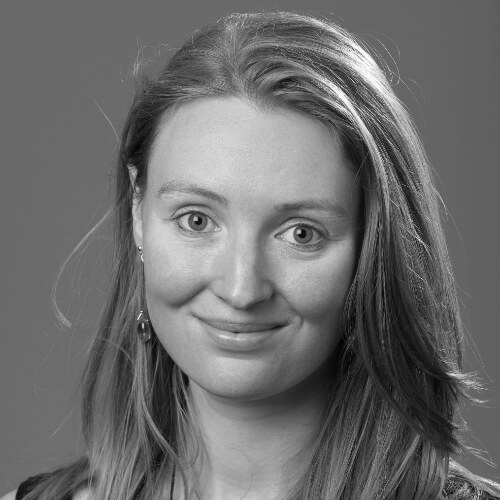 "While it can be difficult to predict trends, there is an increasing demand for a focus on diversity in sex products to ensure people with a disability, and those that have typically been overlooked in the market, have access to inclusive toys and devices.
"This presents opportunities to enable more people to access sexual experiences and pleasure in ways that may have been previously difficult, or not possible.
"Finally, as COVID-19 rages on, creative approaches to connecting remotely, remain high on the agenda.
"As always, sextech is what people make it, and the innovative ways people adopt and repurpose technologies will continue producing new sexual cultures and possibilities."
Read Alexandra's full response: The Ongoing Pursuit of Pleasure and Social Change in Sextech
*Content has been slightly edited and condensed for clarity and length.
Featured image sources: Vdom