Kiiroo Finally Focuses on the Clit, Releasing the Cliona Smart Vibrator
The sex tech company is starting to take women's pleasure more seriously.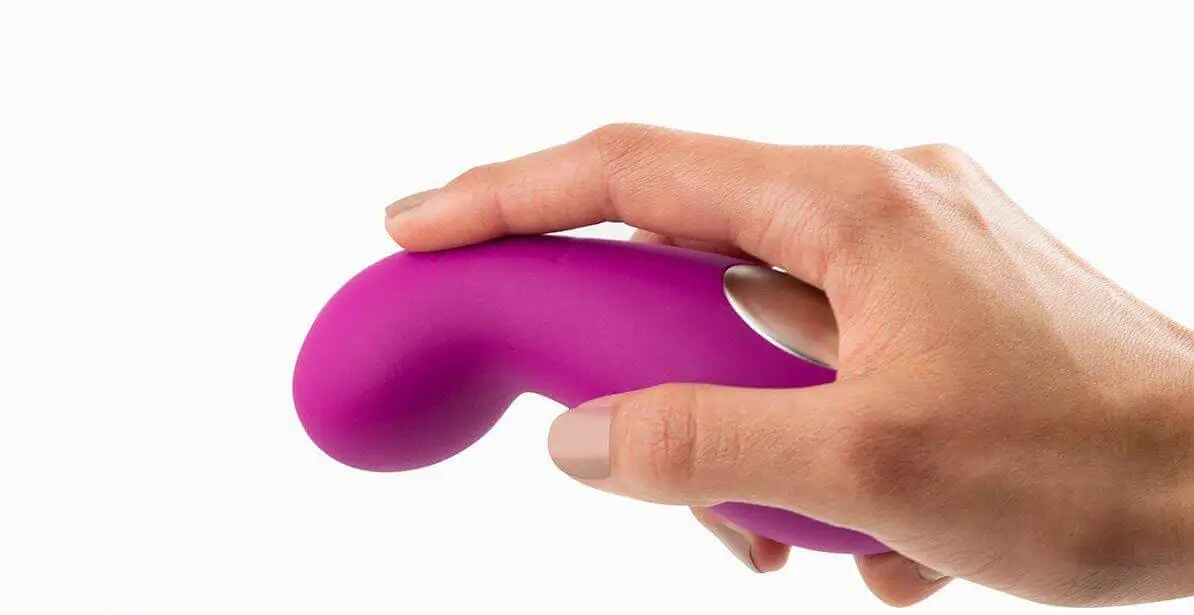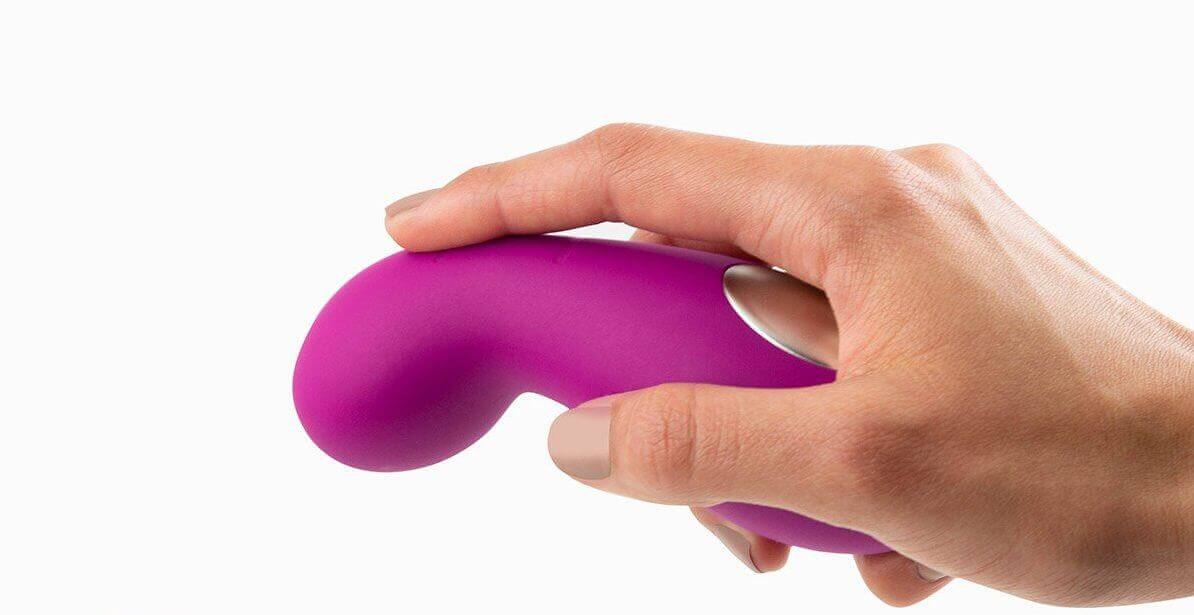 It sure took its time, but Amsterdam-based company Kiiroo has announced the release of Cliona: its first product created for the sole purpose of pleasuring the clitoris.
Small and powerful
The Cliona features four touch-sensitive and one tactile control on its pocket-sized and ergonomically designed waterproof exterior. Under its hood, the Cliona delivers strong vibrations with an upgraded motor.
Kiiroo CEO Toon Timmermans said of the new product:
Although Cliona is small, it has a more powerful motor than any other vibrator we have produced. As they say, big things come in small packages!
A new tool for interconnected sexuality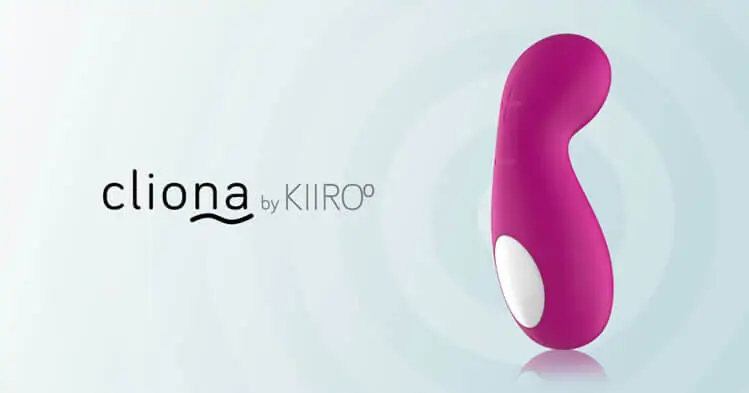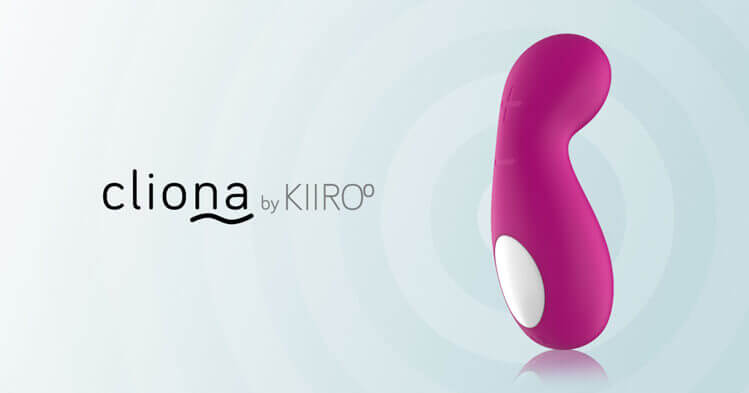 Like other Kiiroo devices we have covered, including the recently released Titan designed for penis-havers, the Cliona has Internet connectivity. It can be remotely controlled by a partner via another Cliona or other Kiiroo intimate devices.
The haptic sex toys send sensation and pressure picked up by sensors and then transmits them to other device connected to the Kiiroo platform.
This feature makes it an enticing sex toy for people in long-distance relationships and anyone who enjoy meeting lovers online.
Additionally, the Cliona can be connected to adult entertainment sites like PornHub [NSFW] and FeelMe, allowing viewers to both see and feel the action unfolding in front of them. Beyond basic 2D sex flicks, the interactive technology also works with virtual reality and gaming sexual experiences.
Kiiroo has a history of producing interactive sex toys that focus on cis male pleasure, with its earliest vibrators being shaped like dildos and offering no direct clitoral stimulation.
From the outside, it appears the vibrators were created for cam models so they could use them to stimulate the penis from afar. The fact that studies show most women need clitoral stimulation to climax further props up the view that female pleasure has not been top of mind for the sex tech company.
Working with OhMiBod, however, Kiiroo released the Fuse vibrator intended for both internal and clitoral stimulation in 2017. Kiiroo's strokers have since supported interaction with other remote sex toys from OhMiBod, but none designed specifically for clitoral stimulation.
Now that the Cliona is available, it will be interesting to see if Kiiroo will be able to tap into the female sex tech market—beyond female cam models. In any case, it's a good thing that adult performers will have a new sex toy option catering to what many women consider the most important sex organ.
The Cliona is now for sale through Kiiroo for $99.
Image Sources: Kiiroo