Sex Tech at CES 2019: VR Strippers, Voice-controlled Vibes, and Gender-bias Controversy
It was a good year for sex at this year's event… kinda.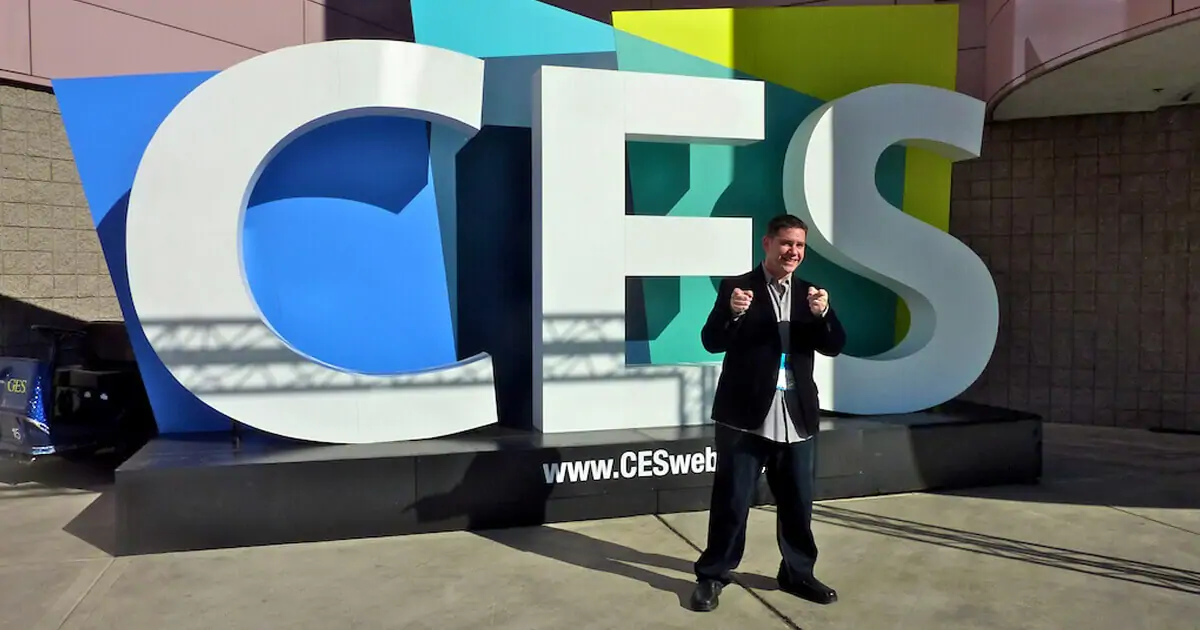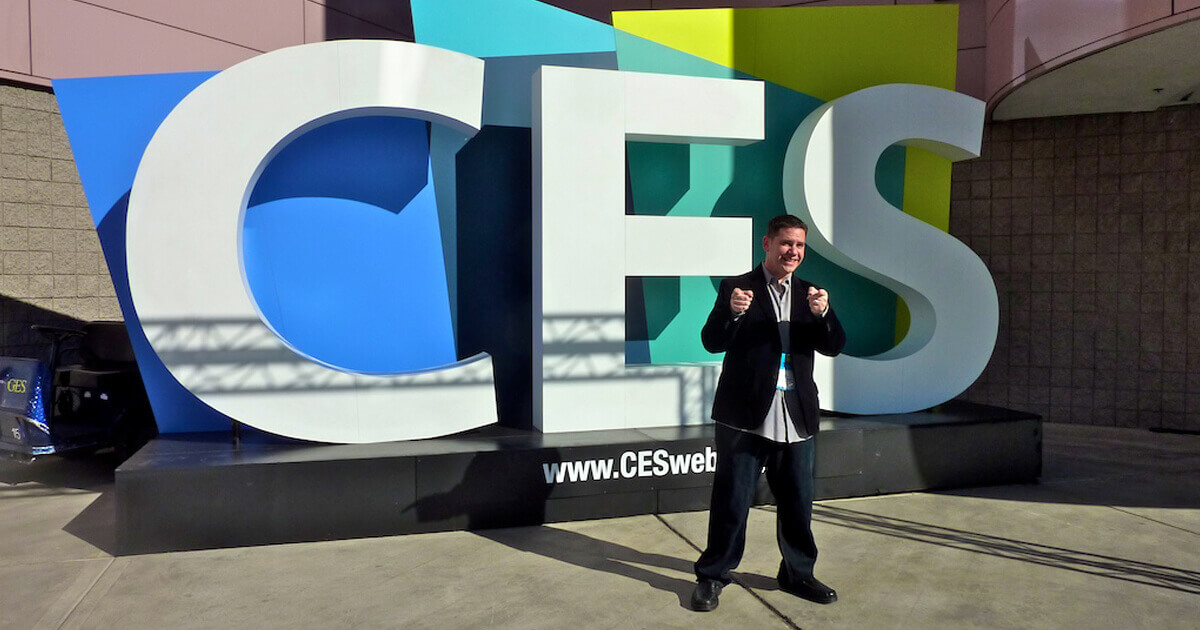 Every January, the Consumer Electronics Show (CES) in Las Vegas offers a glimpse into the future. Thousands of exhibitions showcase the very latest in smart devices, robotics, autonomous vehicles, and—of course—sex tech.
The future of tech
CES 2019 attracted more than 4,400 exhibiting companies and 182,000 attendees.
Standout exhibitions included the plant-based Impossible Burger, Procter & Gamble's Opté Precision Wand, which prints makeup and skincare serum, and Bell's air taxi, the Nexus.
There was also more smart technology than you could shake a stick at: smart home devices, smart kitchen appliances, a smart doorbell, and even a smart toilet.
Rubbing shoulders with the robots and rollable TVs was some truly groundbreaking sex tech. CES regulars like sex tech company OhMiBod and adult entertainment company Naughty America [NSFW] were both back, showing off the impressive strides they've made since CES 2018.
Whereas last year OhMiBod exhibited its new Bluetooth-enabled Fuse and Esca remote vibrators, this January it unveiled an app for the Apple Watch that can be used to control these intimate devices and others.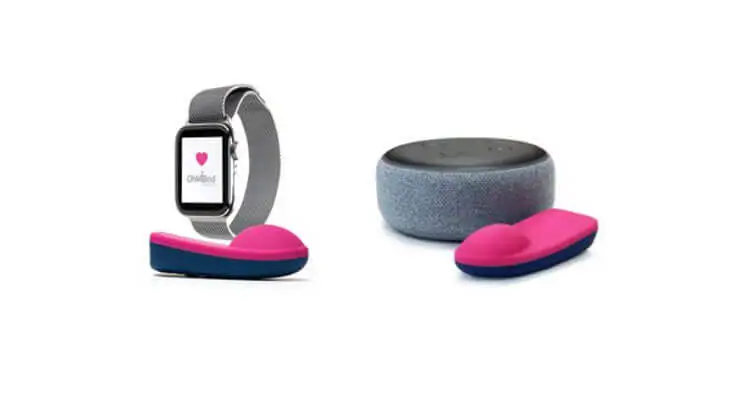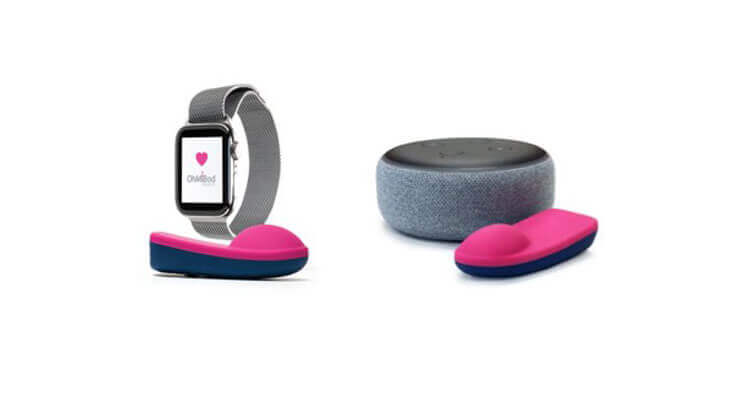 Its Pulse mode adds a biofeedback function that causes a connected device to vibrate in time with the watch-wearer's heartbeat—introducing a new level of intimacy between partners.
Adult studio Naughty America [NSFW] also outdid itself this year, revealing advances in augmented reality (AR) for sexual entertainment. At previous shows, its focus had been on virtual reality [NSFW], although in 2018, Naughty America presented an app that allowed people to pose with computer-animated versions of their favorite adult stars.
This year, however, its exhibition showcased more advanced AR that places video loops of exotic dancers into the smartphone display of a user's surroundings. The company's CEO Andreas Hronopoulos explained to VentureBeat that the idea is to let viewers create a "private strip club" in their own home.
British retailer MysteryVibe also had a booth, showing off its wearable vibrator for men, the Tenuto. Its six motors target different areas of the male anatomy and can be controlled using an app.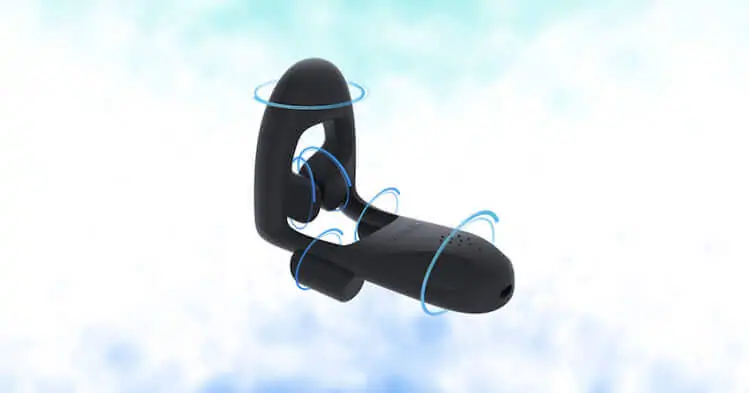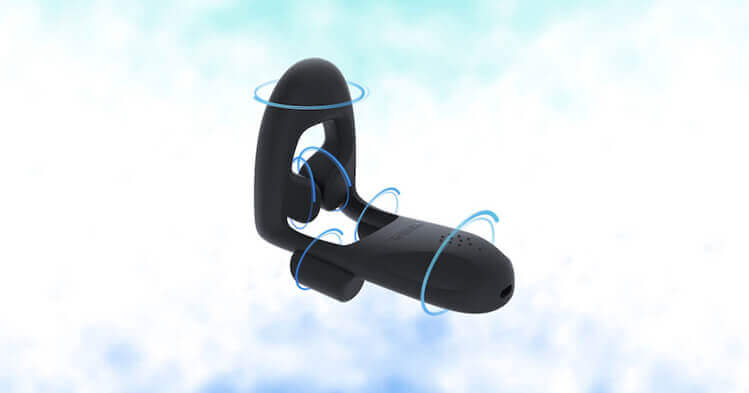 Missing in action
Amid all this dazzling new tech, however, there was one rather notable absence.
In the lead up to CES 2019, a team of experts awarded sex company Lora DiCarlo an Innovation Award for its hands-free vibrator the Osé, which uses micro-robotics technology to mimic the sensation of a human mouth, tongue, and fingers.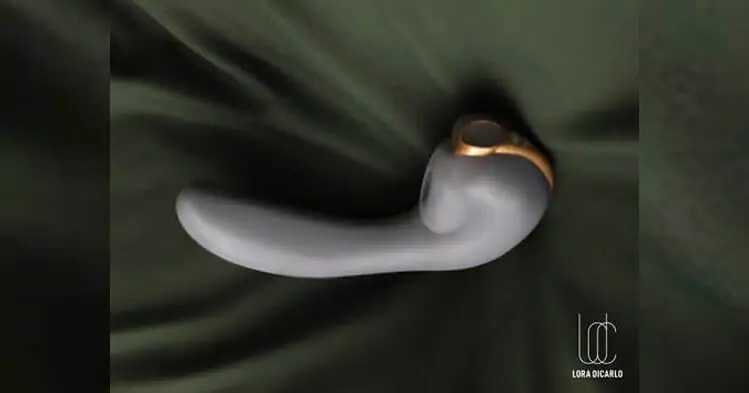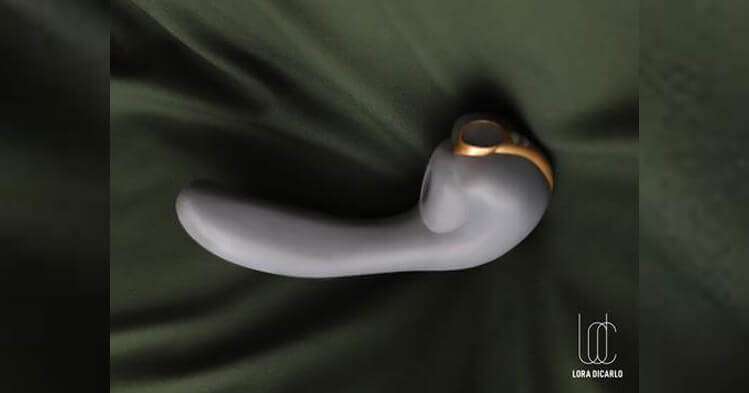 But organizers later revoked the award, first deeming the device "immoral, obscene, indecent, profane, or not in keeping with CTA's image," then arguing that it just didn't fit into existing product categories.
CES has a complicated relationship with sex and adult entertainment. In the show's earlier years, booths with adult film stars were common, with the advent of the VCR giving them common cause.
In 1998, the adult entertainment industry got its own trade show, which for more than a decade was held concurrently with CES in Las Vegas. But since 2012, the Adult Entertainment Expo has taken place later in January, and sex has crept both in and out of CES.
The founder of Lora DiCarlo, Lora Haddock, has accused CES of gender bias, pointing out that CES featured a sex doll in 2018, and that Naughty America allows attendees to watch pornography. In an open letter, she wrote:
Clearly CTA has no issue allowing explicit male sexuality and pleasure to be ostentatiously on display. Other sex toys have exhibited at CES and some have even won awards, but apparently there is something different, something threatening about Osé, a product created by women to empower women.
For now, it isn't clear where exactly sex fits in at the event, or if it has a place at all. Future shows will likely face close scrutiny for how they handle sex tech, especially devices designed for women.
Image sources: MysteryVibe, Lora DiCarlo, Ben Freedman, OhMiBod