The Then's and Now's of Casual Sex and Dating
Nothing compares to human's greatest pleasure—sex.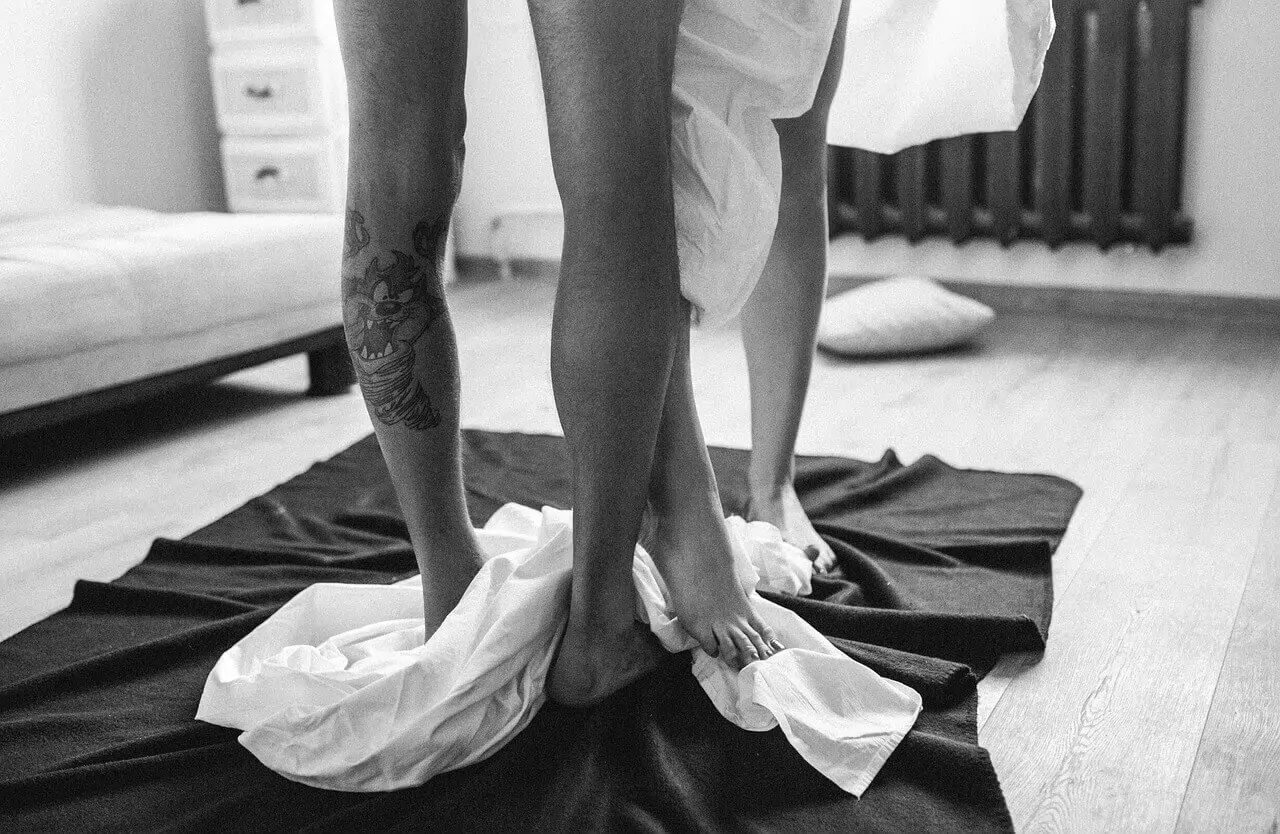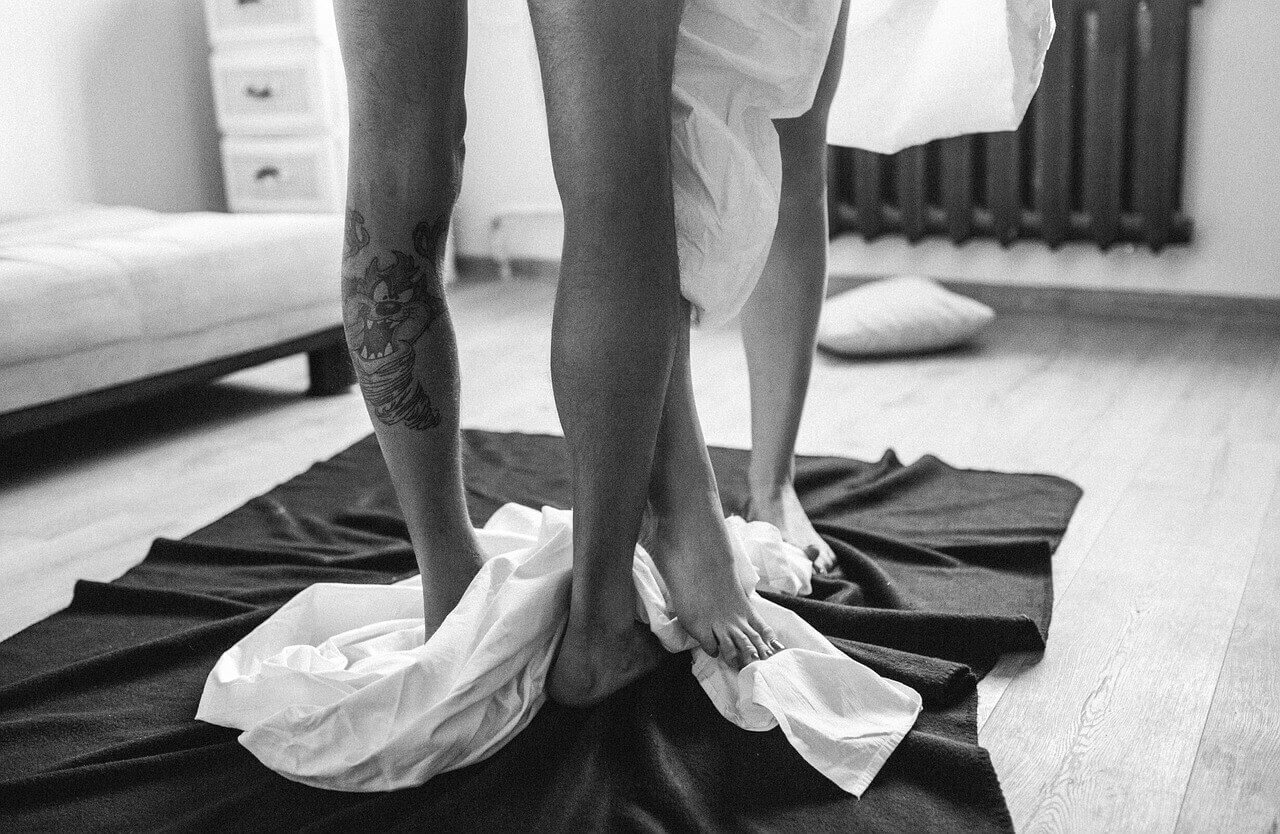 Be it casual or in a committed relationship, nothing quenches your carnal needs the way sex can. The moans, getting from first to fourth base, climactic orgasms. That's just the way it is.
Surprsingly, sex has undergone its own evolution as well. Today's approaches to sex and even dating aren't the way they were before. Swiping left or right for the perfect match wasn't heard of in the '60s.
Touching yourself while watching two (or maybe even more) strangers on your screen getting intimate was not the norm then. Just like anything else, the Internet gave dating and casual sex a 360-degree turn. Read on to find out more about these changes.
Getting it on before the Internet
Personal ads
The wonders of social dating apps were nonexistent decades ago.
While the idea of rejecting and fancying people with a finger swipe was impossible, presenting yourself to the world as "single and ready to mingle" was not entirely unheard of.
What used to be called personal ads peaked in the '60s. Personal ads, or personals, debuted in Great Britain as a means of English bachelors to look for possible wives. Unfortunately, personals were a big no for advertising women.
Clubs and parties
Back in previous decades, dating and even casual sex only were mostly sparked by in-person meetings at social events. This doesn't come as a surprise considering how the Internet wasn't around to connect diverse people. Hence, the main way for people to get it on or look for a possible date was at occasions teeming with other individuals.
Sex clubs
For the fancier gentlemen and ladies looking for hookups, males and females would meet at these clubs with one thing in mind—sex.
As long as you had the right attitude, the chances of you having sex were extremely high. It doesn't even stop there. There was a wide array of men and women to choose from based on who could make your sexual fantasies come to life best.
Dating agencies
In contrast to escort agencies, dating agencies specialize in bringing the person of your dreams into your life. These love gurus will make you a personal profile based on your age, interests, and dislikes, among other things.
Based on this information, a potential partner is described to you using a formula only they know from a whole network of other people looking for love. During their prime, dating agencies were the go-to place for people sick of waiting for the one to arrive.
Dating and casual sex with technology
Social dating apps
The Internet has revolutionized a lot of things, dating being one of them.
Your mom and dad can probably attest to meeting each other for the first time at a party or in school. With the Internet, it is now possible to meet people online, chat with them a few times, and then see if physically meeting them is worth the shot.
A lot of people find this convenient as searching for a casual hookup or someone to love can be done just with the tip of your fingers. For those who love to play it safe, it's also possible to collect, collect, and then select from a pool of partners without them even knowing.
Alter accounts
Social media sites such as Instagram and Twitter have what are known as alter accounts. 
These are second accounts used by those who want to express themselves sexually without revealing their true identity. Filled with sexual graphic materials, alters are used by some who need their dose of masturbation.
This has also been made an avenue for those who want casual sex. One advantage is that you know for sure anyone in your timeline is in it for sexual pleasure.
This comes as a contrast to classifieds websites such as OhMy where it isn't everyone's interest to hook up. You can date, become friends with benefits, or even pay for intimate companionship.
Pornography
Perhaps the most common way to entertain sexual arousal, pornography serves as erotic entertainment for those who feel the need to pleasure themselves. The beauty behind this is that a partner is not necessary to kick off some action.
Just grab some tissue, secure net connectivity, lock your doors, and you're all set. A whole spectrum of categories can be found in pornographic sites. From Asian sex to daddy-and-twink fantasies, your go-to site has it all in store for you.
The perils of online dating and sex through the Internet
While a whole revolution in dating and casual sex has taken place thanks to the Internet, these aren't safe from setbacks. Just like anything else, disadvantages arise in the way dating and casual sex are today.
Catfishing
A common scam, catfishing is known to be a deceptive ploy where the deceitful party uses a fake identity to lure a desired partner. This is usually done by those who aren't confident with the way they look.
In order to feel more lovable and worthy of acceptance, they steal the identity of someone more appealing.
Absence of physical contact
As in the case of pornographic sites and alter accounts, physical contact isn't something you can get. While this is a boon for those who can do without getting it on with an actual human being, some still crave for being sexually pleasured by a warm body.
Final thoughts
The Internet's presence managed to change casual sex and dating forever. The turnaround brought conveniences and even more sexual pleasure compared to times of the past.
However, it cannot be discounted that these also pose harms to users. Prudence and a sense of self-control are needed to avoid falling for such deceptions.
One way or another, changes to the way dating and casual sex are done do not seem to stop any time soon. Perhaps the next revolution is just a few years away. Only time, strong urges for sex, and a craving sexual market can tell.