Why the Future of Sex Will Always Include the Internet
Digital communication is set to fuel intimacy and romance even more in years ahead.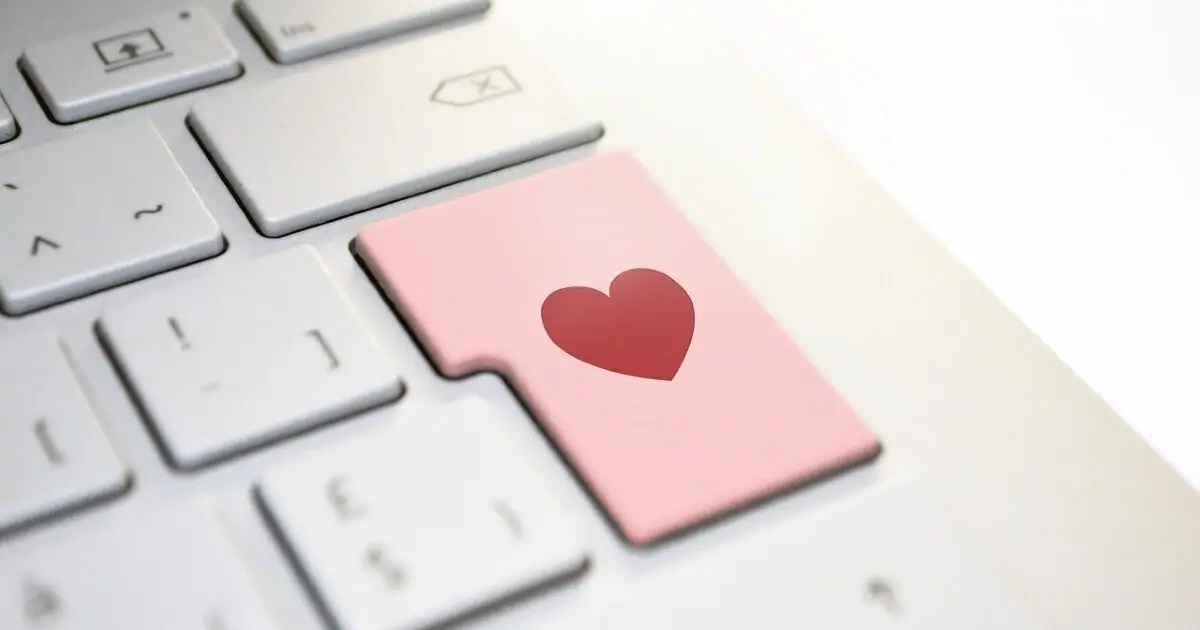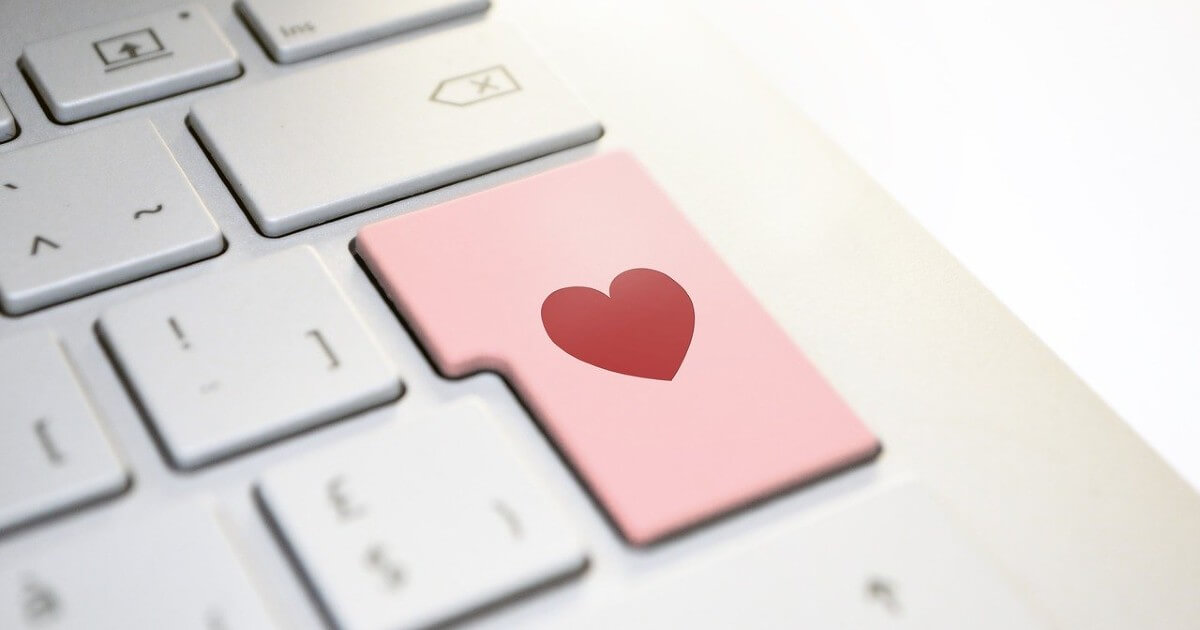 There is no denying the fact that things are changing immensely. The world is evolving and people's attitudes are changing.
Nevertheless, some things remain the same. Sex will remain a staple of society since it is fun, exciting, and essential for keeping the world moving. Yet sex has also changed a lot of the years due to technology.
In the future, there is a good chance that the Internet will play a big role. Within this guide, the reader will find out why the Internet will remain a part of the future of sex.
Gives access
While many people love to self-pleasure, connecting with a partner for sexual experiences can bring you to new heights. With that being said, you'll need to find someone to enjoy the activity with you. This can be difficult but the Internet will make it easier.
If you want to find a date, you should always use the Internet to your advantage. You may not be able to find someone in your local area. Or, you may be afraid of rejection so you want to shield yourself from face-to-face rejection. One of the best ways to do this is by using the Internet to find people.
If you get rejected, you can guarantee that it is going to be much easier online. On top of that, the Internet will expand your access and allow you to find people far and wide. It enable people to find partners easily and that is why it is going to remain a staple of modern sex.
An online experience
Before you can have sex, you'll need to work up to it. woo your partner. He or she isn't going to jump into bed with you until they're ready.
One way to build a rapport with your partner is through the Internet to communicate. This will allow you to build up some excitement in your relationship.
When you finally connect with that individual, you can guarantee that the experience is going to be a lot better. You can also enjoy Intimate VR videos [NSFW] online and learn some new moves.
Remote intimacy
What is going to happen when you're forced to travel abroad?
Any distance can ruin your relationship but you can prevent that from happening. If you don't want your work to hurt your relationship, you should use the digital realm to your advantage.
Internet-connected sex toys can keep the sense of intimacy alive when you cannot physically be together.
When you're away from your partner, you'll want to use these toys to strengthen your relationship. These toys use haptic touch technology. That means they're going to record sexual motions and send those sensations to your lover.
This can be an exciting way to interact with your partner when you're apart. And, it is another reason why the Internet is going to play a big part in sex in the future.
Enjoy your fantasies virtually
Not everyone has the same sexual tastes. You may want to take your sexual experience to a new level but you're worried about what someone is going to think about it.
You may want to explore this fantasy online first. There are adult virtual worlds designed for this purpose. You can use these platforms to engage in sexual activities with a partner.
On top of that, you can enjoy dance parties and other activities. Since you're partaking in these activities in a virtual world, you won't have to worry about being judged.
You'll be able to enjoy the experience without any shame. And, you can guarantee that the experience will realistic since the animations have been captured with help from actors.
Using virtual adult worlds is a good way to experiment before bringing that new move into the bedroom.
Image sources: athree23