Virtual 'Founders of Color' Panel and Annual Berlin Conference Going Ahead, Says Sx Tech
European sex tech organization announces in-person and online event series.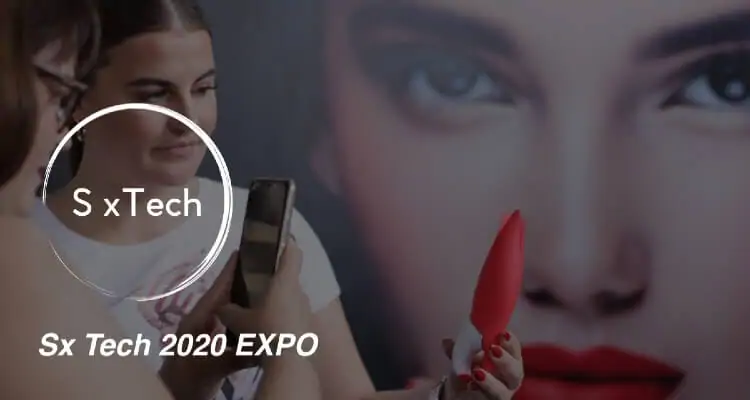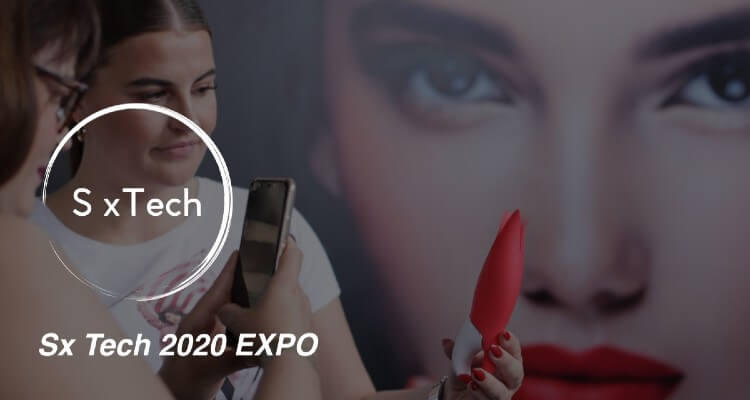 Despite the COVID-19 crisis, Sx Tech 2020 is scheduled to open its doors on November 20 in Berlin, a month later than originally planned.
This year, the European conference comes back with a big upgrade: a 1,000-m² expo space for manufactures and retailers to showcase their sex tech products. This will provide a unique opportunity for sex tech innovators to find investors, strengthen relationships with their existing clients, and acquire new B2B contacts.
The event will be held in compliance with all regulations intended to help reduce the spread of coronavirus, to ensure a safe and healthy environment for both attendants and exhibitors.
Speakers will include Lucija Mlačak, Luka Matutinović, and Maja Matić Širola of LELO, respectively the global brand manager, global marketing director, and content manager.
There will also be several personalities who create feminist pornography, including Paulita Pappel, adult director and co-founder of Lustery.com, and Anna Richards, founder at FrolicMe.com.
Mariah Freya, founder of Beducated.com, a website that offers sexual wellness online courses, will also give her precious advice to the attendees.
Sex tech founders panel series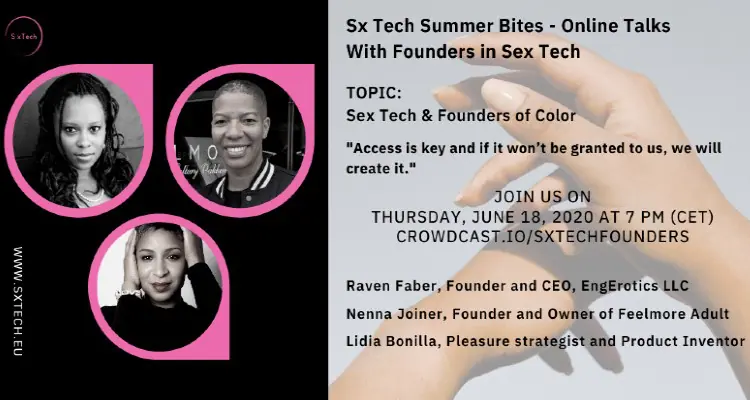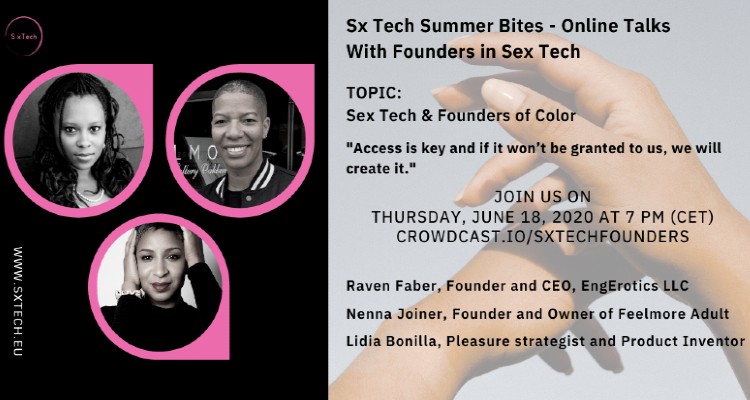 To further support sex tech companies hit by the coronavirus crisis, Sx Tech is also launching an ongoing virtual event series, called "Sx Tech Summer Bites – Online Talks With Founders in Sex Tech."
The first of the series will be called Sex Tech & Founders of Color and will take place on June 18 at 7 PM CET time.
Featuring black business owners Raven Faber, founder and CEO of EngErotics LLC; Nenna Joiner, founder of Feelmore Adult; and Lidia Bonilla, pleasure product inventor, the panelist will share insights on prospering in the industry in the midst of the pandemic and social unrest
Image sources: Sx Tech Conference