Survey: 16% of British Women Want Virtual Reality Sex
As the sex tech industry grows, so does its demand.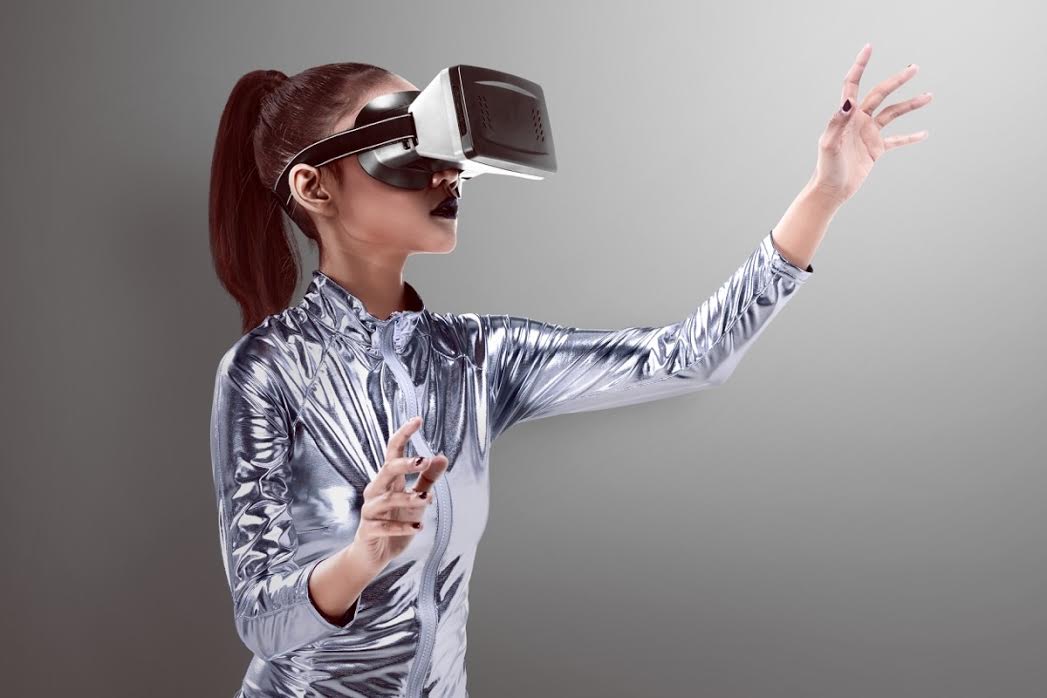 According to a survey carried out by the fertility tracking app company Natural Cycles, 16% of British women want virtual reality sex.
New sex tech
Of the 2,618 women who took part in the survey, 40% said they welcome technological advancements with regard to sex, and that as a result of new tech innovations, sex could become more fun and enjoyable.
Tech advancements have already revolutionized the way people date or meet potential sexual partners through dating apps like Tinder, Happn, and Grindr. Tech specifically created for sex has opened up a whole new world for personal pleasure and couples play, as consumers can opt for a range of sex toys or dip into an immersive virtual reality.
"Brits love tech and are open minded about its use when it comes to sex," said Dr. Elina Berglund, co-founder of Natural Cycles, in a press release. "Future technologies, like advanced wearable tech, virtual reality, intelligent sex toys and artificial skin, are becoming part of our everyday lives and redefining the way we enjoy sex."
Social media
Social networks have also changed the way people communicate with one another. But are likes, shares, or retweets better than sex? Not according to the survey where 95% of the participants said they would rather give up social media than sex. Despite this figure, 20% of women said that they would like to use social media for sexual arousal.
Apps
But what about all those apps? According to the survey, 15% of women already use various apps to help find sexual satisfaction. These kinds of apps could also refer to virtual reality sexual experiences, as smartphones can often be transformed into virtual reality headsets. 63% of women said they would like to use sex toys, whereas 9% reported already using sex toys that connect to their phones.
Image source: Natural Cycles