Realistic Sex Doll Sales Expected to Jump in 2018
Love doll market may soon hit stride thanks to media coverage and tech advances.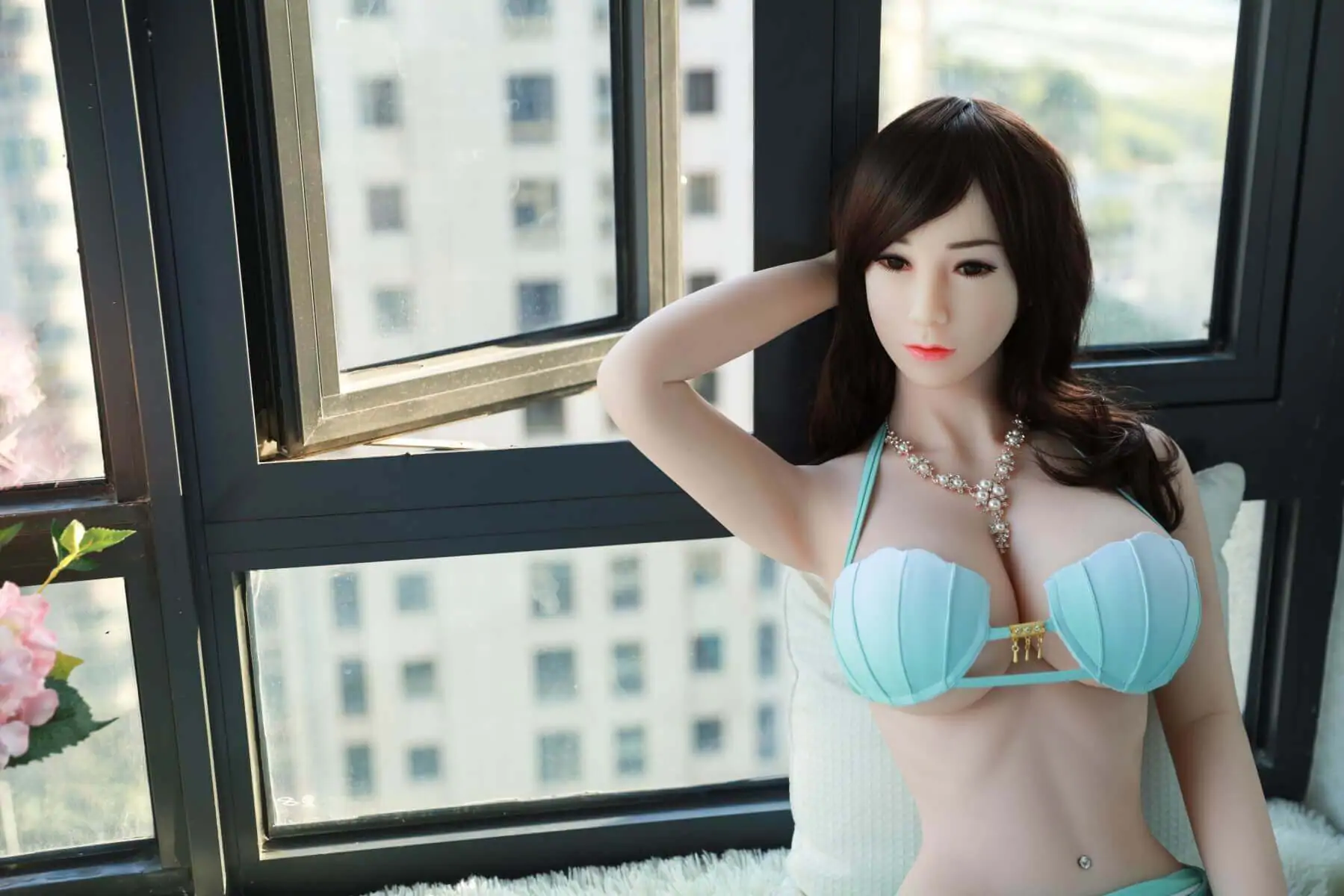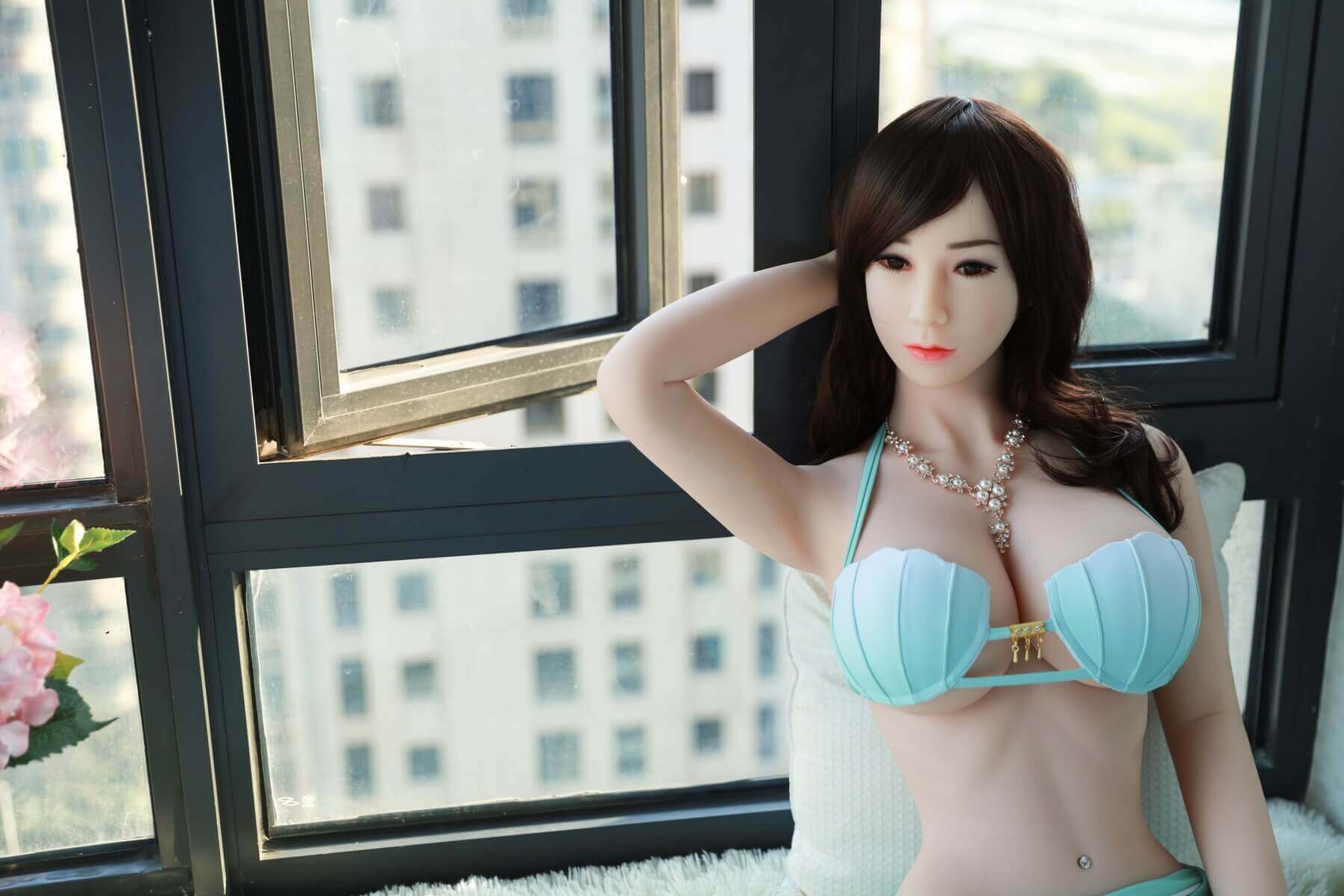 Heightened interested in animatronic sex dolls could make 2018 a landmark year for sales of synthetic companions. Over the course of last year, several mainstream media outlets featured stories covering sex robots and the companies planning to bring them to the public.
In fact, the topic has long fascinated society. However, it is the real technological progress in artificial intelligence and lifelike materials that have now taken the discussion out of the realm of science fiction and into reality.
As a result, public perception is slowly changing and becoming more accepting of people who want realistic sex dolls for companionship. Since not everyone can afford the first iterations of AI-enhanced dolls, nor is willing to spend several thousands of dollars for prototypes that will inevitably be replaced by better models, the market for high quality and significantly less expensive love dolls is experiencing significant demand.
Sex doll trends
OVDOLL [NSFW], a Japanese company with offices in the United Kingdom and the United States, is a major distributor of realistic sex dolls. In the business since 2015, it's witnessed the ebb and flow of interest in the market.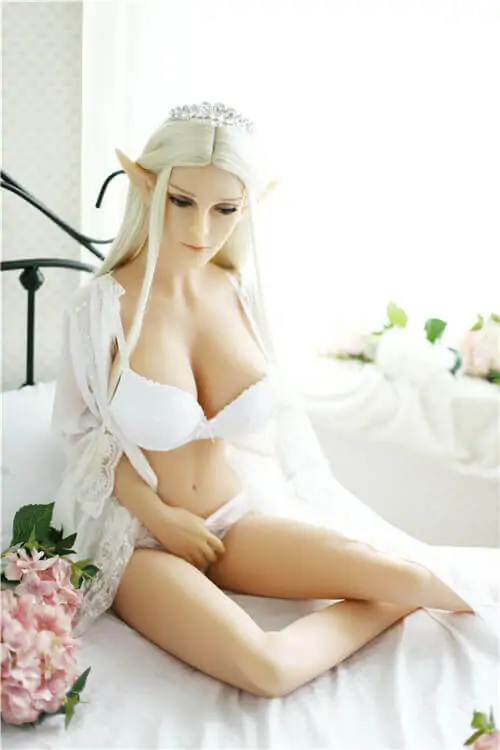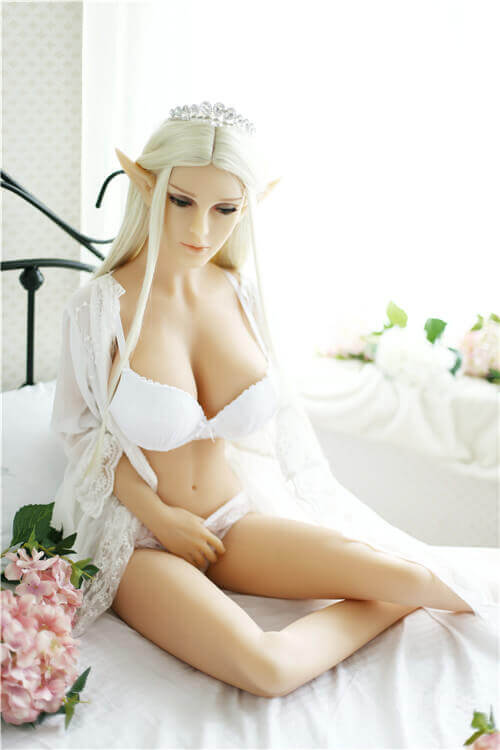 Shipping to clients in more than 100 countries, OVDOLL's unique standpoint offers us insight into current trends regarding cutting-edge options and the most sought-after love dolls.
For example, over the past year love dolls equipped with heating systems have grown in popularity. This feature warms the dolls' skin to human body temperature, making already lifelike companions even more realistic. For many people this makes interaction with them much more enjoyable.
However, while realism is certainly a popular feature for sex doll customers, not all sexual fantasies are based on realism. In these cases, there are several top-selling dolls [NSFW] to choose from that can satisfy individual desires and tastes.
One such option is elf dolls. No, these fantasy creatures can't be found in the real world. But the choice to take home a lovely doll with pointed ears attracts many customers.
For another demographic, very large breasts are an appealing selling point that has become a trend in the sex doll market.
Doll lovers unite
In addition to increased global press coverage, people with synthetic companions are also sharing their love dolls with the world. On social media sites such as Instagram and Twitter, communities of doll lovers have banded together, bonding over photographs of their dolls.
In some situations, the realistic love dolls are shown alone in both private and public settings. In others doll owners share pictures of themselves and their companions going on dates. For people who enjoy taking such photographs, they often take advantage of options to get dolls that are poseable and able to stand on their own.
The future love doll market
Currently, the global sex toy market is worth an estimated $20 billion. Three years from now in 2020, this number is expected to jump to $30 billion. Existing sex doll manufacturers have an advantage when it comes to meeting the portion of the demand for synthetic companions.
It's likely that as more people opt to buy dolls with realistic features such as artificial intelligence and heating systems, they will also become more inclined to buy dolls they can design to meet their own preferences. Various sellers like OVDoll [NSFW] already offer a near-infinite amount of customization options, from a selection of facial features to more intimate choices for sexual regions.
And while some people may shy away from the topic of realistic sex dolls, there's no denying they will become more and more commonplace in the years to come.
Image sources: OVDoll [NSFW]