London's 'First Sex Robot Party' Was a Hit, So When Is the Next One?
A sex doll was the guest of honor at the event thrown by sex tech company Raspberry Dream Labs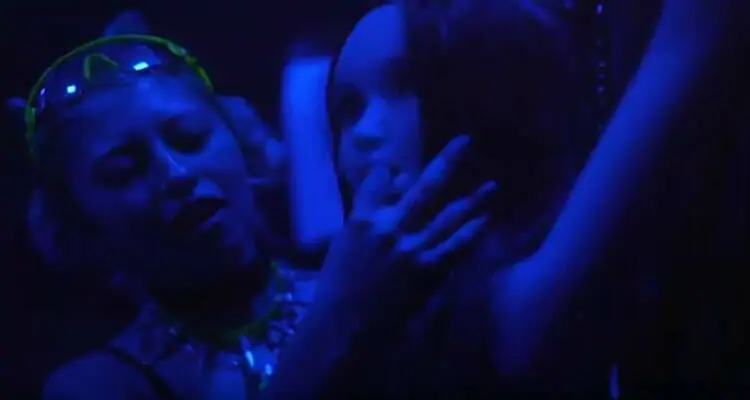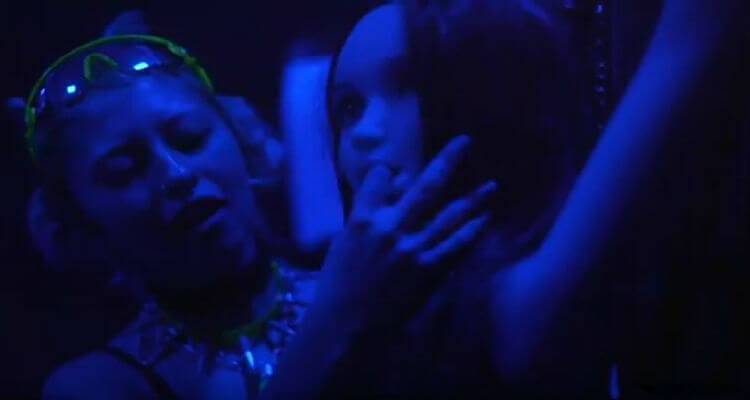 London recently enjoyed what was reportedly its first official sex party featuring a sex doll.
While the city has seen sexbot brothels open before, this event was a one-off sex party that encouraged participants to engage with the various pieces of tech entertainment on offer.
Such entertainment included tried-and-true machinery and sex toys through to virtual reality porn and a communal sex doll provided by the company LoveDolls.
The event was organized by Raspberry Dream Labs, a team of artists and engineers "drawn together to create innovative multi-sensory solutions for cybersex".
The company says its focus in organizing parties injected with sex tech is to "investigate the potential of humans' multi-sensory capacity and improve the relationship people have with their own sexuality".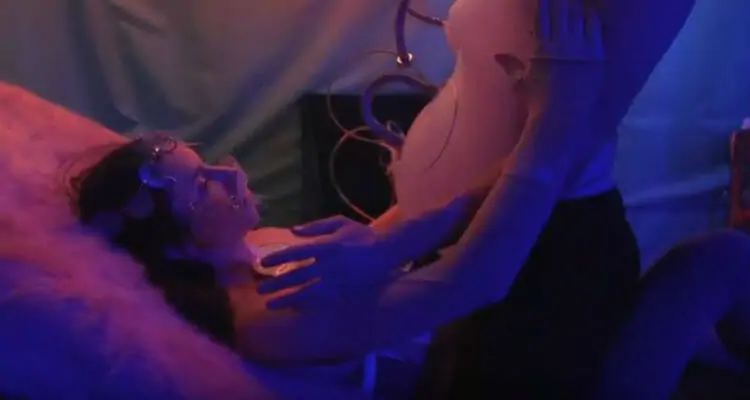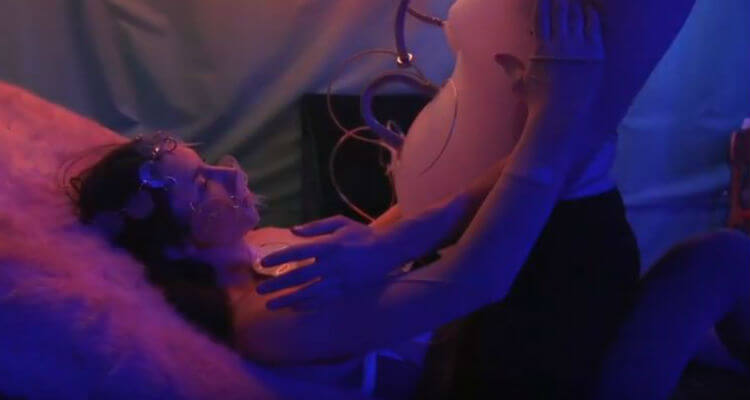 Speaking to Future of Sex about the London event, Raspberry Dream Labs founder Angelina Aleksandrovich said the first-ever occasion was interesting to observe, with attendees surprisingly hesitant to test drive with the doll.
"People were very gentle with her in a way that made it seem that attendees thought there was some consciousness to her. For example, if someone removed her pants to finger her, often they would put them back to protect her modesty," Angelina said.
Most of the guests were more fascinated by the doll itself, and were mainly investigating its skin, body curves, and cavities.
One person in attendance reporting on the December party for Daily Star wrote:
Tonight's doll lies on a sofa in the play room, as people inside proceed to touch it, shaping its limbs and turning its head. The purpose of its twistable body is that it gives potential participants the option of deciding their own sex positions. Its artificial breasts spill out of a white top to the joy of a group sitting with it, before it's lifted and carried away into a neighboring room behind closed doors.
Along with the Lovedoll, Aleksandrovich said the event offered attendees a taste of various pieces of currently-available sex tech.
We also had an interactive F-Machine, connected toys from Kiiroo and virtual reality (featuring a compilation of 360-porn and a pilot of Sensory Seduction, our ongoing artistic R&D project).
In fact, it appeared that the F-Machine created even more excitement than the doll, according to the hosts.
People were visibly excited to see it work when it was turned on, with one female attendee using the machine for approximately 15 minutes with a male partner supporting her.
Could this be the first of many night-time entertainment events to feature sex dolls and sexbots along with other sex tech and machinery?
Well, Rasberry Dream Labs hopes to hold up to three more events this year, saying "we want to bring technology closer to people and these parties [are] a great way to do achieve that."
We encounter sexual technologies either at conferences, expos, or shops, and most people are truly fascinated…but there is a still a bit of a stigma in getting these technologies for personal use. Once they become available at play parties, people can get a gist of it and try for themselves and maybe get their own devices or integrate virtual reality into their sexual practices.
Would an increase in sex tech such as this motivate you to attend an event in your area? Let us know in the comments below.
Image sources: Raspberry Dream Labs