11 Award-winning Sex Toys and Product Lines from XBIZ 2019
Searching for top-notch sex tech? Then, look no further.
XBIZ, a well-known media outlet covering the adult industry, held its annual awards ceremony last month in Los Angeles. Hosted by adult performer Stormy Daniels, the event honored top sex tech brands and companies for their outstanding contributions in pleasure-based technologies and products.
Let's get to know the winners a little better, shall we? Here we take a closer look at the top sex tech recognized at XBIZ 2019.
Innovative Sex Toy of the Year — Design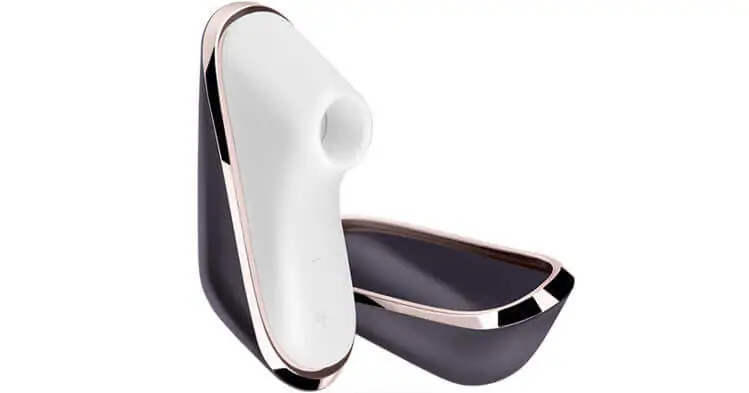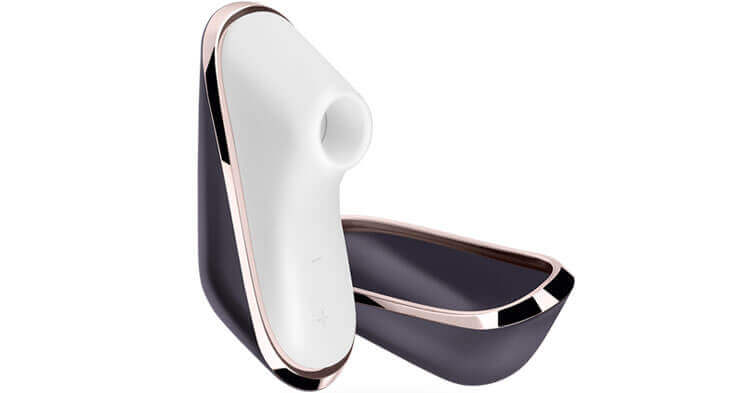 Design is key to innovation especially for pleasure-focused technology. Satisfyer wins the award for best innovative sex toy design with the Satisfyer Pro Traveler. Described in promotional materials as an "elegant travel companion to the land of multiple orgasms," this travel-friendly, rechargeable device uses pressure wave technology to deliver contactless vibrations to the body. The affordability of this product, given its high-quality design, is also noteworthy.
Innovative Sex Toy of the Year — Technology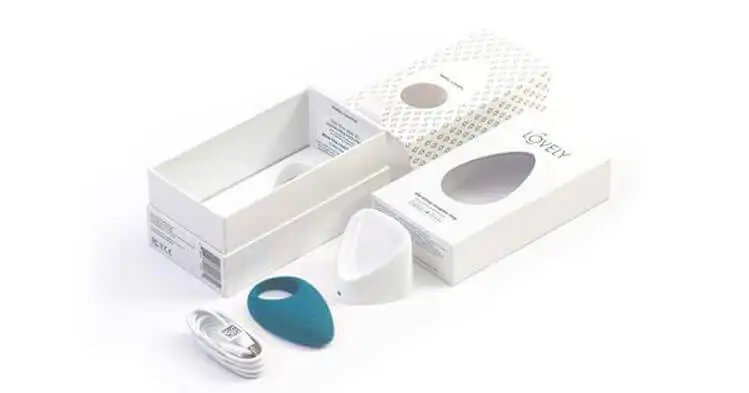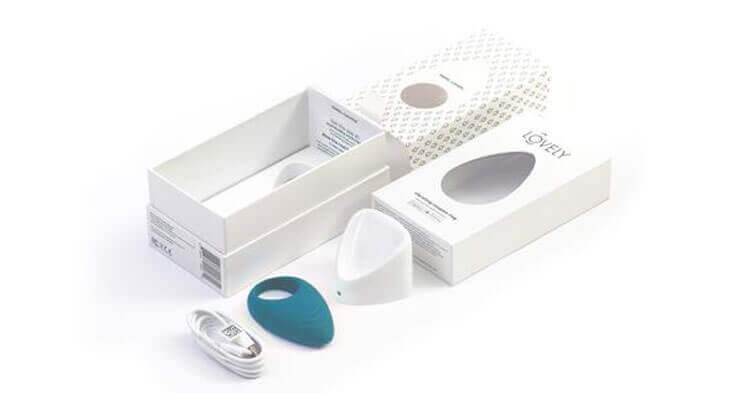 App-based technologies are enhancing our ability to connect more than ever before. Lovely, Inc. is leveraging that technology with this year's Innovative Sex Toy of the Year. The Lovely 2.0 is a vibrating ring with patented "desire-sensing" technology. The ring connects to an app that learns what users and their partners enjoy in bed to provide personalized, sex-related tips and inspiration.
Sex Doll Brand of the Year
Sex dolls are gaining increased popularity as sex tech evolves. Pipedream Products wins the Sex Doll Brand of the Year award for lifelike Ultimate Fantasy Dolls. These bendable, poseable dolls are made of flesh-like thermoplastic elastomer and supported by a stainless steel skeleton. There are three styles to choose from complete with realistic eyes, adjustable fingers and toes, and press-on nails.
Sex Toy of the Year — Powered (Vibrating)
The award for the best-powered vibrator went to Screaming O for the Tri-It, a three-point, rechargeable sex toy. Made with body-safe silicone and a "safer" lithium polymer battery, this product provides three powerfully vibrating points of contact and features 20 vibration patterns to enhance erotic experiences.
Sex Toy of the Year — Powered (Non-Vibrating)
From Fun Factory, a German company known for its iconic line of self-thrusting sex tech, the Stronic Surf Pulsator 2 won this year's award for best powered, non-vibrating sex toy. This hands-free device is made of medical-grade silicone and thrusts back and forth on its own in 10 different settings.
Sex Toy of the Year — Non-Powered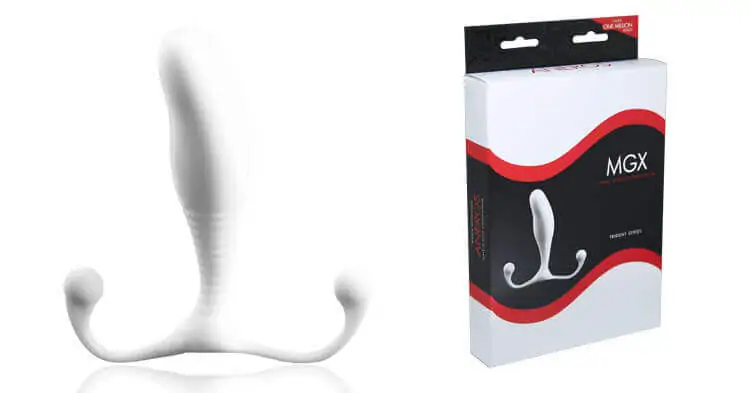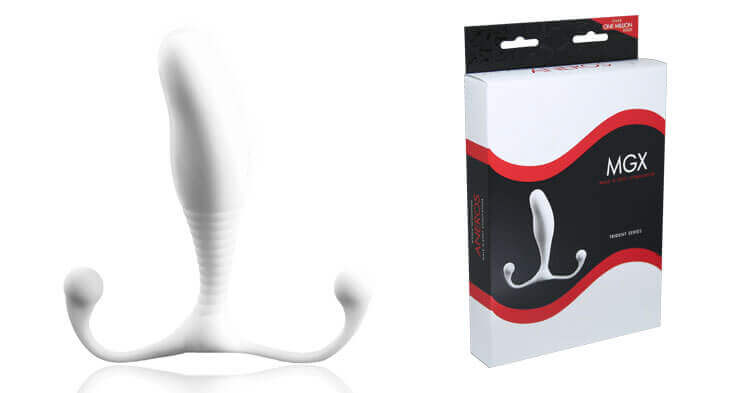 From the Aneros Company's patented line of hands-free prostate stimulators, comes this year's winners for best non-powered toy of the year. The Trident beginner series features three different models of silicone prostate massagers honored by XBIZ as this year's top non-powered tech, and are made specifically for anal play.
Luxury Pleasure Product/Line of the Year
Although luxury adult products tout a higher price tag than their counterparts, the quality and advanced technology is usually worth the investment. The Womanizer Premium, winner of this year's Luxury Pleasure Product of the Year award, is no exception. Premium is a clitoral sucker lauded for its patented, whisper-quiet Pleasure Air Technology that "stimulates the clitoris without touching it."
Couples Sex Kit/Toy of the Year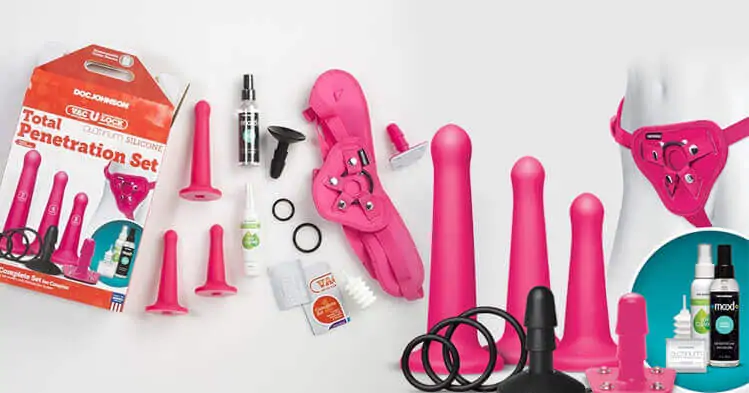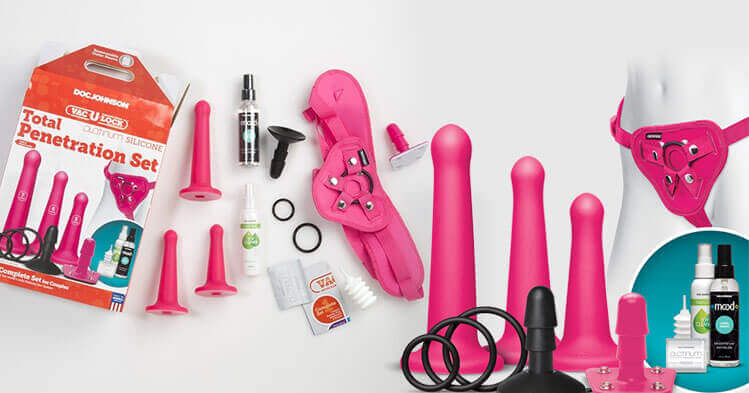 Strap-on toys are great for couples as they're designed for pegging and other penetrative pleasures, with both partners in mind. Doc Johnson wins the Couples Sex Toy of the Year award for the Vac-U-Lock Total Penetration Set. This brightly colored harness set, designed with matching unisex attachments, promises to provide the "perfect strap-on experience."
Male Pleasure Product/Line of the Year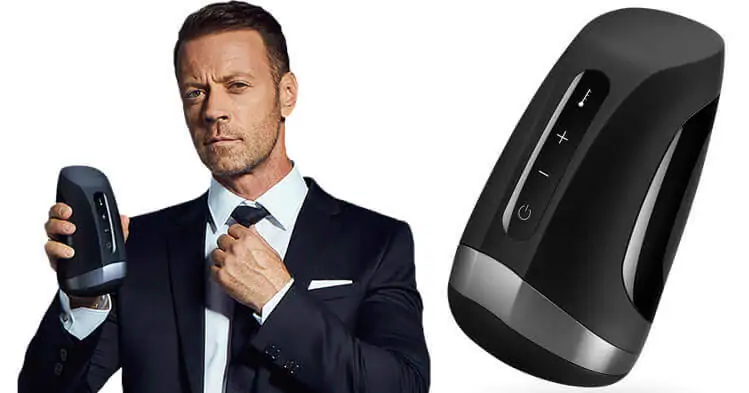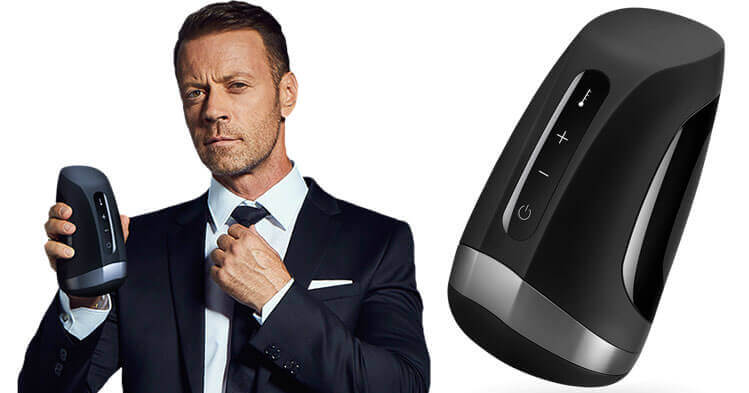 Satisfyer is earning a reputation for producing high-quality, affordable sex tech. This year they're honored again for their Satisfyer Men Heat Vibration device. Designed with an innovative heat function that feels like "a unique mix of vaginal and vaginal sex," this silicone-filled masturbation device has 70 vibration patterns and 3 adjustable heat levels up to 40 degrees Celsius.
Gay Pleasure Product/Line of the Year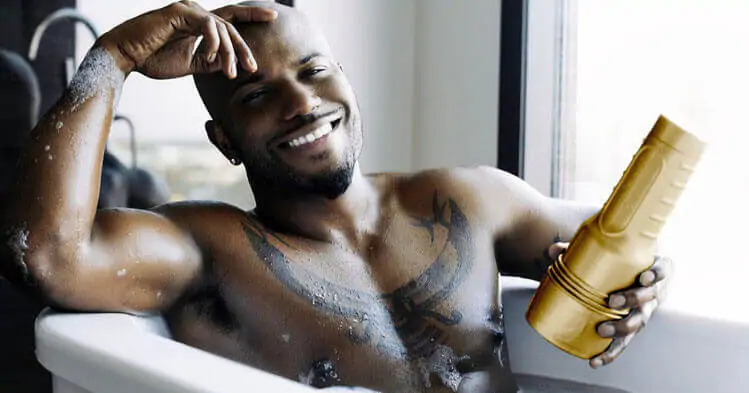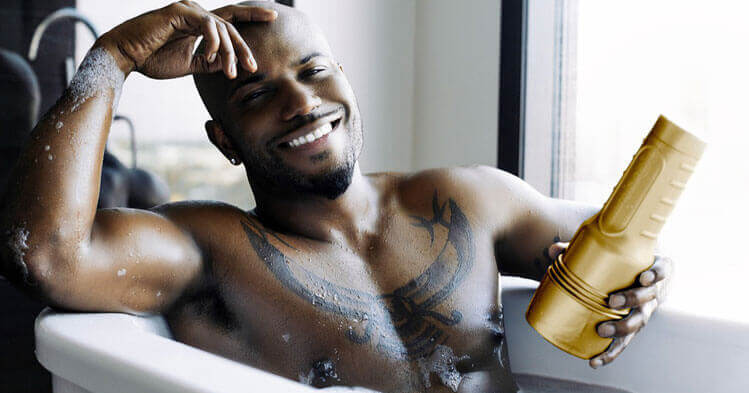 Fleshlight won this year's award for a dildo from their Fleshjack Boyz product line inspired by musician and reality television star, Milan Christopher. The Milan Christopher Dildo measures nine inches from base to tip and is "molded from the man himself."
Specialty Product/Line of the Year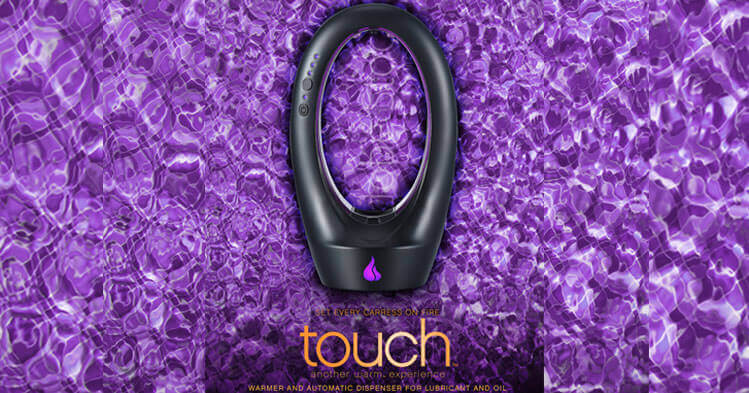 Advancements in technology for sex tech also apply to sexual accessories.
This year's winner for Specialty Product of the Year was TOUCH, an automated dispensing system for warming personal lubricants and massage oils. The motion-sensitive device from Warm dispenses warmed lubricant into your palm with the wave of your hand.
Image sources: XBIZ/Twitter, TRI IT, Stronic Surf Pulsator 2, Trident, Womanizer Premium, Vac-U-Lock Total Penetration Set, Satisfyer Pro Traveler, Lovely 2.0, Satisfyer Men Heat Vibration, Milan Christopher Dildo, Ultimate Fantasy Dolls, TOUCH