We Are Now Covering the Future of Dating and Relationships!
Join us as we explore cultural and technological shifts transforming our romantic lives.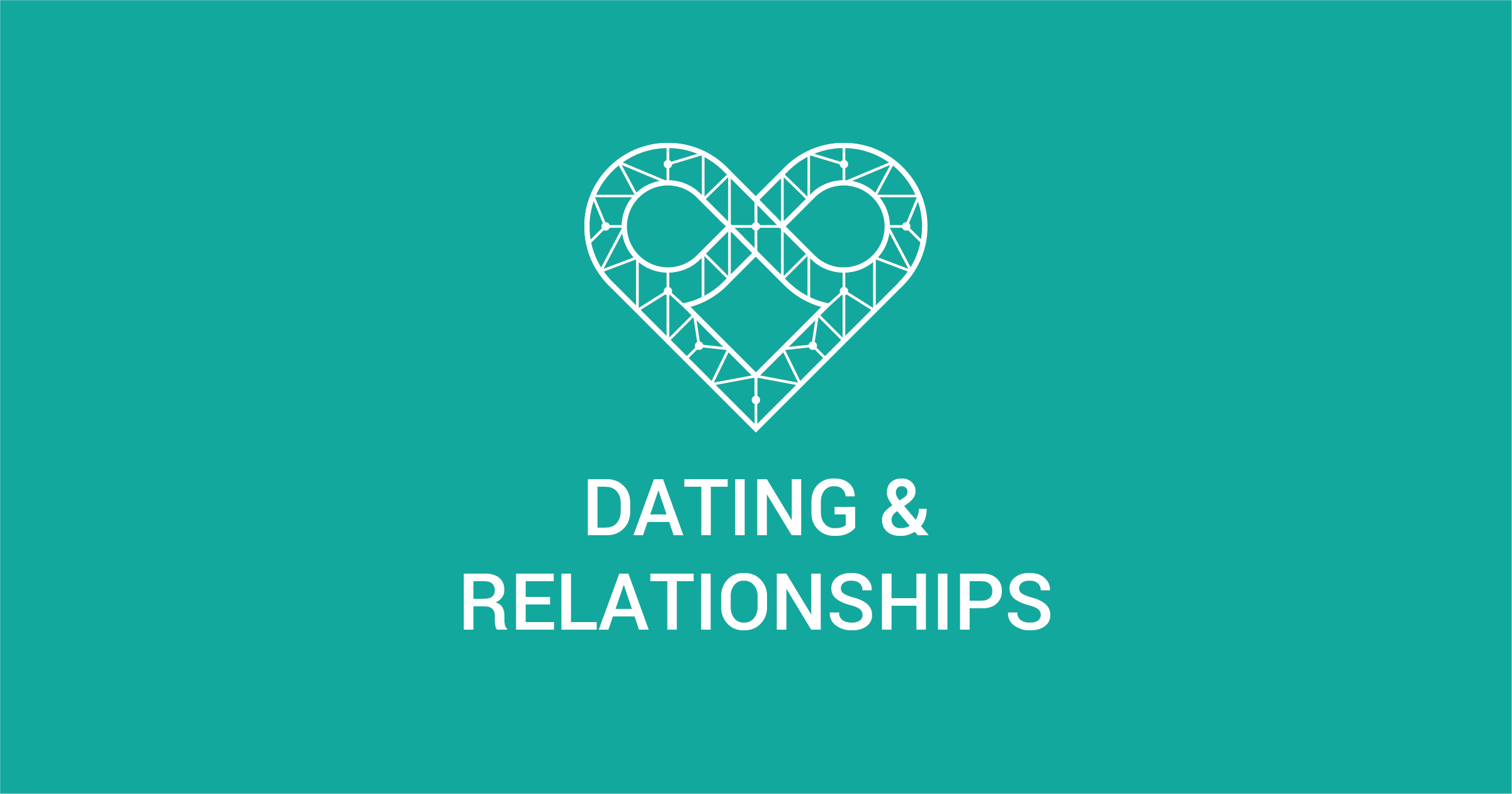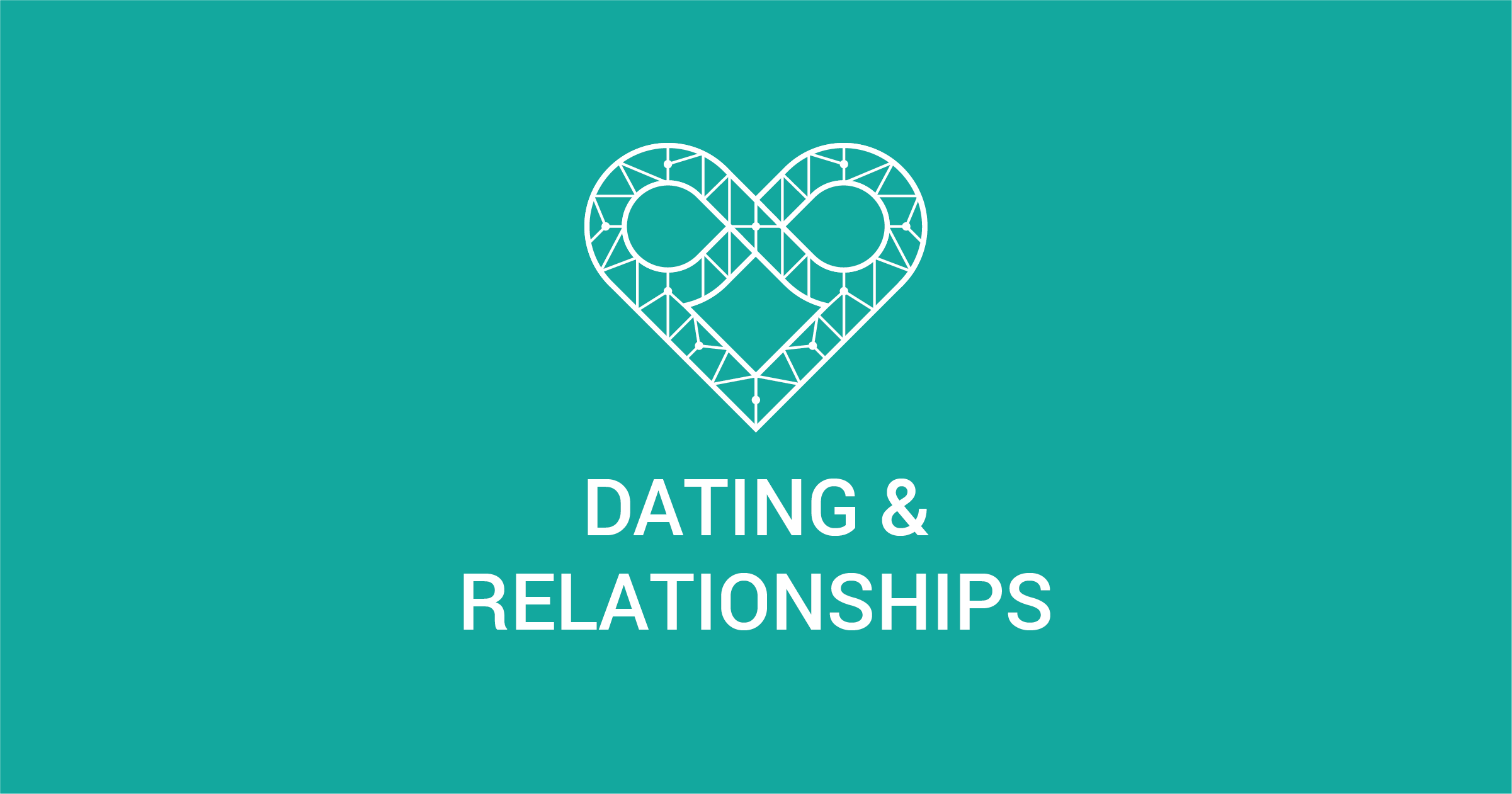 When I launched this publication in 2011, the explicit focus was on the intersection of technology and human sexuality. The categories in Future of Sex at launch were Virtual Sex, Remote Sex, Robots, and Immersive Entertainment. Later we added Sex Tech and Augmentation, still hewing solely to technological themes.
Of course, technology is far from the only aspect of the future of human sexuality and relationships. There are many social dimensions, reflecting not only shifts in society and our identity, but also arguably human evolution.
I have also long owned the domain futureofdating.com, and since the outset the intention was to launch this as a complementary sister publication to futureofsex.net, looking at changes not just in dating but more broadly our amorous relationships.
However my business model has changed: while I was originally intending to launch a whole array of future-focused online publications, I have now decided to be more focused .
Since I don't expect to launch futureofdating.com in the foreseeable future, FutureofSex.net editor Jenna Owsianik and I have decided to create the new category Dating & Relationships to broaden the scope and ambit of this publication.
There are many shifts in how humans connect and relate that give us insight into our future. Some of the topics we want to cover in this section include:
The evolution of dating apps and sites
New technologies applied to dating
Social changes and attitudes in dating and relationships
How pervasive technology changes relationships
Shifts in gender identity and evolving views on sexual fluidity
Perspectives on communication and consent
The role of technology in creating a future inclusive of diverse and marginalized groups
Social attitudes toward non-monogamy and polyamory
Social acceptance of kink and fetish
Opening or closing of attitudes to sex and sexual practices across societies
Please let us know what topics you would like to be covered. We will shortly be launching a contributors section if you would like to weigh in on where you see the future of sex, dating, and relationships going. These are fundamentally important topics to all of us!
Also let me know if you'd like to buy the domain futureofdating.com (or one of my many other futureof…..com domains 🙂