Why the Faceless World of Virtual BDSM Is Better Than Dating Apps
Getting to know Reddit's kinky remote sex community. Part 2.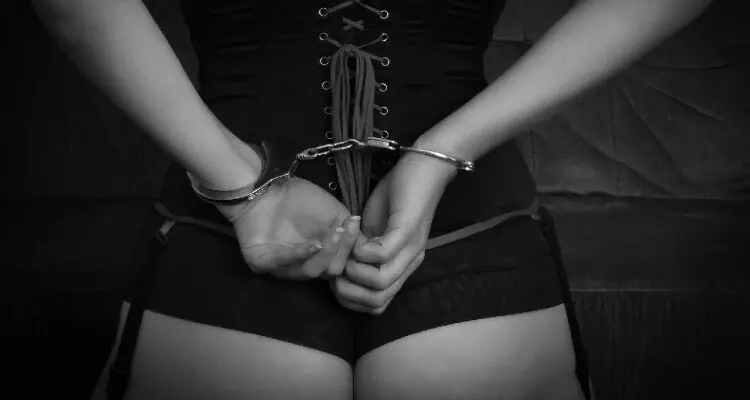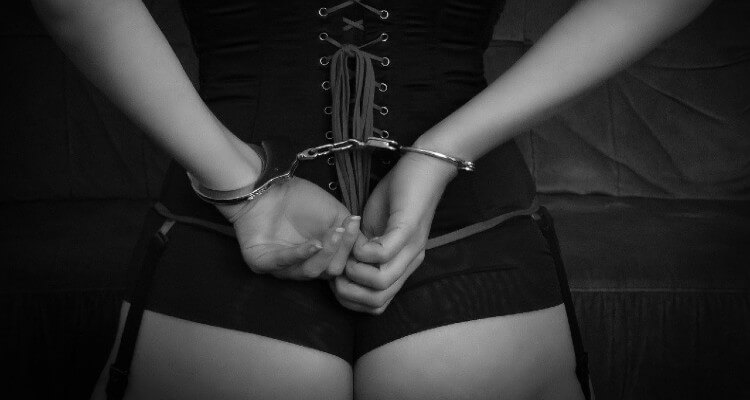 In my last article, I reported my findings on one of the largest subreddits dedicated to sex-tech on Reddit: r/Toycontrol.
I touched on how the r/ToyControl community had managed to grow away from the restaurants of conventional dating and romance into a more honest and open world. I also discussed how engaging I had found the conversation and members.
Alongside the meaningful connections that were being built, there was another element of the r/ToyControl subreddit that intrigued me.
READ PART 1: The Power of Letting Kinky Reddit Users Control Your Sex Toys
It was obvious that the BDSM scene was huge on the Reddit sub
In just one glance, it's obvious that fantasies that revolved around submission, dominance, surprise, edging, and teasing were common on the sub.
All of this was made possible with the adoption of Bluetooth sex toys that can be controlled by anonymous users around the world. There were many ways that people exercised their fantasies through the subreddit.
Users combined a multitude of games, techniques, and sexual scenarios that advanced the remote connections between users.
Two of the users I chatted with engaged in regular remote BDSM sessions, which involved connecting to another user's toy and controlling their ability to orgasm.
As one user put it:
I play with other users for hours and tease them into submission…Sometimes I make them complete tasks and games until I let them climax.

The BDSM gameplay was not restricted to a virtual world
Often, the idea of BDSM games would elapse into the user's own physical life and routine. One user explained to me how wearable Bluetooth devices were used for virtual BDSM games.
Users would be given tasks in their normal day-to-day lives, such as food shopping, and were asked to wear their devices and allow remote user control.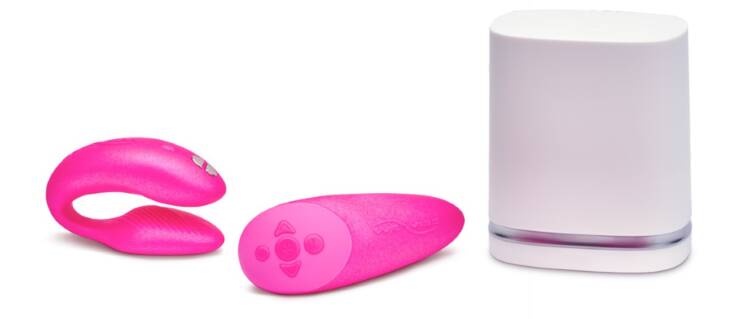 So whilst you might be in the middle of the frozen aisle in Walmart, you could be having an orgasm controlled by a user on another continent.
Wearable vibrators such as those made by We-Vibe were popular for remote-gameplay, but there was a range of toys being adopted on the sub.
Users were quick to give recommendations, too.
Orgasm denial was another way of incorporating BDSM principles into remote connections
Male masturbators are commonly used, such as Onyxx+, to allow users to build up tension and sexual excitement.
The final result is an orgasm that you have been waiting for all day, totally controlled by someone else. This was part of the fun and how to build intensity and excitement within the gameplay.

When I asked users what their favorite thing was about remotely connecting their toys, I was met with a variation of answers.
The most common was the enjoyment and excitement that came with a remote connection. However, the users also commented on the ability for r/ToyControl to build meaningful relationships.
One of the appeals of remote connections was the ability to meet new people without shame, embarrassment ,or the usual complications that social discourse and interactions sometimes bring with them.
One user told me that these sorts of interactions were merely an extension of "sexting" or "phone sex"
It seemed natural to combine the world of anonymity and sex toys if users were able to cater to their sexual desires better. It was an outlet, a form of escapism from a world still so hung up on sexual norms.
Another alluring aspect about r/ToyControl was that it was a world dominated by, well, words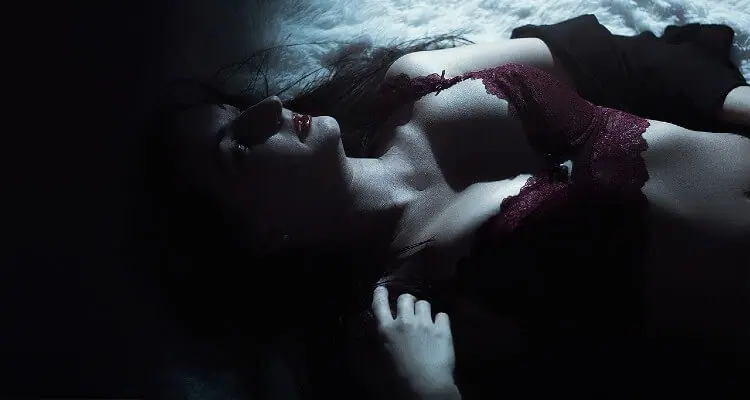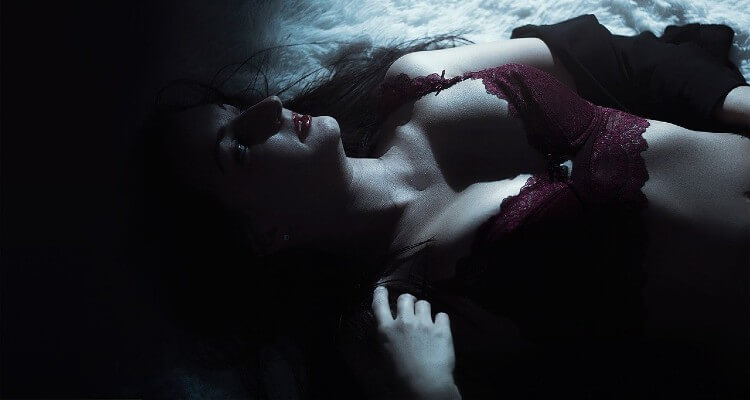 It's overwhelmingly different from the looks-centric world of online dating that we have become accustomed to.
The same subjective judgments that we make on people's physical appearance in our day-to-day lives are impossible on r/ToyControl
In a recent research report by PEW research, they reported many users found that relationships were more superficial than they were objective or real.
A relationship cemented on looks and appearance is an illusion at best; a nightmare at it's worse. r/ToyControl didn't have to worry about this toxicity.
It was obvious that this subreddit was a place where conventional norms were rejected and not enforced. It was a place where images of people were not central to a conversation or a connection.
As such, sexual preference seemed to be the bridge that connected people on the forum.
The only information users seemed to willingly give was their name, gender preference, and the type of remote control product they had. It was a breath of fresh air in comparison to the mobile dating apps, where we judge someone on a picture.
What became clear after only a few minutes of browsing, was this was an active community that did not need a pandemic to bring more people indoors to enjoy it.
Long before COVID-19 was a dreaded word that plagued our households and workplaces, Reddit was the place-to-be for Bluetooth-enabled sex toy users around the world. r/ToyControl is living proof.
Image source: M C, Khusen Rustamov