SexFest 2020: Reproductive Justice Group 'Decolonising Contraception' to Host London Event
The one-day festival will celebrate the sexual health wellbeing of people of color.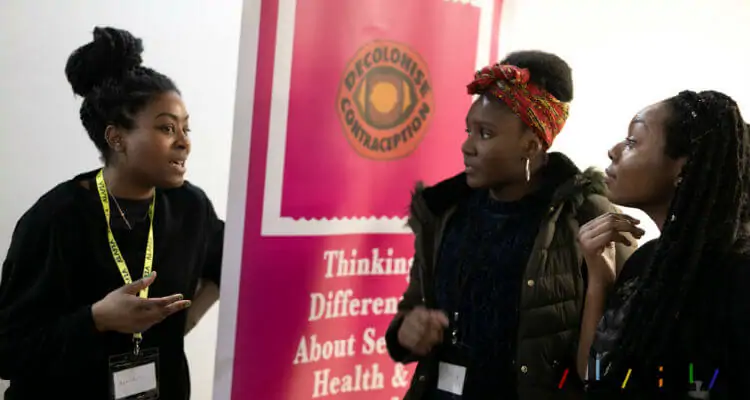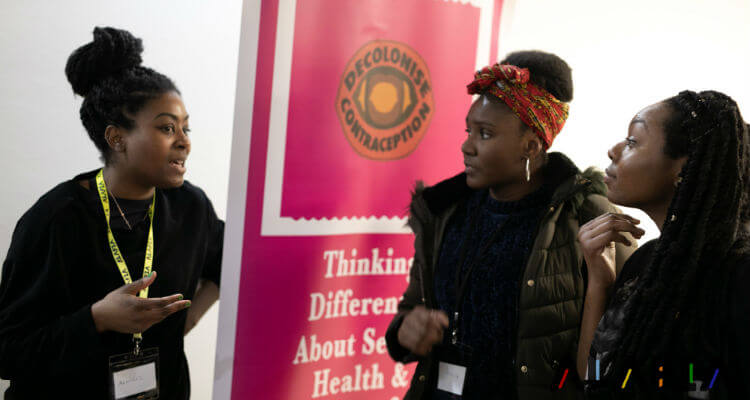 On April 18, Decolonising Contraception will host a one-day festival in London to promote sexual health and well-being among people of color. SexFest will take place across two venues in the city: the Vagina Museum and the Arlington Conference Centre.
The reproductive justice organization was founded by Dr. Annabel Sowemimo in 2018 and is staffed by an interdisciplinary group of people of color. It hosts panels and events aimed at educating and empowering people of color on topics related to sex and sexuality. 
SexFest
SexFest is designed as a safe space for people of color to learn about and discuss sexual health and wellbeing. Decolonising Contraception curated the festival with an emphasis on destigmatizing poor sexual health among communities of color.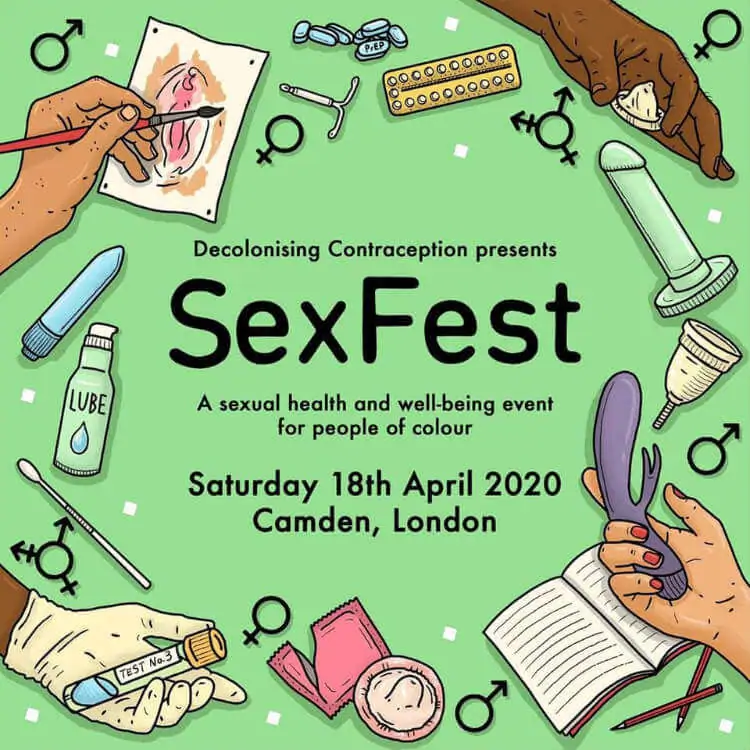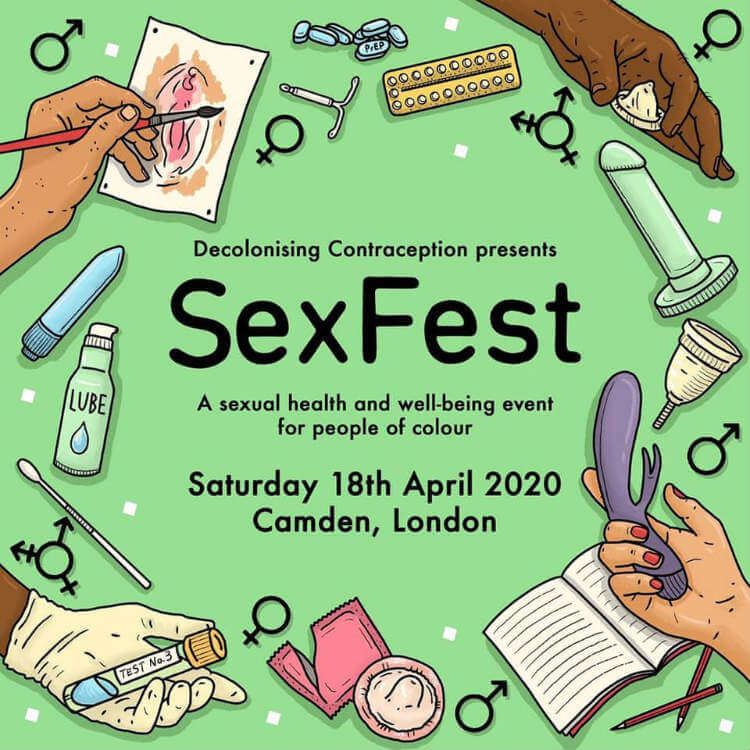 A variety of experts, including therapists and sexual health doctors, will host events throughout the day. Each event will feature a different topic with a general focus on fostering conversations among people of color about sexual health and wellness.
According to a press release, the one-day festival is for "the sexually savvy and those that are just getting started." Anyone who wants to expand their sexual understanding will be able to find a fun way to get involved, to get educated, and to get talking about sex.
Decolonial movement
The name "Decolonising Contraception" is a reference to the decolonial movement. This nascent but quickly growing movement has gathered momentum over the last two decades.
Decolonial theorists work to understand and address the disparity of power between colonizers and colonized. Many theorists, such as Walter Mignolo, claim that significant imbalances took root in the colonial era and persist to the present day. The significant disparities that exist in the sexual health and wellbeing between people of color and white communities are a prime example.
The central argument of decolonial theory is that colonialism created a power structure in which the white colonizers hold more power—through force and via belief systems—than the black and brown communities that their colonial practices impacted.
Decolonising Contraception focuses on addressing and counteracting the effects of the colonial power structure on the sexual wellness of communities of color in the United Kingdom.
For example, the lingering impact of colonialism is evident in the way different communities are treated under the healthcare system. In the UK, black women are five times more likely to die during pregnancy than white women.
Image source: