Why You Should Avoid Dating Apps That Focus on Race, Religion, and Hobby
Sites that focus on identity may seem like a good idea, yet often fail the modern dater.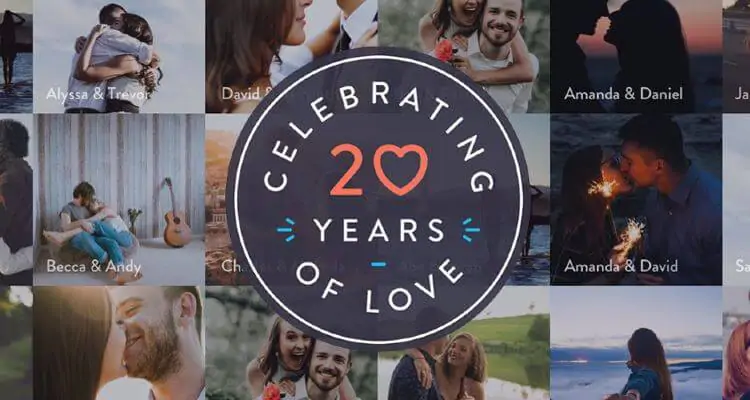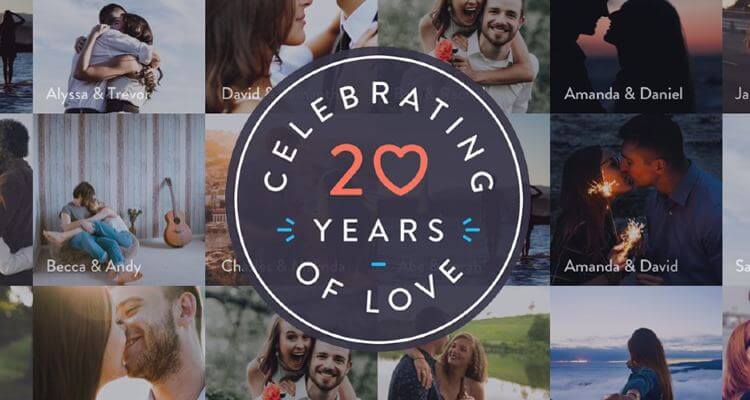 We recently reviewed the top dating apps for our Valentine's Day Seven Days of Swiping series. In these articles, we talked about the pros and cons for each dating app, and made recommendations for which apps may be better for certain people.
These articles purposefully avoided talking about a certain type of app―the demographic dating app―because many don't rise to the level of recommendation. In this article, these thoughts will be expanded on more.
What is a demographic dating app?
Demographic dating apps for people who want to meet others based on specific identity traits or interests such as race, religion, job, or hobby. Examples include Christian Mingle and JDate for Christian and Jewish daters.
There are also websites such as Farmer's Only, which caters to people who live in rural areas, Kippo, a dating app for gamers, or agnostic.com, a website for people who are not sure of the existence of a higher power.
Demographic dating apps do not consider aspects related to gender or sexuality as demographics criteria.
That is to say gender and sexuality are considered hard presets, meaning you will only see people where both parties must be attracted to each other. Race and religion are often soft presets, meaning that not every dating app will allow you to control these options, and the ones that do will only change who you can see, and not who can see you.
On the surface, demographic dating apps seem like a good idea.
Sure, everyone has a type, and people prefer to meet others that have similar interests or experiences as them on any dating app.
As a Jewish person, my parents ask me every time I enter into a relationship if my partner is Jewish, so at one point I did have an account on JSwipe, a Jewish dating app resembling Tinder. Although I suspect my parents are acting somewhat in jest, I have yet to actually date a Jewish woman, and there are plenty of parents who would disapprove much more than mine.
If you want to date, but there are rules in who you can or want to date―set by yourself or others―then why not use a demographic dating app?
Below, we explore why they often don't offer ideal dating experiences, and why more general apps may be better at meeting your goals.
A limited dating experience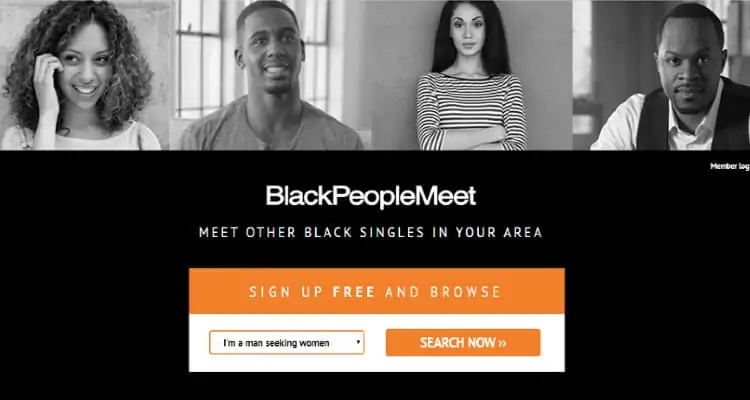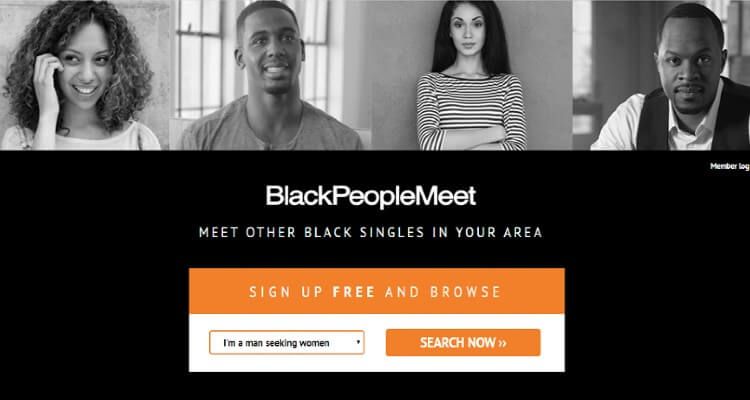 Demographic dating apps are limited by design. They limit the people who can use them, they limit the people you will see, and they limit the people that the app can appeal to. Perhaps a Caucasian person may be able to sign up for BlackPeopleMeet, for example, but because people are using the app to meet other black people, anyone who isn't black will have little success.
As one example, when I first began to use dating apps, I downloaded JSwipe alongside Tinder. The JSwipe app was relatively new, but I was in a fairly large city, so there were about 30 or 40 people on the app.
Of this group, about two out of three users were Jewish, and the rest had selected the option "willing to convert." Of the remainder, I already knew most of them because I tangentially explored the Jewish community around campus.
While there were so few people using JSwipe, I can guarantee, as a Tinder user at the same time, that Tinder not only had more users overall, but more Jewish users as well―you could point them out through the use of the Star of David emoji on most phones.
And besides, if someone was not Jewish when I met them, I would not want them to convert until a decade into the relationship.
Two big issues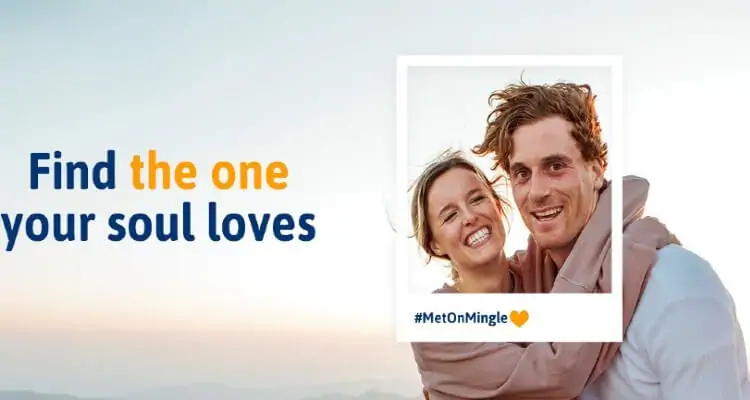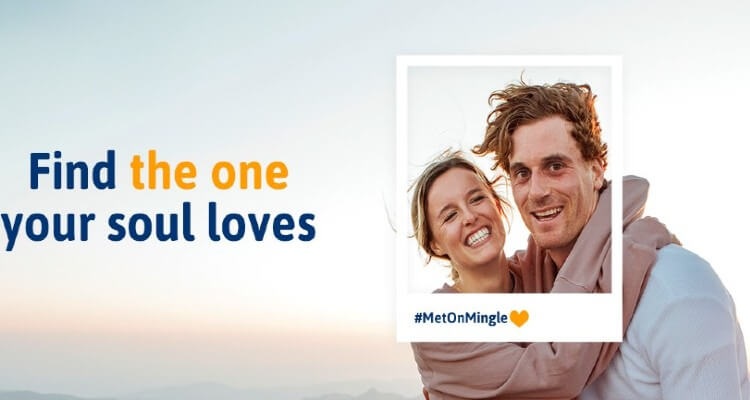 What does this tell us about demographic dating apps? There are two main points related to the use of demographic dating apps: the first is the fetishization of the outsider, and the other is the proximity of the insider.
What do we mean when we talk about the fetishization of the outsider? Basically, if someone is using a dating app that does not cater to them, such as a Catholic person on JSwipe, this only means one real thing: that the app's users are attractive to the person who is not part of the group. This may seem innocent, but why would someone find a Jewish person attractive over other groups of people, especially if they themselves are not Jewish?
Judaism is a mostly invisible trait—except for clothing and hair rules in more observant forms of Judaism—and I cannot fathom why someone would use this app if they aren't Jewish, unless they were doing it based on antisemetic stereotypes, like having more money than other people.
The racial argument is arguably easier to understand. Why might someone of one race use an app meant specifically for another race? This is referred to as an exotic fetish, meaning you seek out people of a different race specifically because they are different from your own. While this is a behavior people engage in regardless of dating app, an outsider using a dating app is akin to fetishizing the users of that app
But what about the opposite? Should you use a demographic dating app if you are dating within your own demographic? If someone is attempting to date within their community, chances are they already spend a lot of time around those within their community.
I spent remarkably little time around the Jewish community during my undergraduate tenure, and I basically knew every single person in it. Even though I did not plan to date within that community, there is something about a community existing that draws part-time members in. If you want to date within a community, you will naturally spend more time there.
Even in larger communities, if someone is serious about dating within a certain group, they will spend time around that group. And this goes against the reason why dating apps were ever created.
As discussed in our article on why you should use dating apps, dating apps are perfect for bringing people together who would not have met otherwise.
If you spend time around a community, then you will be regularly meeting others from that community, negating the need for a dating app. If a community is larger, they will have regular events. If a community is smaller, then it should be relatively easy for someone aiming to date within their community to meet every potential prospect.
What if you want to meet someone quickly from your community? Just use a general dating app like Tinder or Bumble. You get unlimited "no-swipes," so you can specifically pick people from your community. At the very least, you will get more people to look through.
A concession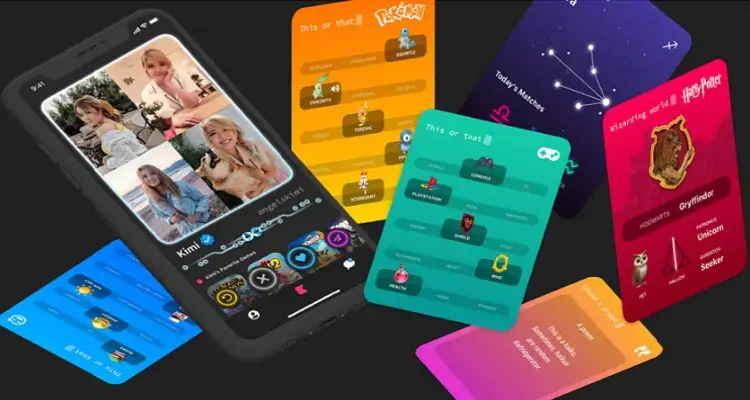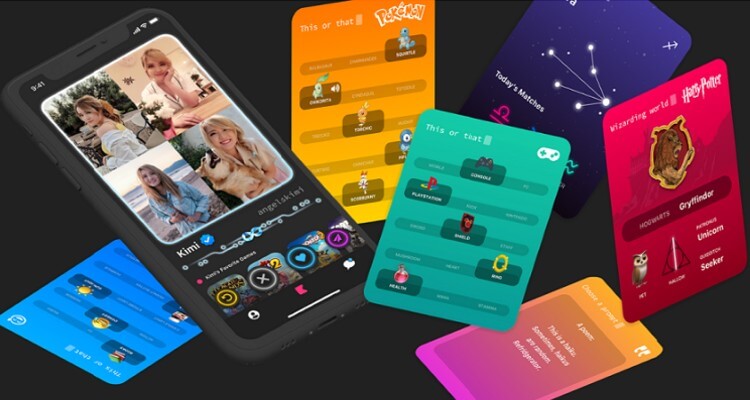 There is an important point to consider that does make demographic dating apps viable for certain groups of marginalized people.
When covering  OKCupid, we mentioned how the company released a study showing dating success for people of different races. What they found is that some people from different cultures have less success in dating compared to others. 
Maybe you are interested in dating within your cultural or religious group, but others on a general dating app don't have that same goal (e.g., you might want to date only Christians, but other Christians either don't list it on their profiles, or are open to other cultures).
If someone who is part of a marginalized group uses a general dating app, they may have less success than using an app where people are specifically looking for them.
In this case, using a demographic dating app might be a worthwhile option to try while supplementing the experience with a general dating app. Notably, since there are fewer people to talk to on demographic dating apps, it may also take longer to get a response.
What about hobby-specific dating apps? Like religion, a hobby is generally an invisible trait unless someone outwardly identifies as part of that hobby. Unlike religion, hobbies are malleable, and people can come and go from one without making any significant life changes.
But, more importantly, why would anyone use a hobby dating app if they were not part of that hobby?
For instance, I cannot fathom why anyone would use Kippo, the gamer dating app mentioned above, if they had no experience with gaming and had not already tried the hobby out for themselves. Still, with something like a hobby that can be introduced and adopted without any commitment, why not use a general dating app too, or just advertise your hobby and meet others that way?
Maybe if there was a dating app for people interested in boating, non-boaters would be interested because boating implies some level of wealth? But, you would probably like boating too, right? At the very least, you'd probably like water.
Conclusion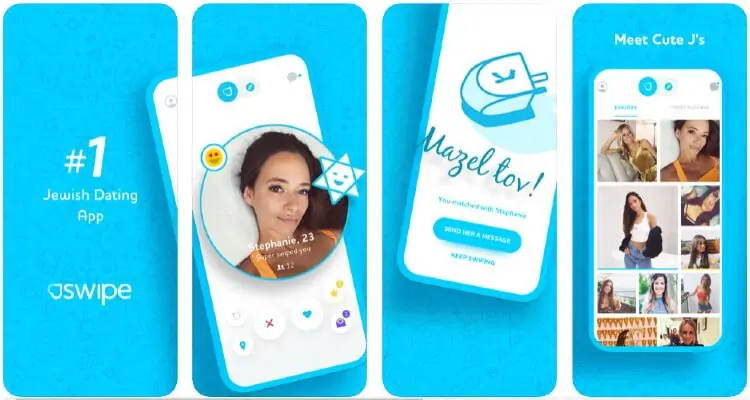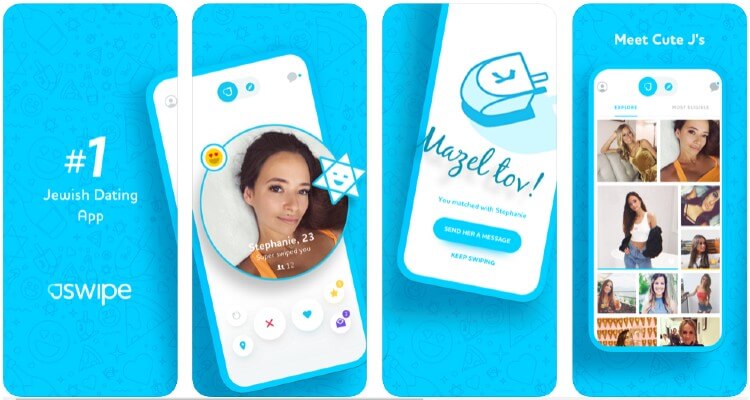 On the surface, demographic dating apps seem like a good idea, but they are really just a way of limiting people to a certain dating pool when there are probably more people they would be interested in on a larger app.
Plus, when you consider how some people use these apps to fulfill a fetish, and how demographic dating apps are redundant for nearly everyone else, then it often isn't a good choice for most daters.
There are some circumstances where they are valid. As someone who is not part of a group where dating is harder—although being below-average in height has some difficulties—I cannot comment on whether demographic dating apps are more effective than general dating apps.
But I still contend that, even if dating is harder, you can still get as much, if not more, out of spending time in your community over using these apps.
Maybe you can also meet people who will introduce you to compatible potential partners, which is something a dating app cannot do for you.
Have you ever used a demographic dating app? Did you meet your partner this way? Do you love or hate them more than apps like Tinder or Bumble? Let us know in the comments below!
Image sources: JDate, Christian Mingle, Kippo, BlackPeopleMeet, JSwipe