Surge in Dating App Users Leads to New Quarantine-themed Options for Virtual Love
Despite everyone's social distancing, the dating app market is booming.


In these hard times of self-isolation in the face of the many lives lost to coronavirus, people are seeking virtual connections for emotional support and to pass the time.
Coronavirus, also known as COVID-19, is an upper respiratory infection that has caused the worst pandemic in over a century.
Most people are staying inside their homes to stop the spread, as others make sure we have the resources we need to survive, with a special mention for doctors and nurses, grocery store employees, and food delivery drivers.
Yet even though meeting for in-person dates is not a safe or even possible option, popular dating apps are seeing an unexpected rise in users. New ones are also popping up in hopes of helping bridge the intimacy gap.
The love bug
According to an article from Mother Jones, Tinder has seen a 15% increase in users, second to Bumble, which has seen a 21% increase. And in harder-hit countries, such as Spain and Italy, the increase in the use of these apps was as high as 25%.
The companies are also using this time to market, such as Bumble's "Get Together While Staying Apart."
Tinder also made its Passport feature free for users until the end of April, which allows all users to swipe on people from around the world.
Normally, this is a premium feature, but Tinder recognizes how hard it is to connect with people in the same neighborhood right now, so they have given this temporary gift to all users.
These huge increases may reflect the best numbers Tinder and Bumble have ever had, so it might be a good time for new users to check them out. For some tips, check out these articles on the pros and cons of Tinder and Bumble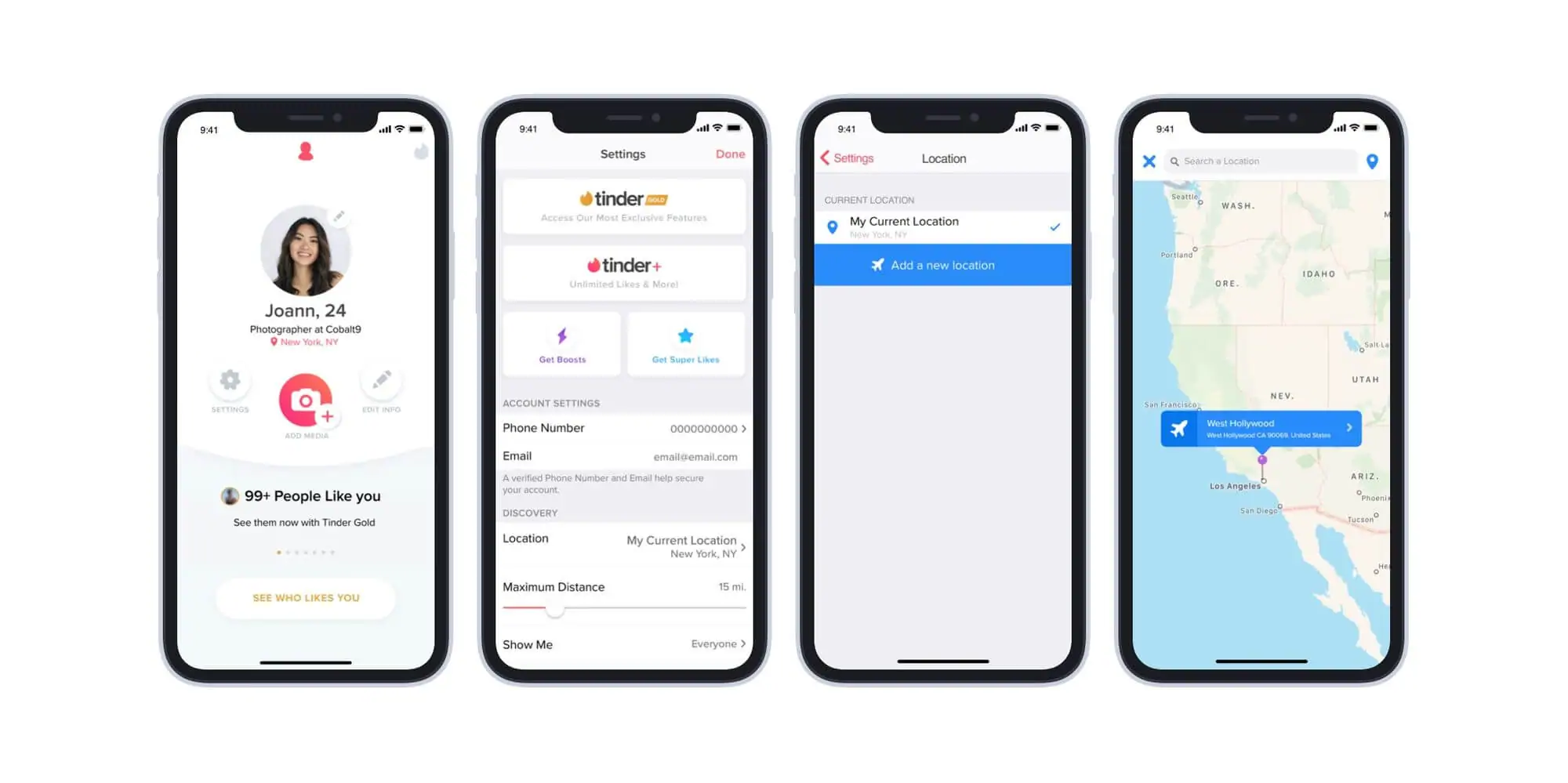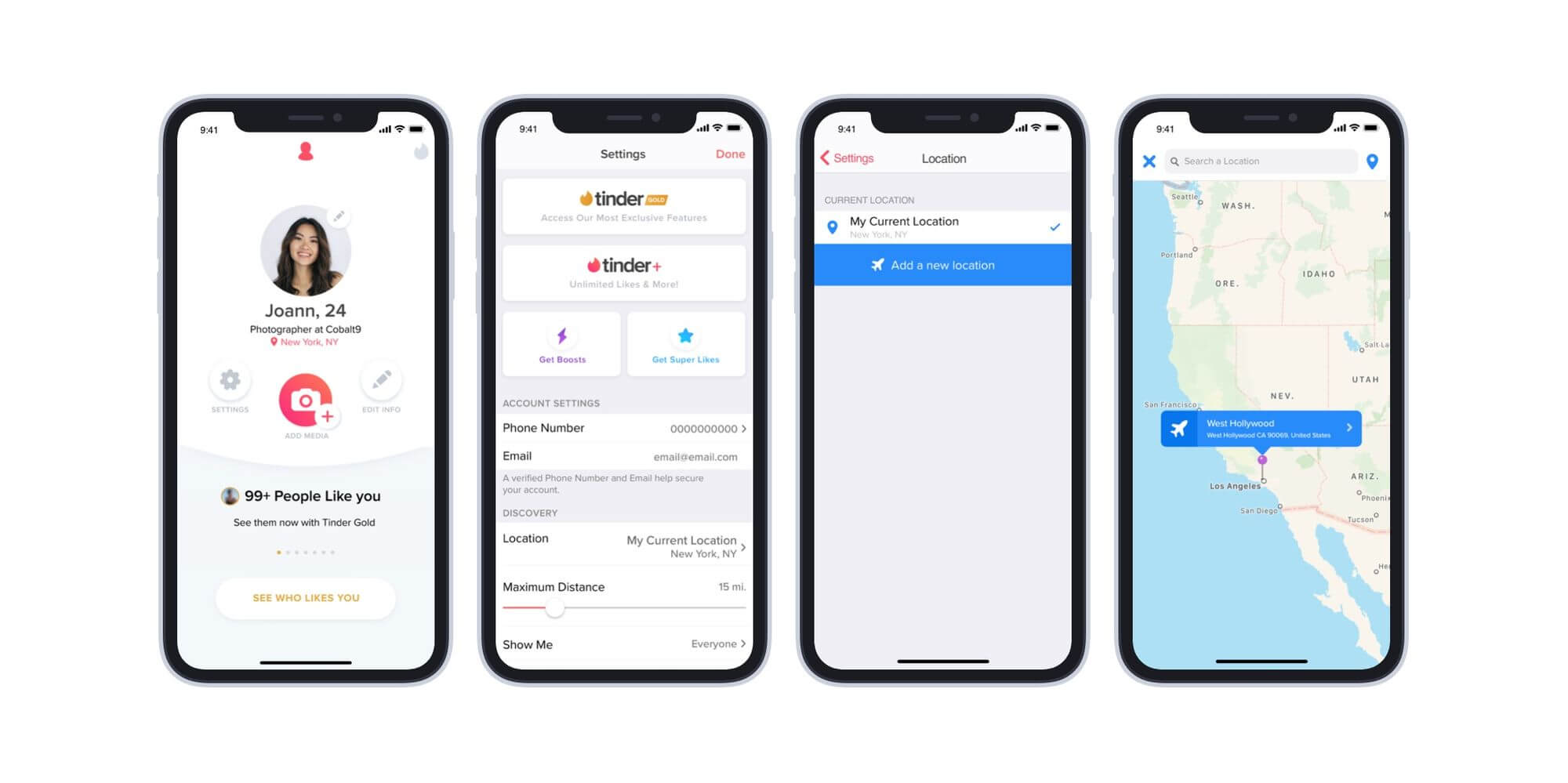 The Zoom boom
The big companies are not the only ones getting involved in the dating game, either. One Facebook group, known as Zoom Memes for Quaranteens, has joined together hundreds of thousands of Millenials and Gen Zers.
The users post memes, lament about their lost graduations, and take solace in the fact that they know others experiencing the same things as them. While the Facebook group has existed for less than a month, at the time of writing, it has amassed over 500,000 members.
As part of Zoom Memes for Quaranteens, some go-getters in the first weeks created a dating service called OKZoomer that matches college and university students to others around the world with their school emails.
The name takes inspiration from the rising popularity of the video conferencing app Zoom during self-isolation among professionals, students, and friends. It's also a play on the catchphrase "OK Boomer" that is used as a dismissive and arguably pejorative retort from Millenials to Baby Boomers.
According to the website, OKZoomer has 13,000 unique users—modest considering it is worldwide, but incredible given it has only existed for three weeks—and it has matched friends 3,300 times and dates 10,000 times.
I took part in the second week of this event, and on the Monday after I signed up, I was matched with a graduate student from Colorado. Even though I am in Canada, I cannot complain, because right now every relationship is long-distance.
Let's quarantine together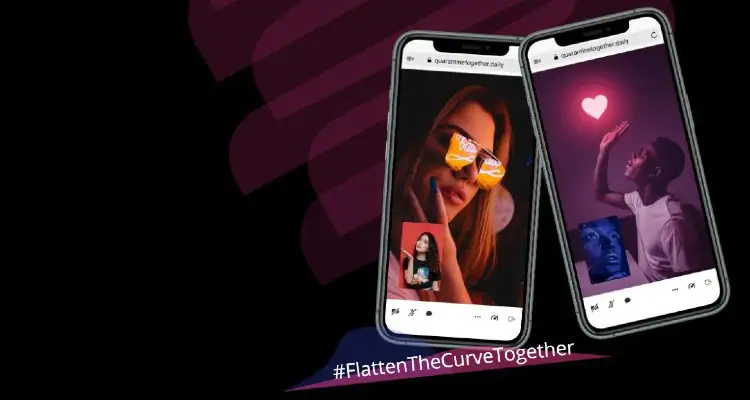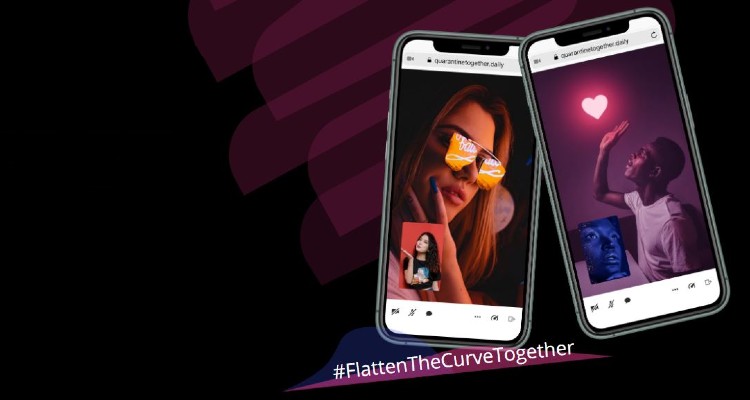 OkZoomer is not the only new dating app seeking to connect people in self-isolation.
According to an article from CNN, the dating app Quarantine Together has also recently sprung up. Quarantine Together reminds its users to wash their hands, but aside from that, it does not seem to have the same user base as the larger apps, nor a Facebook group to pull users from.
Quarantine Together is marketing itself as the most relevant app at this time. However. with Tinder and Bumble having increased usage and OkZoomer cornering the market on younger people—most of the reviews on the website are from people 30 and over—the app might have missed the boat.
Profiling virtual daters
While this is exciting for understanding how fast people move to fit the niche—especially for relationship researchers like myself who have only had this opportunity a few times in modern history—once you match with someone, what happens next?
Will relationships begin and continue after the quarantine? What happens if a quarantine lasts months or, like with OKZoomer, you are still far away from a match after the quarantine ends?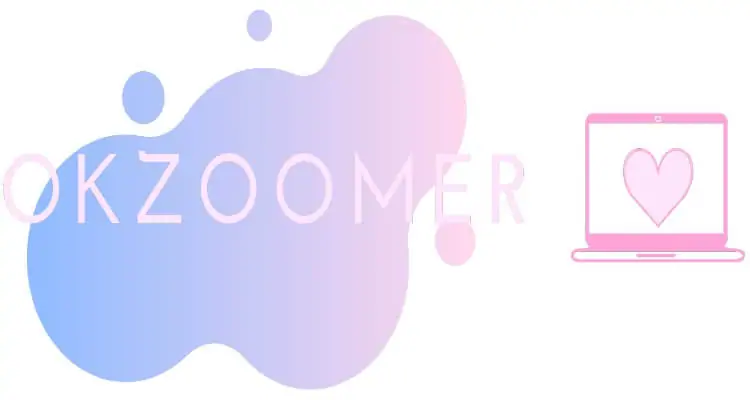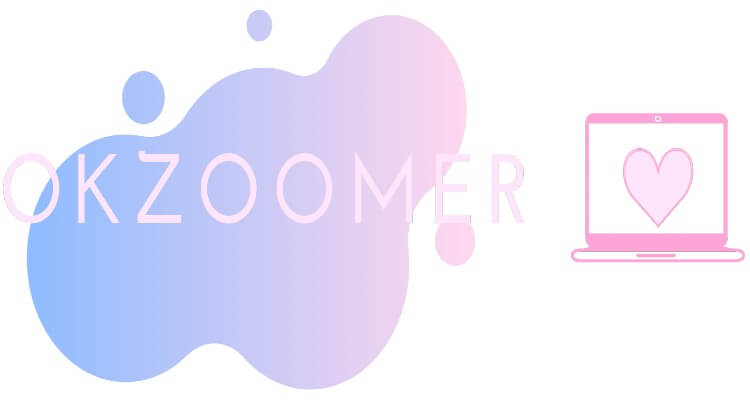 My take is there are two types of people who will meet on dating apps during this time. The first are casual users who just looking for any kind of connection to stay sane, These people are not looking for, nor will they begin or maintain relationships.
The second group of users are the people who were using these apps before or decided to start because the looming pandemic helped them to think that some companionship might not be that bad.
This reminds me of a colleague of mine and how he met his wife. Both of them played a game from the early 2000s called EverQuest, and they first met in the game. After talking for a while, they began a relationship, but while they played together in the game, they lived half a country away.
Eventually, once they were serious enough, they decided to meet, and my colleague flew out to see his girlfriend, and they found that they still had a spark. Only a few years later, they were married and now have a son.
Relationships—the serious ones at least—might begin the same way my EverQuest friend's relationship began. Someone meets someone else online, they keep the relationship distant for a while, they text, call or video chat, and then meeting once it is safe to go outside.
What happens when it's all over?
People have predicted that restaurants will be booked to capacity every day for the first week the quarantine lifts because we are all getting sick of our home cooking.
But I think that a number of tables will be people on a first date.
When the pandemic ends and we all come out of our homes, many people will have mastered the virtual date.
Why go to a restaurant or the movies when you already practiced home dates? It'll be interesting to see how dating and sex change when people get used to doing it over the phone or computer for at least another month.
But if two people meet, and there are shared hobbies in video games, movies, or going on walks while talking on the phone or on camera, it is easier now to date long-distance than it ever was before.
If you are looking for ways to connect romantically with a partner, FutureofSex.net has you covered.
Image source: OK Zoomer, QuarantineTogether, Tinder