How Artificial Intelligence Is Redefining Modern Love 
Online dating is drastically changing due to expert algorithms and facial recognition tech.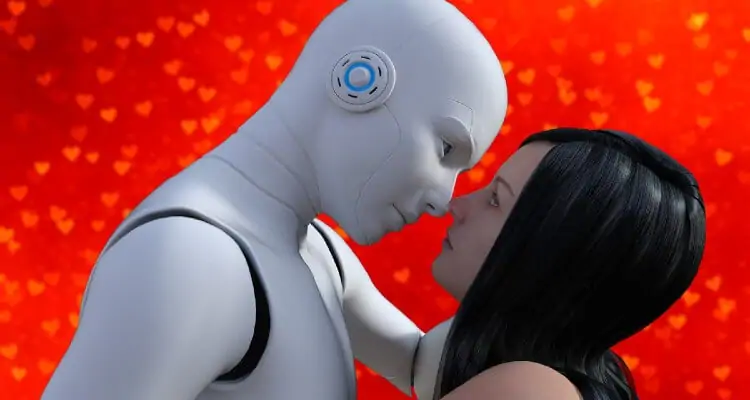 Artificial intelligence is the technology behind most swipe-based dating apps. The algorithms act as a modern Cupid by matching potential partners based not on their zodiac sign, but real data about their past behavior and preferences.
According to QuyTech.com, it's estimated that 70% of couples meet through AI-based matchmaking.
The longer you use the dating app of your choice, the more data it will be able to collect, showing you even more personalized matches.
The Medium publication Becoming Human reports that the most sophisticated algorithms calculate "the level of sentiment in your in-app conversation." Then, they match you with users with a similar level of sentiment.
AI arguably also dramatically improves safety on dating apps. Modern algorithms are capable of spotting fake profiles, potential scammers and people who post abusive content.
Meet Lara from Match.com, a virtual matchmaker
In 2017, the popular dating website Match.com launched Lara, an AI-powered chatbot that helps people finding love.
According to BBC, at first the user could only communicate with Lara through typing. Now, the matchmaking chatbot works with Google Assistant to provide a better user experience.
As Match.com explains, all the user needs to do is say "Ok Google, talk to Lara from Match", and the AI Cupid will provide dating advice, match the user with potential partners and suggest the ideal location for a first date.
Badoo uses AI and facial recognition technologies to help you date a celebrity lookalike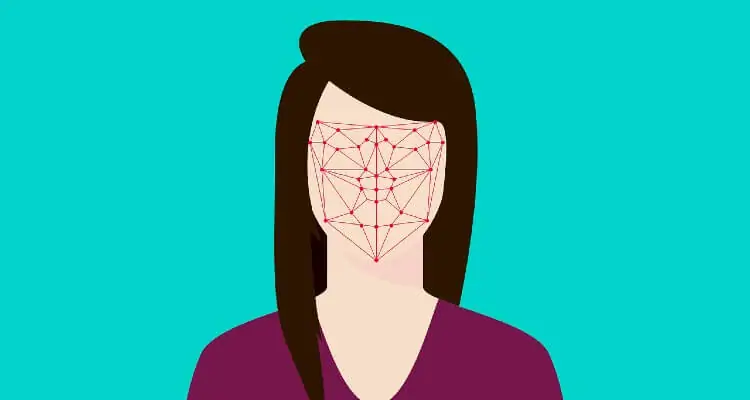 But the weirdest AI feature in the dating app realm is likely the "lookalike" one from Badoo. The popular smartphone app lets you find potential partners who look like a celebrity of your choice.
You can choose among the actors, actresses and singers suggested by the app, or upload a photo from your device or Facebook. This makes it possible to find potential partners who look like anyone in your social circle, including your boss or ex.
Once you've uploaded the photo, sophisticated face-recognition algorithms identify similarities between the facial features of the celeb and those of many Badoo users.
Surprisingly, some of the most searched celebs aren't the ones generally considered the most attractive. According to The Sun, the top 10 searches on Badoo's "Lookalike" features are Donald Trump and Barack Obama.
Hayley Williams, a journalist at Gizmodo Australia, said in one of her articles:
Lookalikes really wasn't about finding a partner at all. For starters, there was no location filter on it. Even if I found the fake Rihanna of my dreams, there wasn't a single profile listed who actually lived anywhere near me. So unless you get really lucky, the feature isn't practical for dating.
She also expressed privacy concerns related to the apparently innocent feature.
I have to wonder if that friendly-looking old man smiling at the top of the 'Donald Trump' lookalikes page knows he's being touted as a Trump lookalike, packaged up into nice little shareable images that someone will get a good laugh out of at his expense.
Image source: Pete Linforth, teguhjatipras