Sex Robots vs. Sex Machines: Is There a Difference?
While they sound similar, sex robots and sex machines are two different pleasure products.
Often used interchangeably in and out of the sexuality field, sex robots and sex machines are built for pleasure and are known to be jam-packed with innovative technology.
Both sex robots and sex machines can be found in realistic and non-realistic body designs. Some even include interchangeable parts—like dildos—that allow you to customize them further for a personalized pleasure experience. That said, this superior technology and features also tend to make these sex toys more expensive than others.
Seemingly similar, is there really a difference between sex robots and sex machines? If you pay closer attention to the details, you may find that these two things are indeed two different types of pleasure products.
"Sex robot" are more human-like in design and function
Breaking it down to the basics, even outside of the sexuality realm, the definition of a robot often implies more intelligence behind the technology compared to a machine.
"I think when most people think robots, they think intelligent robots. Otherwise, they're just machines, right? Like your washing machine, you wouldn't call a robot, even though maybe it fits some criteria of a robot." Alex from KinkyMakers told Future of Sex in another interview.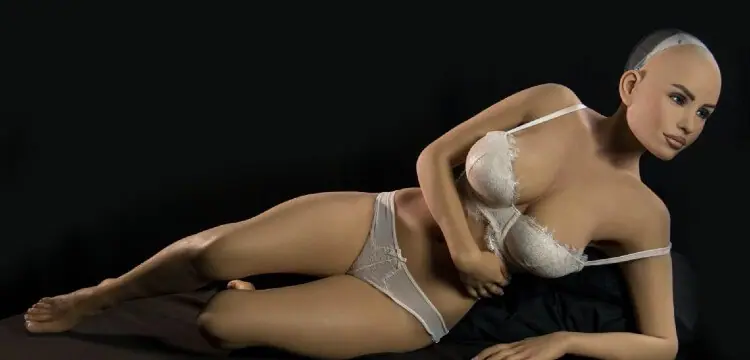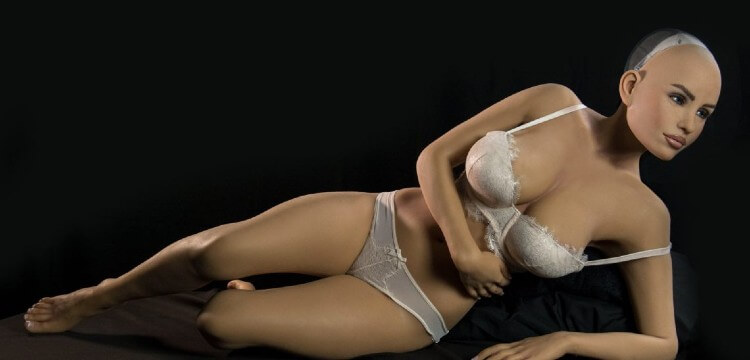 Also, from this writer's experience in the sex toy industry, sex robots imply that they are more human-like in design and function.
They are almost like upgraded sex dolls that boast more technology that can provide more functions for the user. They were created to resemble a person (or parts of a person) and fulfill a variety of fantasies, whereas sex machines don't often have this human aspect associated with them.
Some of these advanced features include animatronics, such as blinking and making facial expressions, fully robotic bodies, face recognition and voice control systems, and the ability to converse with the user. As artificial intelligence begins to make its way into the market, time and technology can only tell just how human-like these dolls and robots will become in the future.
"Sex machines" are simpler and less intricate
Sex machines—which are still more technologically advanced than your average sex toy—are simpler and can have less intricate technology to offer the user compared to a sex robot.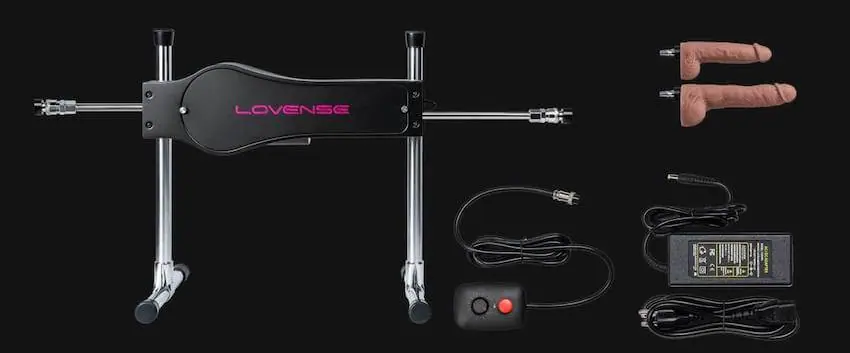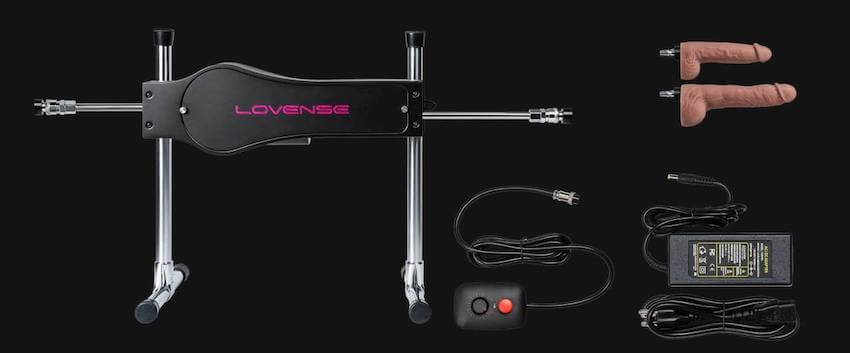 As James from KinkyMakers previously told Future of Sex, "I would say the difference is a sex machine doesn't have as many movements as a sex robot. When I hear sex robot, I think of something that has a couple more degrees of freedom in its movement."
While they can't offer a human element, sex machines (like the Lovense Sex Machine) still provide the user with advanced features such as automation and hands-free play, erotic content built-in to the device, and even virtual reality.
We'll likely continue to see these terms confused
Since both are relatively newer to the market, we'll likely see robots and machines often used interchangeably as both continue to develop with the latest in sex tech.
However, if you dig a little deeper into the technology, it's clear that sex robots and sex machines aren't the same. We can technically define each as a different type of intricate sex toy, with sex robots providing more features to the user at a higher cost.
Image sources: DeepMind, Abyss Creations, Lovense.