7 Virtual Date Ideas for When You Can't Be Together
How to keep dating and forge erotic connection during lockdown.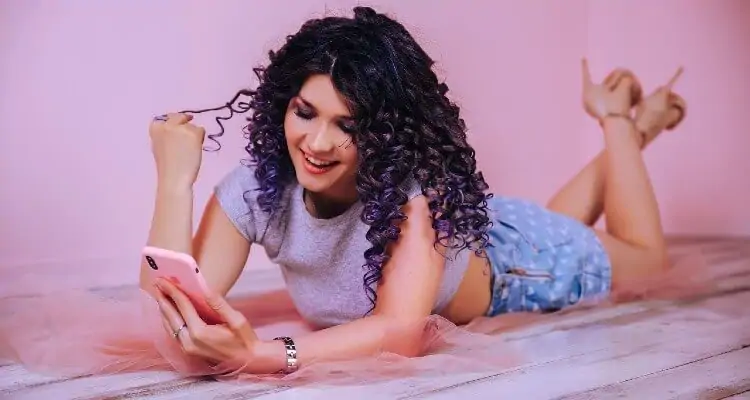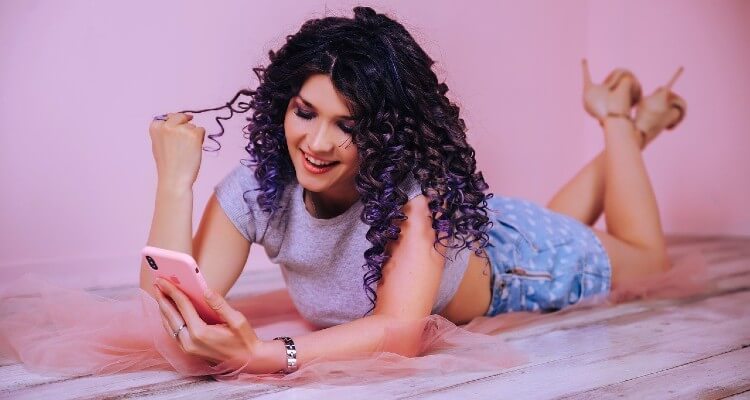 How do you and your partner, lover, or just the people you really care about, spend some quality time together when you can't physically be together?
The good news is that there are solutions to staying connected with the ones you love: which could be just the thing to bring a smile to everyone's face—and just when they might be needed the most.
1. Watch movies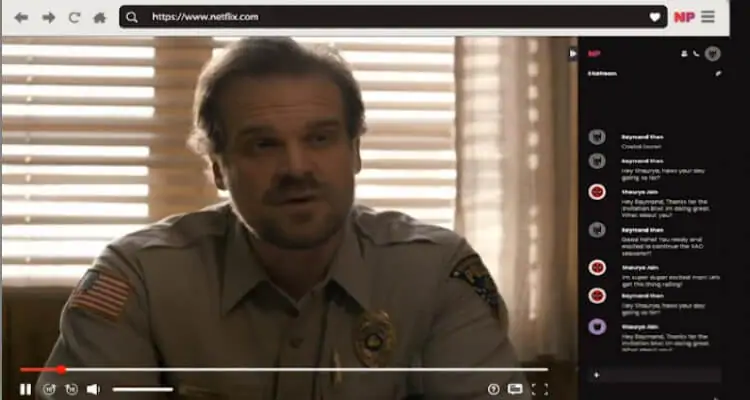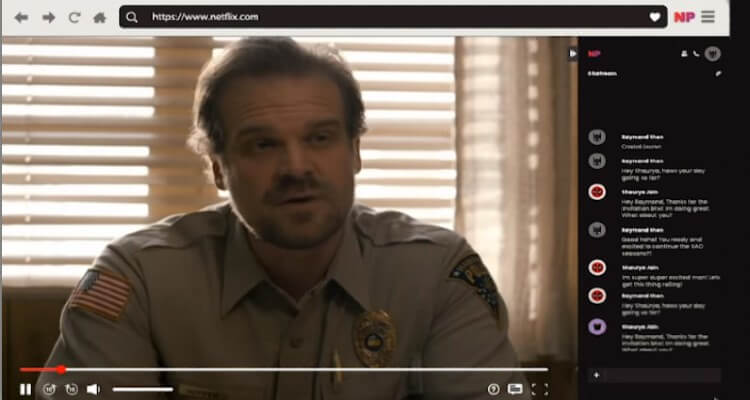 When installed on Chrome, Netflix Party lets you invite friends to watch a movie together at the same time from different places. You can also take the opporunity to watch a steamy thriller, or any other movie of your choosing, and have a virtual movie night with your significant other.
Not only does Netflix Party sync the movie to run at the exact same time for all invitees, a chatbox lets viewers share their thoughts, or just make jokes during particularly bad movies, Mystery Science Theater 3000 style.
The good news keeps coming. While we've highlighted Netflix due to its mainstream popularity, there are other optons from various entertainment companies.
Kast allows group viewing sessions on several streaming sites, including Netflix, Amazon, Hulu, and Disney+.
On the other hand, if you already own downloaded video content, say even erotic content from a site you and your lover may subscribe to, why not watch it together? Open-source software Syncplay creates a virtual experience for shared viewing via Voip software such as Skype.
2. Enjoy virtual reality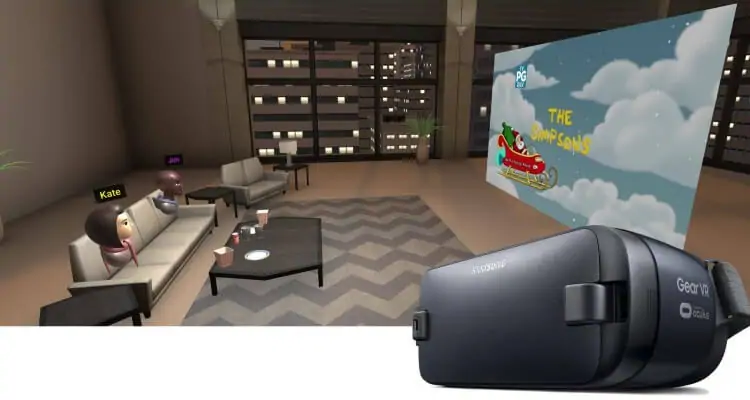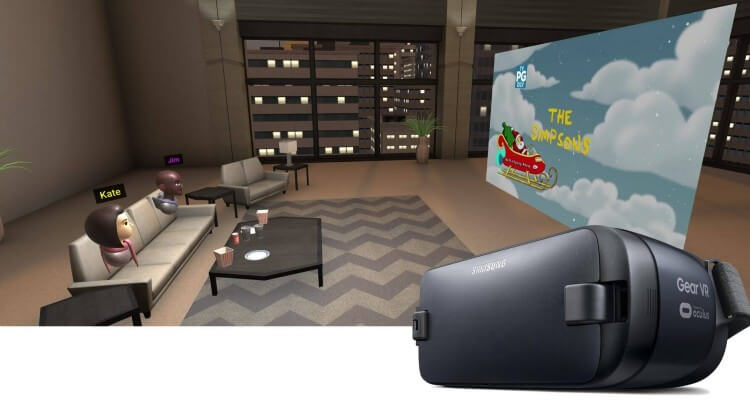 Why not kick up your technology game up a notch? If you are into virtual reality or want to start experimenting with it, then you'll definitely want to give Plex a try.
Plex not only enables a shared viewing experience, but also creates an interactive VR environment. The immersive quality makes it feel like you are all watching the film from the same physical space.
After customizing their cartoonish avatars, you can chat with one another, control what's being shown and, in a particularly delightful touch, interact with the virtual space, which even includes throwing popcorn at the screen.
Plex supports four people in one session at a time, which is just the right size for a pleasant gathering of friends. It supports higher-end VR headsets like Google Daydream and Samsung Gear, but also head-mounted displays using Android phones.
3. Play games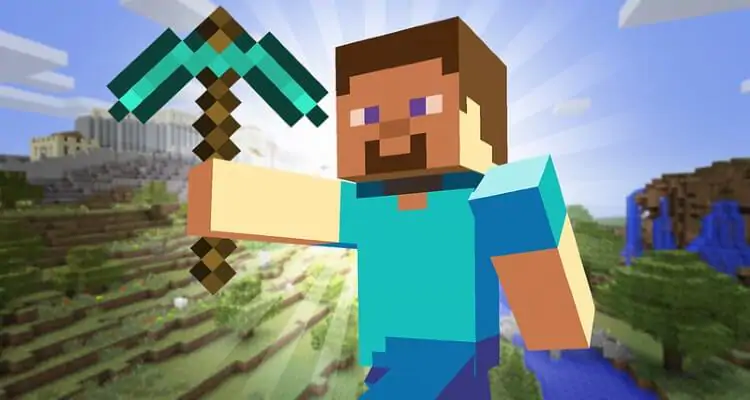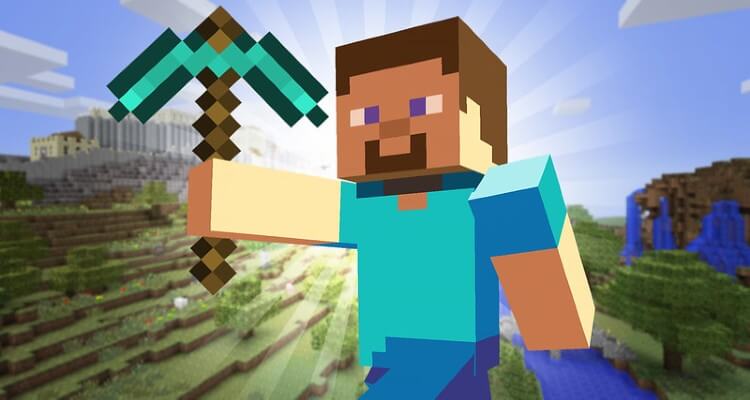 Now, more than ever is the time for online multiplayer games to shine. Jumping into one is potentially a fantastic way to get up to all kinds of adventures, as well as have some quality time, with those you love.
And there's certainly plenty of options to choose from: name your favorite flavor of game and there will be hundreds or more different titles to try.
Are you or your partner fantasy fans? Then why not give World of Warcraft a shot so you can battle orcs together. Robbing a casino more your speed? Grand Theft Auto V still remains the go-to world for that kind of thing.
More into building things, which can be a blast to do with someone you care about, then Minecraft is waiting.
If this sounds a bit intimidating then don't fret, couples can have great virtual dates together using a lot less hardware. Often just playing Words With Friends or similar smartphone games can become quality time between partners.
4. Have sex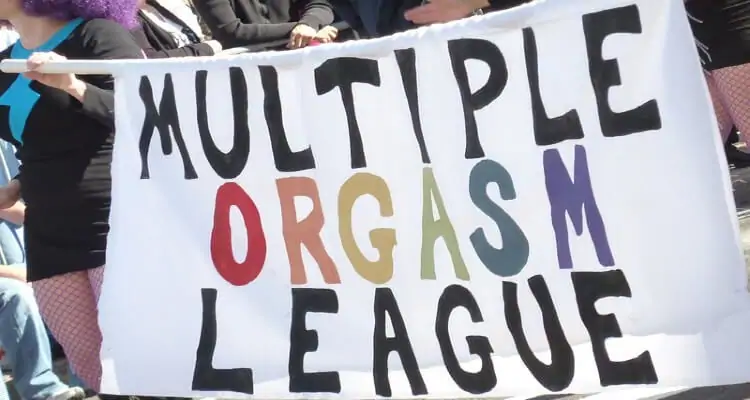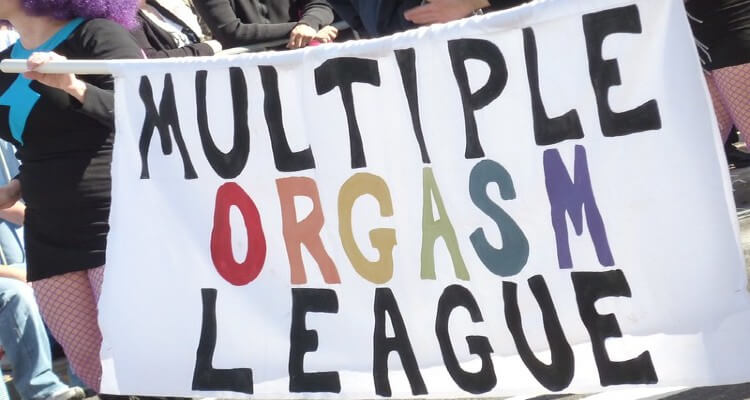 Yep, that's what we said: that you and your lover can now engage in all kinds of erotic activities even when you can't physically be intimate with each other.
We are in 2020, after all, and avid readers of Future of Sex will no doubt be aware that there are tons of sextech companies out there producing state-of-the-art sex toys that are more than just pleasurable: they interact with similar devices, even ones thousands of miles away.
All you need to make this happen is a suitable toy for each person—and we heartily recommend the ones we've covered before such as ones from OhMiBod, Kiiroo, Lovense, or LELO to name just a few—a smartphone or computer and you and your partner are all set to play together.
On top of that many of these sex toys can also connect to kinds of adult entertainment, including videos and games in virtual reality, so the action on screen is mirrored by your chosen device.
Meaning that with matching toys couples could share experiencing the same explicit videos together, which could be a great way to build a passionate fire on cold pandemic nights.
5. Be social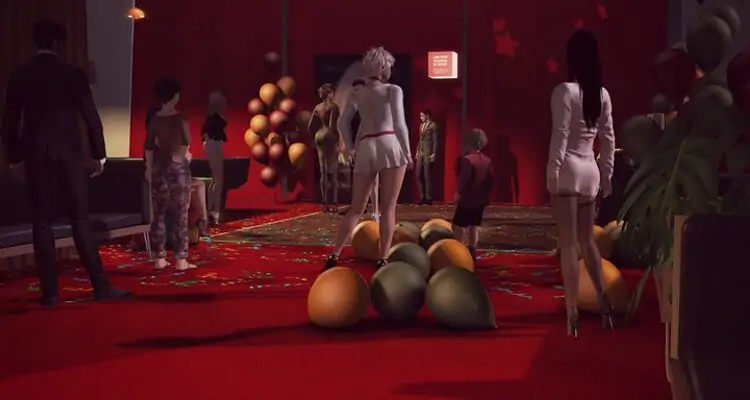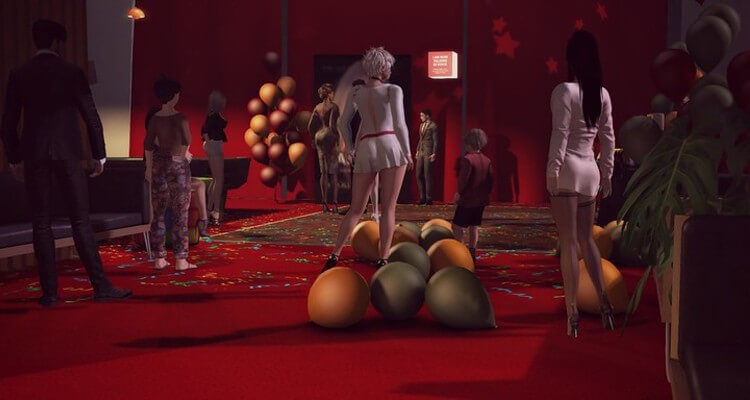 If multiplayer games aren't you or your partner's cup of tea but you still want to hang out and have fun dates together then don't worry, for there are all kinds of other digital spaces where you can still be together.
While it might be showing some signs of technological age, Second Life is still going strong with thousands of users from hundreds of countries getting together in another-large-number of virtual worlds to engage in practically every kind of play you can imagine. And, yes in certain places, even that kind of play.
If you have the hardware for it, one particular social media giant has released the beta version of their own virtual reality shared experience. Colorful, festive, and a rather pleasantly animated world, Facebook Horizon could be well worth exploring on a digital date night.
Facebook has also recently launched an iPhone app named Tuned designed specifically with couples in mind, where they can do all kinds of things including share notes, voice notes, and even music to help them stay connected.
6. Have dinner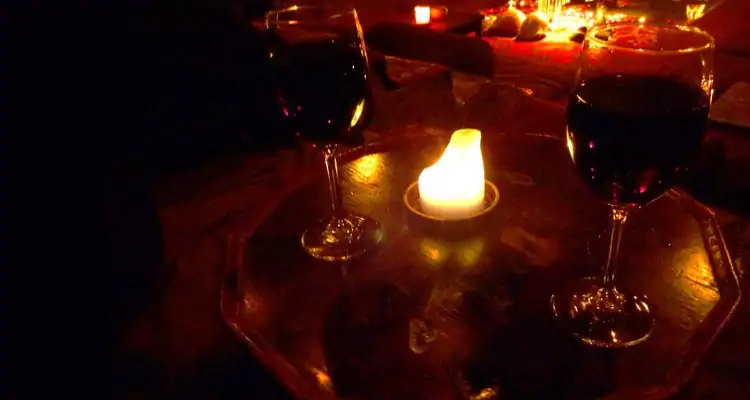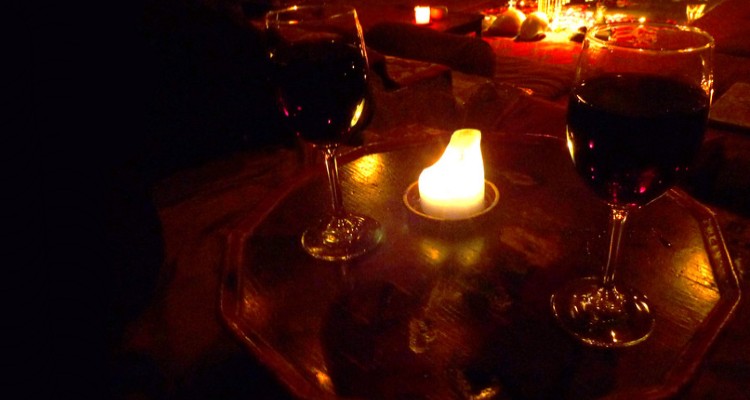 Want to crack open a bottle of wine and have a lovely time gazingly longingly into your partner's eyes, but are separated during the quarantine? Or maybe you're tired of being stuck at home and are dying to get out there and meet other people?
Video conferencing was sort-of-popular but now, with the advent of the pandemic, it's become pretty much a necessity. But services like Zoom and Skype aren't just great for business meetings and can be a perfect way to do that much needing gazing over a shared dinner.
And doing so is simplicity itself: just choose a service that you and your lover can use, fire it up, and you're all set to go. It can be even better if you both have tablets, as you could position them across the table to give that extra-added illusion of having dinner together.
7. Use your imagination
Jeremy Cohen's Instagram post about going on a pleasant virtual date with the woman across the street should be an inspiration to all of us. Sure, he uses all kinds of high-tech toys, including the use of a drone, but more than that he's used his creativity and positivity to enjoy a lovely experience during a challenging time.
So be like Jeremy, though maybe do more than a couple of pushups, and approach what's going on as an opportunity to explore all the new ways you and your lover can be intimate, have fun, and even go on sexy adventures together while you, and the rest of us, ride out the storm.
Image sources: Victor U, Lyncconf Games, Sergey Galyonkin, downloadsource.fr, Mark McElroy, Caitlin Tobias, Marie, jermcohen, 99mimimi