Autoblow CEO Donates Oral Sexbots to 'Less Fortunate' Men This Christmas
A touching gesture aimed at the elderly and those serving in the military.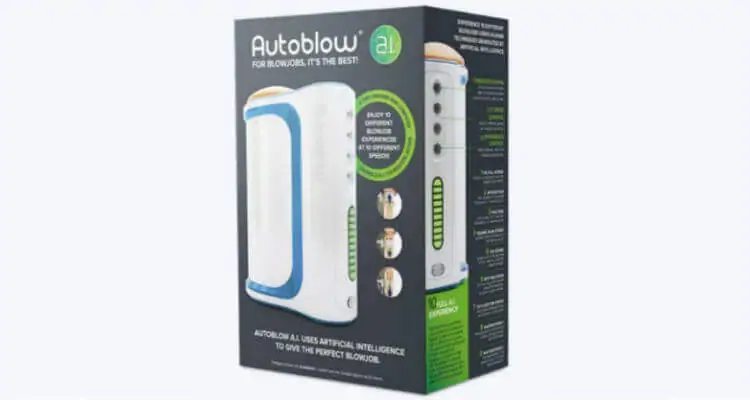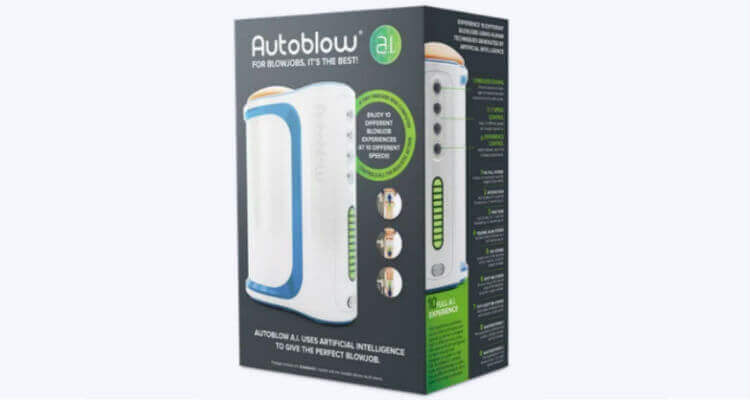 Following hot on the heels of our report on Autoblow AI's new, updated sleeve-type vibrator, the company is back in the headlines again.
This time it's because the company's CEO, Brian Sloan has made a public offer to give away 1,500 units of the older model.
"I feel a duty to help men who are less fortunate receive the pleasure all humans deserve—even if that pleasure is caused by a three-year old blowjob machine," Sloan said, speaking to The Daily Star.
Generosity and liquidation
Sloan is also pretty upfront that this donation plan has been more than partially inspired by having so many practically unsellable obsolete units just saying around.
In the same article, he explains "These Autoblow 2+ machines are in perfect working order—they were the best automatic pleasure devices in the world just a few years ago."
You have to give him a hefty amount of credit for taking what other companies might scrounge up a little extra income by, for example, deep discounting this obsolete technology than just handing them out, free-of-charge.
But Sloan doesn't want to donate these toys just, please excuse the phrase, "willy nilly." Rather, his generosity has been at least partially inspired by a real, and rather quite touching, need.
Giving to those who need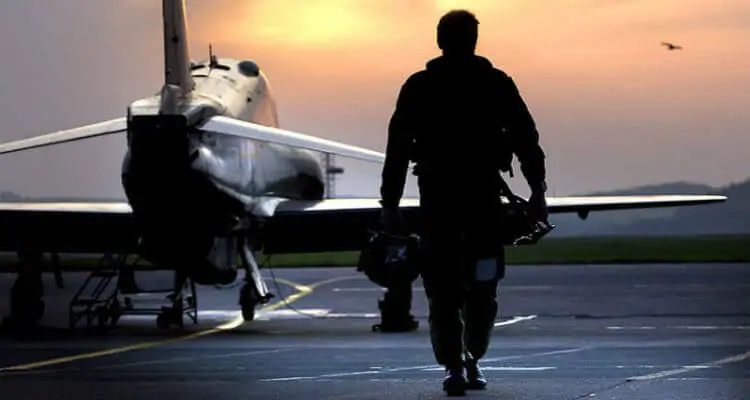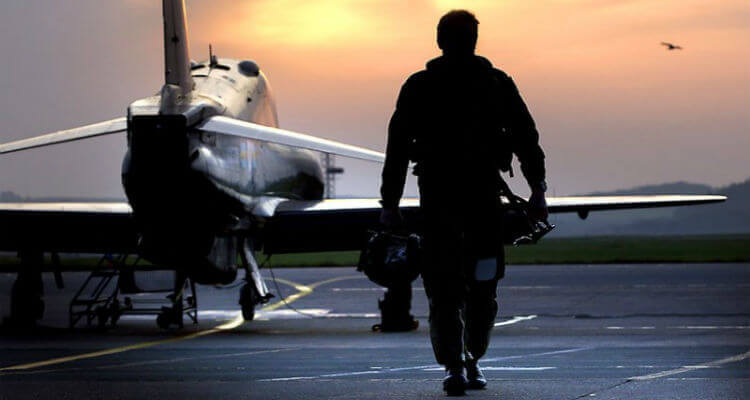 "At Autoblow, we get a lot of emails from elderly men and active-duty military who want our machines but cannot afford them," Sloan says in the same article.
In the case of the first, he relates that many men have found themselves in a situation while they may still have an active interest in sex, but their have fewer or no available partners to become intimate with.
This is, of course, a valid concern and something that many have and will experience, especially when getting older.
The second, though, touches on a deeper emotional need, though Sloan's choice of language might be a bit rough around the edges for such an often painful subject:
Men in the armed forces are away from their partners for extended periods of time and want a more realistic experience than a rubber butt shoved into a plastic tube can offer.
Rough language or not, Sloan is apparently quite sincere and has been actively seeing to connect with charities to get his Autoblow AIs out to those like the elderly and people in the military who may need them most.
Honoring those who serve
It seems almost ironic that a company focusing on erotic genital-stimulation technology would, though this donation plan, be in its own way addressing a deep-down much more emotional need.
But that's just what Sloan and Autoblow AI are doing.
Sure, they're getting rid of old products that might otherwise be gathering dust in a warehouse somewhere. But by reaching out to people who might benefit from this technology but can't afford it, the company shows its listening and that it cares about sexual wellbeing.
And, in so doing, might help these same people feel a little less alone—which is more than enough to give Sloan and his company some well-deserved positive recognition of their own.
Image sources: Autoblow AI, Defence Images