Autoblow AI Update: Robot Gives Good Fellatio, Thanks to Machine Learning
Oral sex machine on the market after major crowdfunding success.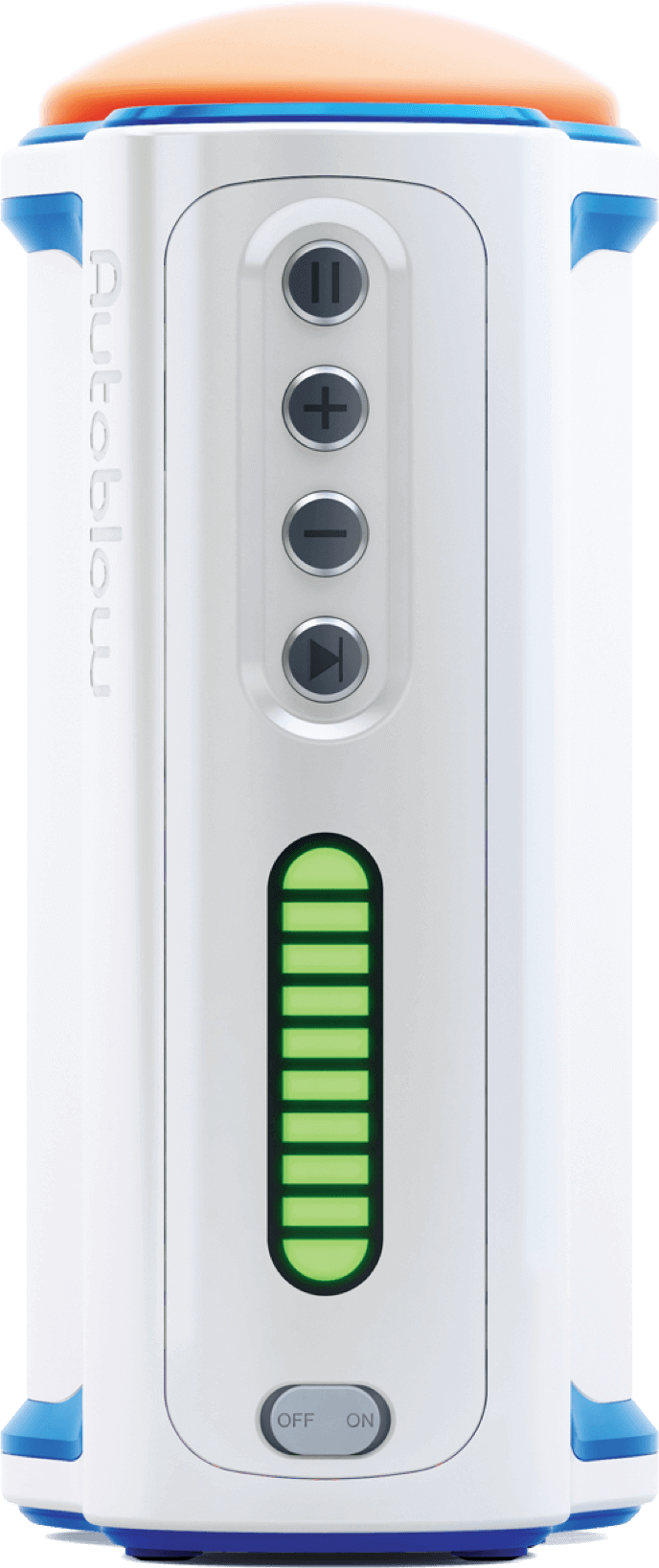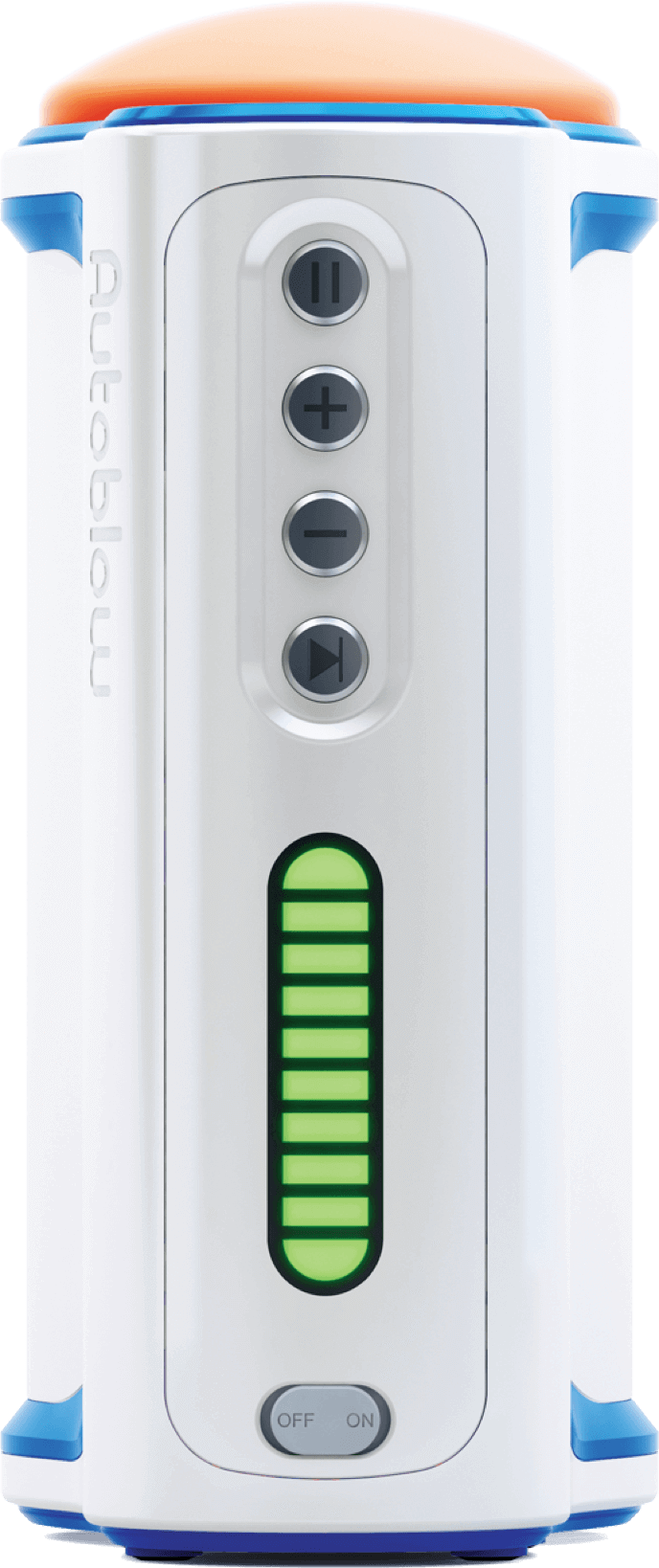 The Autoblow AI, an oral sex machine equipped with artificial intelligence, is now on the market after smashing its crowdfunding goal on IndieGoGo last year. 
Massively successful campaign
During the 2018 IndieGoGo campaign, Autoblow AI surpassed its $50,000 fundraising goal by nearly five times, raking in $230,000. The device has since received a staggering number of new backers, raising the total amount of money earned to more than $770,000 at the time of writing.
The Autoblow AI is the fourth iteration of Autoblow fellatio robots developed by Brian Sloan. It retails for $300 but appears to be on sale for the holiday season for $220.
Artificially intelligent oral sex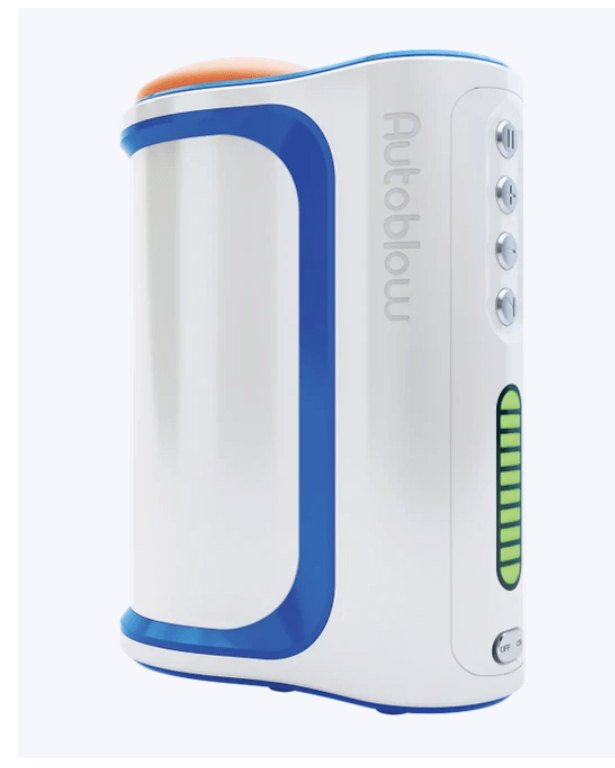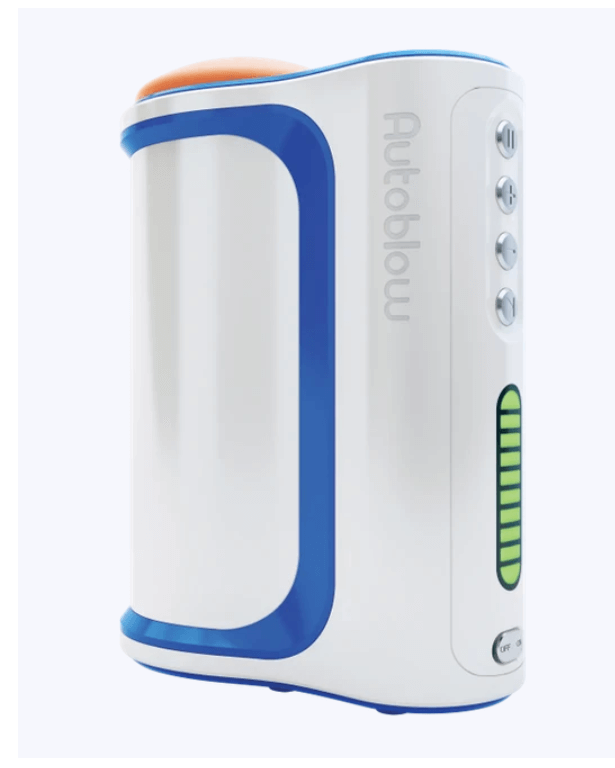 The unit's major selling points is its software was developed through machine learning.
Without getting too technical, it went something like this: a team of Serbian volunteers watched a lot, and we mean a lot, of adult videos and then manually recorded on customized software how the male performers' genitalia responded.
This data was then put into an artificial intelligence system that looked for what the developers considered to be effective patterns of oral sex movements. The final results were then programmed into their sophisticated hardware.
Under the hood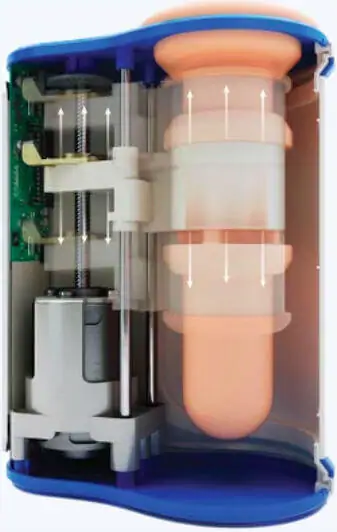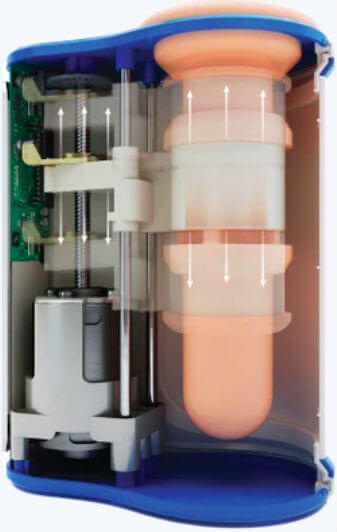 But the Autoblow AI isn't just software brains. Sloan and his team also put a lot of work into the mechanics of the device as well.
This new version, for example, has interchangeable sleeves and ten unique speeds. It even has what they call an "edge button" that pauses the unit when pressed, and then starts it up again where it left off when pressed a second time.
In addition to sleeve options, customers can also pick up some fun accessories for the Autoblow AI, including specialized lubes, cleaning supplies, and a storage case.
Some criticism
It's worth noting that Sloan's device is not without its criticism. For one thing, the unit doesn't have a battery, meaning that users will have to keep it plugged in through a physical cord.
Which, with so many other sex tech manufacturers offering wireless units, seems like an odd choice to make. It could be argued that this does have the extra added benefit of keeping the costs down. But the Autoblow AI's $300 retail is high compared to other interactive strokers.
Then there's the big deal the Autoblow AI makes of its smarts. While it is very true that its patterns were developed through machine learning, the unit itself doesn't respond to any inputs and so change its actions: the user is just along for the side, so to speak.
Still, a reason to be excited
Putting aside these issues, the Autoblow AI is still incredibly impressive—if just because it's iron-clad proof that people are really interested in this kind of technology and, even more, are willing to back up their interest with a lot of money.
So even if the Autoblow AI doesn't quite live up to it hype, or cut the mustard against other, and much more affordable units out there, it's crowdfunding success story should more than prove that this kind of technology isn't just here to stay. It is something that other companies and researchers really need to pay attention to.
Image sources: Autoblow