Will These Be the Seductive Sexbots, Cyborgs and Gynoids in Your Bedroom in 2050?
Artists share their visions of the most beautiful robots.

While academics make predictions about when humanity will be graced with lifelike sex robots (some estimates are as soon as 2050), it leaves the rest of us to imagine what such alluring artificial beings will eventually look like.
Of course, that decision will largely be up to the creators, who will hopefully be tapped into what eager robosexuals are longing for. So let's make sure we all have a say!
We've gathered a small collection of images featuring seductive cyborgs, lovely gynoids, and sultry sexbots from artists who've kindly offered their permission to have their work included in this post.
We'd love to hear your say on what turns you on, and how you picture idyllic robotic lovers of the future. What are your dream robot sex partners like? What characteristics will they have?
Check out the sizzling artwork below and share what you think makes a robot hot. Also, if you are an artist and would like your work on sexy robots considered for display on this publication, please contact [email protected]
Warning: the images may make those of you who've never even considered sexual relations with a robot have a serious change of heart.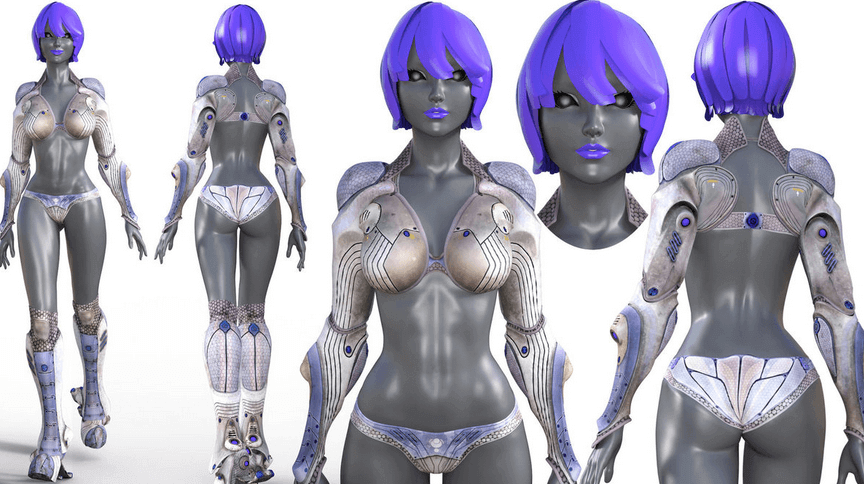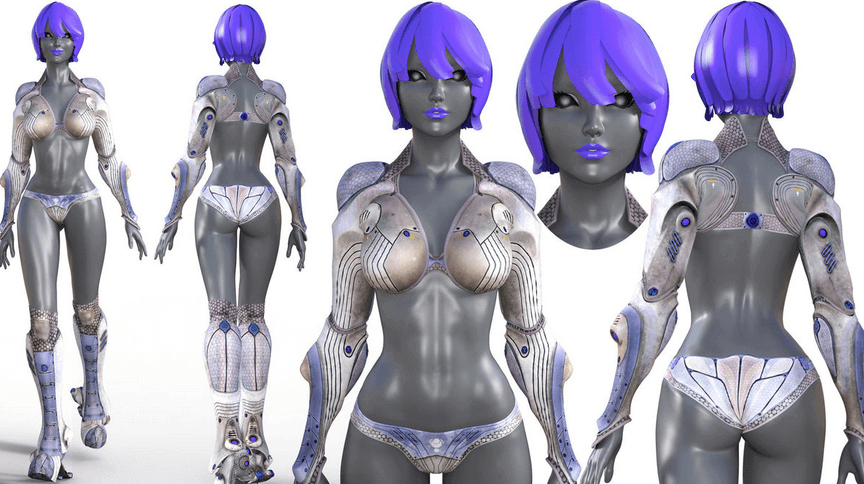 Gunmetal Fembot by NukuNookee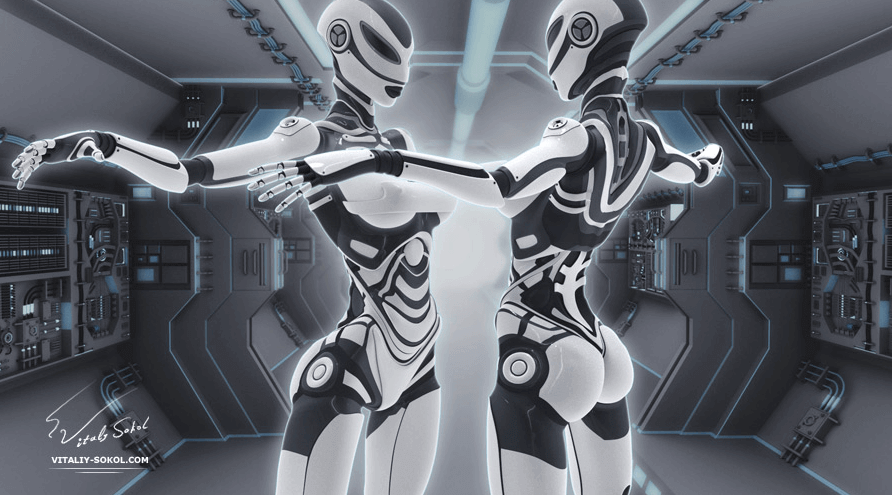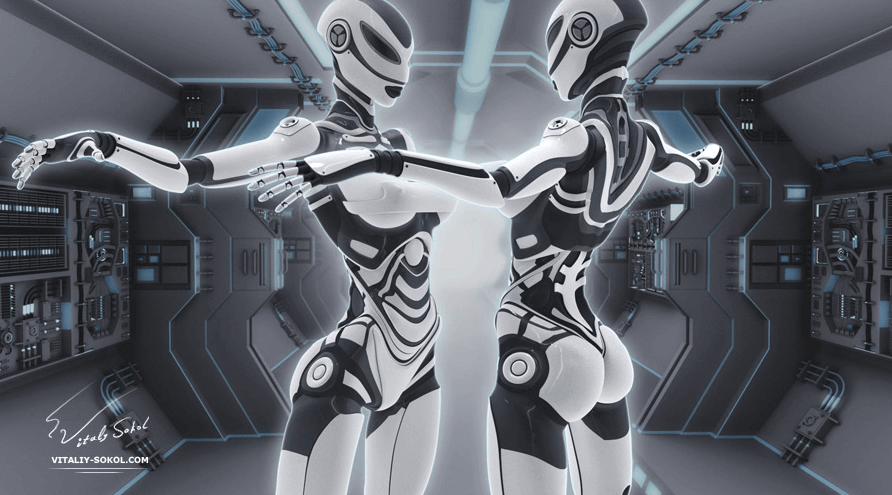 CYBERATONICA SEXY ROBOT. Blender 2.67 by Vitaly-Sokol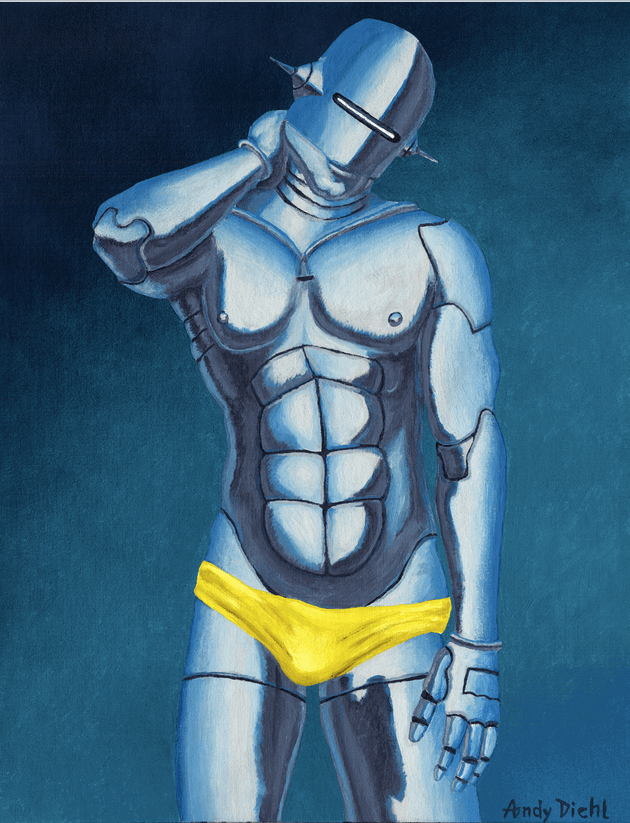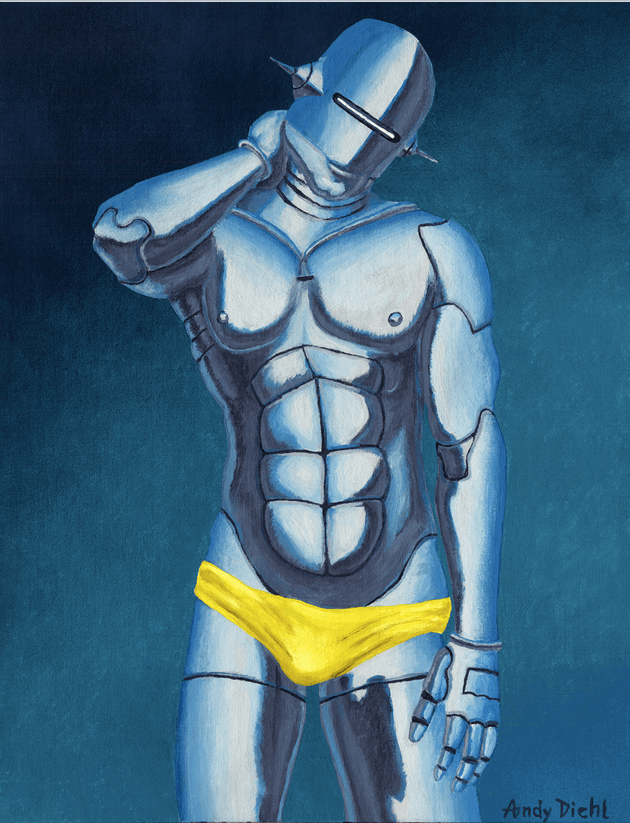 Sorayama Style Robot-Boy by Andy Diehl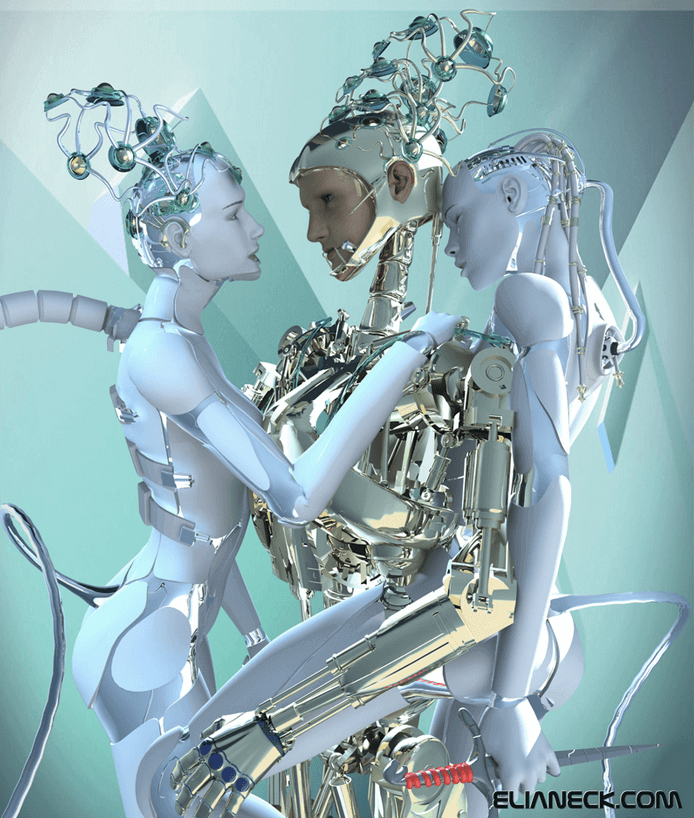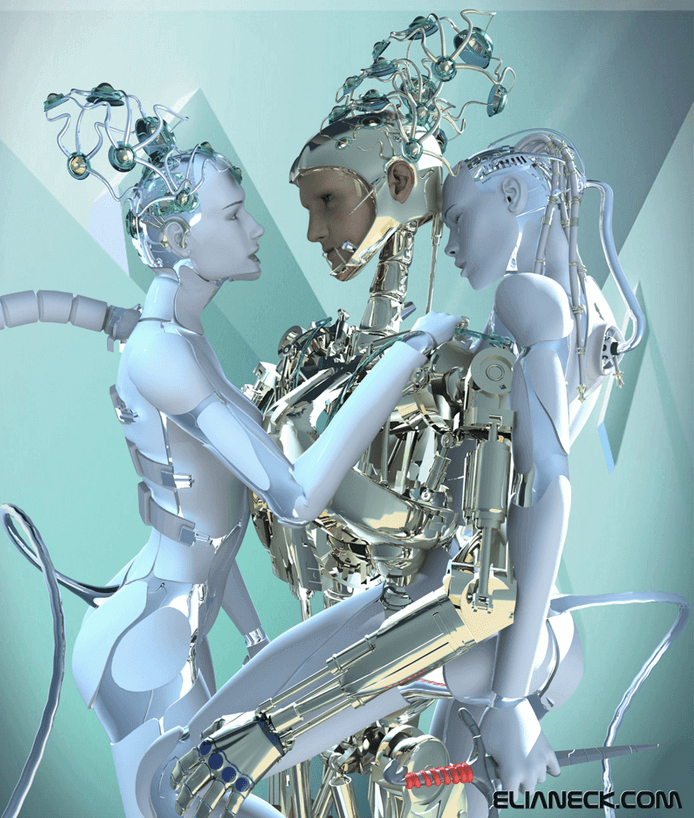 Happy Planet by Eliane Ck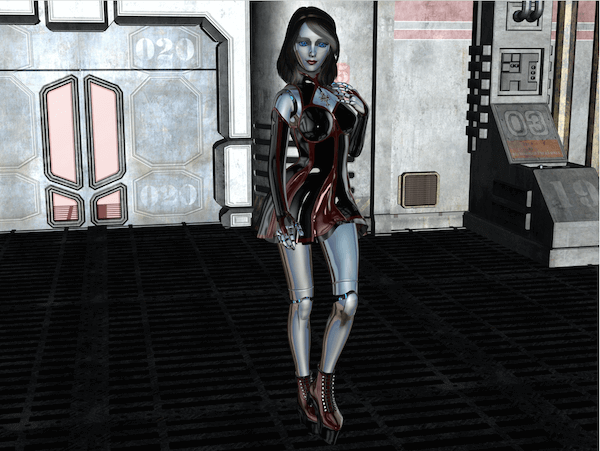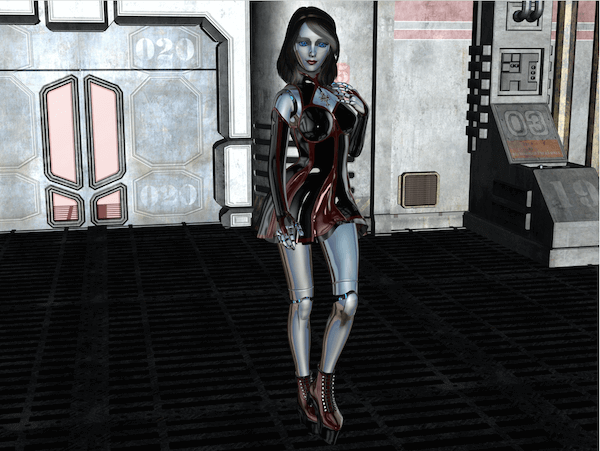 Karla-bot by CaptianHarlock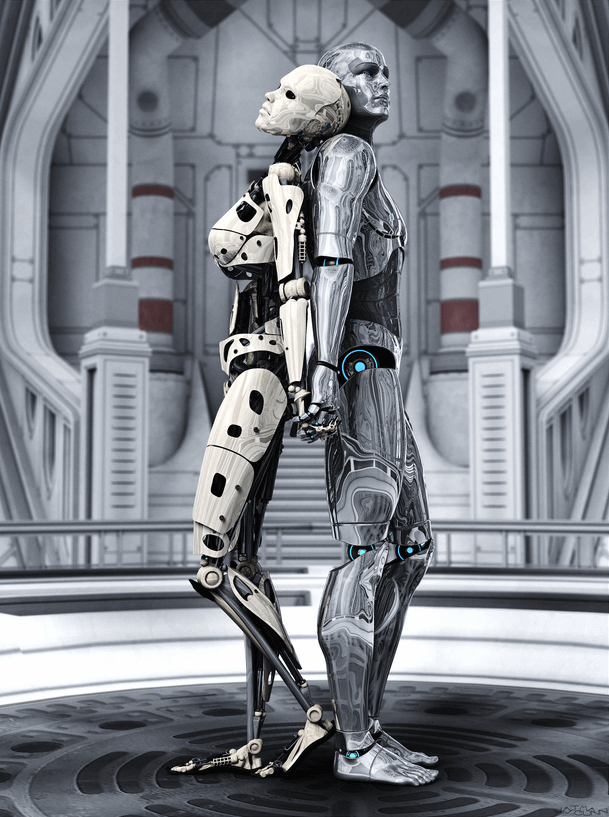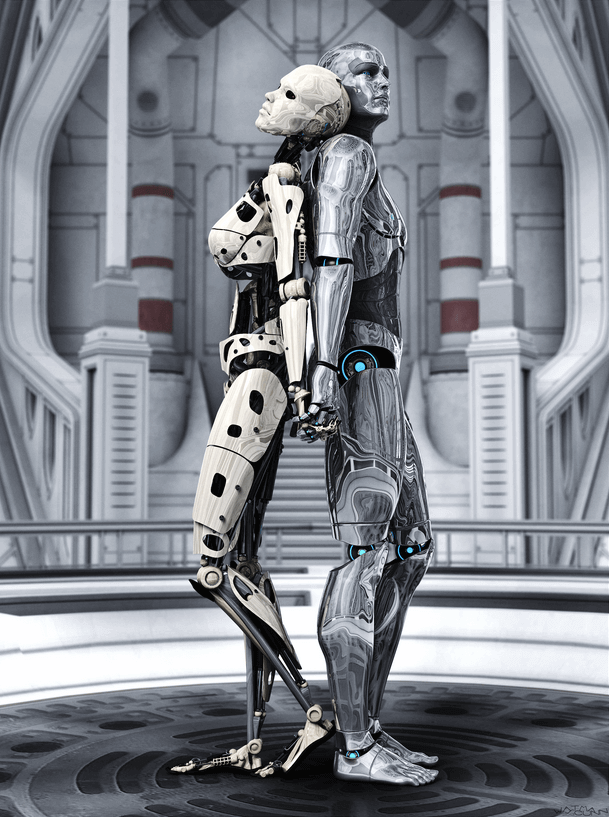 Cyborg Couple by Sedorrr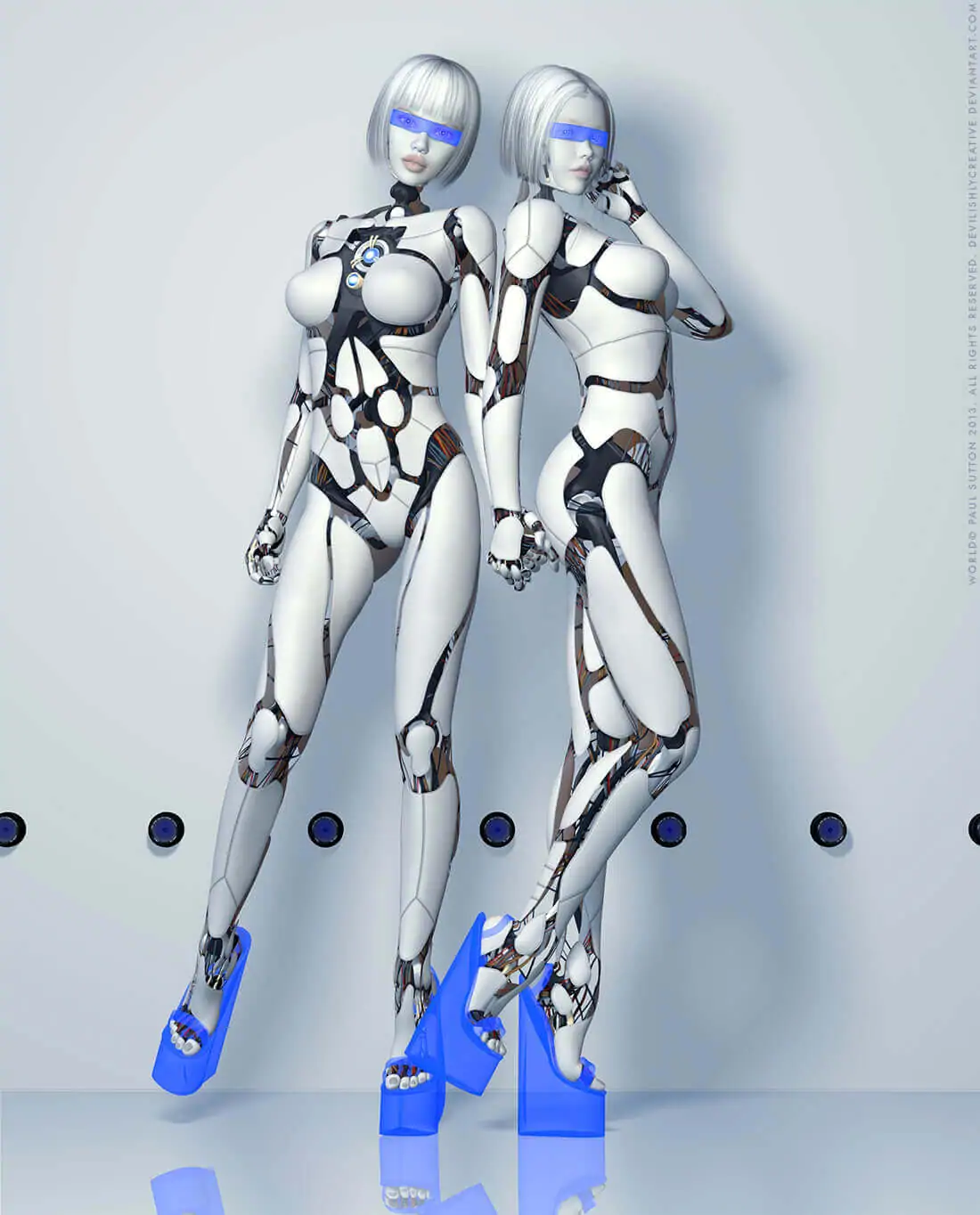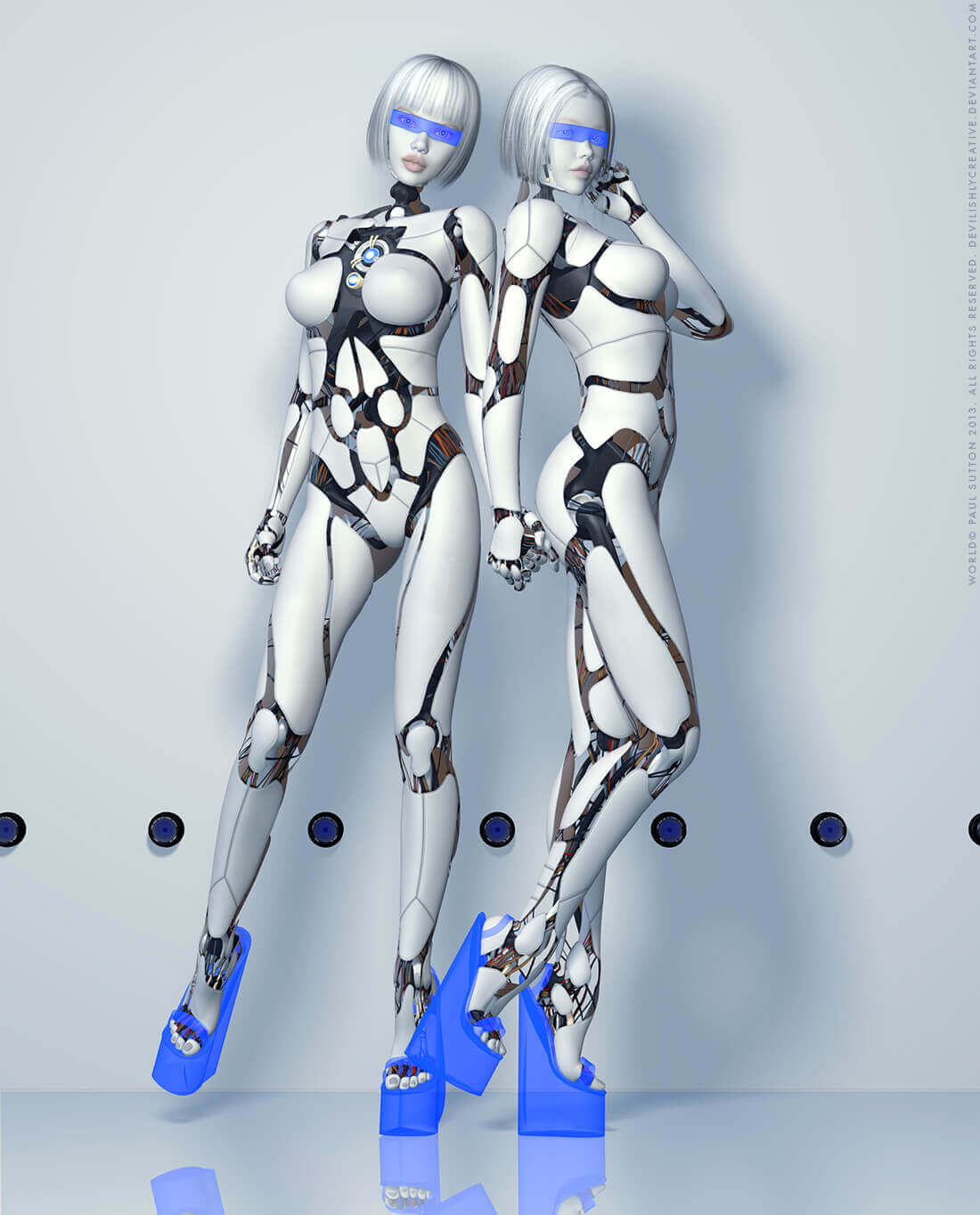 Fembot's Together by DevilishlyCreative