Kiiroo Plays to Its Strengths with New Round of Sex Tech Partnerships
CEO Toon Timmermans reports a 500% jump in revenue over the last year.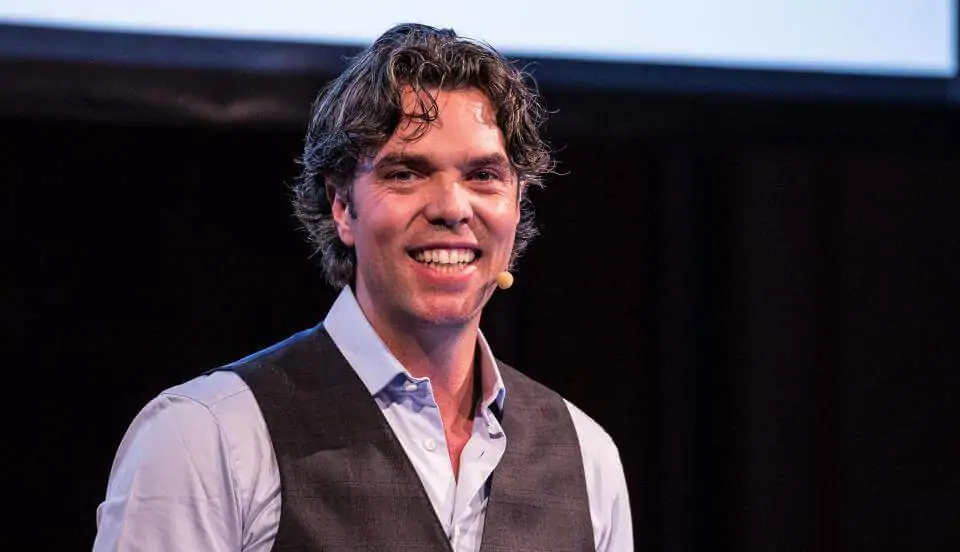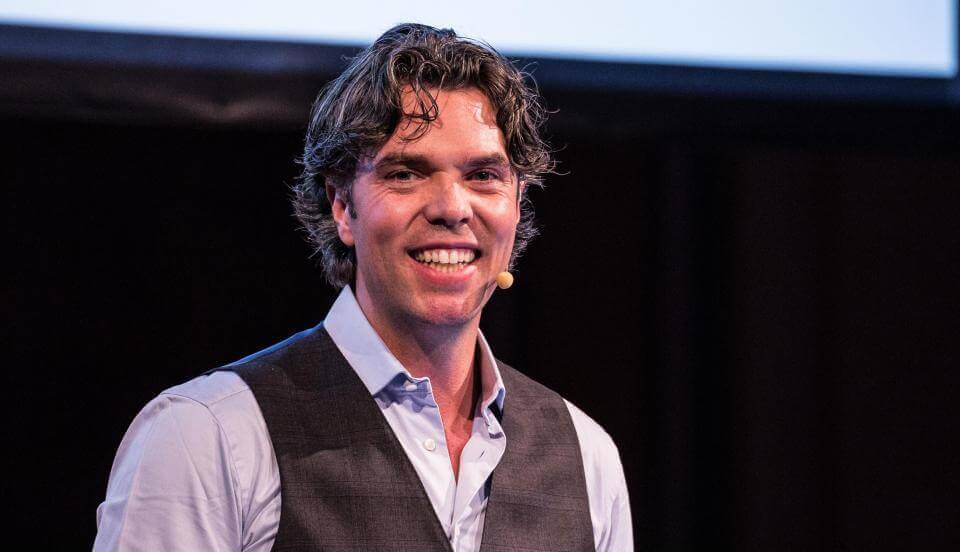 It has been a busy year for Kiiroo. The Amsterdam-based company released the interactive stroker the Launch with US partner Fleshlight in March. In the following months, it rolled out the second versions of its flagship products, the Onyx and the Pearl.
And then last month, Kiiroo announced a new partnership with US sex tech company OhMiBod. This culminated in the unveiling of Fuse, a dual-stimulation touch-sensitive female vibrator containing two interior motors and an exterior LED light.
Fuse is the latest interactive sex toy to demonstrate the company's knack for successful collaborations within the industry. It also showcases Kiiroo CEO Toon Timmermans's desire to fill the gap between video content and sex toy manufacturing.
Fusing content
In addition to being a haptic companion to the male sex toy the Launch [NSFW], Fuse was created with the webcam industry in mind. Having opened up its technology to content companies, such as BaDoinkVR, as well as other sex toy companies, Kiiroo has ensured Fuse is compatible with webcam platforms. Once set up for a live show, the device will respond to tips by having its LED lights change color.
Making Kiiroo's technology compatible with adult content has also been part Timmermans's vision. "We thought, we could go the Apple way and control a completely closed system, or we could go the Android way and share our knowledge," he said. "We are becoming the Android system for the adult industry."
Like Android, which has benefitted from the superior phone designs of Samsung and LG, Timmermans's decision was not wholly altruistic. It has facilitated partnerships with Fleshlight [NSFW], OhMiBod, and most recently COTR in a move to make the Cowgirl riding-style sex saddle interactive and support cam show tipping. All combined, these ventures have aided Kiiroo's growth and access to the market.
Yet the company's products have also been criticized. For example, the clunkiness and noisiness of the original Onyx were addressed in the development of the Onyx2, which is much smaller and quieter.
Timmermans himself admits Kiiroo is "not the best toy manufacturer or designer." And this is where partnerships with leading male and female sex tech designers have been beneficial.
"Fleshlight knows how to build a manual male toy and OhMiBod knows how to design great female toys," Timmermans said. "Together with OhMiBod we designed what is in my opinion one of the most beautiful vibrators."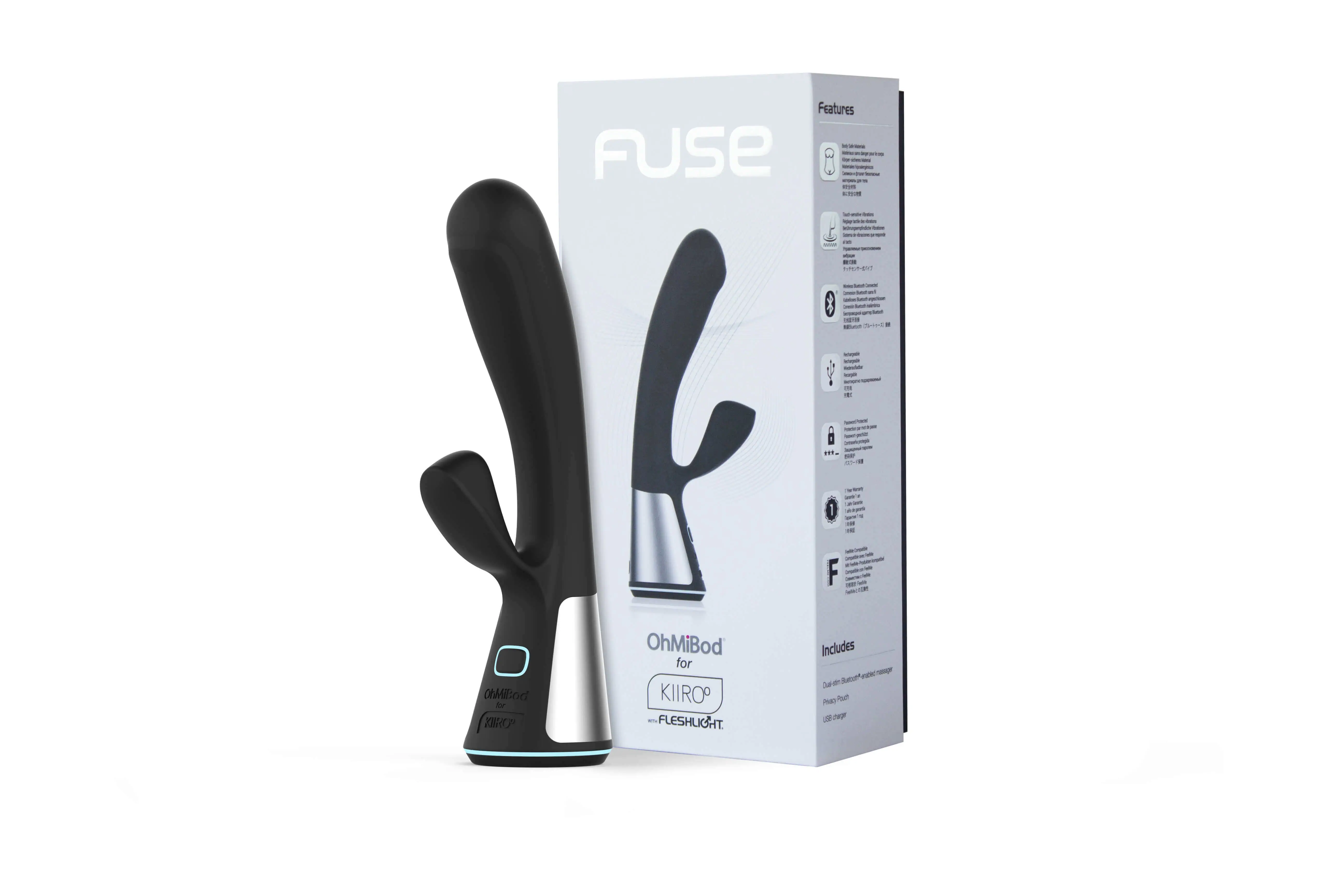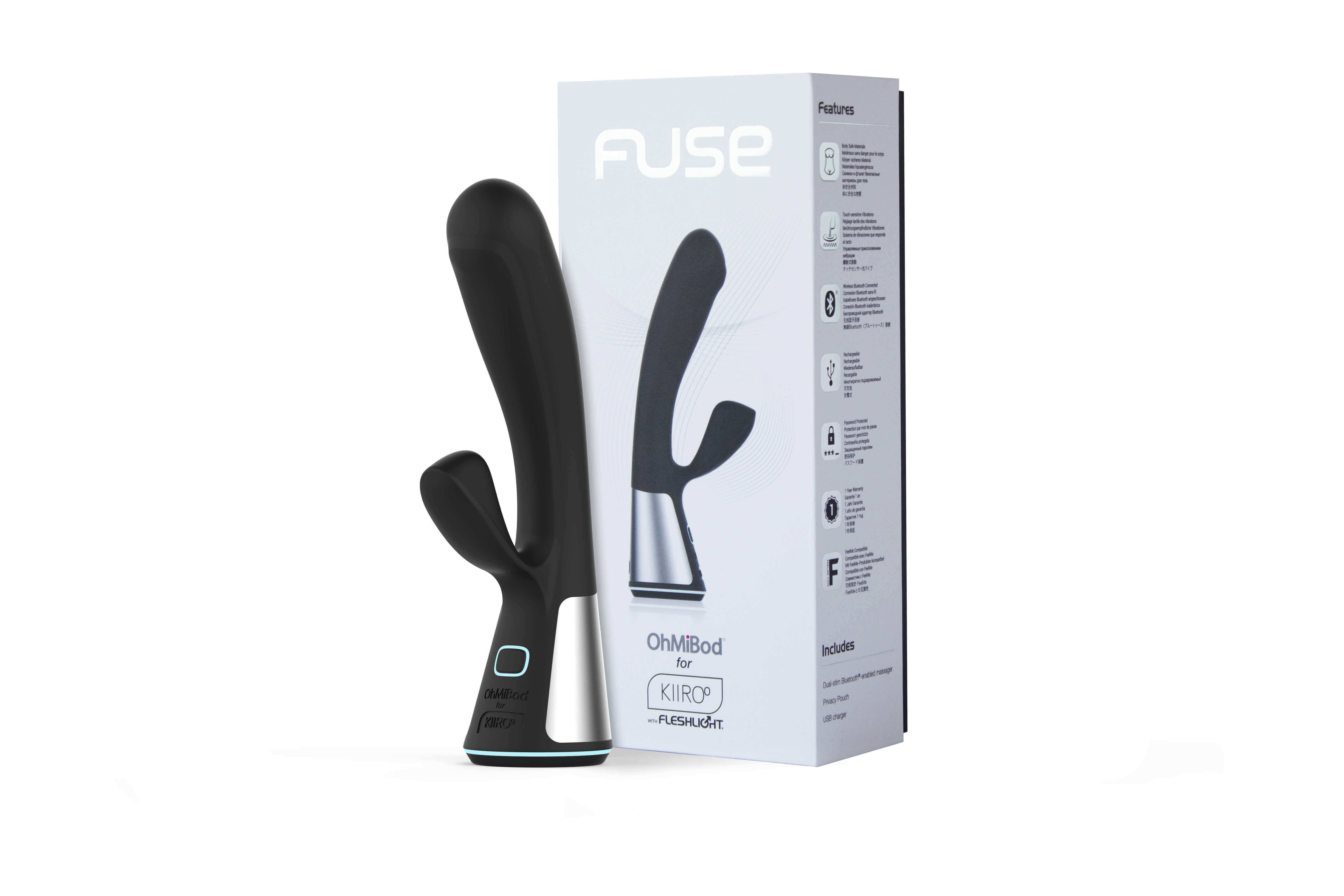 A grower, not a shower
The benefits are clearly seen in the growth of the business itself. When Future of Sex spoke to Timmermans in 2014, Kiiroo was just a year old and comprised four or five people.
Three years later, the company employs around 25 people, including nine developers. Last month it moved to new offices on the top floor of Amsterdam's Mondriaan Toren skyscraper, giving the company a more corporate feel. And significantly, over the past year, Kiiroo has grown its revenue by almost 500%.
The company has also swept up several awards in its time. Currently, sales director Frank Kok and Timmermans are nominated in the 2018 XBIZ Exec Awards taking place from January 15 to 19 next year.
"The biggest challenge has been to keep up with this growth," Timmermans said. "And in the past, we've had more ideas than capacity to develop."
Undeterred, Kiiroo is soldiering on, and Timmermans hints at another product in development.
"We don't know if it will be the Pearl3 or a whole new device. Maybe it will be a partner device with one of the biggest female toy companies, but there will be a phenomenal new device using cutting-edge technology," he said.
"Technology is going in an interactive direction, it can't be avoided. Over the next three years, we will keep doing what we are doing: creating the best technology and bridging the gap between the toy industry and the content industry."
Image sources: Kiiroo