The Lowdown on the Biggest Webcam Sites
Some tips for aspiring cam performers and their viewers on where to get started.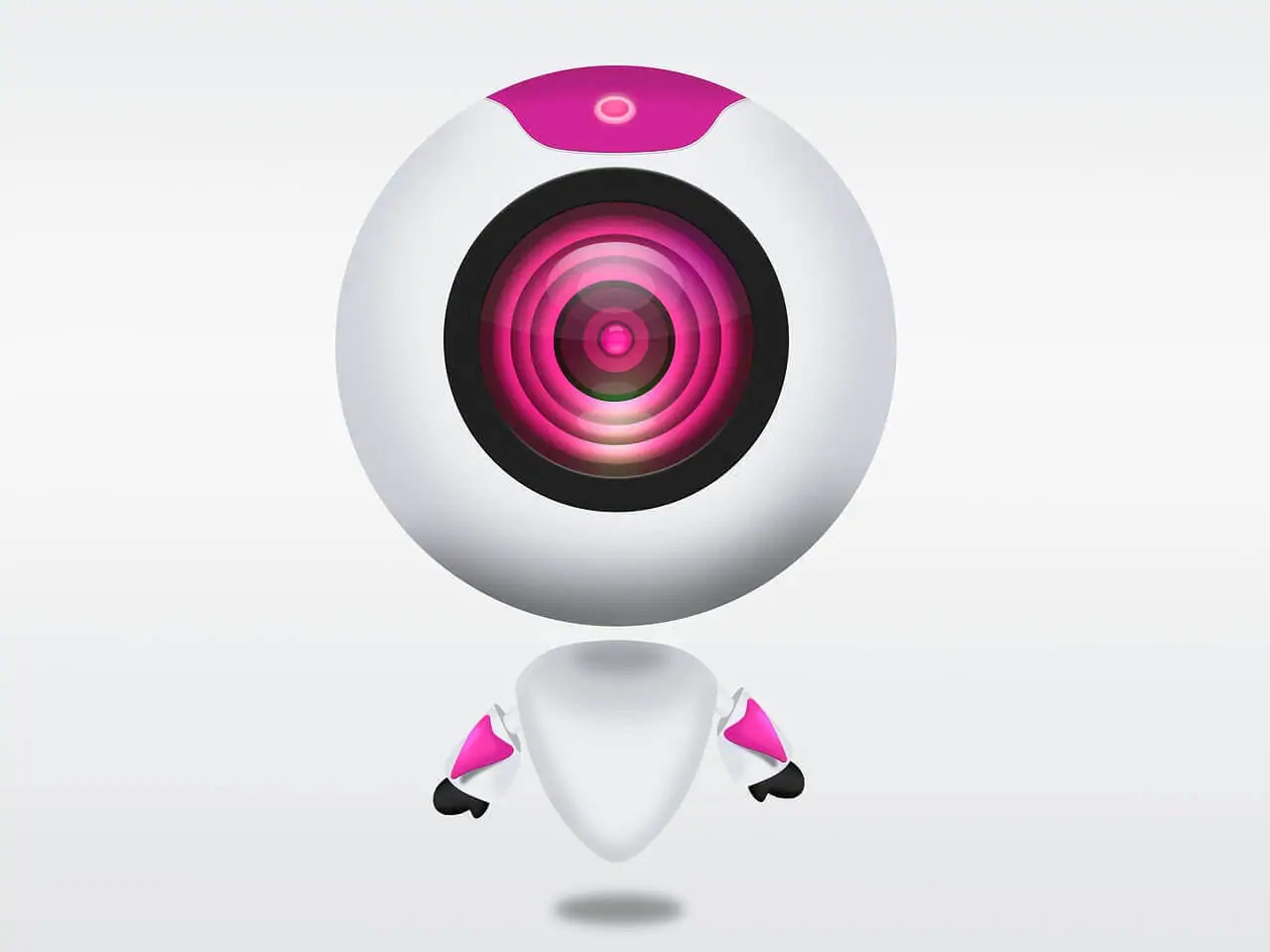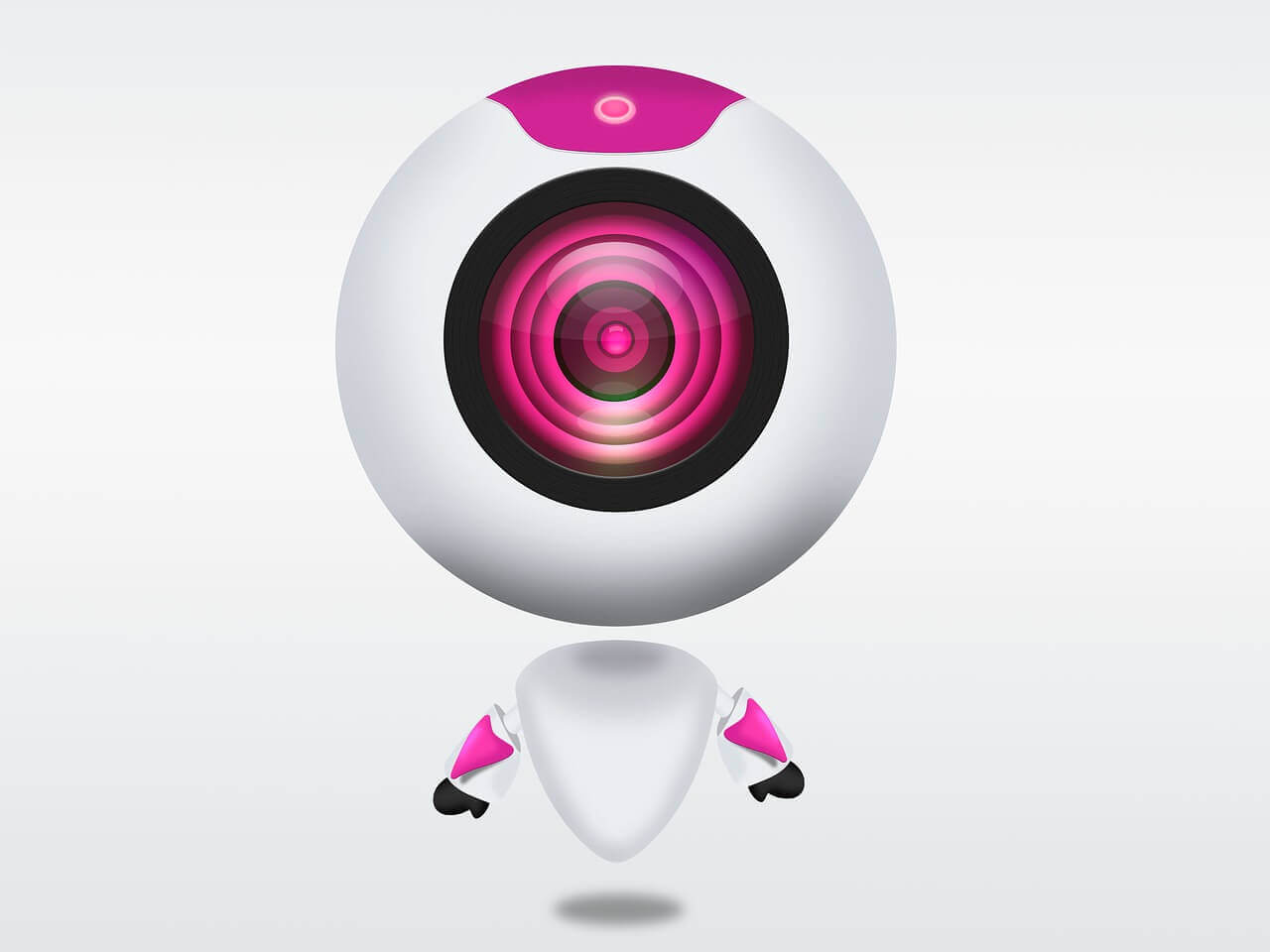 With the webcamming industry growing exponentially over the last decade, there are hundreds of sites to navigate, making it hard to know where to start.
Whether you are interested in meeting webcam models for fun, flirty shows or are considering starting camming as a career, this article will talk you through three of the biggest sites and discuss their pros and cons, coming from someone who works in the industry.
Chaturbate
Perhaps one of the most well-known webcam sites, and definitely a popular choice with webcam models, Chaturbate NSFW has been going for about 8 years, gathering 4.1 million unique monthly visitors, creating a big incentive for new cam models looking for a large client base at their disposal.
For clients, the site is divided into categories: women, men, couples, and transgender models. This is inherently problematic in its nature as it denies transgender people the option to identify as either women or men. Unfortunately, this is a trend visible on a multitude of cam sites.
There are thousands of webcam models to choose from, and you can narrow down your search through the use of hashtags, to find niche kinks and fetishes, or just that perfect webcam model for you.
For the webcam models, signing up for Chaturbate could not be simpler! You need to create a username, password, and then send one picture of your identification, and another picture of you holding your identification.
This is to ensure that you are over the age of 18. After this, you only have to wait a matter of minutes for your verification email and then you are ready to start camming.
As you are getting started, Chaturbate NSFW will mark you as "new," which advertises your room and soon you will have a packed audience ready to send tokens.
Tokens have a value of 20 tokens to US$1. When compared to the price the client pays, (approximately $10.99 per 100 tokens), this can seem like you are getting a bad deal. However, the high traffic on the site makes it surprisingly easy to earn quickly.
Chaturbate also has a "featured" section for promoting webcam models. Getting on this page will greatly boost your popularity (and therefore, your income), helping you to develop a loyal fanbase.
On Chaturbate, you can link tip-activated toys such as the Lush by Lovense. This creates allows for client interaction as well as being a fun way to bump up your tokens.
Overall, Chaturbate NSFW is a great place to get started as either a new client or model. The site is very easy to navigate and has high traffic, meaning more clients, as well as thousands of models to choose from at any given time.
LiveJasmin


Founded in 2001, LiveJasmin is popular for its sleek aesthetic, a large selection of online models online, and its private show format.
For payment, LiveJasmin deviates from the tokens used on rival sites and instead opts for dollars per minute, which is set in advance by the model.
Models are paid on a tiered system based on earnings, with the lowest tier set at 30% and the highest (those earning $5,000 per month) at 60%. This means that the more you earn, the more of your earnings you get to keep. For new users without a loyal fanbase, they will face greater cuts to their earnings and that may be discouraging.
LiveJasmin also allows users to select Cam2Cam so that models can be face-to-face with their clients, getting to know them more personally. This feature is popular with clients as it caters to greater levels of interaction, including for domination and jerk-off-instruction shows.
This feature can be a big incentive for clients, so it is worth advertising this option if it is something models feel comfortable with. When I perform, I love getting to enable Cam2Cam as I feel that the shows become much more intimate and memorable, making it a more authentic experience.
When searching for models, clients can narrow down the options based on what acts the models will perform, their ethnicity, hair color, price, and spoken language.
Models can set their "Willingness" regarding certain sex acts, meaning that clients are less likely to ask for you to perform things they do not want to do. This makes boundaries clear from the start which helps to create more enjoyable cam shows for everyone involved.
LiveJasmin is a great option for clients wanting a one-on-one with webcam models. It also provides models with greater intimacy with their clients. The private show format is more conducive to long-term relationships that allow for both parties to get to know each other's desires, kinks, and fetishes whilst being guided by the boundaries established by the model.
MyFreeCams

Another extremely popular site with a more simplistic design is MyFreeCams [NSFW]. The site has been around for 15 years and has more than 20 million registered members, it is a top choice for new models or for those wishing to meet any of the 200,000 models signed up to broadcast.  
Unfortunately, MyFreeCams only allows cisgender women to perform, meaning that transgender women, men, and non-binary people must find an alternative host site.
For clients, the site is not as flashy as its competitors but it offers fun options such as the 'Model Explorer' for finding models based on their answers to questions like "If I could go anywhere…" or "My favorite movies" or even "The meaning of life." Less appealing is the option to find models based on their weight.
For webcam models, MyFreeCams requires a similar identification system to Chaturbate and LiveJasmin. But again, this is easy to complete and you can soon begin broadcasting.
Like Chaturbate, MyFreeCams [NSFW] also promotes models who have recently signed up by adding a yellow "new model" icon to the model's image on the home page in order to encourage clients to check-out their room.
MyFreeCams has a more relaxed atmosphere compared to sites like Chaturbate [NSFw] where nudity and non-stop orgasms are expected. On MyFreeCams, lots of users keep their clothing on and instead entertain their audience in different ways, be it dancing, dressing-up or even just chatting.
This makes it a less intimidating space for new users as well as those looking for a break from the sexual intensity of other sites.
MyFreeCams also utilizes a token system with the same pay-out rates for models as Chaturbate. But, unlike its competitors, MyFreeCams does not set a limit for the amount a model must earn before they can get paid. This benefits newer models who are just getting started and want to cash their earnings quickly.
MyFreeCams even claim they have models that earn over $50,000 per month, demonstrating why it is one of the most popular sites in the industry and a great option for new clients and models alike.
Which sites do you love?
Although there are lots of other sites out there, big and small, these are ones I have personally used and can share my first-hand experience as one of their camgirls.
What is your favorite cam site? If I didn't include yours, please let me know in the comments. I would love to check them out!
Image sources: Chaturbate NSFW, Live Jasmin, MyFreeCams [NSFW]