OhMiBod Celebrates 10th Year at CES with Vibrating Couples Ring
The sex tech pioneer unveils Bluetooth device that supports music synchronization.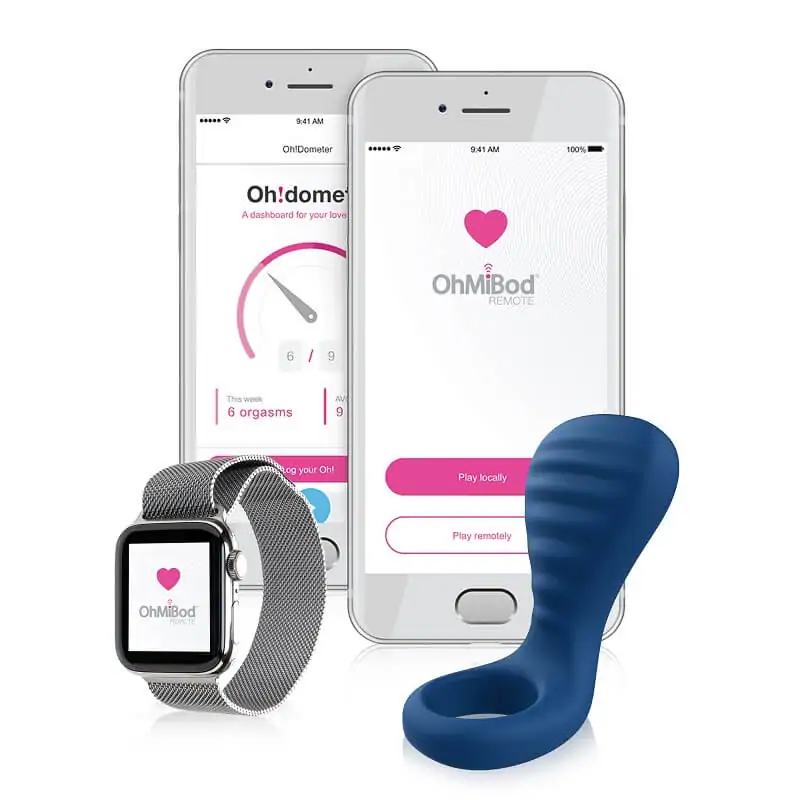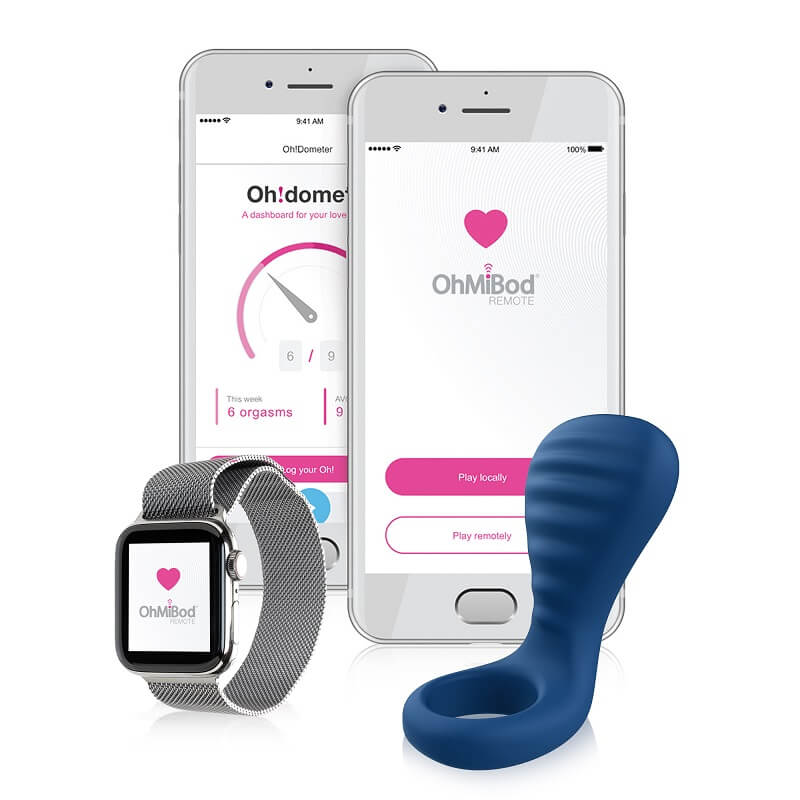 The woman-owned company OhMiBod, which has developed sex toys such as the Rev sex toy for seniors and the popular Club Vibe panty vibrator, has added a brand new Bluetooth couples device to its collection: the blueMotion NEX|3.
OhMiBod debuted the blueMotion NEX|3 at CES 2020, where the sex tech company made its 10th appearance at the technology conference. In fact, OhMiBod claims it was the first-ever sex tech exhibitor at CES back in 2010.
"OhMiBod is more than an innovator; we're a trailblazer," said founder Suki Dunham said in a press release.
In 2010 we fought for a place at CES and became the first sex tech exhibitor. Ten years later, we're a global brand and 'Best of CES' award winner that continues to push the evolution of technology for sexual health and wellness.
The US-based company first became well-known for its sex toys that connect sexual pleasure with sound, which have become particularly popular with webcam models. Performers use the option to synchronize the sex toy responses to the notification sound their computers make when receiving tips and tokens while they perform.
Through these technological developments, OhMiBod forever changed the industry and provided alternative ways to build sexual connections online, without the need for a shared physical location.
OhMiBod has since grown into an industry pioneer with a selection of products for sexual health, long-distance sex, and has more recently entered the accessible sex tech space with Rev.
OhMiBod gives the traditional couples ring a musical update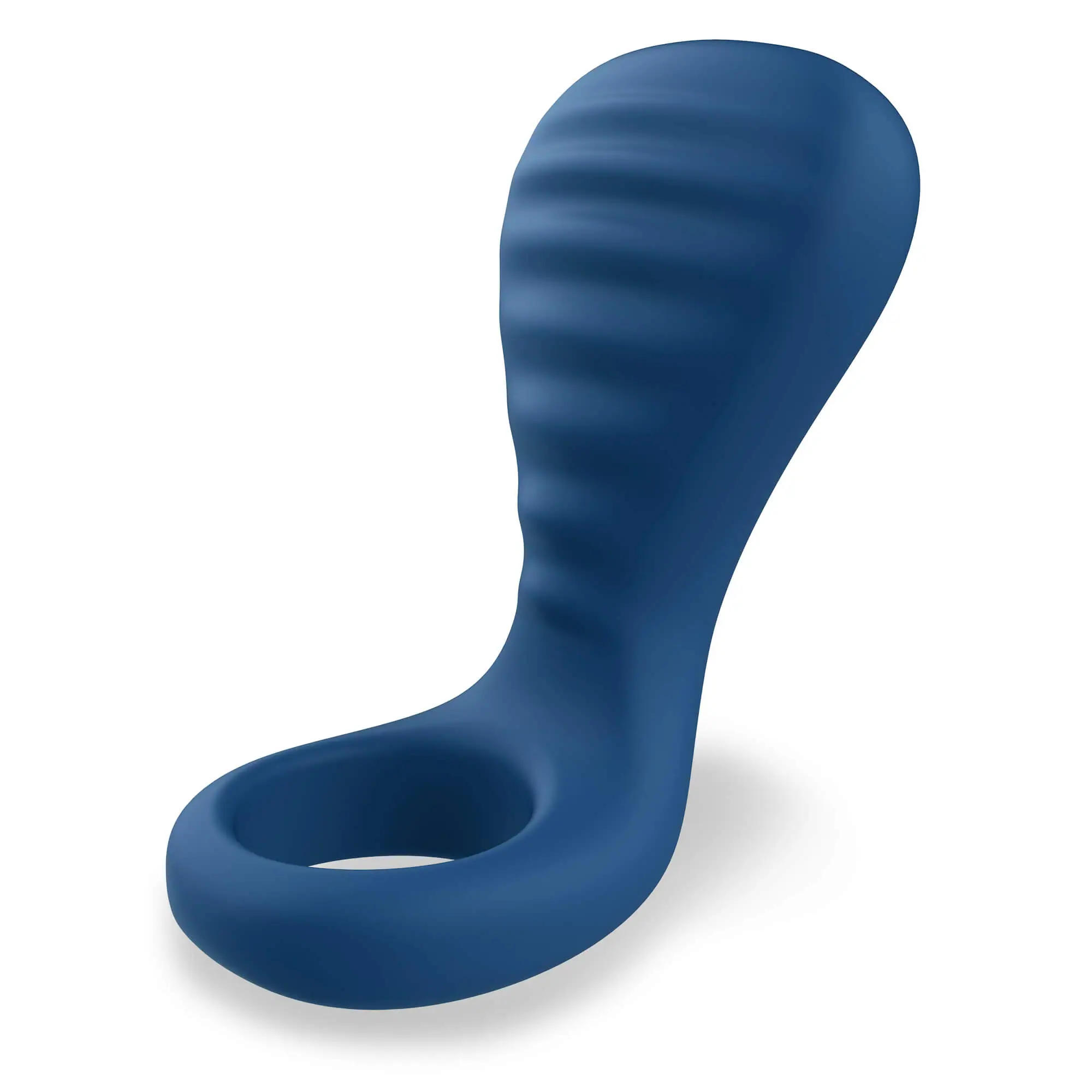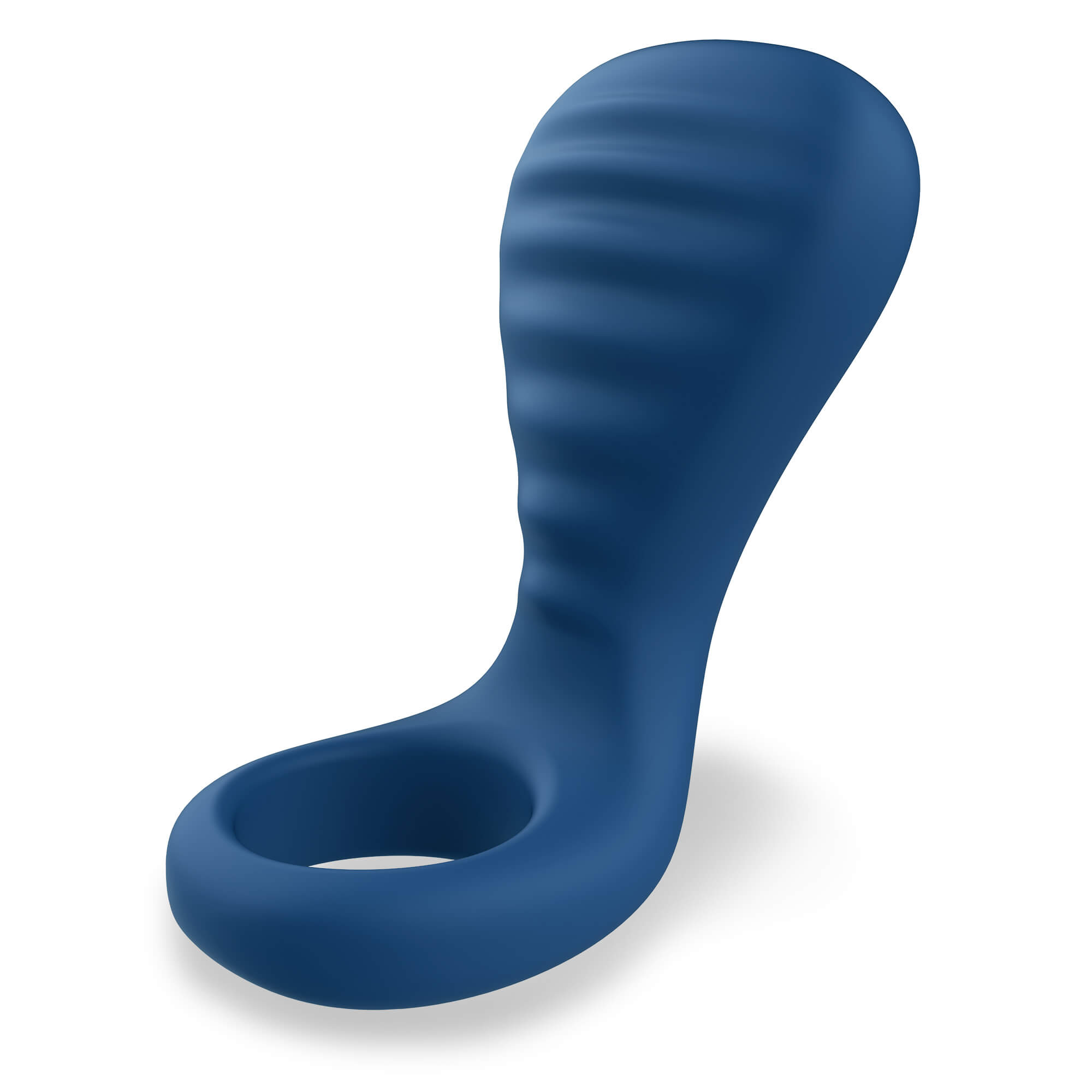 A decade after becoming the first sex toy company to exhibit at CES in 2010, OhMiBod was joined by 10 other sex tech and fem tech companies at the most recent event in January.
The entrance of new sex tech companies reveals growth in the industry as well as a growing tolerance toward the often stigmatized topics of sexual pleasure and sexual health.
As OhMiBod is, in particular, a company dedicated to encouraging exploring sexual pleasure and developing new ways to connect partners, the blueMotion NEX|3 is a fitting new product offering from OhMiBod.
The device takes a new look at the traditional couples ring toy, transforming the design to promote pleasure for both parties, featuring a powerful motor with body-safe silicone and is compatible with USB recharging for convenience.
As with all OhMiBod sex toys, this couples ring toy focuses on the importance of experimentation with sexual pleasure as well as exploring with a partner, and the positive effect this can have on wellbeing. The company also encourages changing attitudes toward sexual pleasure, with an awareness of the inherent stigma, particularly concerning the pleasure of women.
Sync the blueMotion NEX|3 with your favorite songs
The blueMotion NEX|3 brings OhMiBod back to its roots by once again connecting pleasure and music.
The musical update to the couples ring allows for Bluetooth connection to speakers or Airpods while feeling vibrations to the beat of the song, bringing the enjoyment of music and sexual pleasure closer than ever before.
This creates a shared experience as the blueMotion NEX|3 has been designed to increase pleasure for both partners, with the new 'Extended Touch' design featuring 'Velvet Wave' that creates a "cushioned" silicone feel for maximum comfort and stimulation.
There are independent volume and vibrator intensity controls for fine-tuning the experience to the perfect vibration level for shared pleasure and control.
This makes the blueMotion NEX|3 an ideal choice for those looking to start to explore sexual pleasure and to have fun discovering how music can enhance your time in the bedroom.
Research supports OhMiBod's connection between sex and music
Recent research supports OhMiBod's mission to bring sex and music closer than ever, with multiple studies finding that sex and music are more connected than previously known.
In 2017, scientists writing in the journal Scientific Reports found that music produces the same feelings of pleasure that one would get from having sexual intercourse.
This connection was discovered when researchers were able to temporarily restrict natural opioid substances produced when feeling enjoyment from these activities and was the first study to confirm that "opioids in the brain were 'directly involved in musical pleasure.'"
The research suggests that this powerful emotional connection to music is due to humans evolving over time to enjoy music, so it does not look like its erotic effect will wane anytime soon. This provides all the more reason for sex tech companies such as OhMiBod to capitalize on this sex-music connection and design exciting technological devices to bring these elements together.
OhMiBod proves its pioneer status once again
A decade after its first CES appearance, OhMiBod still holds onto its position as an industry leader in sex tech.
The blueMotion NEX|3 is an exciting update of the traditional sex toy and shows OhMiBod at their best- when they are bringing together music and pleasure.
OhMiBod's latest device showcases that the momentum continues behind Bluetooth-connected devices and the blueMotion NEX|3 will likely be no exception as it connects the company back to its motto: 'feel the music'.
The blueMotion NEX|3 will retail in March 2020 for $109.
Image sources: OhMiBod