MysteryVibe Launches Poco, a Tiny Bullet Vibe That Bends
A smaller version of the Crescendo vibrator is ready for pre-order.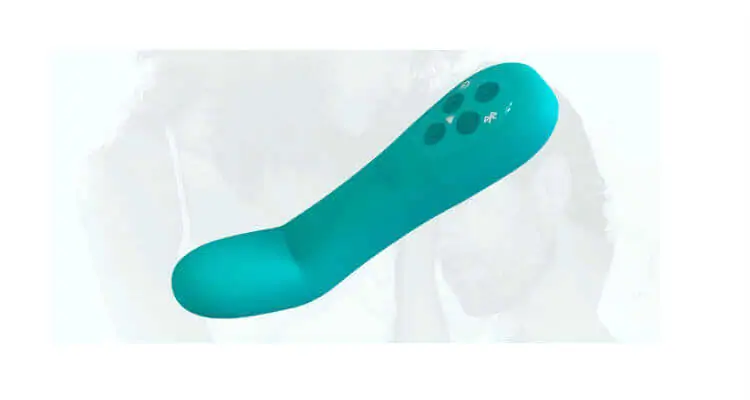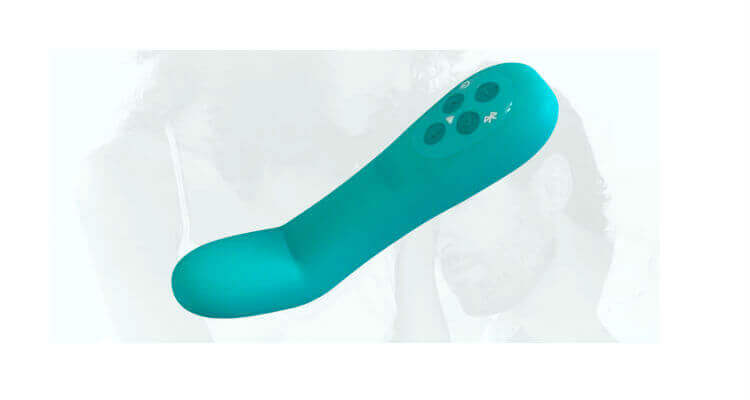 As the old saying goes, great things come in small packages—especially when it comes to sex tech.
After all, it can be challenging to get intimate with a piece of technology that is too bulky to be effective.
Fortunately, the folks at MysteryVibe are not just skilled sex tech engineers, but they have also taken that old saying truly to heart, with the development of their new toy: Poco.
Small but powerful
Following in the footsteps of the brand's other products, such as the popular Crescendo, the Poco can be manipulated and reshaped to fit every user's needs. This feature is made possible by the toy's flexible silicone body.
As every sex toy user can attest, being able to change the shape of a pleasure object to fit the unique anatomy of your own genitals is a huge bonus. For vibrators that don't have this feature, it's often better to replace the toy itself rather than spending a lot of time looking for the right position to make it work.
According to an article published on Engadget, Poco— whose name is, appropriately, Italian for "a little"—also boasts flexibility in its twin vibrating motors, delivering eight patterns and 16 levels of intensity.
The slight power reduction in comparison with its larger kin makes perfect sense, considering MysteryVibe's goal to make the Poco as small as possible.
Poco's  similarities with MysteryVibe's larger toys
Poco is considerably smaller than the other MysteryVibe toys, and it only features two motors, while its cousins have four of them. However, it's actually very similar to the bigger vibrators o when it comes to interactive features. 
Like the other sex toys in the line, Poco can be connected to the MysteryVibe app to provide the users with the ability to control the vibrations remotely. This is pretty amazing, taking into account its size!
As for charging, there's a bit of difference from the other vibrators: Poco uses a micro-USB instead of induction charging. According to the same Engadget article we mentioned above, Poco will be able to run 60 minutes on a full charge, which should be more than enough for most people to enjoy.
MysteryVibe is a tad vague about when exactly you'll be able to plop down your $90 (or €80 in Europe) to get your hands on the new Poco, saying that they estimate shipping will begin in the first part of next year.
A company to watch and admire
MysteryVibe has been featured more than a few times here at Future of Sex, and quite rightly so:  it's a female-focused company on a mission to use sex tech as a tool for sexual empowerment. Plus, its success is a sign that women-run sex tech businesses are here to stay. 
Last year, for instance, MysteryVibe scored a major investment victory, with an initial $1.5 million investment followed by $4 million via outside capital and then a whopping $13 million valuation.
With these data, plus their activism for the right to female sexual pleasure, MysteryVibe continues to be a company to pay attention to and, most importantly, respect for what they do—and what they stand for.
Image sources:  MysteryVibe