MysteryVibe Takes on the Orgasm Gap, Reaches $4M Investment
Move over Wonder Woman. Feminist superheroes battle inequality with sex tech.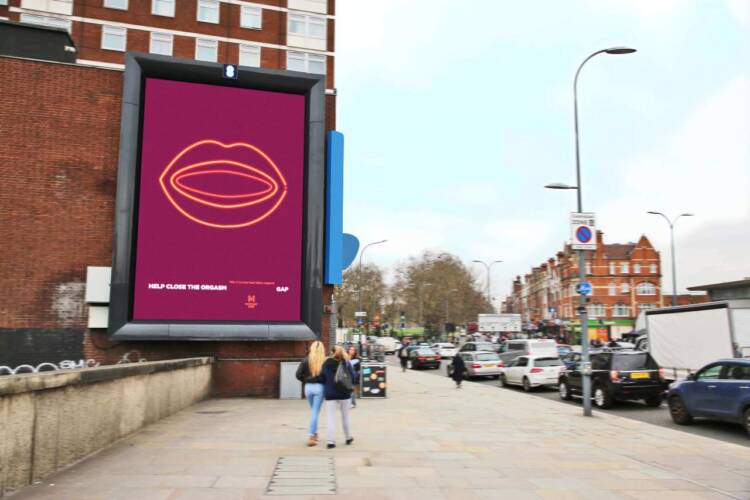 You've likely heard about the gender pay gap. But what about the orgasm gap? If you're a straight woman, you may be all-too-familiar with this loathsome sexual disparity.
On average, women will experience just one orgasm for every three a man has during heterosexual encounters, explains sex tech company MysteryVibe as part of its Close the Orgasm Gap campaign.
Recent studies back up the fact that there's a pleasure imbalance in the bedroom. One also calls out the bogus claim that women have "lower orgasmic potential." It's just not so.
Time to close the gap
Something's gotta give and soon. MysteryVibe has decided to push this process along, launching an ad campaign in London this month.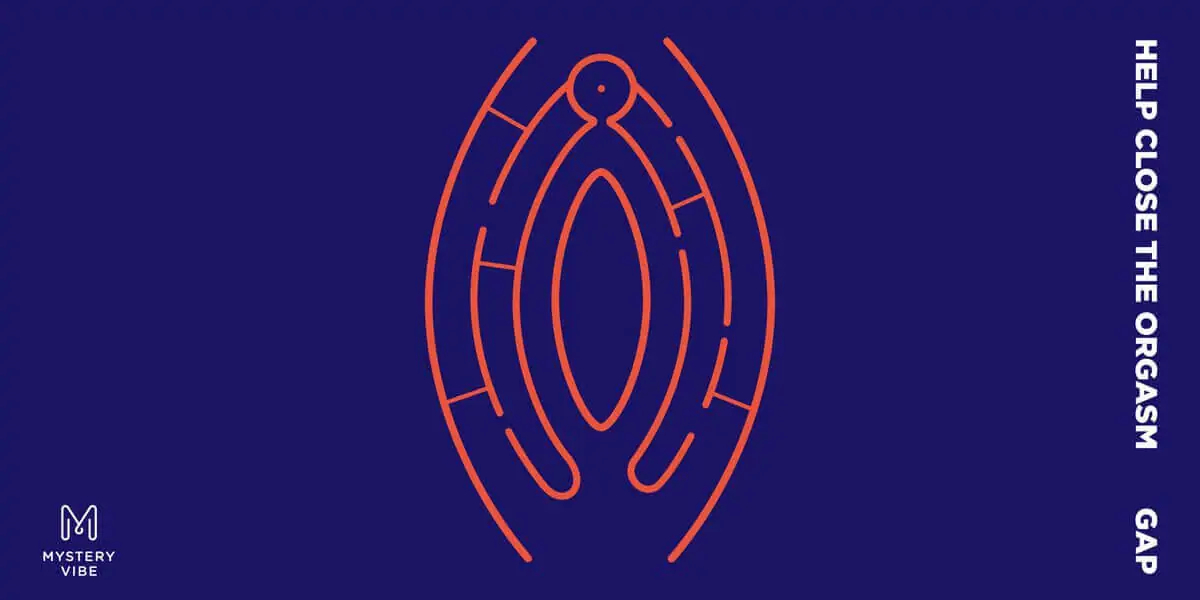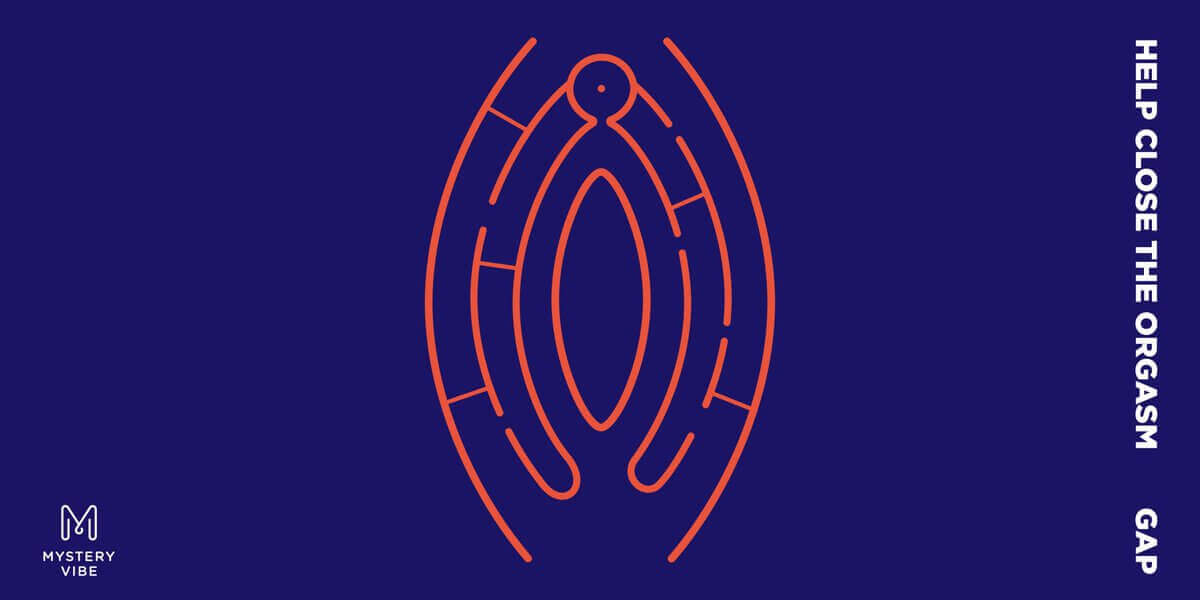 On billboards across the city, cheeky posters with illustrations that look like vulvas share disappointing stats: only a quarter of men know how to find the clitoris, three-quarters of women have faked an orgasm, and just 38% of women masturbate on a regular basis.
"When it comes to the orgasm gap, there's a lot of work to be done," said MysteryVibe co-founder Stephanie Alys in a press release. It's "not just in raising awareness, but in exploring the reasons why it's so hard for women to demand orgasms during sexual relationships."
Funding success
Moving on to some more encouraging news: congrats are also in order for the London-based company.
At the beginning of the month, MysteryVibe announced it had raised a total of $4 million in outside capital and a $13 million valuation. This comes after gaining a $1.5 million investment in its latest funding round.
The trend of venture capitalists snubbing sex tech ventures seems to be turning around, at least a little.
"We're finding investors to be increasingly bullish about sex tech. They are now far more willing to back us than even a couple of years ago," said Myster Vibe co-founder Soum Rakshit in a press statement. "In a few years, this is going to be a $50 billion market, and there's been relatively little outside investment. There's huge potential, we're excited to see what's next."
Before I go, suffering Sappho! Please, no one send me hate mail about the Wonder Woman comment. I was just joking around.
Image sources: MysteryVibe