'Disability After Dark' Podcaster Launches Accessible Sex Toy Brand
The first round of products from startup Handi set to be released to testers in 2021.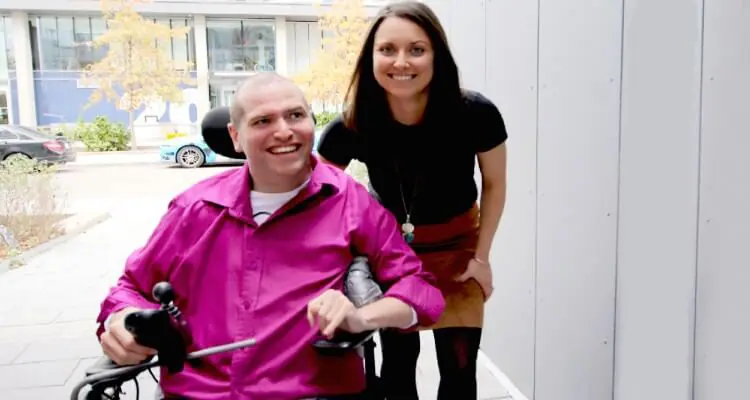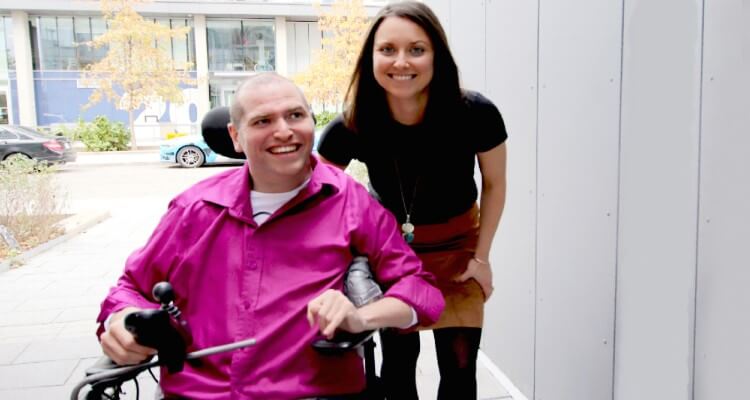 One of the world's first commercial sex toys designed specifically for and by people with limited hand mobility is about to hit the market. It was developed by Andrew Gurza, a 36-year-old podcaster with cerebral palsy.
Gurza and his sister Heather Morrison are co-creators of the sexual wellness brand Handi, which recently launched a website and promo merch. Handi aims to release the first prototype of its accessible sex toy to community testers in early 2021 and begin selling it to the public later in the year.
One unique aspect of this toy is that Gurza has personally been involved in the design process, and the research and development process has involved participants living with a range of disabilities.
Gurza is a well-known disability awareness consultant, advocate, influencer, and social media personality. He is currently based in Toronto, Canada.
He has over 14,000 followers on Instagram and comments on many social issues online, predominantly those to do with disability or sexuality.
In fact, much of his social media success is from his popular podcast Disability After Dark, which has been a huge success since it launched in 2016.
Over the years, Gurza has sought to address the sexuality of disabled people in a raw and unapologetic manner.
He has publicized insights from his own lived experiences, while also providing a platform for other sexual-rights based issues or "intersections."
By bringing disabled people to the discussion about sex, and making his own views, opinions, and experiences visible, he is showing society how we need to listen to more like him. Handi is very much a product of Andrew's numerous works over the years.
A 'Handi' sexual aid and guide book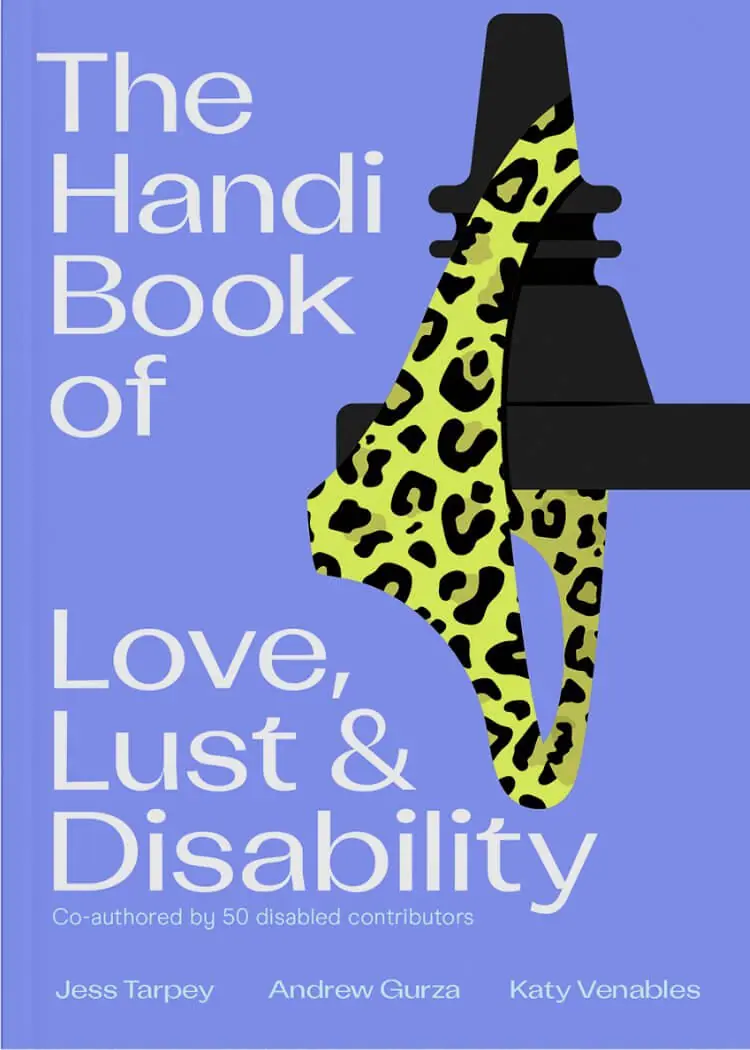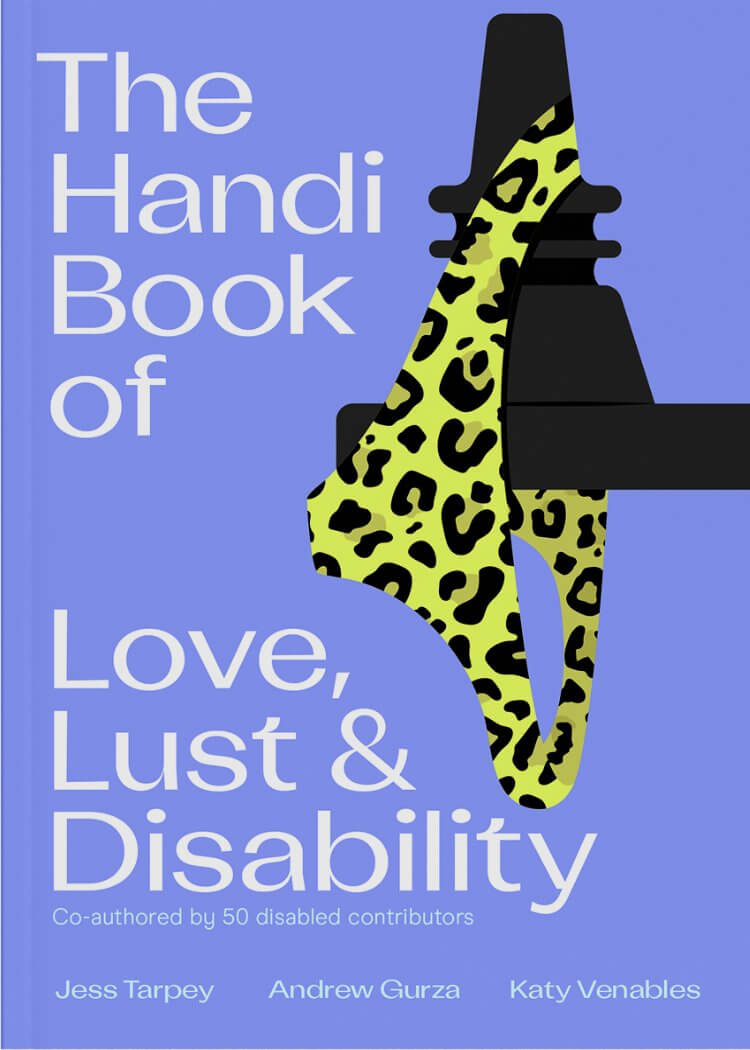 Design and development of the Handi sexual aid was completed with a number of experts in a range of fields from occupational therapy, psychotherapy, or engineering. According to the website:
"We've brought together an amazing team of occupational therapists product engineers and industrial designers, including Dr. Judith Glover, the only person in the world with a Ph.D. in sex toy design, and of course, the disabled community."
This comes as no surprise if you have ever listened to Gurza's podcasts, speeches, or social media Tweets. He is a firm believer in empowering the disabled community to reclaim their sexuality.
If sex toys are the tool that is necessary to do that, then they need a seat at the table when those toys are being made. As such, a percentage of profits from Handi will go towards disability development and design projects. This ensures that projects like Handi and other disability-focused design ventures can continue.
Recently, Handi launched their book The Handi Book of Love, Lust & Disability. It is currently available as an E-book for $15 with limited physical copies for a slightly higher price tag.
Not only has Gurza pioneered disability activism and rights through the medium of technology, but he is now also using technology to help evolve the narrative he is part of.
Image sources: Handi