Melbourne Sex Tech Hackathon Will Help Aspiring Entrepreneurs Develop Products
An incredible opportunity for Australians who want a career in the industry.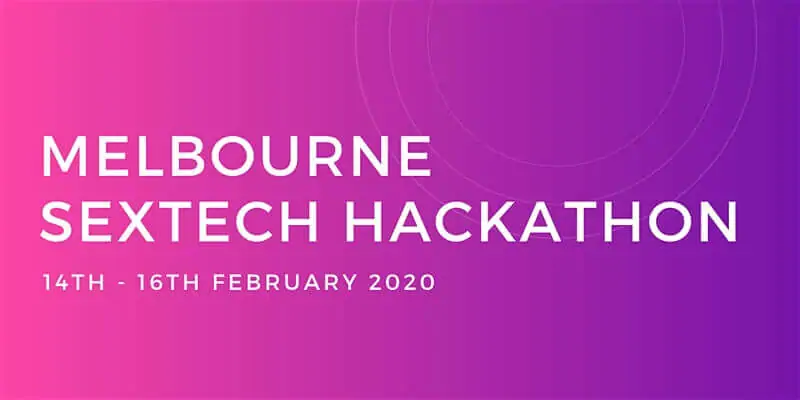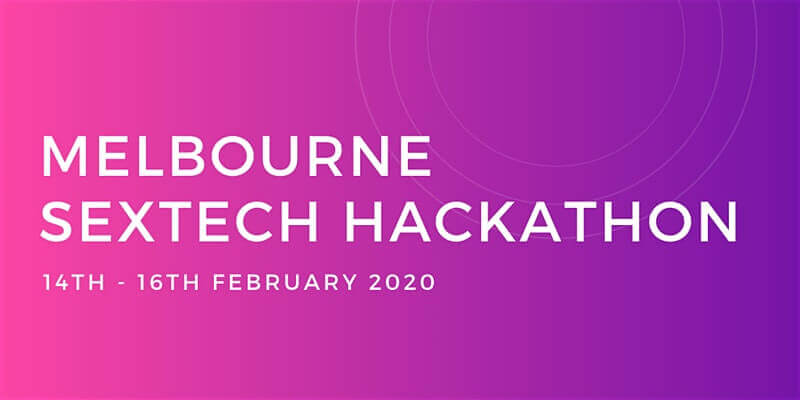 On Feb. 14 to 16, Bryony Cole of the Future of Sex podcast will host the first sex tech hackathon in Melbourne, Australia, as part of her organization's global hackathon program. The event will encourage and help attendees to create their own sex tech prototypes.
The three-day hackathon will consist of two phases. On Feb. 14, expert mentors will give inspirational speeches and form the teams for the hackathon. The rest of the weekend will be "dedicated to building your dream—with access to world-class mentors and industry experts."
Before wrapping up, the resulting prototypes will be presented and then judged by a panel of experts.


Similar to Cole's 2018 sex tech hackathon in Sydney, the first of its kind in Australia, the Melbourne event will accept participants of all genders and sexual orientations, However, it aims to focus largely on the voices of female-identifying people.
Registration is also open to everyone, regardless of their professional background or experience.
Designers, marketers, sexologists, and aspiring entrepreneurs are all welcome with the goal of creating "business-ready startups" and connecting them with potential mentors and investors.
According to Cole's website, the sex tech industry is estimated to be worth $30 billion and is growing at a 30% yearly rate. As one of the leading authorities in the field, Cole and her team of mentors will certainly be able to help aspiring entrepreneurs create innovative sexual wellness products and shape the way we'll have sex in the next decade.
Tickets cost AU$30 and the hackathon's categories include health, education, pleasure, consent, dating, and relationships.
Image sources: FutureofSex.org/EventBrite