How to Get into Swinging: 5 Tips for Beginners
Making intimate connections is easier than you might think.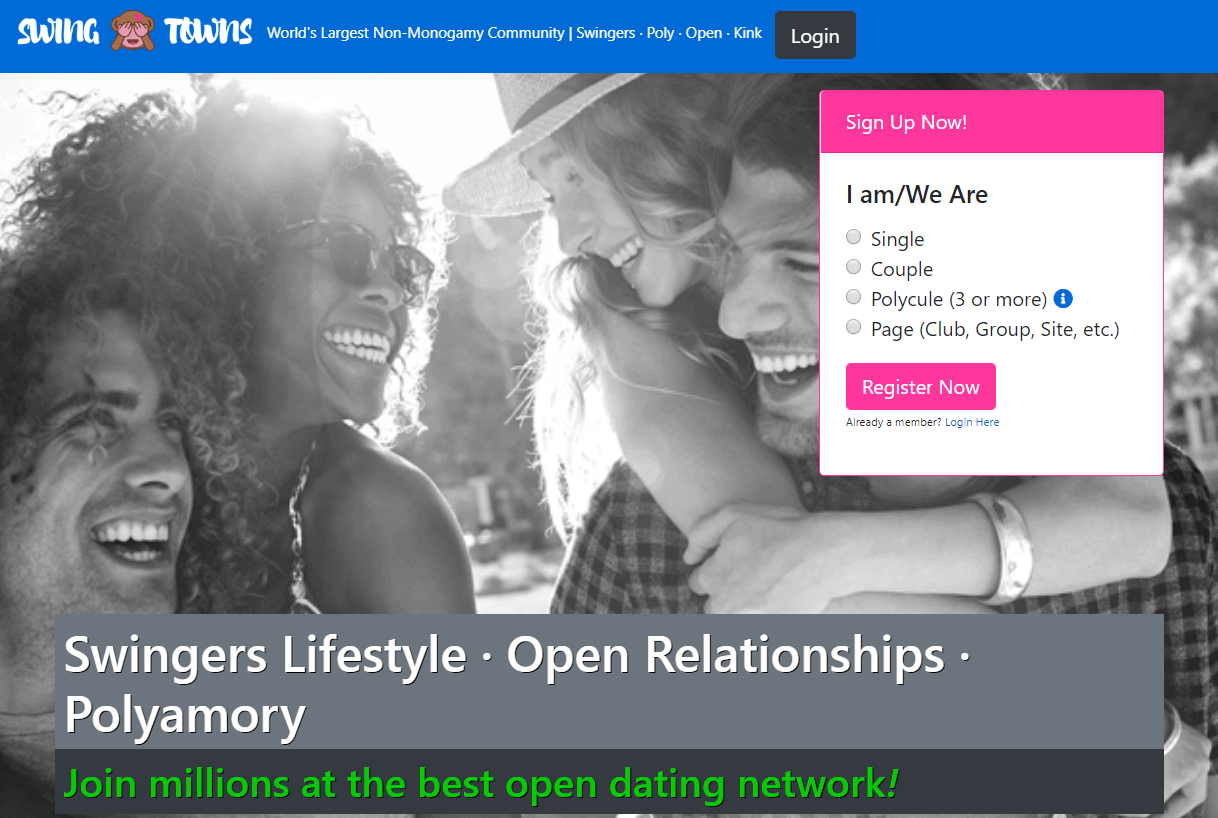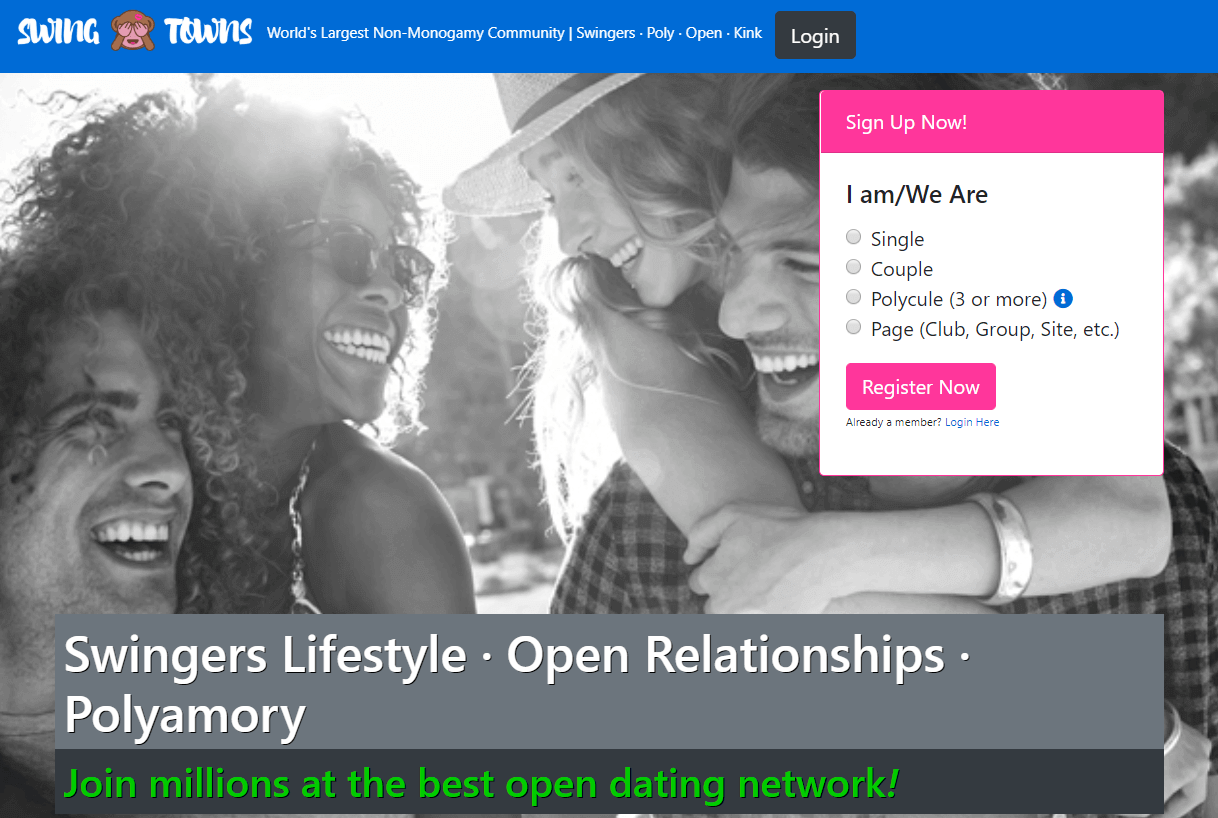 If you've never tried swinging before, there's never been a more perfect time to start than right now! Over the years, hundreds of clubs have popped up across the U.S. and even more groups are forming all the time. It won't take much digging to find meetups near you, but you should absolutely learn a few things before diving in!
Here are some of our best tips for first-time swingers:
Consent comes first.
Every person has different boundaries. Some couples aren't "full-swap" (meaning they don't swap partners for sex) or if they are, it might only be when everyone is in the same room. Some men aren't interested in "playing" with others, some are.
Some couples only want protected sex while others are more lenient. Basically, don't go into any encounter with expectations or assumptions. Ask first, and if you don't understand a term that someone is using, they'll be happy to explain it to you!


Start with a local club.
Lifestyle clubs are a great way to get introduced to swinging without signing yourself up for anything you aren't ready for. Simply pick an event and go strike up a conversation or two. If you like what you see, keep coming back. Go a little bit further each time: talking, kissing, "playing" with your partner while others watch (if that's your thing), etc until you're ready to take the leap! Stay close to your S.O. as you learn the ropes — you'll be really glad you took your time and should feel closer to them with each new experience.
Go at your own pace.
While most people in the lifestyle will respect your boundaries no-questions-asked, there's always a chance you'll run into a pushier couple. Stand your ground. If someone is making you uncomfortable—even if you're the only one who feels that way—move on. Your partner should support your decision and walk away with you.
Know your limits beforehand.
All of this said, it can be difficult to say "no" in the heat of the moment if you haven't decided on boundaries with your partner(s) beforehand. Think about it, discuss it, and make sure everyone is on the same page. It's just a good rule of thumb, especially for a newer couple who hasn't deeply explored jealousy yet. A couple of wrong moves can cause a lot of problems in your relationship later. Don't make that mistake!
Be polite.
You never have to "play" with anyone you aren't interested in, and you don't have to explain yourself. That said, anything more than a "no" is probably hurtful and super uncool (e.g. "I don't like your body because___"). If you can't be nice, or you walk around with a chip on your shoulder, swinging isn't for you.
RELATED: How to Politely Move on at a Swingers Club | Advice for the First Time Swinger