Couples Who Share Their Pornography Viewing Habits Have Better Relationships: Study
Best not to betray your libido or your lover.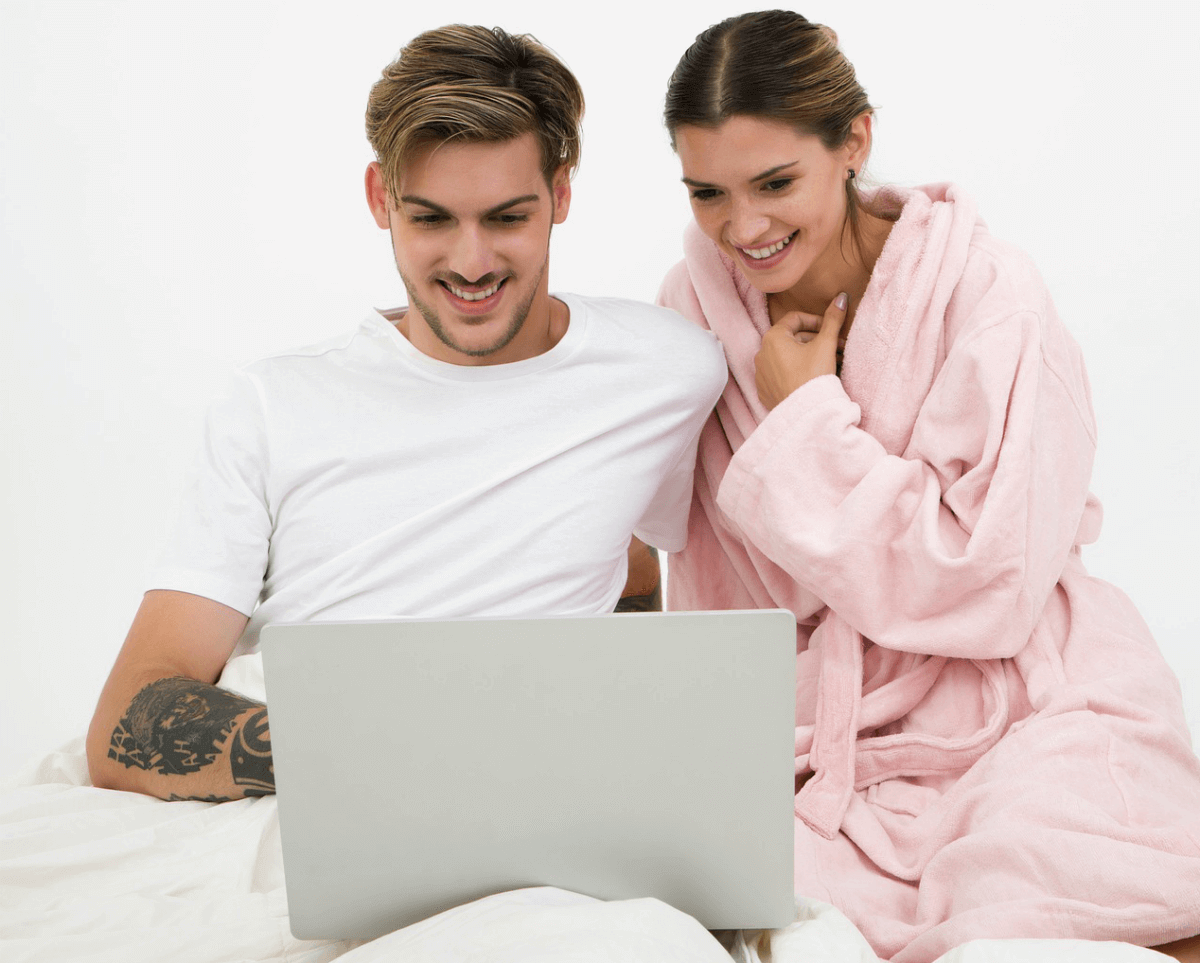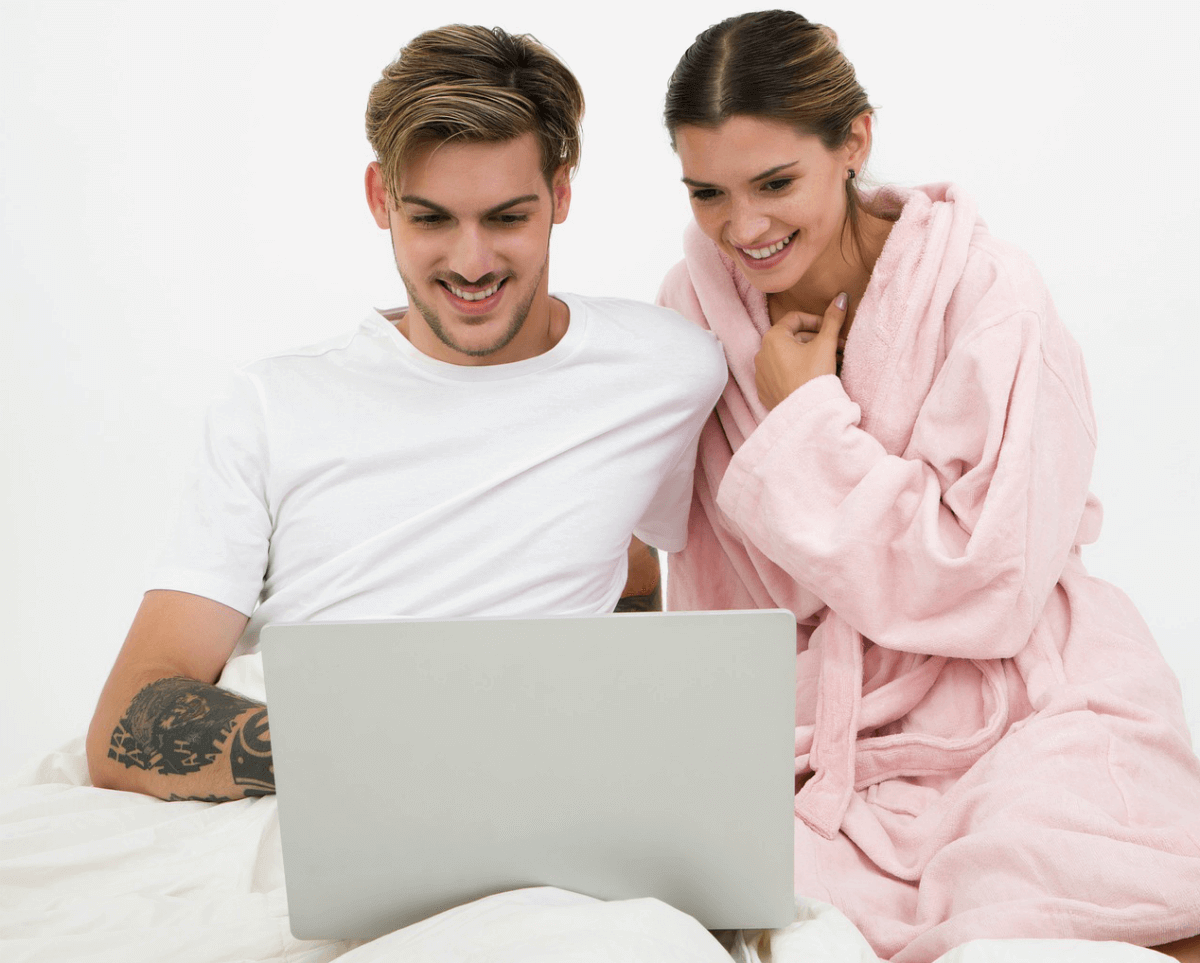 Couples who remain honest about watching pornography reveal higher levels of satisfaction in relationships and lowered stress levels, recent studies suggest.
On the other hand, when couples aren't open about their consumption of adult content, they often suffer from the fear of being found out or of having their secret stash or online viewing history discovered by their partners.
A touchy topic
The link between the use of pornography and satisfaction in a relationship is a topic that has been explored by many psychologists and is a subject discussed in articles on Tube8 [NSFW].
Pornography can either be seen as a threat or a way to enhance sexual happiness and enjoyment between two people. Hence, the effect of one or both partners' viewing of adult content depends on how honest or secretive a couple is about this subject.
Dr. Fran Walfish, a family and child psychotherapist as well as an author from Beverly Hills, California, states in Tube8 that use of pornography and discussing the same with a partner, showcases the comfort level of one's own sexuality and how they want to be sexually stimulated, aroused and titillated or turned on.
Open dialogue and honesty are what hold people together and would lead to greater satisfaction in relationships. Hiding pornography consumption from partners can lead to mistrust and suspicion as well as distance between two people.
Walfish's insights are similar to those shared by a team of researchers in Canada. According to their findings, honesty about pornography use as well as mutual consumption of the same content between partners are predictors of satisfaction between heterosexual couples.
The researchers took responses from 340 women participants between the age of 18 to 41 who consume pornography. They were also in committed, heterosexual relationships.
The women were asked to fill out two surveys: a satisfaction index for couples and a pornography distress scale. These surveys in Tube8 had questions that ranged from how they felt about being honest about using pornography with their partners to the mutual viewing of content, as well as their stress levels. Findings revealed that partners who were honest about using pornography had lower levels of stress associated with the belief that pornography is a form of infidelity.
Couples who watching pornography together were found to have more thriving relationships since this habit heightened their level of communication and honesty. Both partners who watch pornography together may, in fact, find it an exciting form of foreplay that can spark sexy scenarios, themes, and ideas and in turn, induce spontaneity and sense of adventure.
There were more disclosures from this survey as can be found on Tube8. For instance, women whose partners admitted to the frequent use of pornography showed decrease satisfaction in their relationships. This is attributed to female partners seeing pornography as a form of competition and the thought that their partners would compare them with the women in the videos.
However, as the research findings show, honesty seems to be the best policy when it comes to viewing pornography.