LELO F1s Developer's Kit RED Now Available For Sale
This programmable stroker for men has lots of sexy up its sleeve.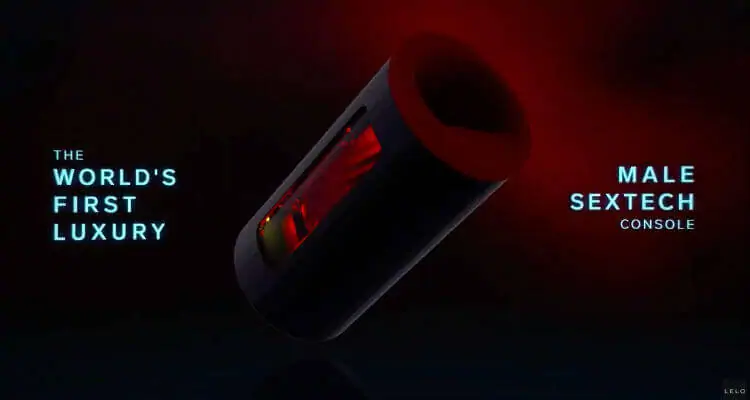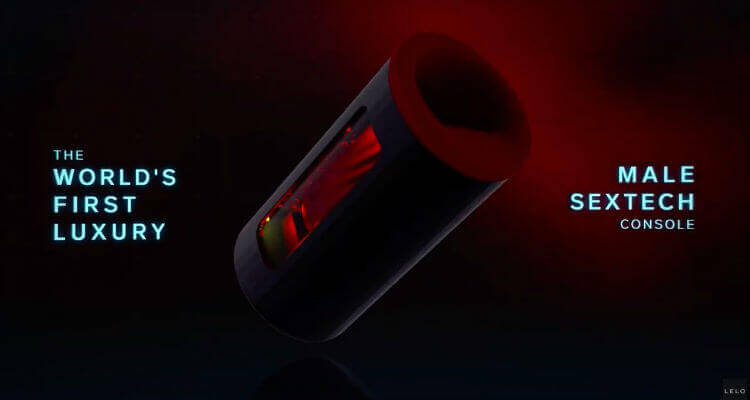 While there several frankly quite excellent sex tech devices out there for people sporting penises, the new LELO F1s brings something special.
You see, while other sleeve-type vibrators have things like motors and even suction to excite their owners, the LELO F1s instead uses what LELO calls SenSonic technology.
Although the LELO F1s does have motors, instead of using them directly it instead uses them to instead create sonic vibrations.
The result is that the LELO F1s, while powerful, never feels artificial or mechanical: the pulsations it delivers, as LELO describes it on its site, makes "it feel as though it's resonating pleasurably from all directions all at once, instead of simply tickling the nerve endings on the surface of your skin."
For a full review of my own experiences with the LELO F1s, do check out my review of it for Kinkly.
Other neat features
But the SenSonic technology isn't the only thing the LELO brings to the sex tech table with the F1s.
Quality, for instance, is obviously on the forefront on LELO's mind, as the F1s is not just some dashed-off, cheaply made device. Rather, from the unit's aluminum case to its ultra-well made silicone sleeve, the toy is as handsome as it is durable.
It even sports a window so, if you're curious, you can take a speak at its inner workings while it's operating.
But LELO F1s is not just attractive, it's also remarkably smart. Sure, you could, if you wanted, use the ergonomically placed controls on the housing itself.
But if you want to really explore what it can do, you should definitely download the companion app, which is available for Android as well as iOS smartphones.
All kinds of erotic control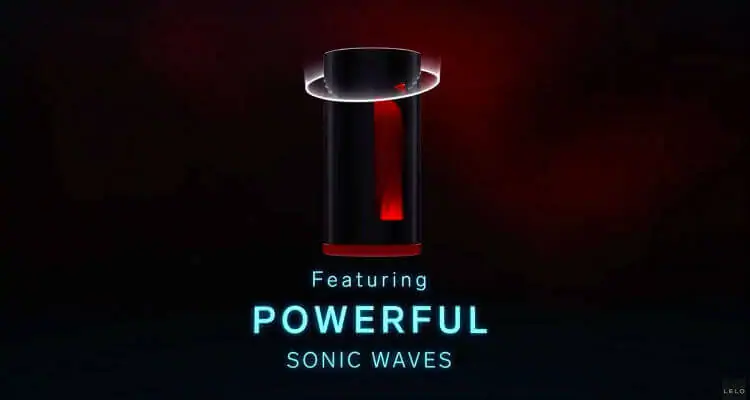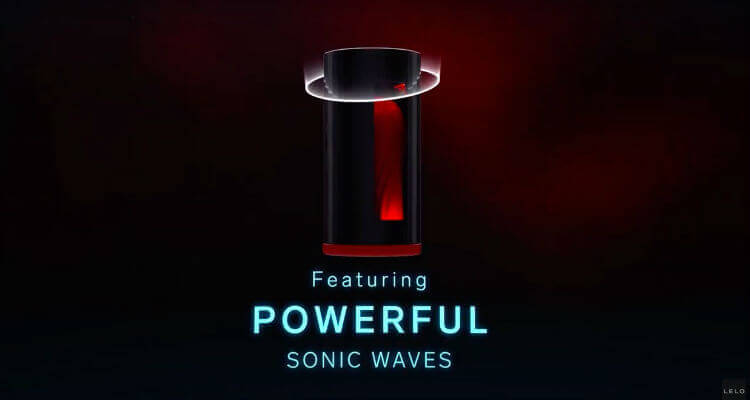 After installing the app, you'll then be able to make—via a Bluetooth connection—the F1s do all kinds of wild, and pleasing things, including adjusting the speed of the SenSonic vibrations, as well as their intensities.
An extra bonus is that you'll also be able to use the app to learn a great deal about what's going on when you use the device. Want to know the temperature of your activity while using it? Well, it's right there on the app.
Curious about the pressure it's delivering, or even where its onboard motion tracker is in space? Then you're in luck, for it's right there in the app as well, compliments of its array of sensors.
So the LELO F1s takes an original direction in delivering its erotic stimulation. It's an ultra-high-quality, and—via LELO's proprietary app—amazingly intelligent.
However, it brings one more extremely cool bonus to the table: the ability for user customization.
The Developer's Kit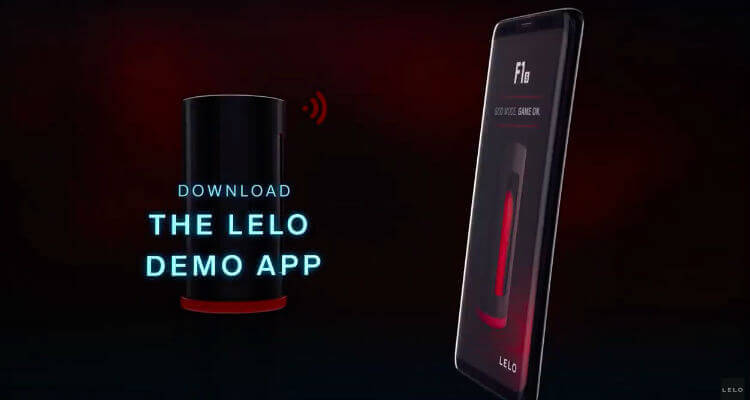 If you're in a programming frame of mind, or maybe just have always wanted to learn that skill, this version of the LELO F1s comes packaged with what they are calling its Developer's Kit RED: a code to access an array of software tools to make the device do all kinds of erotically wild things.
According to LELO, using this SDK (Software Development Kit) allows users to link up the unit with devices that support VR porn virtual reality experiences or even put together their own customized vibration and intensity patterns.
A nifty bundle of goodies
Finally, the LELO F1s doesn't just come with the unit, the download code for the software, and a USB charging cable. Rather, it comes with a fun little package of extra stuff, including the warranty card—good for one year, some specially formulated cleaning spray, the manual, a pair of stylish gloves, as well as a cute little, DO NOT DISTURB sign.
Currently, the entire device bundle, software code, along with the extras described above sells for $189—though there's also the option to pay it off in four installments of $47.25.
Fun to play with—in all kinds of ways
LELO F1s Developer's Kit RED certainly has a lot going for it. The stroker-style vibrator is something we can heartily recommend for both newbies and folks interested in exploring the possibilities of programming it, and therefore their own pleasure.
So, if you can, pick one up and give it a shot: you might be pleasantly surprised by what it can do and, though that Developer's Kit, what you can make it do even more.
Image sources: LELO