Turn Your Orgasm into a Work of Art at CES
ARTGASM will showcase the complex and diverse beauty of sexual pleasure.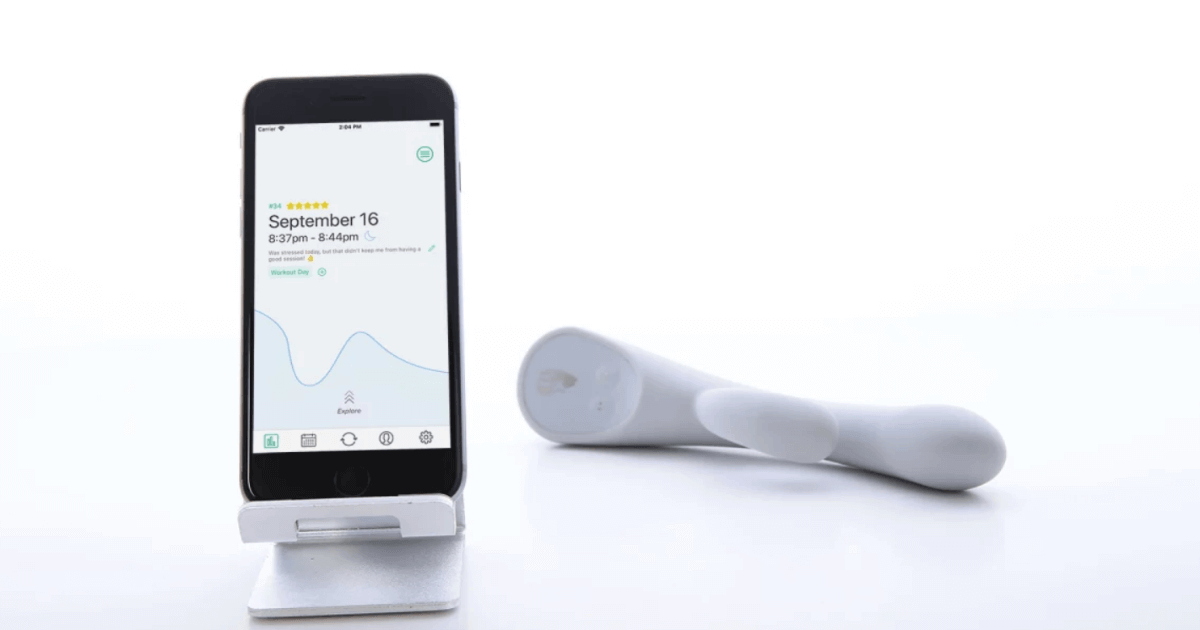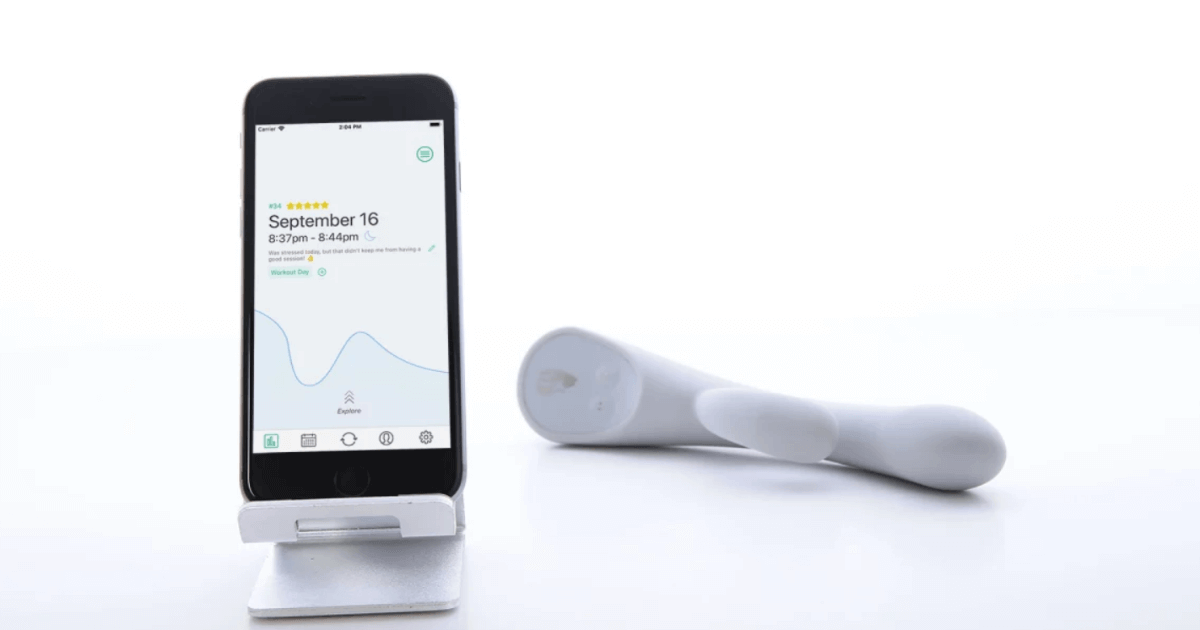 The Consumer Electronics Show kicked off with a buzz this week following the announcement that an orgasm art gallery will be put on display by sexual health company Lioness.
ARTGASM will visualize the climactic states of anonymous female volunteers recorded while using the Lioness vibrator. Paired with an app, the sex toy's biofeedback sensor technology tracks sexual response such as contractions and temperature.
In non-artistic settings, the app also suggests and teaches users new ways to pleasure themselves based on their data. Likely the orgasmic artwork will be created from this data as well, though the project website doesn't go into specifics.
The project video gives a taste of what's to come, however, featuring a series of pulsating rings moving along to music.
Developed by a team of artists and technologists, the aim of ARTGASM is to turn the complex and often hard-to-discuss subject of sexuality "into something beautiful and one-of-a-kind, tailored to each individual and their own unique experiences."
Image source: ARTGASM