Alexa Used to Listen to Sex Sounds, but Now You Can Stop Her
Was Amazon's virtual assistant really that creepy?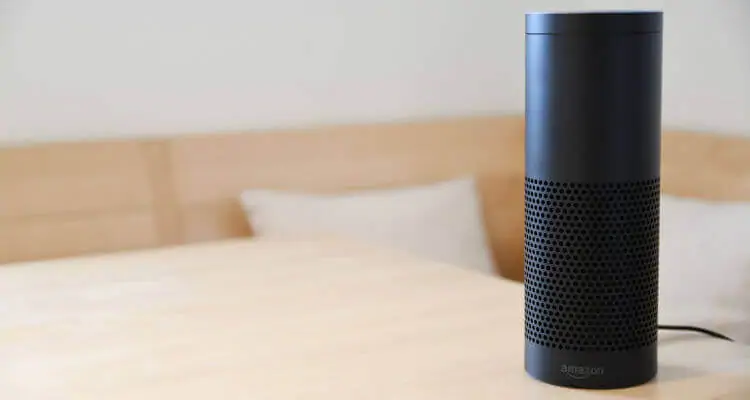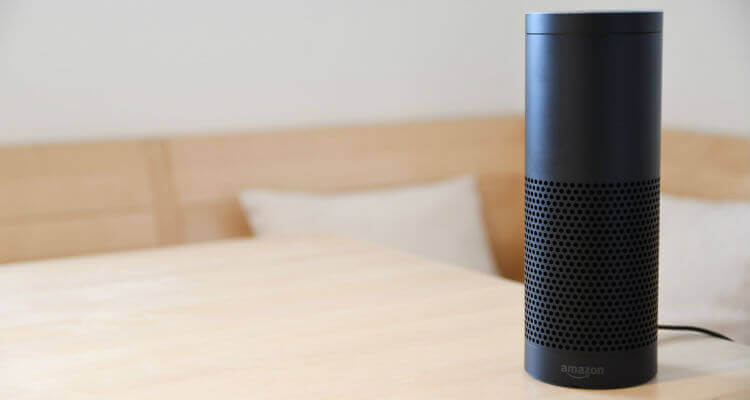 Siri, Google Assistant, and Alexa make our lives easier. But they have also been criticized by the media because of their privacy issues.
It's known that the giants of voice recognition software, such as Apple and Google, use a process called "grading" for quality control: a human team analyzes anonymized records from the users, to assess whether the software is responding correctly or not.
After renowned media outlets, such as The Guardian, revealed that the human teams who take care of grading were listening to private information of the consumers, and even sex sounds, both companies took the necessary steps to protect their users.
Google stopped processing the personal recordings of the consumers for three months in the EU, until better security measures could be figured out. Apple temporarily suspended Siri grading all around the world. In addition, the company behind the iPhone announced that, in the future, there will be an option to opt out of Siry quality testing.
Amazon Alexa and its privacy issues
Now, we know that the same grading process is used for Amazon Alexa: recently, the Sun has talked about Amazon's quality testing procedures, and the privacy risks they imply.
"The sounds of lovemaking are among noises that can trigger Alexa-activated Echo speakers,"says the article, "which make recordings as users speak to them."
The tabloid interviewed an English-speaking Amazon Alexa grading team in Bucharest, Romania. The staff reported that they were instructed to focus on Alexa commands, but sometimes they just happened to hear other things, such as sex sounds, couples arguing and kids teaching Alexa to swear.
On the other hand, Amazon has stated that the employers can't identify the users, and that they're bound by strict non-disclosure rules.
Alexa and teledildonics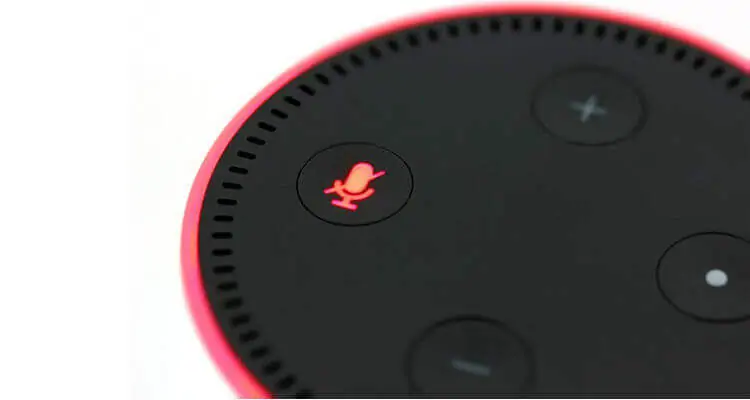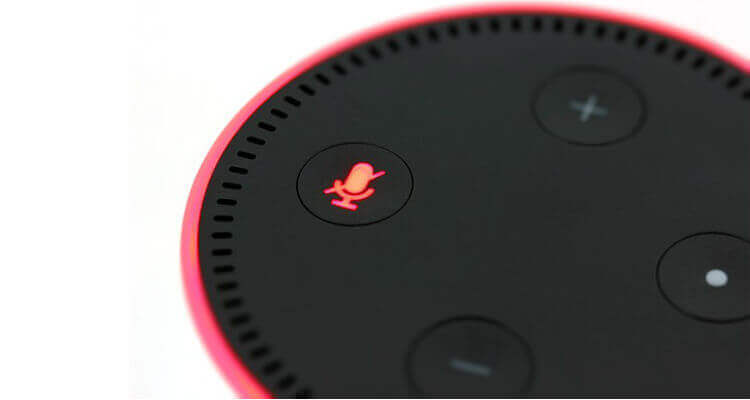 Of course, privacy is even more important now that Alexa can control the teledildonics from the Lovense brand.
To have a hi-tech sexual encounter with your partner, all you need to do is download this Alexa skill on your voice recognition device and the Lovense Remote app on your smartphone.
Amazon's virtual assistant can control the intensity of the toys' vibrations with simple voice commands, and you can even ask her to please your partner from afar.
Luckily, now there's an option to opt-out of Alexa grading
The users who are planning to use Alexa during their intimate times will be very happy to learn that, after the Sun disclosed information about the grading process, Amazon has implemented a feature that allows to opt-out of getting your private recordings sent to its staff.
Even if Jeff Bezos' company didn't completely suspend grading, as Apple and Google did, now the customers have the option of protecting their privacy going on the Alexa Privacy page, and disabling the feature called "help improve Amazon services and develop new features."
The Sun also advises that, when you want to get intimate with your partner, you can simply turn off the physical microphone button on your Amazon Echo device, to be absolutely sure that no one is eavesdropping on your most private secrets.