DS Doll Video Reveals Stunning Progress of Sexbot Head and Torso
An inside look at the Chinese manufacturer's gynoid prototype.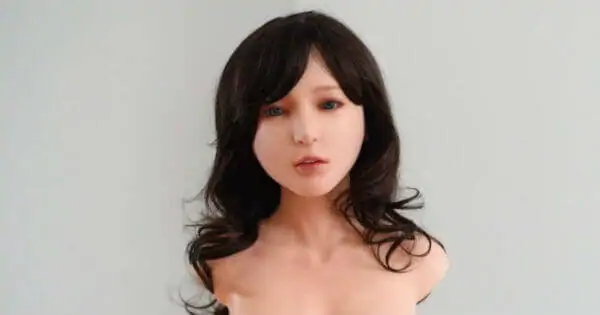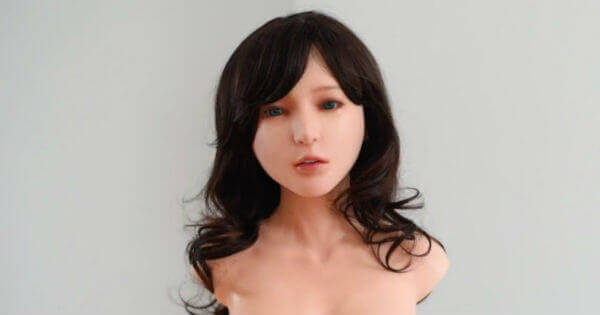 It's been a good few weeks for robosexuals and iDollators.
First, Realbotix announced its first-generation sexbot RealDoll X, equipped with artificial intelligence, will go on sale this month. Now Chinese love doll manufacturer DS Doll is giving a visual update on progress creating its own robotic love doll head.
According to spokesperson Paul Lumb, DS Doll is unable to commit to an exact sale date for its first-generation robotic head. Speaking to Future of Sex, however, he said that he's confident the technology will be ready more so in a matter of weeks rather than months.
If you view the video below, you can see the robotic head's development to date for yourself. The highly realistic face of a Chinese woman with shoulder length dark hair and lovely features makes natural movements as she speaks. Later the video presents the prototype's skeletal base, with its shoulder blades, neck, and head moving in various directions.
[Warning: The video shows uppper-body nudity and may be considered NSFW]
First-generation DS Doll head
The first-generation head will be to able to smile, blink, and make other lifelike facial expressions. These movements will be operated by either a smartphone app or game controller.
As for talking, this version won't come loaded with its own speaking technology. Instead, it will have the ability to play MP3 files, allowing customers to choose songs or voice recordings the robotic head can play.
Although the head will only fit on current DS Doll bodies, it may come with an oral sex feature.
"This is currently still being developed and we do not have more information about this function yet, other than it may include suction," DS Doll said in a press statement.
The company has also begun taking fully refundable £300 deposits for eager customers. However, final pricing is still being determined.
Second-generation DS Doll head
Artificial intelligence and conversation capabilities will be a significant feature of the second-generation robotic head.
She will be able to engage in discussions and answer questions by consulting her own database or searching the Internet.
Blinking will also be automated, making the gynoid appear more natural and realistic. The company added that it aims to program the doll to move her neck as well as to follow sound. She will also nod as she listens to someone speak.
As for speaking, the Chinese voice system is already complete. DS Doll plans to also develop Japanese and English-language versions.
No, she won't have a body. She will, however, come with the ability to control heating, air conditioning, lights, and other IoT devices.
DS Doll Evolution
This is what you've all been waiting for: the full-bodied AI robotic companion!
"The upgrades and improvements to the DS Doll Evolution allow a beauty that is indescribably realistic and even more humanlike than any other doll from DS," the company said in a statement.
The spine and collarbones will be redone, with the latter being smaller to appear more lifelike. Improvements will also be made to the skin's texture and the size of her hands will be smaller for better proportionality.
Stay tuned! We'll be sharing a photo gallery soon that will show an even deeper look at the robotic companion's development.
You can also learn more about the current state of sex robots here. At that link you'll find progress updates from various companies competing to create sex robots.
Image sources: DS Doll