Audio Erotica Is the Hot New Trend in Pornography, and It May Be More Ethical
Most mainstream adult films remain inaccessible and unappealing to many people.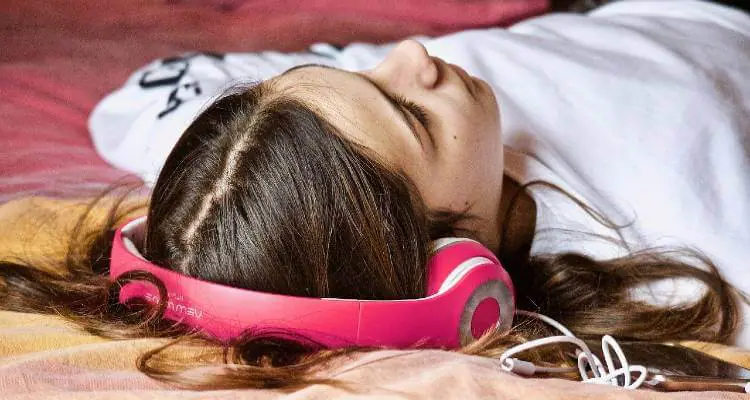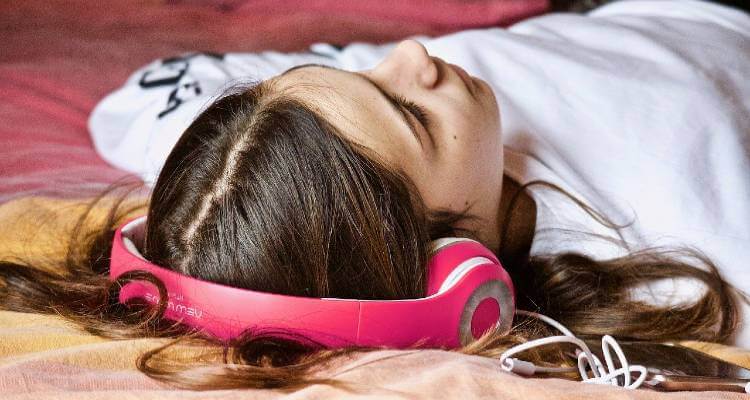 We've seen the adult industry undergo substantial changes in the last decade, including increased representation of disabled performers in pornographic films.
Yet despite greater awareness of indie adult media and more women-led initiatives, video pornography still remains inaccessible or undesirable for many.
The rising popularity of audio erotica and the steady release of new media platforms, however, presents itself as an ear-tingling and more accessible option for blind or visually impaired people.
It may also be offering more ethical erotic choicies.
Is audio erotica more ethical?
Even amongst the most sex-positive people, pornography remains a hot topic of debate.
Concerns around ethics, power imbalances, and consent have left many disillusioned with the current state of the adult video industry.
Many of these concerns about the current state of the industry lie with popular tube sites like Pornhub dominating the online pornography business. The site received 42 Billion visits during 2019 and with concerns over issues of consent within content on the platform, many people have sought ethical alternatives.
Additionally, questions have been raised about whether centering the female gaze in feminist pornography is enough to ensure ethical consumption.
Audio pornography options have been described as an "exploitation-free way to get off" as the content avoids harmful labor practices as well as reducing the pressure to conform to societal beauty standards.
Audio erotica provides a great option for blind or visually impaired people
Pornography has long been inaccessible for people with disabilities.
Blind actor and aerialist Amelia Cavallo told the BBC:
There's an overarching assumption with disability that disabled people don't, can't or shouldn't have sex. So porn isn't really geared towards disabled people.
Currently, blind or visually impaired people can access erotic content in a few different ways. One option is to use screen-reading software that can interpret what is being shown on the screen into braille or audio output.
Another option is to listen to pornogrpahic videos. Some websites have started dubbing videos with spoken narration specifically to make their content more accessible.
However, Cody Kirchner, a 27-year-old blind man told Vice that some of the dubbed narration sounds like an "uncomfortable sounding voice talking to you about sex you can't hear," and that it is "not sexy at all."
Audio erotic stories, on the other hand, are created with the listener in mind from the get-go; tapping into human imagination rather than describing bland visuals.
Covering audio erotica site Quivr earlier this month, however, it's clear the platform's audio clips are designed to make you feel like you are in the same room as the person speaking, providing a new depth to the world of intimacy.
Furthermore, sex toy synchronization options, ramp up the intensity so that users can feel actively involved and fully immersed in the experience.
Image source: Luisella Planeta Leoni