Audio Erotica Escapes Beauty Ideals, Says femtasy Founder
In her first international interview, Nina Julie Lepique shares her vision for women's audio erotica.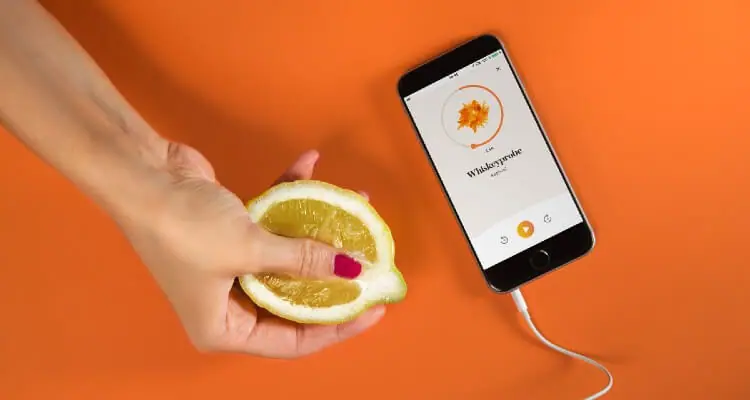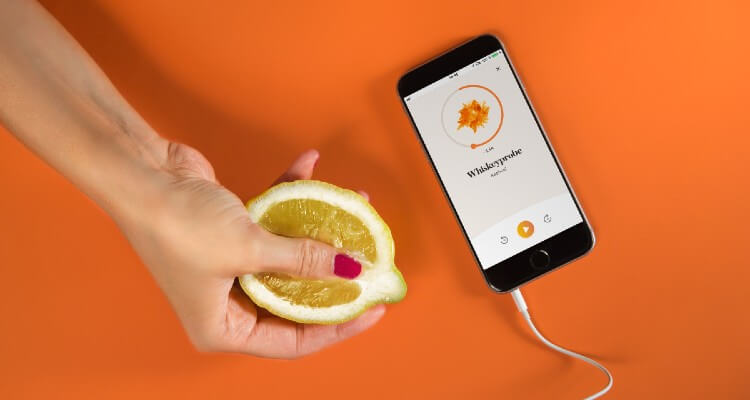 The connection between hotels, e-sports, and book summaries may not be immediately obvious. But back in February, founders in each sector became investors in a growing sex tech trend: audio erotica.
Trivago co-founder Rolf Schrömgens, Blinkist co-founder Holder Seim, and ESL league founder Jens Hilgers were among investors to contribute to the latest financing round—which totaled more than $3 million—for femtasy, a female-focused erotic streaming platform based in Germany.
"Audio has a very emotional connection to people, it's super powerful in an intimate setting because it encourages us to imagine and explore our fantasies," says femtasy founder Nina Julie Lepique in her first interview outside Germany.
It's especially powerful for women as it doesn't project any beauty ideals, making it easier to identify with. More recently, during stressful times, it can provide escapism from real-life problems.
femtasy, which was founded in 2018 by Lepique and partner Michael Holzner, is a collection of short clips, ranging from relaxing to very heated with much in between. They are read by more than 30 different voices.
femtasy describes itself as a combination of "a typical erotic portal" and an audio book platform.
Opportunities in femtech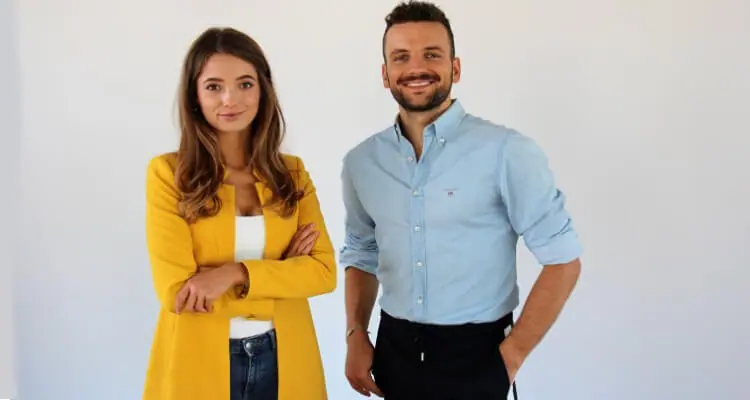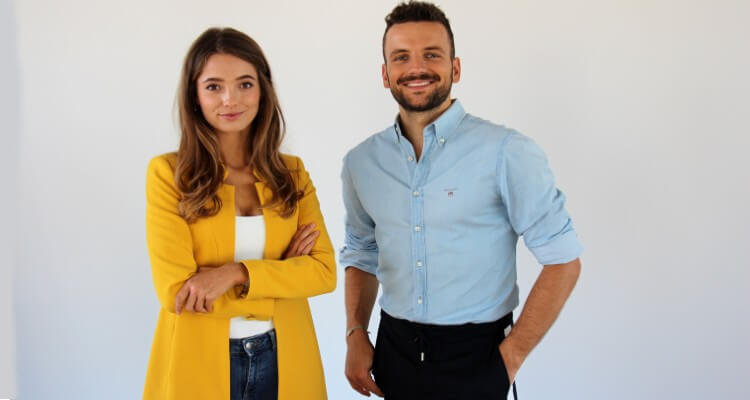 Having come from a traditional business background, Lepique says she realized "despite the sex industry going through a big revolution, there was still little to no content that is specifically made for women's erotic needs".
In 2017 she interviewed more than 1,500 women about their sexuality, launching in 2018 with 100 audio clips. Lepique says femtasy now has more than 1,500 audio clips in two languages.
Since the funding success in February the startup has tripled its team from 10 to 30 people and has moved its headquarters to Berlin, which Lepique says "has more of a creative, sexy vibe".
With femtasy having joined the likes of sexual wellness apps Ferly and Emjoy, both also founded in 2018, audio erotica appears set to keep growing.
Emjoy recently raised a $3 million seed round and is valued at between 12 and 18 million euros, according to startup tracker Dealroom.
"Last year the global femtech market generated $820.6 million and is estimated to reach at least $3 billion by the end of 2030," says Lepique. She adds it is still an underdeveloped area of healthtech despite growing momentum.
In the next few years I imagine sex tech will be even more focused on catering to women's health, and women will be pioneering and creating products that are created with a female-first lens.
Image sources: femtasy