What Japan's Love for Virtual Characters Reveals About the Future of Sex Tech
In "Otaku" culture it's common for people to forge emotional bonds with fictional beings.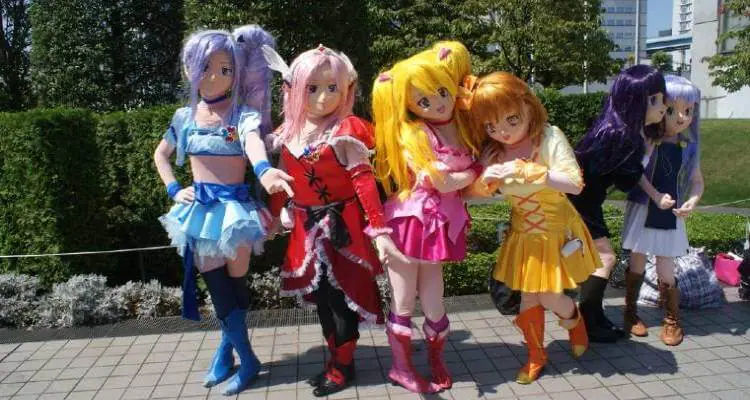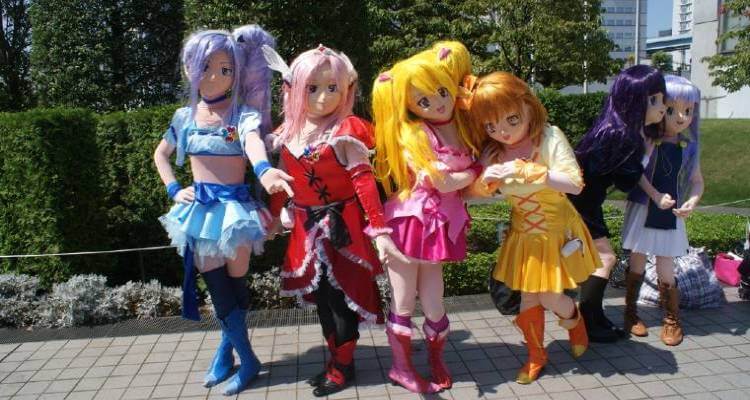 This article is the first in a three-part series on the "DESIRED IDENTITIES – New Technology-based Metamorphosis in Japan" conference in June. It explores the popularity of fictional characters in Japanese media culture—and considers their potential in sex tech.
Japan's rich history of Shinto traditions, technological prowess, and affinity for anime and manga make for a fascinating backdrop when we think of intimacy with fictional characters.
Plenty of media coverage has focused on Japan and Japanese peoples' propensity to forge emotional bonds with fictional characters—from marriages to holograms to VR wedding ceremonies with anime characters .
The contributions of the June conference "Desired Identities" explored how characters are already essential in online and virtual worlds, and the ripple effect this has on our social spaces. 
But it also allows us to consider: what role might characters play in the future of sex tech, and how popular might they be?
What is Otaku culture?
One of the first contributors at the conference was Patrick W. Galbraith, lecturer at Senshū University, Japan. Galbraith is well-known for his research in "Otaku" culture, the marginalized subgroup that engages with "cute girl" characters in anime, manga, and other media formats.
His presentation Character, Culture, Platform: Locating Emotional Technology in Contemporary Japan appraises how technological others might offer new emotional experiences—ones that are more complex than simply replicating human interaction.
Reflecting on the anime series "Beatless",Galbraith suggests that human emotions toward technological others are inevitable, even when we are fully aware that they are technological constructions.
Azuma Hikari: What does she mean for sextech?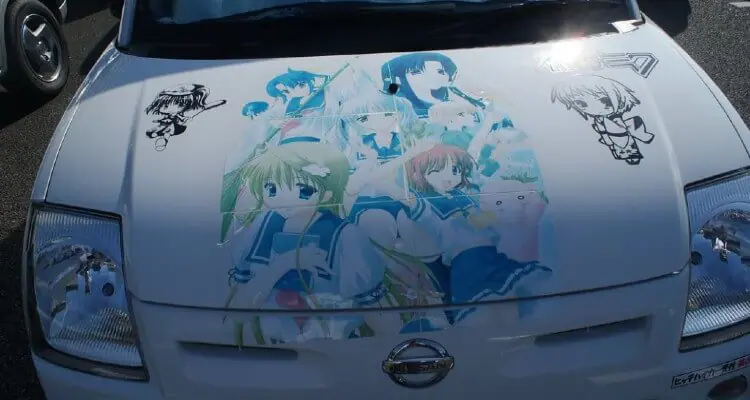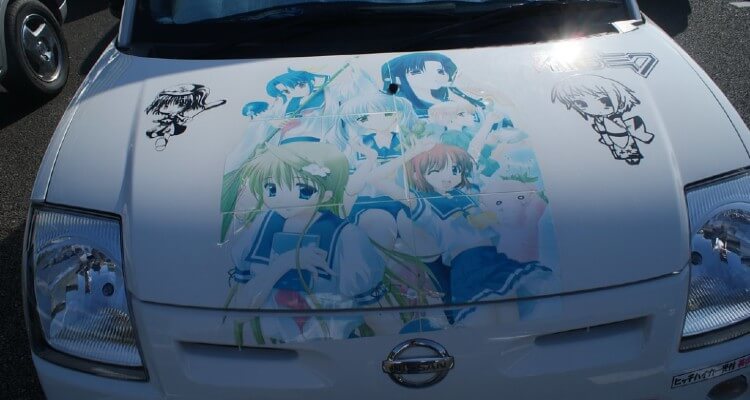 Galbraith can be considered an authority on human/nonhuman emotional interaction, having worked with Gatebox and their development of Azuma Hikari, a feminized hologram and virtual personal assistant (VPA).
Its emergence has piqued curiosity about visually presented VPA's and seems to herald a new age for development. In a private interview for Futureofsex.net, Galbraith discussed how this might impact future sextech: 
We have to first establish what we mean by "sex." The most recent development for Azuma Hikari is allowing users to see her diary, for example. In what sense is this designed relation and revelation sexual? This seems to be intended to make her cuter and more loveable, which could impact imaginary sex.
Galbraith elaborated that the nature of our relationship with characters is crucial for an emotionally interactive but ethical vision for sextech:
Thinking about the future, I am struck by two very different visions. On the one hand, a group of men sexually abusing a robotic body at an event in Austria in 2017, and, on the other hand, a man getting married to the virtual idol Hatsune Miku in Japan in 2018. Why is one treated like a sexual object, and the other a significant other? 

The difference is the technology of character, which extends to media, material and social relations. Harnessing it may be the key to surviving beyond a limited and destructive human world.
So far, Gatebox's Hikari is only available in Japanese and Galbraith stated that problems such as "character setting, regulation and customer service" is limiting development for English speaking consumers.
 Considering the interest surrounding this product, and popularity of existing avatars in the sex tech industry such as RealdollX App from Abyss Creations, it seems prescient of big changes in the future of Western sex tech.  
A full list of the papers presented can be accessed here and the full conference is available on Youtube.  
Image source: Steve Nagata, Steve Nagata