Adult VR and Crypto Platform 'Fantasy' Partners With BaDoinkVR
Featuring a system that uses eye-tracking software for payments.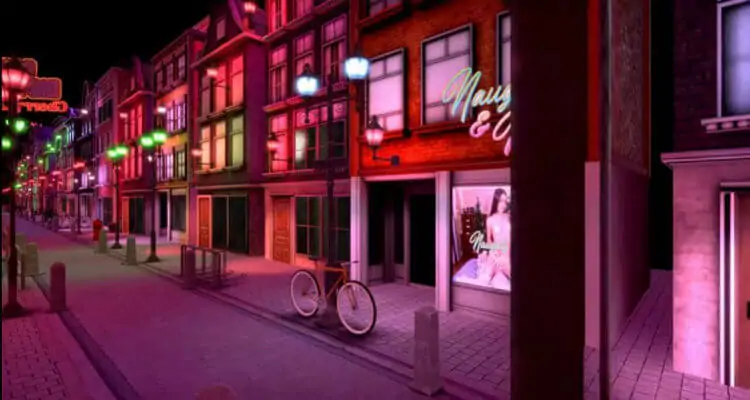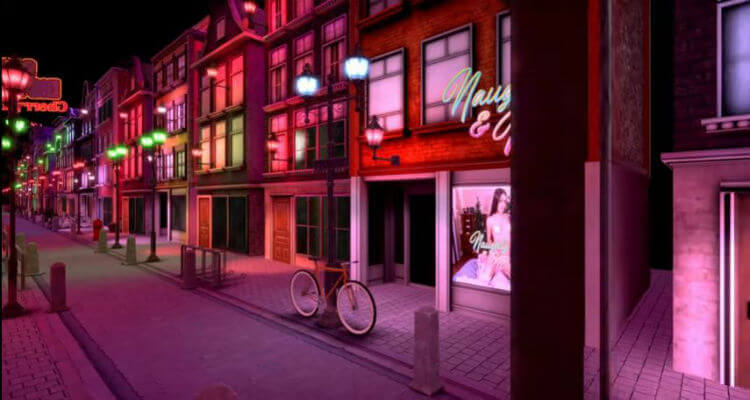 The immersive adult platform Fantasy hopes to make waves with its cryptocurrency payment system that enables users to buy content with their eyes.
Called "Gaze Coin," the technology tracks how long a person using Fantasy's virtual reality system views specific adult content.
While it might sound a bit, let's be honest here, creepy, the concept is not without its benefits. For instance, users won't have to deal with a monthly charge or virtual reality scenes they don't actually enjoy looking at.
A virtual red-light district
Fantasy has an equally interesting way of delivering its adult content: in a VR environment modeled after Amsterdam's famous red-light district.
There, users will be able to wander digital streets and explore 19 different virtual spaces in order to discover themed content to satisfy varying tastes. And thanks to a partnership with VR porn studio BaDoinkVR [NSFW], we expect a selection of high-quality immersive adult films will be on offer.
Jonny Peters, the founder of Gaze Coin, spoke to XBIZ about the partnership, saying:
The integration of BaDoinkVR's award-winning VR content with our Ethereum-based virtual world-building platform where payments are triggered by eye-tracking will form the long-awaited killer app for VR. This is the first step of many that we will develop over the next few months to showcase our virtual Red-Light District that will make Fantasy a top adult VR destination.
Fantasy has also begun opening up virtual real estate in its red-light district so other adult content providers can get in on the action.
BaDoinkVR knows a fun thing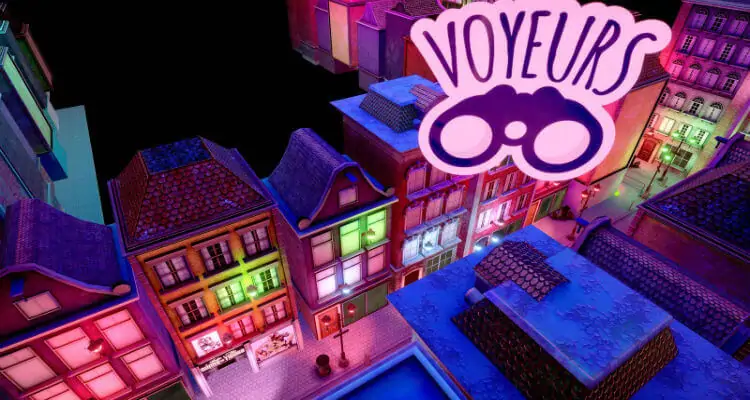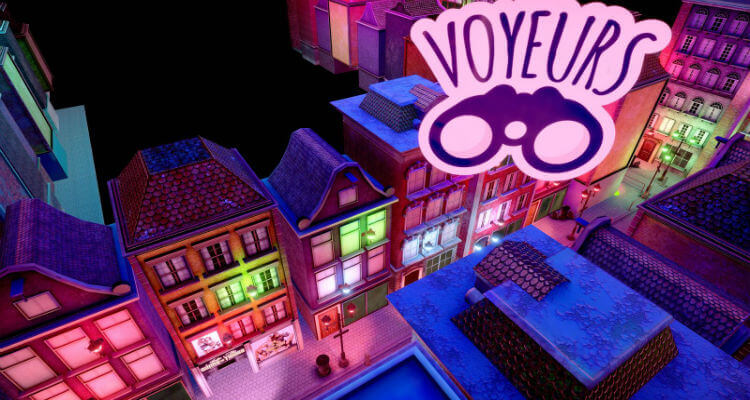 Anyone who might have followed our coverage of BaDoinkVR [NSFW] shouldn't be all that surprised by the company's interest in the Fantasy platform. The VR porn studio has been actively trying to push the boundaries of immersive erotic experiences.
Previously, this has included working with ViRo.club [NSFW], another innovative platform that gives users the opportunity to create their own customized avatars. The company has also partnered with sex tech pioneer Kiiroo, integrating its interactive sex devices with BaDoinkVR's virtual reality content.
In the case of Fantasy, the VR porn company is outspoken in its interest in the Gaze Coin technology. Even more appealing is how it comes packaged with its own proprietary, blockchain-secured cryptocurrency: so users won't just be able to spend easily, but securely as well.
Xavi Clos, BaDoinkVR's Head of Production, said to XBIZ:
There has been a recent shift in adult to integrate cryptocurrency payment systems for a number of industry-specific reasons. Working with Fantasy, we are excited to help create a virtual world where consumers can seamlessly engage with our content without ever having to use a credit card or download a file.
Unique payments, unique environment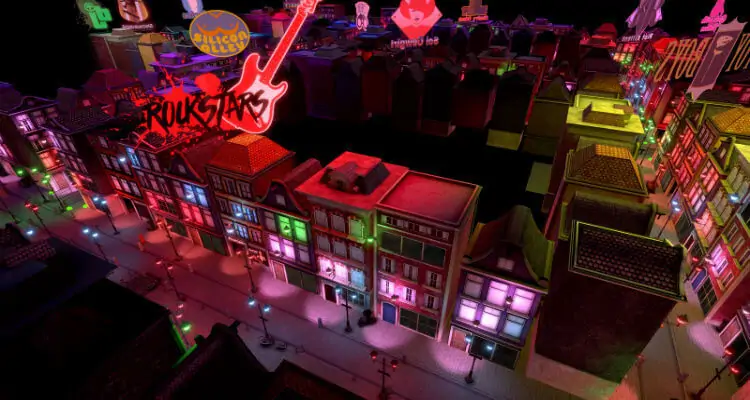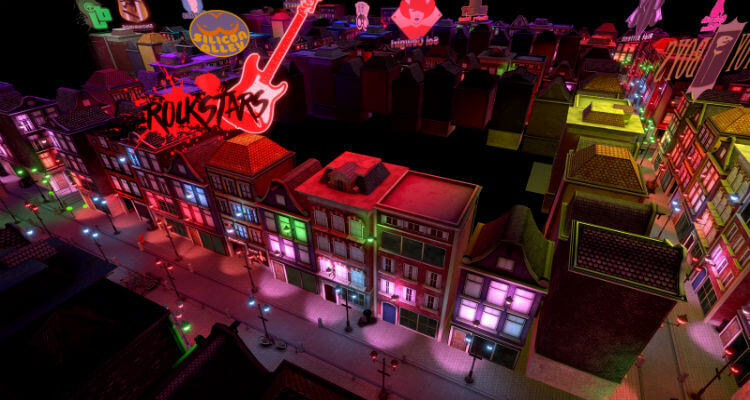 Each of these elements, the virtual red-light district where providers can rent digital storefronts for their content, as well as a payment system based on eye-tracking technology, are equally unique and fascinating.
For the red light district, the use of a virtual space that mirrors a real one could offer an added level of immersion. People visiting Fantasy's VR world might feel less like they are in a clearly artificial environment and more like an explorer of physical city's erotic and alluring nightlife.
Who knows, maybe sometime in the future even more details could be added, like clubs where one could sit with the avatars of other users while taking in a show, tossing cryptocurrency tokens onto a virtual stage to reward the performers?
As I alluded to earlier mentioned, on the surface the idea of a site, especially an adult-content site, that bills based on where your eyes are looking sounds almost Orwellian.
Yet, as Clos said, the benefits might very well be greater than any trepidations: that we'd finally be freed from monthly charges or paying for something we ended up not liking.
There's also the potential that the same kind of technology could be used to fine-tune what entertainment is offered, with the system noting what type of content you like to view and for how long, and then offering you other experiences based on what drew your attention.
Watching the horizon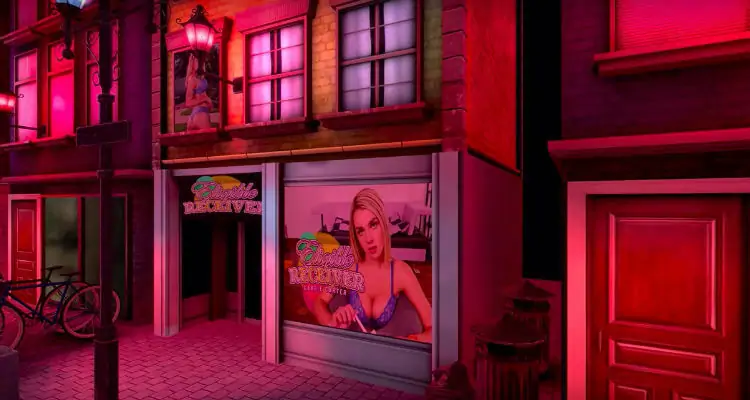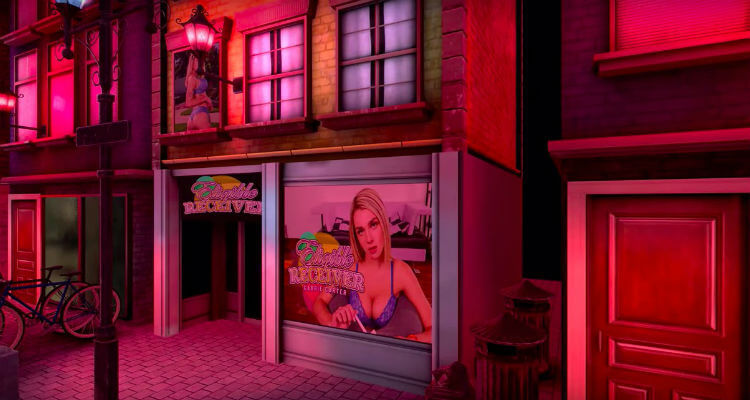 But that's for the future. Right now we have an interesting company offering a new take on user interface and using an intriguing new payment system—and that partnered up with a VR porn provider well known its attempts to innovate the adult industry.
So we'll be keeping an eye on how this all develops, and—with genuine excitement—where these kinds of technologies and partnerships might end up going in the not-too-distant future.
Image sources: Fantasy Coin