The Power of Letting Kinky Reddit Users Control Your Sex Toys
In r/ToyControl, anonymity is a buffer for shy BDSM lovers looking to play.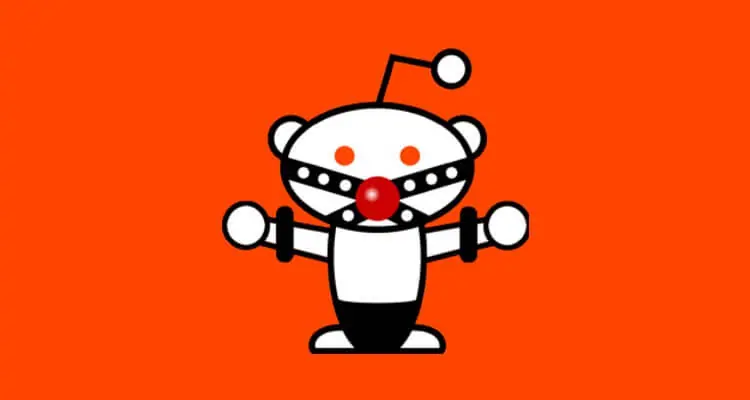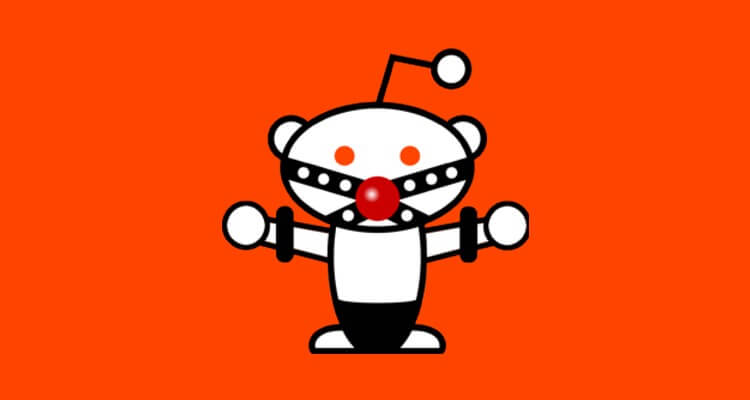 As a sextech researcher looking at the impact of Bluetooth-enabled sex toys, I have never underestimated the power of the sextech industry.
Nor have I ever taken for granted how precious a relationship can be.
After all, one of the big benefits that come with remotely controlled sex toys is the ability to help people survive long periods apart from each other. It helps people keep on loving one another.
In 2019, researchers at one of American's most renowned institutions for sex research were able to confirm the powers of sextech in a more scientific sense.
They put the claims of the industry to the test via a large survey, noting the ability for remote-sex technologies to stimulate intimacy between lovers, and even improve relationships.
Bluetooth-enabled sex toys have been recognized as a tool to help lovers achieve a connection when physical touch is out of reach.
However, as we all know, the pandemic has changed the way we live. The world of dating has certainly been altered indefinitely. Self-isolation meant that Skype dates became the norm.
But without touch, it becomes difficult, if not impossible, to begin a relationship.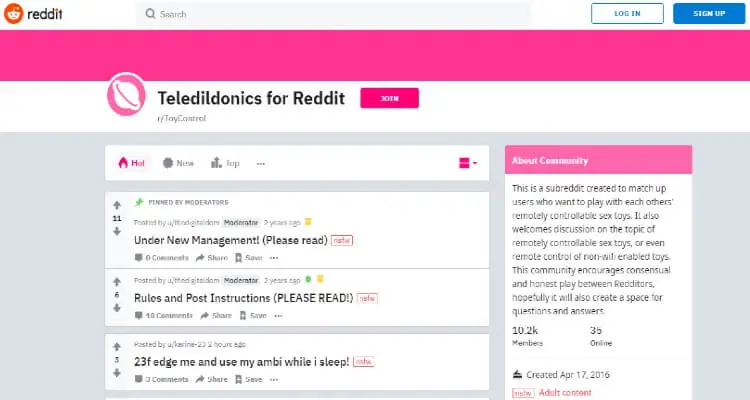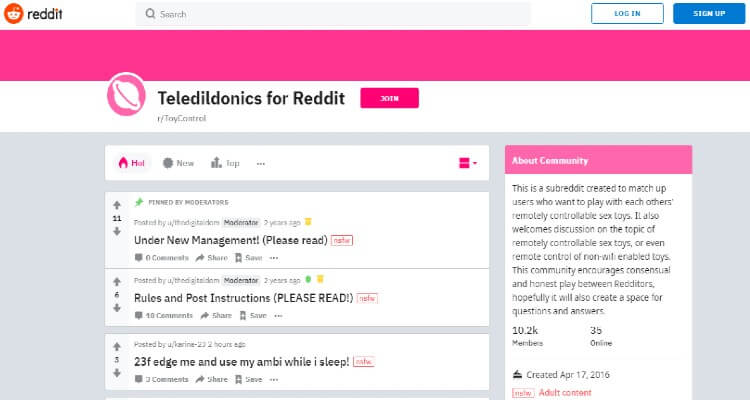 It made me think about all the people who were not currently dating, but might still want to use Bluetooth sex toys.
As a sextech researcher, I knew there were communities of people online who used the toys outside of long-distance relationships. I wanted to learn more about them.
After a bit of digging on the Internet, I was directed to a subreddit called Toy Control. It has over 9,400 users from all over the world. To those unfamiliar with Reddit, it is a popular social news aggregation and discussion site with interest-based forums called subreddits.
Toy Control is dedicated to people who use Bluetooth-enabled sex toys. It offers them a place to advertise their desire for a connection and meet a remote partner for some pleasure.
RELATED READ: The 15 Best Sex Toys for Couples in Long-Distance Relationships
Needless to say, I was intrigued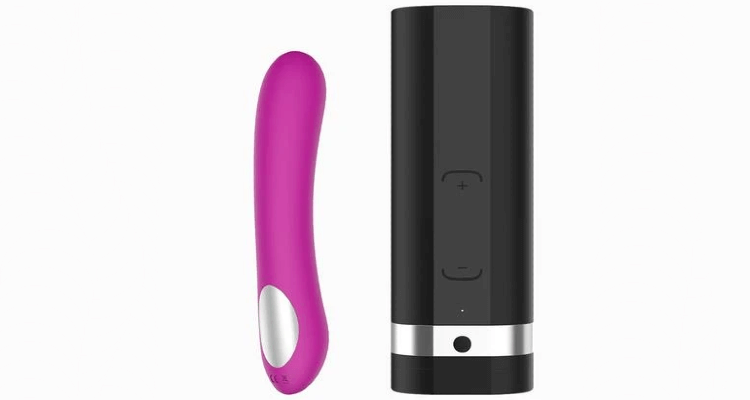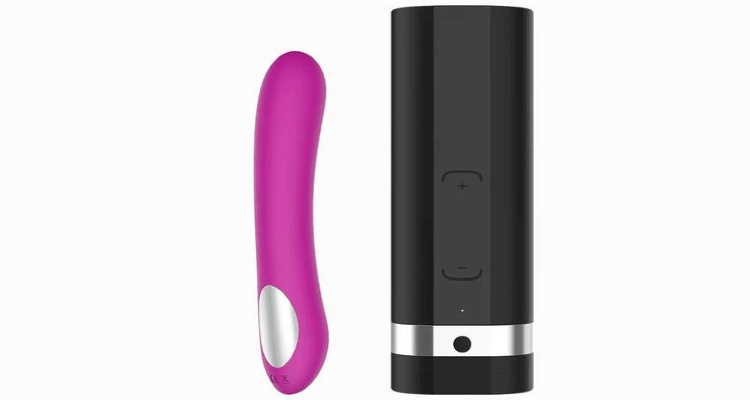 Strolling through the posts, it might seem a bit confusing to a user at first glance.
The coded posts seemed like strange commands: "M24F wants to control and tease horny F." or "Female looking to edge and please until her battery dies."
Some sounded futuristic, especially to the untrained eye or those unfamiliar with the sextech: "Someone controls my Onyxx+?"
For those of you who don't know, Onyx+ is a male masturbator or male sex toy by Kiiroo that can remotely connect via Bluetooth.
Many of the posts were detailed and informative. I was able to learn quite quickly from a few hours of research what the different terms and commands were.
Some of the posts were simple enough to understand and build ideas of what exactly the community seemed to want. Whilst all users were looking for a variation of remote connections, they also alluded to more specific fantasies, kinks, and desires.
It was a place of honesty and openness
Just like real-life intimacy and sex, people have preferences. However, unlike real life, r/ToyControl allows people to be significantly more blatant about what these might be. The shield of anonymity was a buffer for embarrassment or shame.
Nobody was able to get red-faced about asking for what we really want.
In a world where married couples cannot convey their sexual desires to each other, here was a place where absolute strangers were telling each other, and, more importantly—asking each other.
I was pleasantly surprised by a world that I had been so unaware of before. Rather than finding a community that was driven by sex, I was met with strangers who were confident in asking for what they wanted in the bedroom. And with using Bluetooth sex toys.
The second part of this article will be continued in Part 2, where I'll take a closer look at the BDSM scene on r/ToyControl and how Bluetooth sex toys make virtual sex games possible.
READ PART 2: Why the Faceless World of Virtual BDSM Is Better Than Dating Apps
Image source: Teledildonics for Reddit