Touching Issues: Are COVID-19 Virtual Relationships Doomed to Fail?
Do we need all of our senses to make an intimate connection?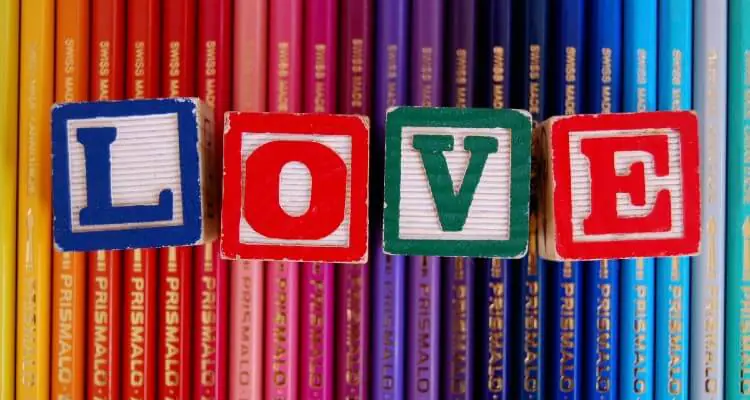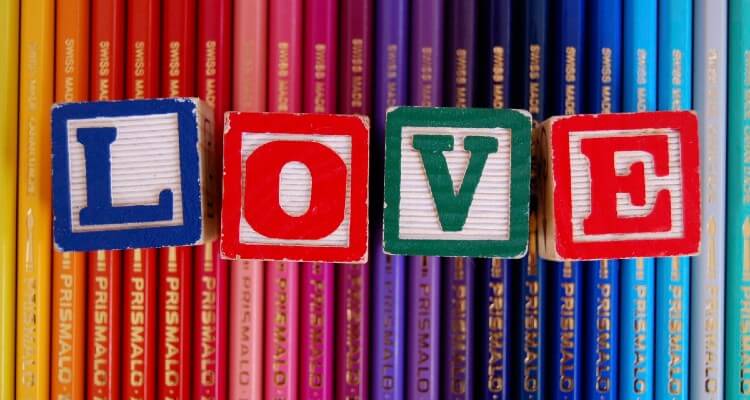 Are Zoom video calls enough to sustain a romantic connection post-lockdown?
According to Sheril Kirshenbaum, a research scientist at Michigan State University and the author of The Science of Kissing, the news isn't good for lonely hearts seeking long-term love.
In her article for The Conversation, Kirshenbaum blames video-calling platforms' inability to encourage the release of essential hormones. She names three in particular: adrenaline, to get our heart racing; oxytocin, the so-called happiness and bonding hormone; and dopamine, which can create desire.
This potent biological mixture kickstarts into high gear when we meet face-to-face, but not when everything's virtual. As Kirshenbaum writes:
When two people are a good match, hormones and neurotransmitters bring about the sensations we might describe as being on a natural high or experiencing the exhilaration of butterflies. Finding love isn't rocket science —it's anatomy, endocrinology and real chemistry.
All in all, a pretty sound argument—backed up by other researchers—that affection's fueled more by what we are, our biochemistry and primordial impulses, than who we are.
Or is it? Because there's also the idea that the opposite is true: that physical proximity play's only a small part in beginning an actual deep, romantic connection with another person, it's our consciousnesses, our minds that get things going—no matter the distance.
What's love got to do with it?
We should first try and establish what love is, which, considering how philosophers and scientists have puzzled over it for thousands of years, isn't going to be easy.
As our space is limited, let's duck it by admitting there are as many forms and degrees of affection as there are humans on this planet, now or ever.
That aside, we can look at those, like Sheril Kirshenbaum, who are working to understand the mechanism of how these various forms of affection get triggered.
Love me do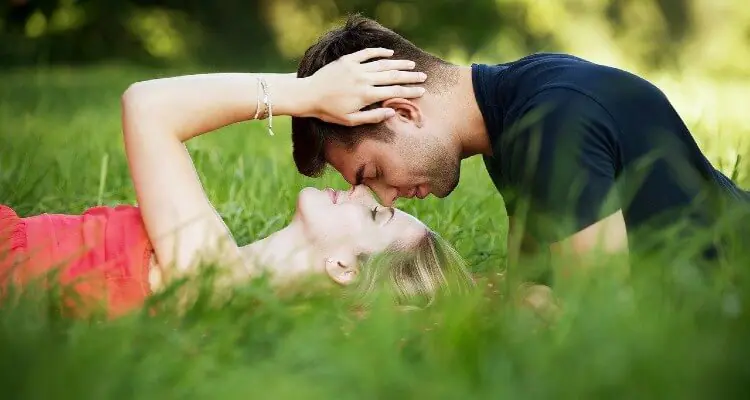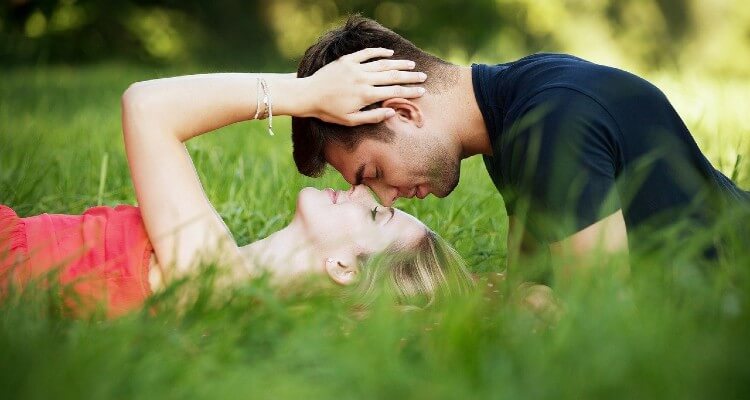 In regards to what might initially spark affection, Arthur Aron's certainly got love on his mind—or rather, it's more accurate to say he's spent an inordinate amount of time studying the mysteries behind it.
This professor of psychology at the State University of New York, Stony Brook's passion for the subject has garnered him a lot of attention, including his "36 questions that spark intimacy" getting featured by The New York Times.
Slate put this to the test with pairs of volunteers using Aron's questions to try and initiate a romantic connection with each other. The results were, to be fair, mixed.
However, this doesn't negate what Aron and other researchers have been proposing: that while hormones and neurotransmitters play a role, it's our minds that have the ultimate say-so when it comes to attraction and desire.
What is right—and, more importantly, for all of us trapped at home during the pandemic—when we can't touch another person, can we still find love?
The look of love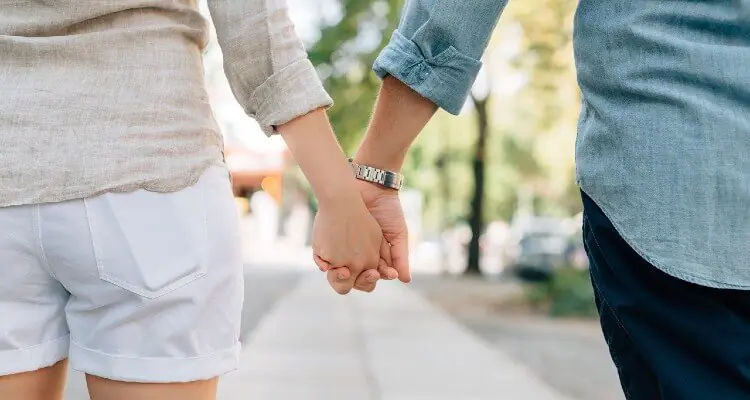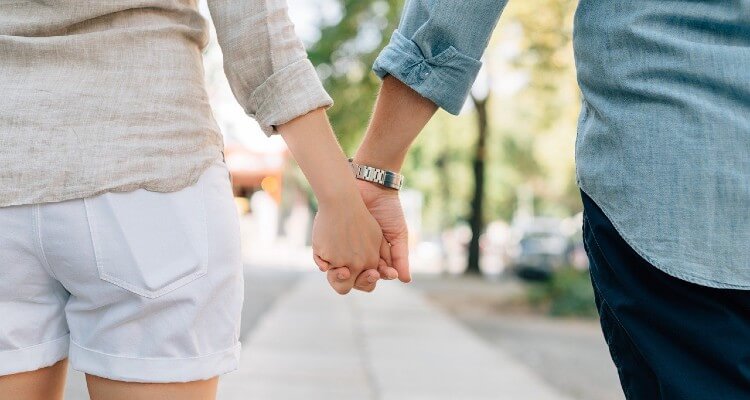 Hate to burst your bubble, but we don't know. Not yet, at any rate, as the science behind it marches steadily on.
Similarly, how social isolation could end up affecting human society is probably something we won't be able to get a handle on until well after the pandemic has passed. Not that we can't have fun exploring what could happen, which we've done several times here at Future of Sex.
Going out on a freely admitted, uneducated branch, I think that we'll end up discovering that it's a combo of both: just how much the body and how much the mind varies from person to person we become attracted to.
So it shouldn't be surprising that a share of Zoom-based relationships won't last. But that doesn't mean that all of them will—just as purely physical ones can come on fast and hard only to have the passion then fade over time.
Meanwhile, others may come out of the pandemic with a new perspective, with months of virtual intimacy, revealing a wave of hormones aren't always necessary to get affection and desire going.
And, you know what, that's great because in the immortal words of John Lennon, no matter whatever it comes from, "All you need is love."
Image sources: TIGER500, Pana Kutlumpasis, Free-Photos