Dating Tomorrow: Why Sex and Relationships After COVID-19 May Be Better Than Ever
Connecting sexually and emotionally with other people may never be the same.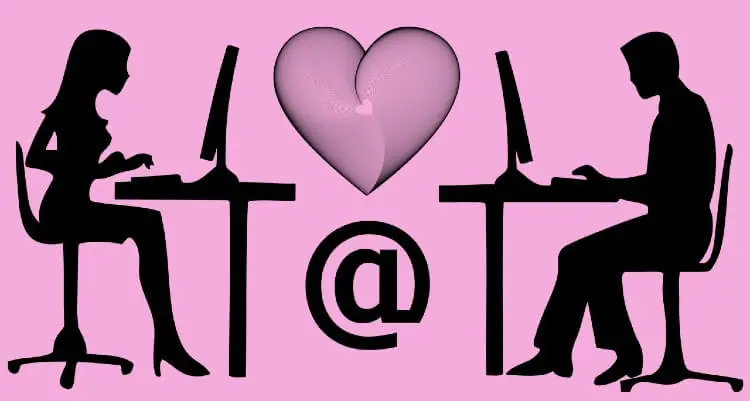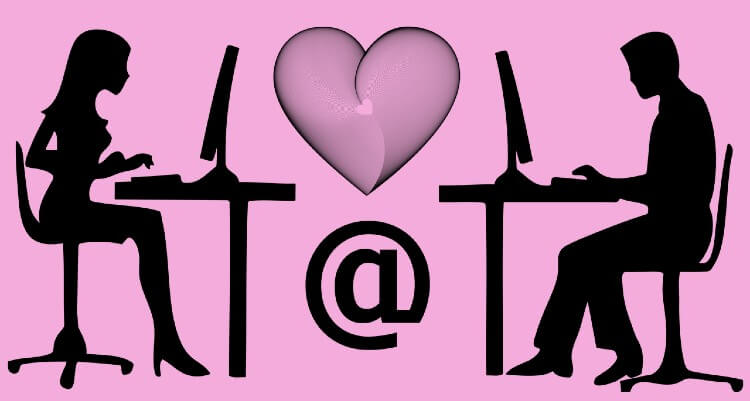 When it comes to leading factors behind fundamental shifts in how any society operates, three stand out as the most powerful: crisis, technology, and, of course, sex.
The majority of us are extremely well-aware of this big three during the current global pandemic.
Naturally, the crisis part is the impact of COVID-19 on just about every aspect of our lives, including socially, financially, and psychologically.
In response, technology, especially in regards to the Internet, has been kicked into overdrive, with companies finally embracing telecommuting, and the web becoming essential to staying informed as well as entertained while under quarantine.
But what about sex?  Though it may not be immediately apparent, the desire for sex—the last of our three forces— has similarly fueled the carving out and altering of human connection during the pandemic.
More than that, however, all this could lead to major changes in how we date, establish, and maintain relationships, and even how we might define the very meaning of sex itself in the future.
Virtual crystal gazing
Successfully predicting the future has not been an easy task, as concepts of what's to come often succumb to fearmongering and lofty thinking inspired by science fiction.
History is replete with failed prognosticators envisioning novels corrupting women, radio killing off reading, and employees soaring to work via jetpack.
It's worse when you're trying to do the same during these interesting times—and, yes, freely acknowledging this oft used phrase has no basis in reality.
But while predictions often don't pan out, pondering the future is still way too much fun, even when we're talking about a world that frequently feels turned upside down, if not inside out.
Even so, we are seeing some clear signs of what could be around the corner when it comes to dating and sex. It's common knowledge, for instance, that Internet-of-things sex tech, which allows partners to be sexually active even though separated, has seen an unprecedented boom in popularity.
Equally, online erotic entertainment, including virtual reality games and the like, has also exploded. The why being this is pretty obvious, as people have been looking for new ways to get their erotic pleasure on while under quarantine.
So it's pretty safe to say that these kinds of online erotic experiences, using sex tech and virtual tools alike and such, will become even more widespread in the coming months and yes.
It may even get to a point where virtual sex won't be seen as something to do when you can't be with someone physically but rather as a just another, and equally pleasurable, form of engaging in solo or mutual sexual pleasure.
A brave new dating world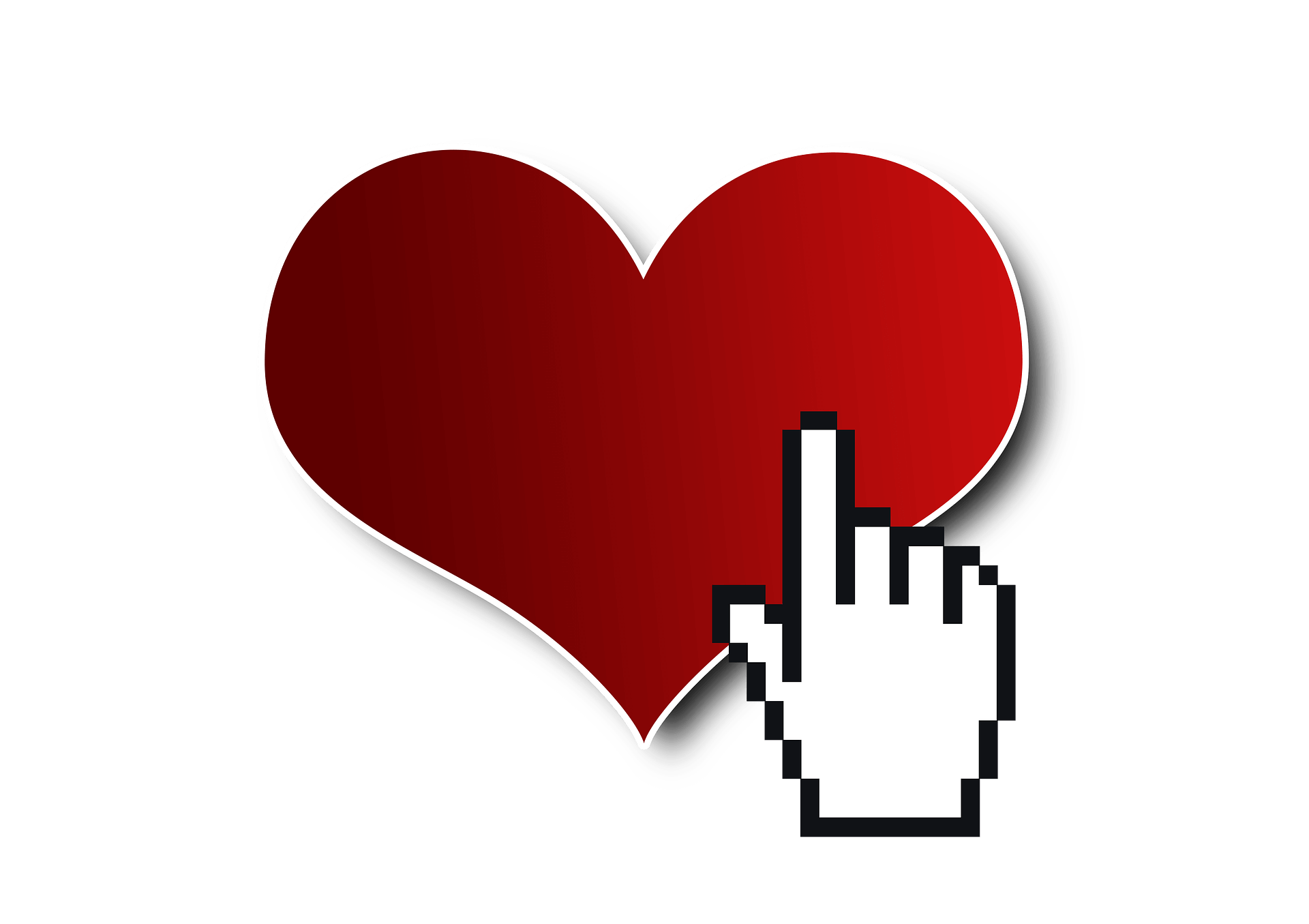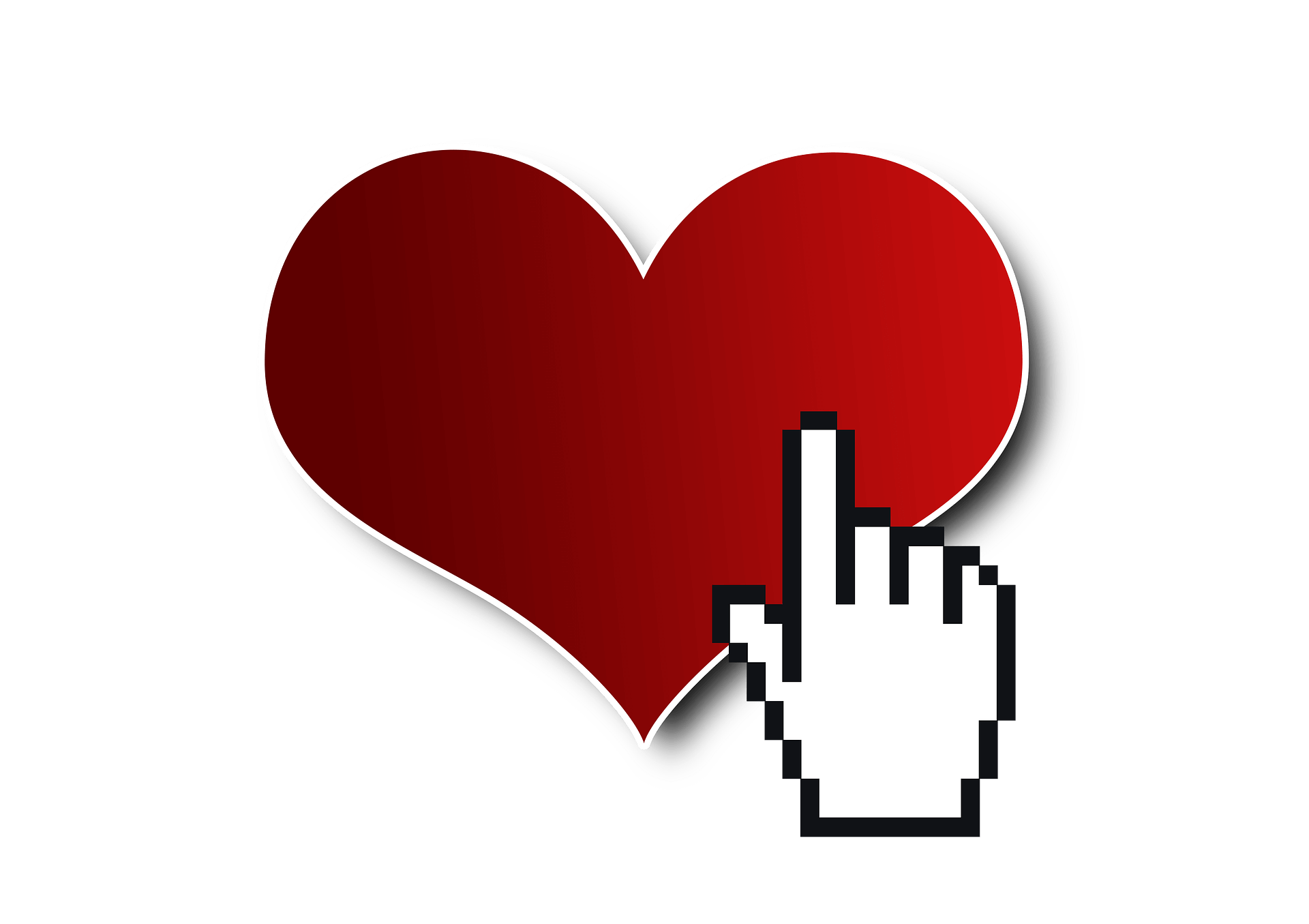 Pushing ahead further, this change of attitude could be reinforced by a post-pandemic society developing a form of anathema toward casual hookups.
As an example, polyamory experts have said that the quarantine will lead to the end of finding new partners: subsequently putting the whole lifestyle on hold.
This doesn't really take into account, however, that many have evolved novel technological methods to get to initially get to know some polyamorous partners, such as through the use of video conferencing services like Zoom.
Running with this, the future could be one where dating naturally uses this form of technology, perhaps even making it part of dating apps like Grindr and Tinder: get a mutual like with someone and, voilà, a Zoom or Facetime option automatically happens.
While video calling is handy under stay-at-home orders, it has a few extra added benefits. Yes, it is physically safer than meeting in person.
It's also shifting the whole dating paradigm away from immediate physical attraction to first establishing ones based much more on compatible personalities.
Back to dating apps and their like, another positive may lie in them getting a much-deserved upgrade. As they stand now, a majority of dating apps and sites simply act as a way to push people toward getting together in person. But take away that component, even replacing it with video introductions, and they don't really do much.
So let's picture a near-future when our dating life is augmented by systems. For example, imagine a sophisticated artificial intelligence that studies our reactions to various stimuli such as how we emotionally respond to a film or what websites we visit or even the way we speak. The AI could then extrapolate a personality profile from this information much better than any questionnaire ever could.
If this sounds weird, remember that this could take place in a world where sexual and romantic attraction is again based much more on personality and compatibility than just physicality.
Being optimistic, this shift in attitude might even get us to a point where we'll see the end of our culture's brutal focus on unrealistic standards of what is sexy or attractive and instead accept that everyone, in their own unique way, is beautiful.
Back to sex itself changing, another side-effect of this could be a shift to thinking of physical intimacy as a rarity, or maybe even as part of a special occasion and not something that's done casually.
With this, sex would become more all-encompassing, involving a greater scope of intimate acts, rather than just being about orgasms and genitals.
Two ways things might go
Circling back to crystal gazing for a moment, so far I've been focusing on just one direction society might go: with social isolation becoming an accepted norm, even to where the idea of physical sex with another person might come with trepidation.
Here's the thing about human beings, though: we are, if anything, wildly unpredictable. So much so, that there's a very good chance that when the pandemic eventually ebbs our response might be less remaining safe behind closed doors and more toward having wild orgies in the street.
While freely admitting this could be one helluva great time, if this does happen I sincerely hope that those getting wild in the streets will do so with caution and smarts learned during the outbreak: so this pendulum-swing toward a much more sexually expressive society does its frolicking bacchanalian celebrations while wearing masks and staying safe.
Who knows, maybe a spin-off of this potential future would be one where facial-protection becomes so ingrained that it becomes a fetish: with unmasking in front of someone is considered more intimate, or sexually daring, than physical sex?
Maybe we'll see BDSM play involving threatening to remove a mask; or where physical attractiveness is split between what accepting what we can't change, like our bodies, and what we can change—or even purchase from erotic celebrities—by just changing our facial coverings?
The future is ours
There's also the chance that everything I'm postulated here might happen, with each of these future fantasies developing in different parts of the world at the same time, or even as an element of a unique subculture.
Or we all could be completely shocked by how sex, relationships, and dating will be transformed: maybe waking to a world we barely recognize or comprehend.
But even though crises, technology, sex, and so many other forces that contribute to how societies change and evolve, another extremely powerful will always be within us.
Meaning we've always had the power to shape our own future. Now, more than ever, humanity has the potential to create a world where intolerance; ignorance; shame; guilt; violence; racial, sexual, and gender prejudice and bigotry; and the destruction of our environment are things of the past.
So take this opportunity to not allow things to simply happen to us but to instead work to create a world we want rather than just what we're given: a humanity that looks to the future not with uncertainty or dread but with enthusiasm and, best of all, hope.