The Future of Male Contraceptive: When Will It Catch Up with Birth Control Options for Women?
Examining the medical progress for men's reproductive health.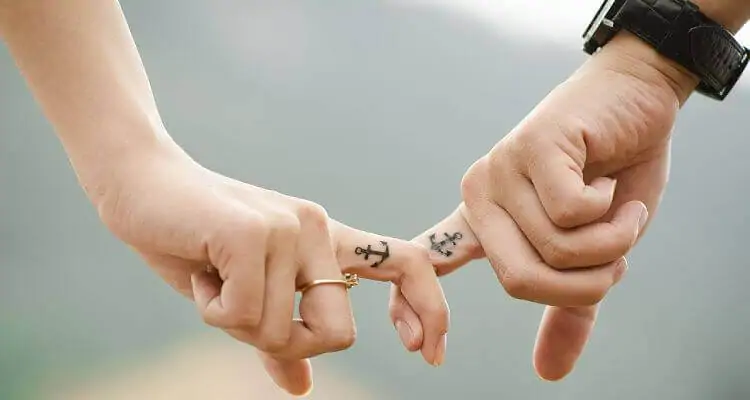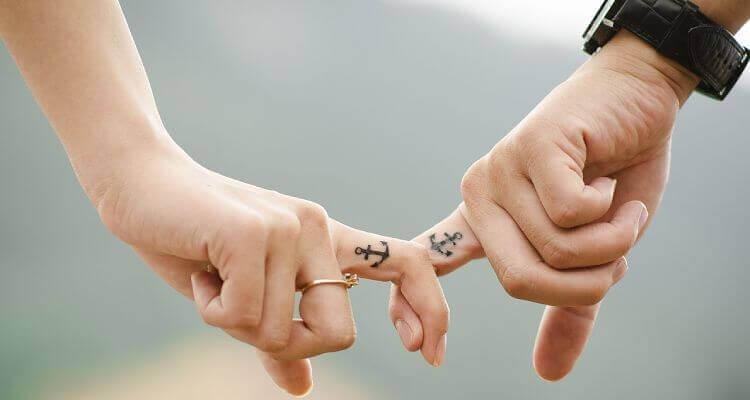 Here's a fascinating thought to consider: Why hasn't male contraceptive technology advanced at a pace similar to that of sexual health and wellness tech for women?
It seems like it should be mathematically possible, given that in a 2017 New York Times article, author Anna North wrote that "women entrepreneurs in the sex product industry make up 30% of the industry overall."
But, as Logan Nickels, the Director of Operations and Programs at the Male Contraceptive Institute says, there is a definite gender imbalance when it comes to birth control options:
If you ask the average person about contraception, they say, 'the pill,' or if you talk to someone else, they'll say, 'IUDs,'. They only name female methods. When I ask about male methods, they say, 'oh, condoms?'
Clearly advocating for equal rights for men in advancing technology—especially when they appear to dominate so much of the space in the established sex tech, is a difficult gambit.
In considering the history and advancement of male contraception, as well as looking at how post-Millenials view gender roles and social cues, we learn—via conversations with Logan Nickels, as well as YourChoice Therapeutics co-founder Akash Bakshi —exactly what conditions are needed for male contraception to close the pop cultural impact gap on female sex tech.
In Anna North's aforementioned article, she notes that "the young and largely Millennial female population was harnessing their economic and social power to disrupt the industry, both on the business and on the consumer side."
Regarding men, there is an entirely different conversation occurring. "Vasectomies should be available in the Affordable Care Act," says Logan Nickels regarding one of the most ideal solutions for advancing male contraceptive therapy.
He also notes that there are unique scientific and financial challenges to innovation in the male contraceptive industry. Thus, the lack of funding in the space in the last three decades has been a problem.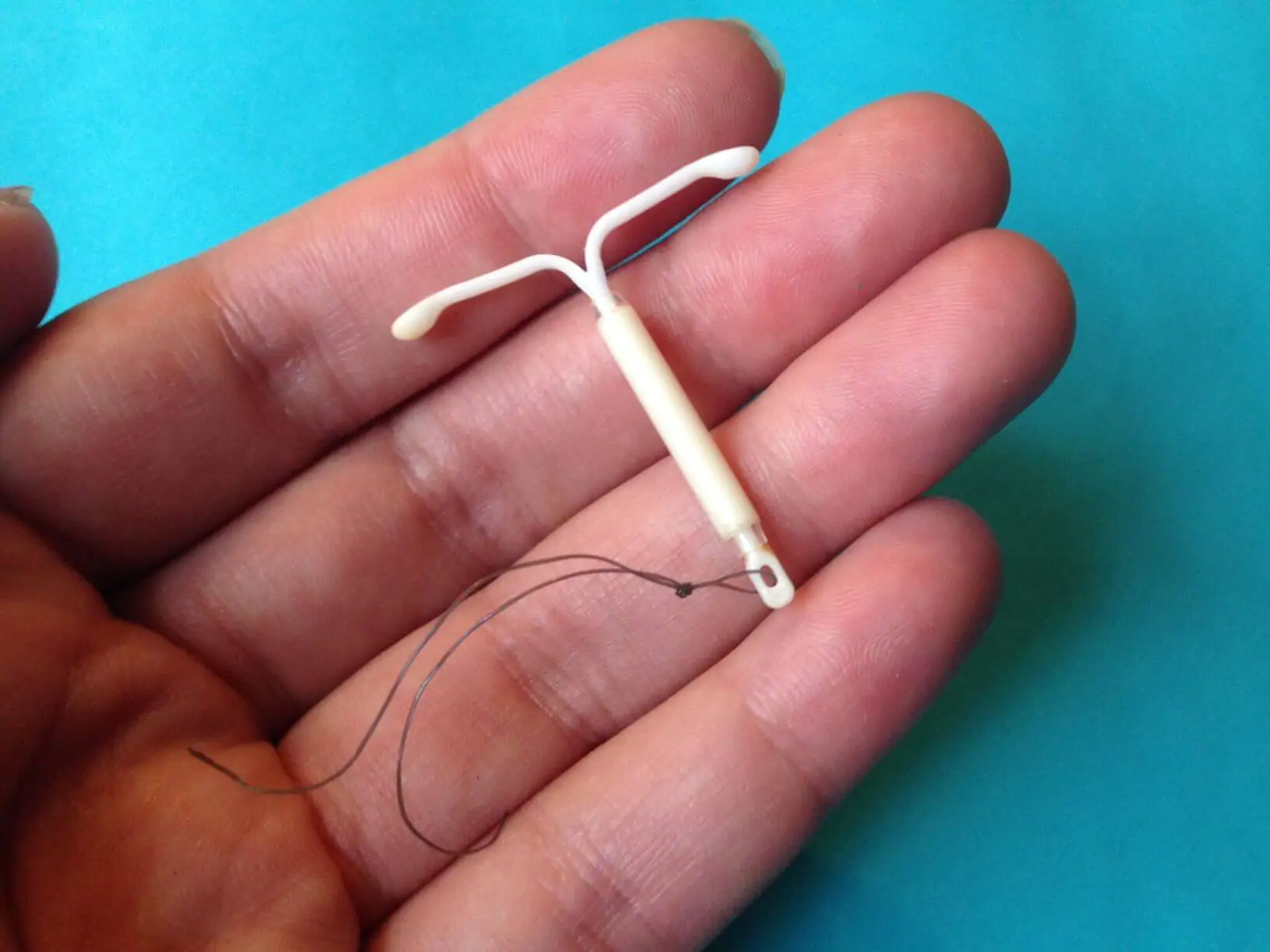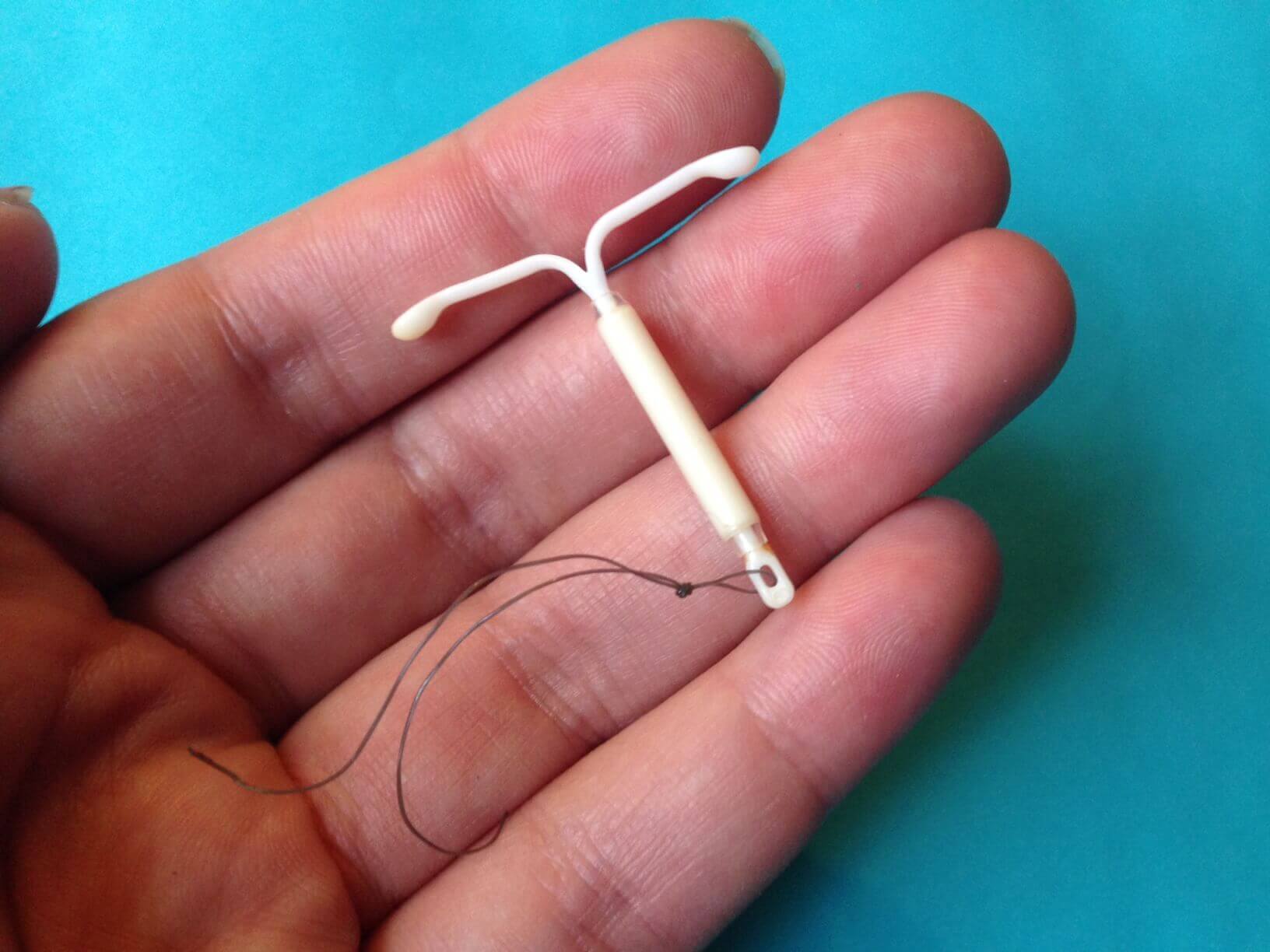 Furthermore, he lists goals for raising consciousness on the subject include normalizing vasectomies, tubal ligation, teaching young men in school about female contraception—30% of men don't know what an intrauterine device (IUD) is—as important.
YourChoice Therapeutics' Akash Bakshi has a unique spin on why awareness of men's sex tech issues is stagnating:
It's all about considering how we think about pregnancy [in the case of un-partnered people]. The development of the idea that fathers should be responsible for child support if a woman got pregnant definitely impacted how people thought about male contraception. Prior to that, if a woman got pregnant, it was solely her problem. The removal of 'slut-shaming' from the issue changed everything. Also, it's thinking about married people, family planning, and how men now want to have a role in that.
"Big pharma and other agencies" still lead the pack insofar as ideal sources for marketing dollars available to, outside of gender norms evolving, to promote the numerous developments that can alter existing perceptions of male sex tech.
There is significant recent history suggest that young peoples' changing view of gender roles and sexual awareness could eventually lead to men and women sharing the forefront of the sex tech revolution.
The 1980s saw trials of hormonal contraceptives for men, via an injectable contraceptive. Because of the way men process testosterone, it had to be administered very often. That method dropped men's sperm counts.
This is problematic because, regarding women's contraception, by comparison, women produce one egg a month, while men produce 1,000 sperm a second. The issue with men's sperm counts dropping is that there is no quantifiable scientific evidence that accurately notes what a "proper" sperm count is.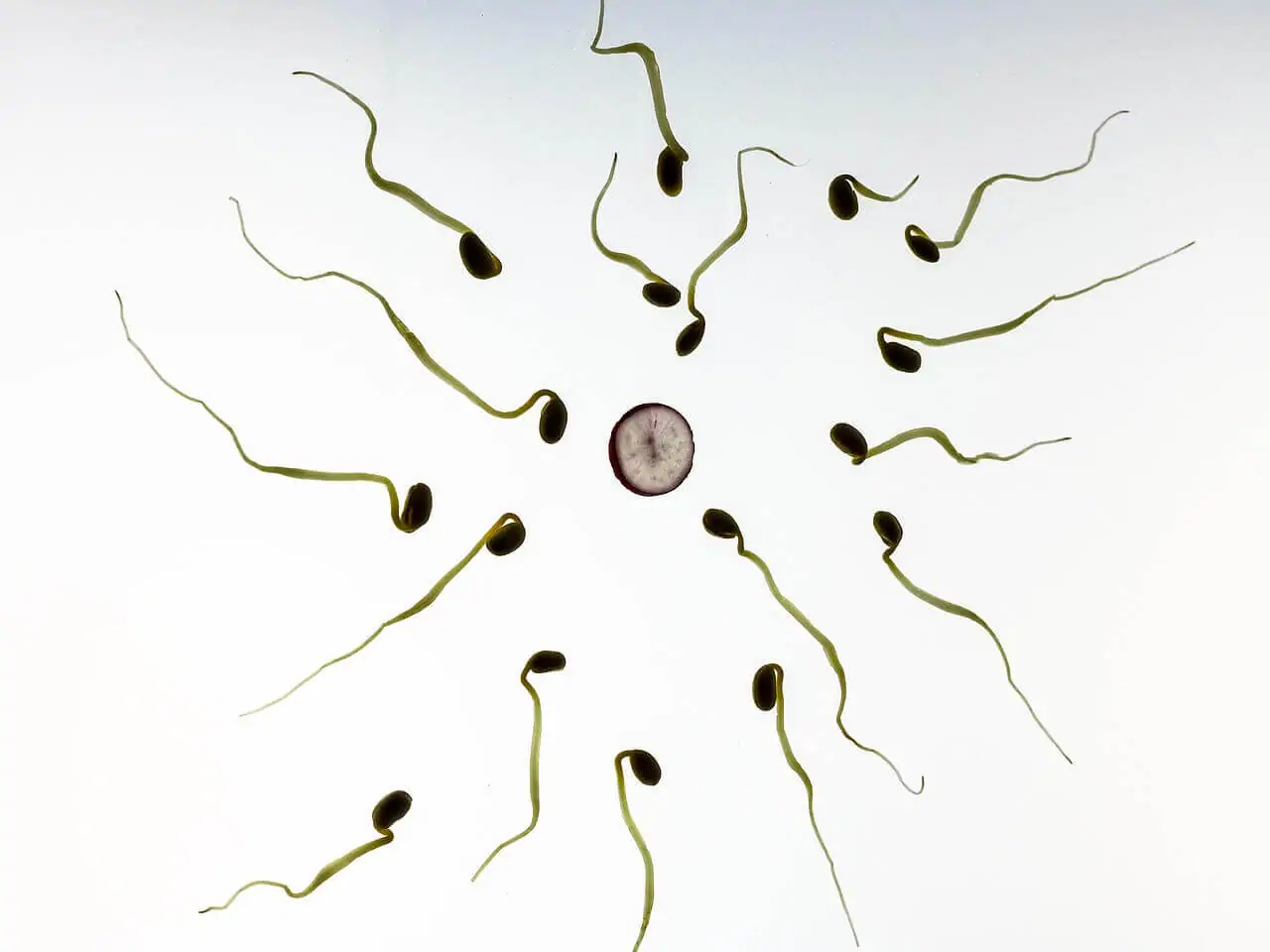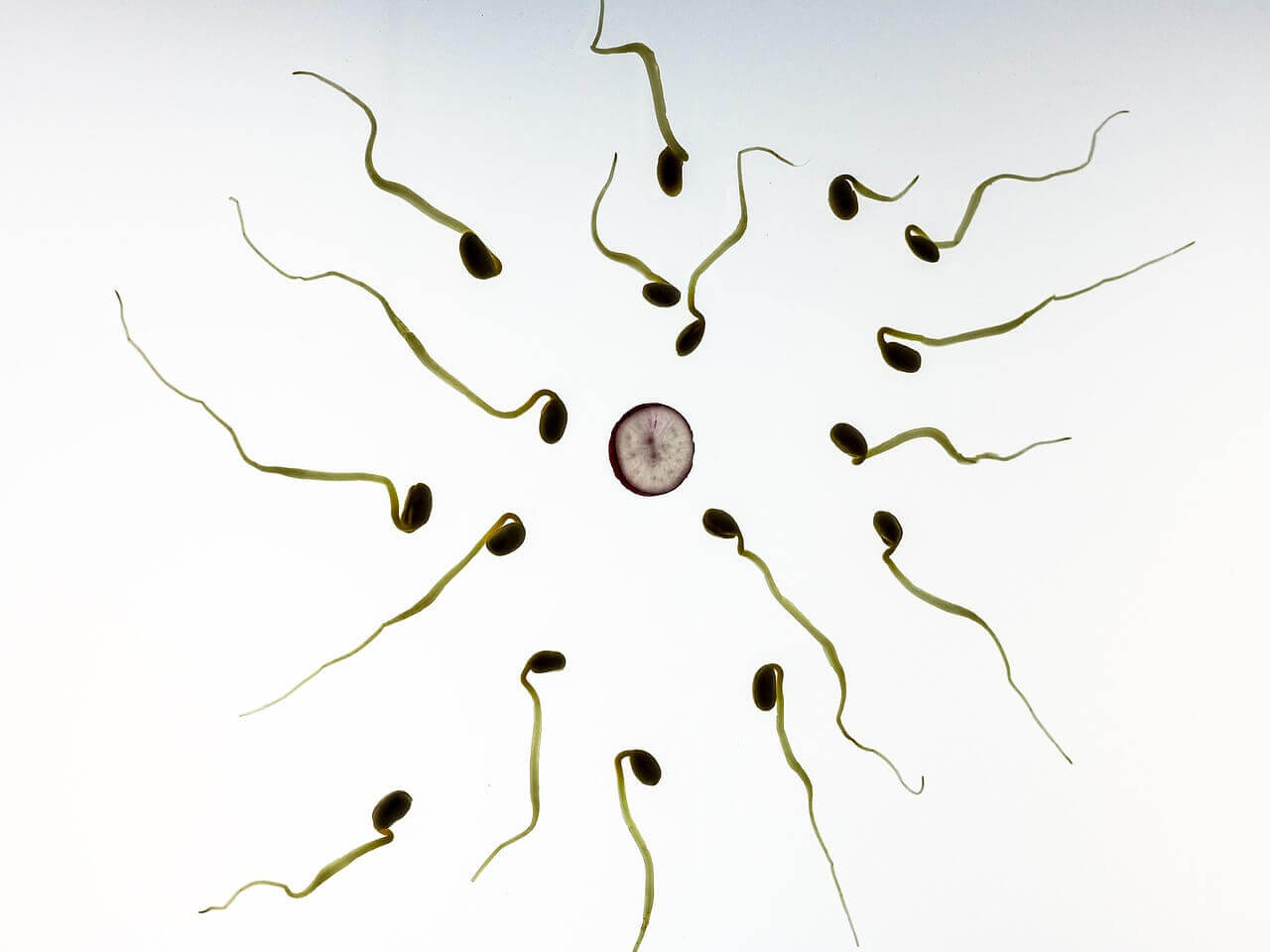 Unfortunately, not being able to ascertain how exactly to not impact the importance of testosterone while simultaneously still impacting sperm count caused this movement to not yield a fruitful result.
Larger pharmaceutical companies were interested in male contraception in the early 2000s. Trial and error with those methods largely centered around severe side effects like male infertility, or in the case of gossypol —a plant-based on non-hormonal drug—dose-dependent paralysis.
Currently, male contraceptive development is inspired by creating hormonal therapies that are as diverse as a daily pill, monthly injectable, or Nestorone, a gel that's rubbed on the shoulder.
"We have the technology that would best allow for male contraception," Akash Bakshi says. "He continued:
[YourChoice Therapeutics] products ideally decrease sperm motility (the ability of sperm to move independently, using metabolic energy) and spermatogenesis (the production or development of mature spermatozoa). The number of companies working in the [male contraception] space, you can essentially counton one hand, and the number of experts is extremely limited. Surrounding yourself with people who provide good advice is challenging. We are at the forefront of those companies, and working with many of the experts. We feel proud of where we're headed.
Moreover, to add to the perspectives regarding awareness of the importance of male contraception, Revolution Contraceptives—the team behind Vasalgel, the first long-acting, non-hormonal, reversible male contraceptive on the market—provide research that notes that more women would trust their committed partner to use contraception in long-term relationships.
As well, 64% of couples around the globe used contraception in 2015, with contraceptive methods requiring male participation accounting for 16% of contraceptive practice worldwide for women 15-49 years who were married or in-union.
With technology progressing well and interest peaking, it is truly a tipping point moment that is ultimately missing from the male contraception movement moving at a rate commensurate to that of female sex tech is the presence of a pop-cultural tipping point.
As noted, the third wave of feminism has dovetailed nicely with the women's sex tech explosion. Similarly, in relation to the aforementioned boom eras for male contraception, the disco-fied free love and sex of the early 80s, as well as the new millennium wave of the early 2000s certainly played a part.
Regarding this potential development, Logan Nickels says the following:
Anecdotally, men wanting to take a more involved role in family planning is the most ideal possible tipping point for this movement. People looking for methods for men are actively seeking options. Also, shifts in relationship dynamics and gender norms in the past decade have cemented the need for an empathetic world where men and women can work together for these [progressed] options. I think about kids in my 10-month old son's generation who will be the users of these products. What will their needs be and how can we best service them?