Lesbian Couples Can Skip the Doctor's Office Thanks to Ejaculating Strap-on Dildo
POP mixes fun and function for LGBTQ partners who want to get pregnant.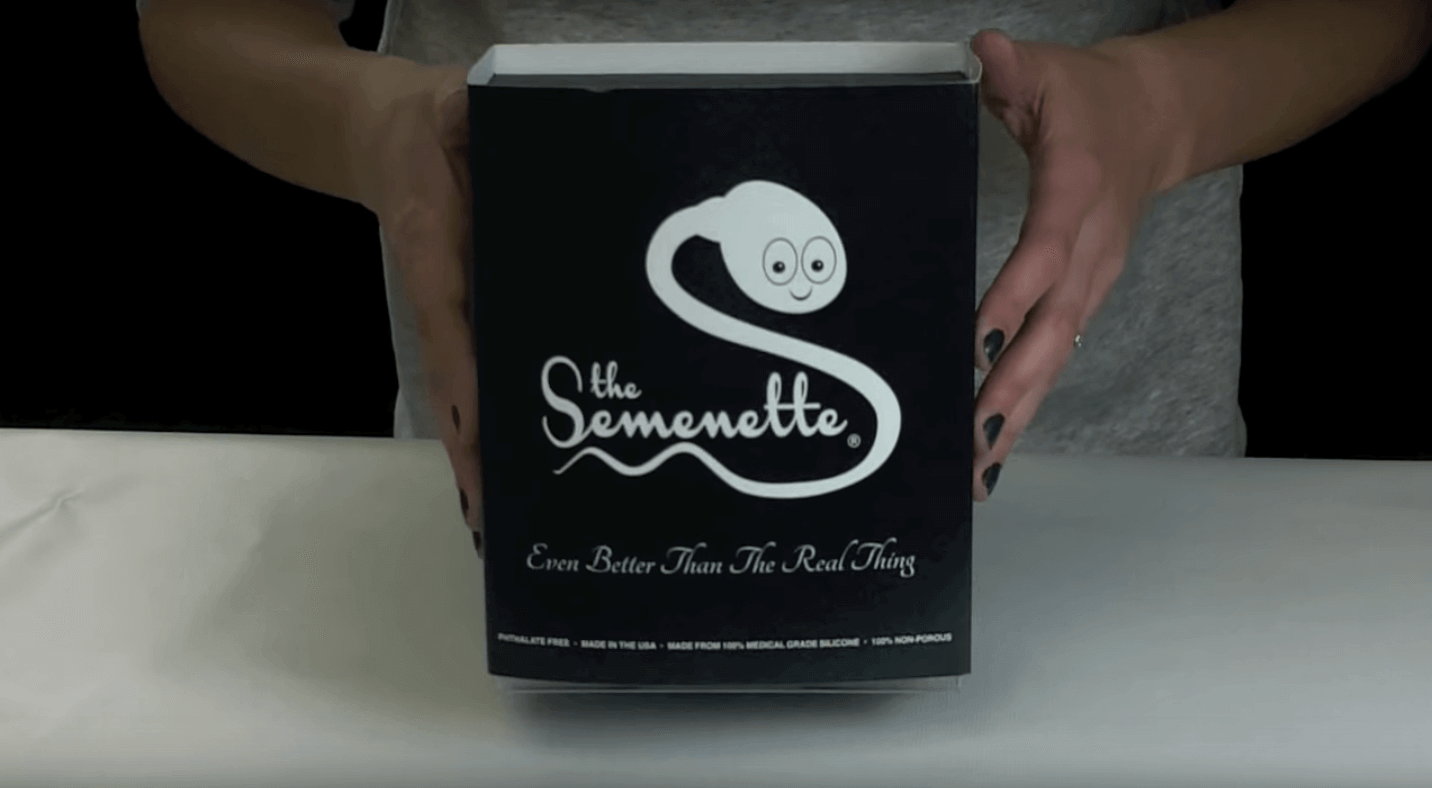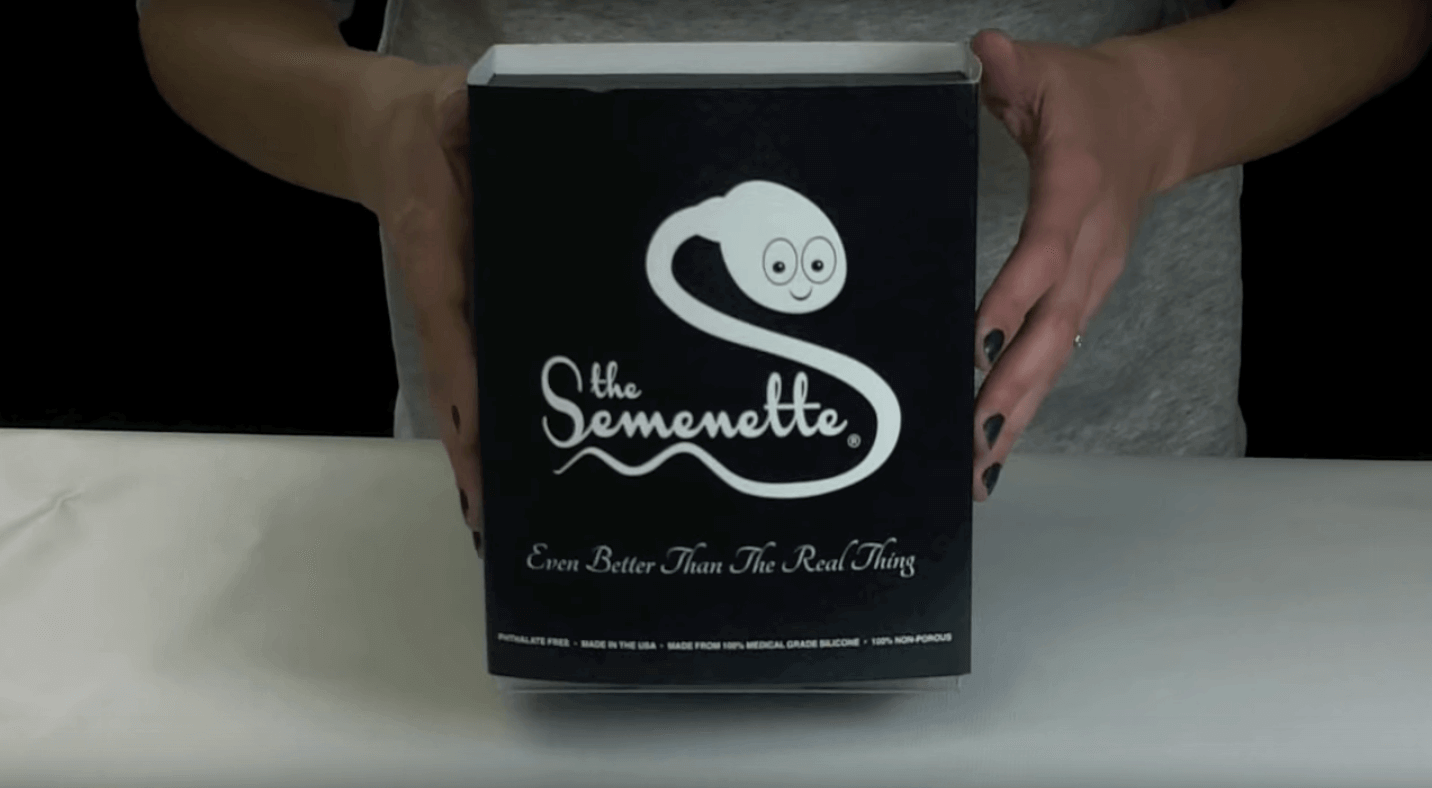 For lesbian couples trying to conceive, turkey basters and awkward visits to sperm banks can seem like the only option.
This was certainly how Stephanie "Stermin" Berman felt. Having worked in women's reproductive health for 13 years, Berman had swaths of experience in helping couples get pregnant, but when she and her wife began trying to start a family, Berman noticed a gap in the market.
"I wanted both partners to be involved in the process," Berman says. "How sexy is it to be using a turkey baster with your partner?
"Or when you to go the doctor's, what does the other partner do while the carrying partner is being inseminated?" she continues. "Stand on the sidelines and that's pretty much it—there's no real attachment to the process."
Top technology
This prompted Berman to invent an inseminating dildo, POP, previously known as Semenette. POP is a 100% medical-grade, high-quality silicone dildo with a small rubber tube inside, which allows semen to be inserted and ejected from it—resulting in a seemingly authentic ejaculation.
A chamber at the bottom is designed so that a harness can be worn comfortably, with the tubing locked flush to the chamber. "All the other strap-ons with an ejaculating feature don't have this," Berman says.
Berman has two children, both of whom were conceived using her product. "It's a meeting of fun and function that gives couples that very unique intimate experience," she says.
[Warning: Some people may consider the video below NSFW]

Opening opportunities
The meeting of fun and function means POP also opens up opportunities for use in the trans community, for pegging, for people with erectile dysfunction, and for partners of whom one or both is HIV positive.
"There's a constant fear and shame around sexuality and being a sexual person," Berman says. "If you don't want to have surgery or you're participating in gender role-play, for example, my toy gives you the ability to, say, experience what a blow job with an authentic ejaculation feels like."
Making a mark
Cleanliness is another aspect that sets Berman's dildo apart from its competition. POP can be put in the dishwasher, and Berman owns a full utility patent for her tubing technology, which is easily removed and replaced after each use.
Despite the relatively small-scale operation—Berman even packs up the products herself—feedback has been overwhelmingly positive. And through persistence and patience, Berman feels she has found her place in the market.
Image source: POP by the Semenette