This Augmented Reality Dating App Wants to Fight Swipe Culture
Using AR and geolocation, Flirtar connects users in real life.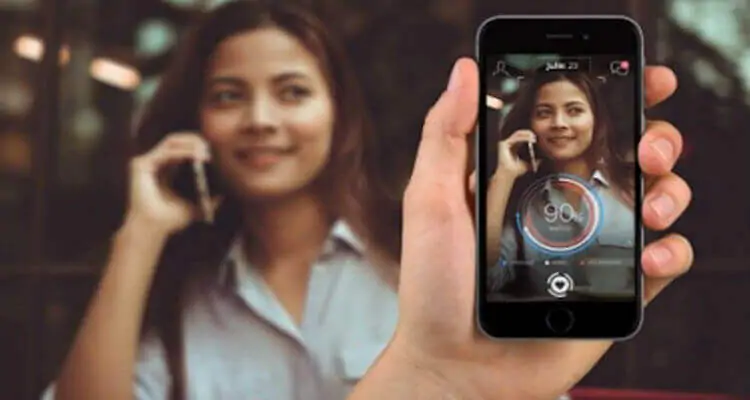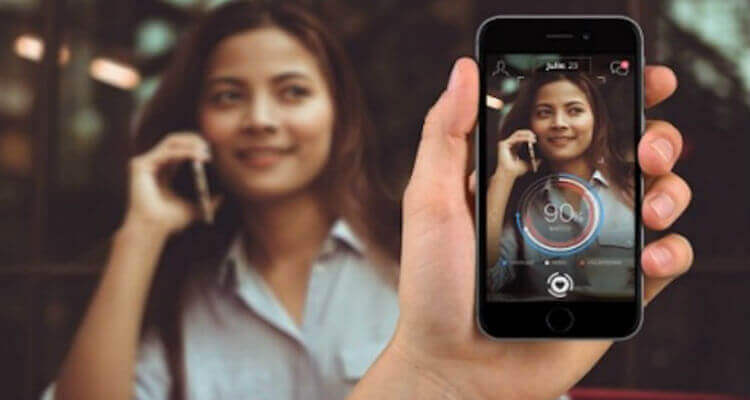 Is augmented reality (AR) the answer to toxic swipe culture?
Flirtar, an innovative matchmaking app, promises to help singles meet potential partners in real life with the help of AR and geolocation technologies.
"Creating connections can now be done in real time," reads the app description on the Google Play Store.
You don't have to be static about making connections by losing time swiping, left and right.
It's clear the aim of the app is to bring dating back offline rather than on Tinder-like smartphone apps.
But will Flirtar live up to its promise?
The same technology as Pokémon Go, but for the dating world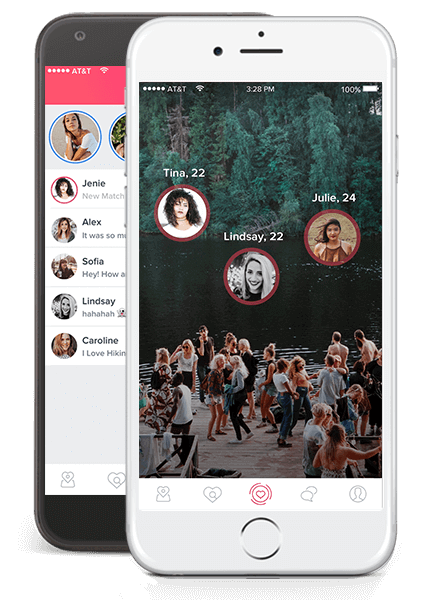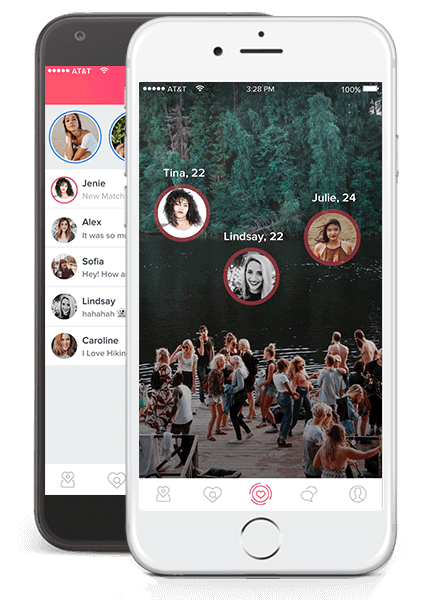 Let's say you're in a crowded bar and see someone you like. If they use Flirtar, the app can show you their name, age, and other info from her profile such as her hobbies or interests.
This is possible thanks to geolocation and augmented reality.
Called "AR Experience," the feature lets you see your surroundings through your phone's camera, just like in the popular mobile game Pokémon Go.
However, instead of seeing Pikachu or Eevee next to the counter of your favorite bar, you'll see the dating profiles of the singles who are in there hoping to meet someone new.
But that's not all. Flirtar also takes care of making the first move for you, allowing you to send a "like" to the user of your choice. If they like you back, then you'll know that it's time to walk up and buy them a drink.
Will this be the definitive solution to approach anxiety?
Only time will tell. However, if you already know that someone likes you, it's certainly easier to start a conversation in real life rather than on swipe-based dating apps. Plus, there's no room for fake profiles, since you have the person right in front of you while checking their profile.
With this app, you'll also be able to scout potential dates even before you reach the bar of your choice since you can change your geolocation at any time. This innovative feature opens a whole new world of possibilities: a single person can compare different bars and clubs based on how many potential matches are in there.
The only downside? It might be a little awkward to point your phone towards other people in a bar or club setting. For this reason, we hope that new technology developments will make it possible to use Flirtar in a more subtle way.
According to SuperbCrew.com, an online publication about business and technology, Flirtar's project has been supported by seed funding. The company behind the AR dating app raised over $1 million, thanks to friends of the CEO and business angels.
After all, the AR market is growing at a very fast rate: based on recent research, sales of AR products will increase by up to $198 billion by 2025.
AR, geolocation and privacy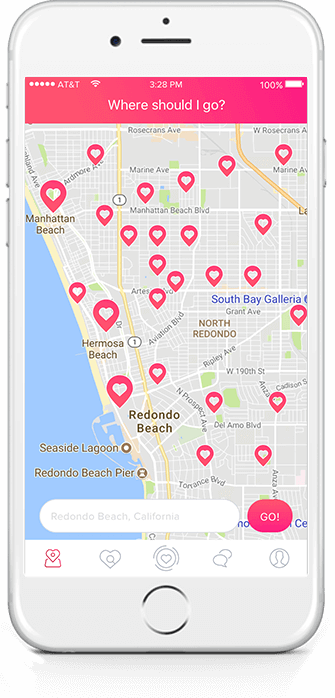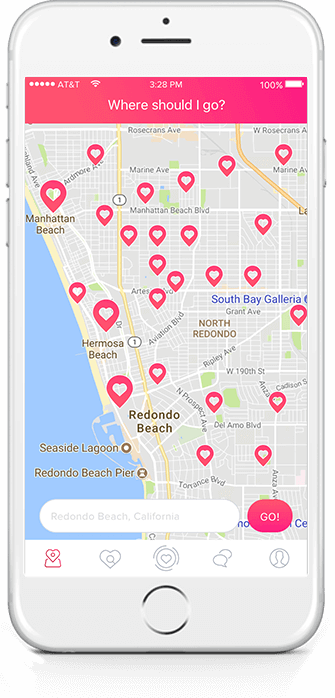 Using AR in the dating world comes with a price: potential privacy issues.
"A user's privacy can be threatened because AR technologies can "see" what the user sees," says Professor Philipp Rauschnabel from the Universität der Bundeswehr in Munich.
"Thus, AR can collect a lot of information about who the user is and what he/she is doing."
Additionally, since AR collects information about the surroundings of the user through the device's camera, it could affect the privacy of other people as well. That's why a bar in Seattle banned Google Glass users, as reported by CNN Business. 
As for geolocation technologies, they have already been widely criticized. Think about Snap Map, the feature of Snapchat that allows the users to track their contacts' location, and the safety concerns it raised when it was launched, back in 2017.
However, Flirtar claims it takes single people's privacy very seriously.
"The prospect of finding the match of your dreams with a few taps and swipes on your smartphone is an alluring one, which is why people are generally more open to sharing their personal details with dating services than they are with other applications," said Renan Godinho, Flirtar's CEO, to Forbes.
That's precisely why we have to be even more careful with how we handle such information.
Godinho promised the renowned media outlet that his app will never sell data to third-party companies without the user's consent.
Image sources: Flirtar