Join Our New Community: What Do YOU Think the Future of Sex Holds?
Have your say on where tech and intimacy are headed in the years to come.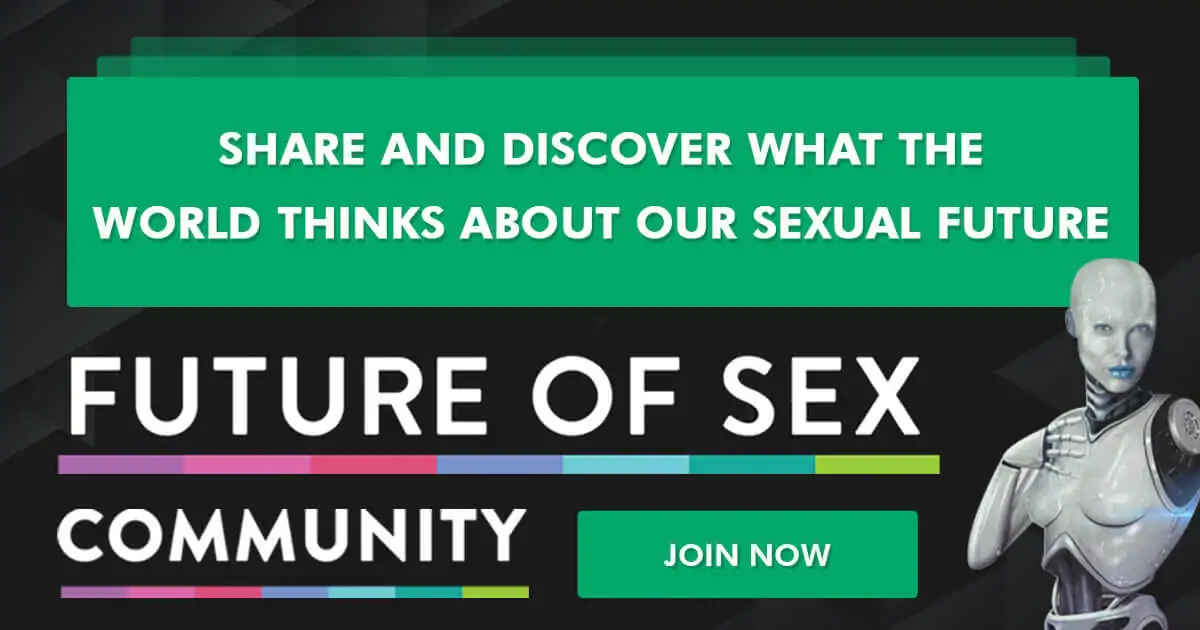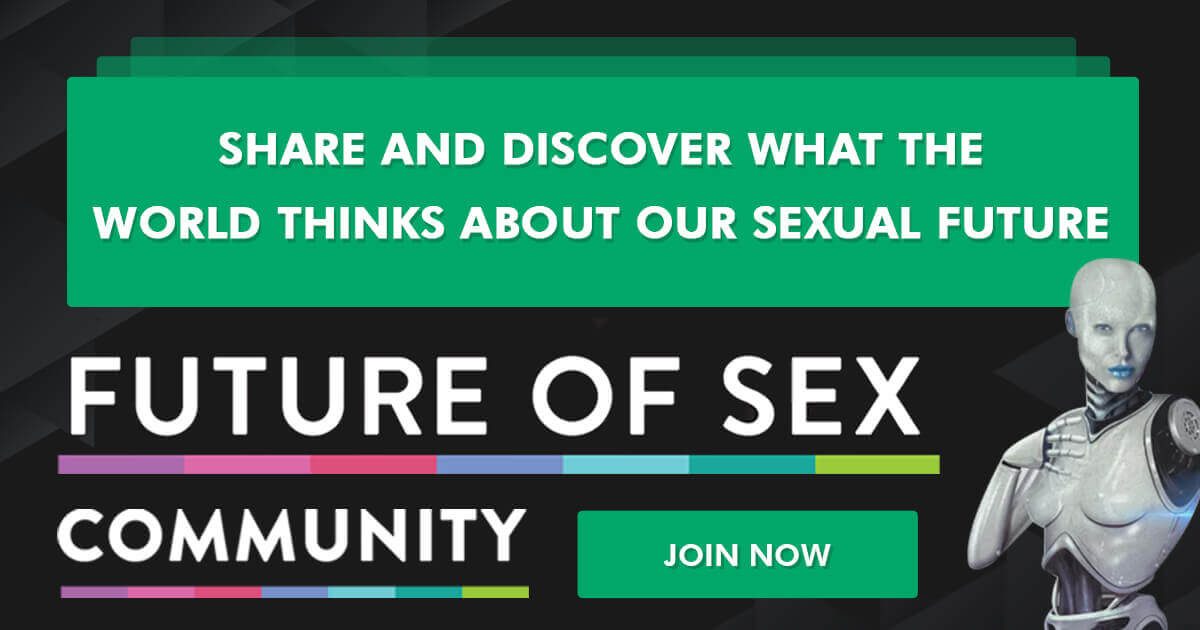 What do you think sex and relationships will be like in the future? Will new technologies transform our intimate experiences for the better or make us worse off?
Here at Future of Sex, we often share the views of experts and professionals alongside our own speculations. But we want to expand our horizons and learn what our readers think!
That's why we're delighted to announce the launch of the Future of Sex Community! The online hub is a place where members can share their views on the future of human intimacy and technology through public posts.
Share! Discuss! Debate!
Please join us on this journey by registering as a contributor and submitting a post.
Many of our readers have engaged with the Future of Sex team through lively social media discussions and in our articles' comments section. In starting the Future of Sex Community, we hope to spark deeper reflection and extend the scope of debate by welcoming you to participate in the forum.
You don't need to be a sexologist or futurist to make a meaningful contribution (but they are certainly welcome) Everyone is welcome to contribute; we will publish all quality submissions that meet our Community Guidelines.
The Future of Sex Community is a free platform meant to connect people with diverse backgrounds and perspectives. We invite you to be one of them and to share your personal views and predictions about the future of sex and relationships.